We've Moved!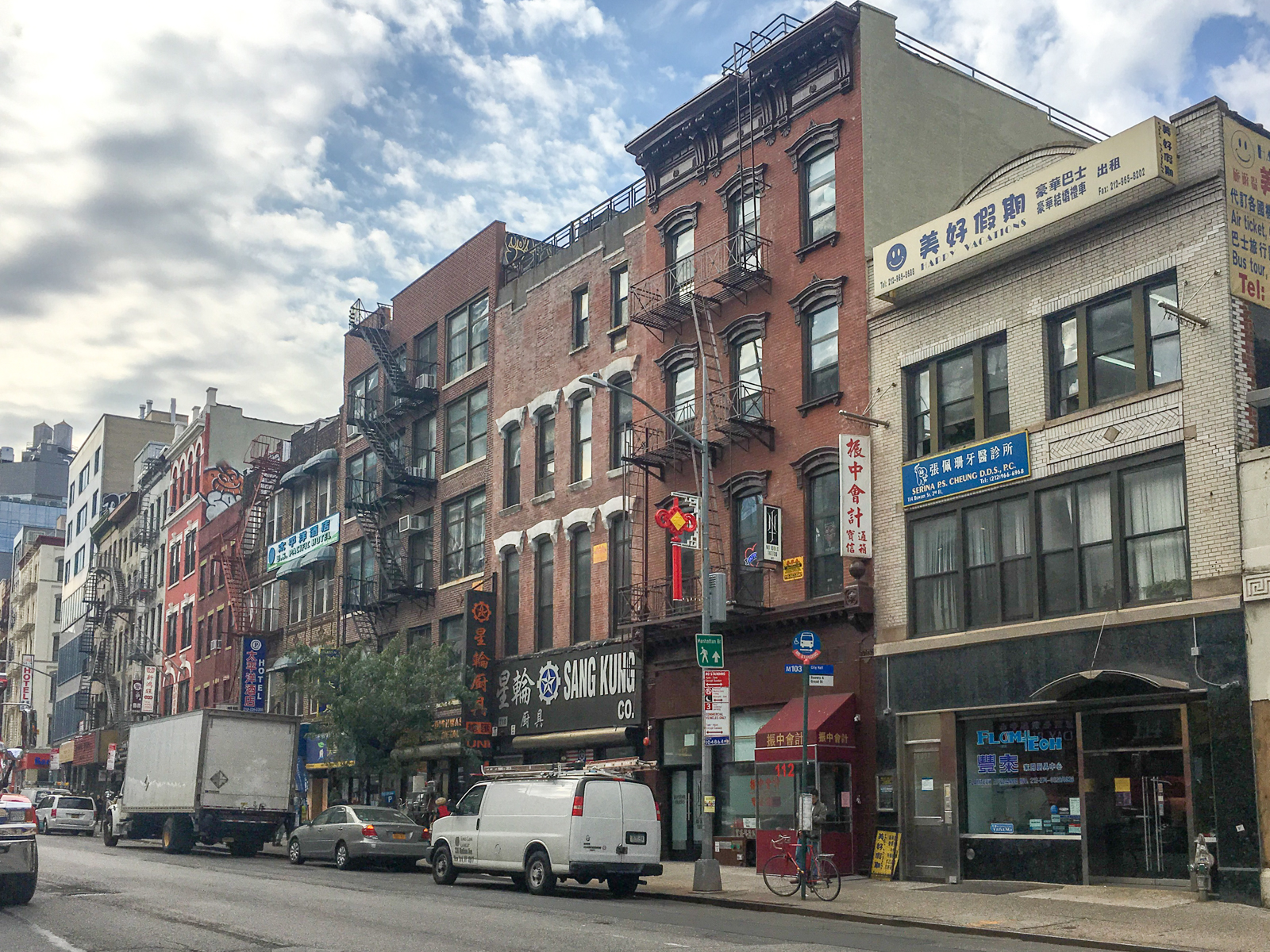 On our 40th Anniversary, the Urban Design Forum begins a new chapter on the Bowery.
Please note our new phone number and address, effective immediately:
Urban Design Forum
114 Bowery, Suite 301
New York, New York 10013
(646) 928-0550

Our New Space ↓
We look forward to welcoming our Fellows in our new space. The Forum now occupies a bright third-floor suite with room to host meetings and gatherings. We welcome your ideas for programs that will activate our new home.

History ↓
The Bowery is one of the great highways of humanity, a highway of seething life, of varied interest, of fun, of work, of sordid and terrible tragedy; and it is haunted by demons as evil as any that stalk through the pages of the "Inferno."
— Theodore Roosevelt, "Dante and the Bowery," 1913
Our building has a long history tied to the changing Bowery neighborhood. The Bowery was originally a trading route for American Indians, prior to the settlement of New Amsterdam by the Dutch in 1625. In the 18th century, Bowery Lane was the only road in and out of the city, linking the Battery to uptown farms and slaughterhouses.
Following the construction of Vauxhall Gardens in 1826, the Bowery became one of the most important entertainment districts in the country–a center of theater, drinking, and cheap amusements. In 1886, Steve Brodie, infamous for his purported jump from the Brooklyn Bridge, opened his saloon at 114 Bowery. Brodie and his Saloon became popular symbols of the Bowery in this era, later referenced in Hollywood films, theater, and by the phrase "take a Brody."
Early Chinese immigrants had settled on Mott Street as early as the 19th century, but the lifting of racial quotas in 1968 prompted a wave of immigrants from Hong Kong and Guangdong through the 1990s making the Bowery the core of the Chinese-American community in New York. Artists also began populating the area and neighboring Soho in the 1960s and 70s, and the area continues to house many galleries and museums today.