Undesign the Redline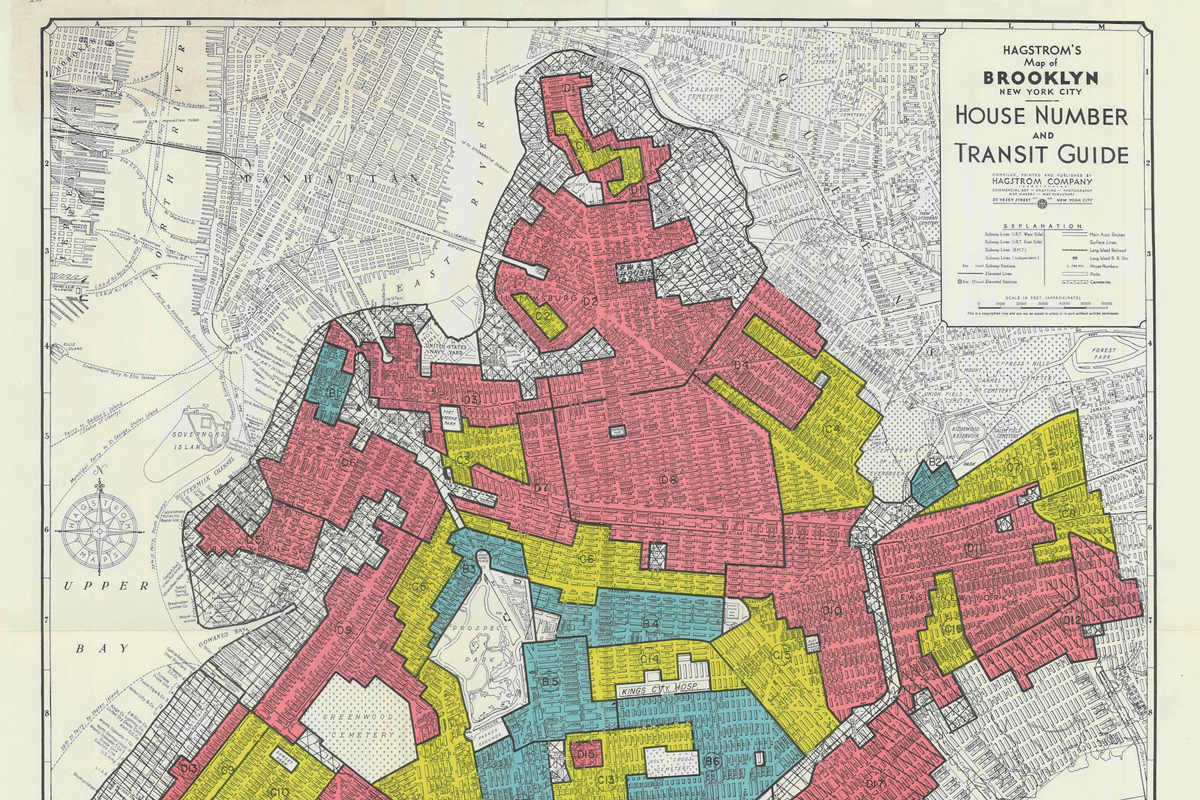 April De Simone presents Undesign the Redline in Baltimore about how structural racism and inequity is designed into cities.

We welcomed the Undesign the Redline exhibition at Morgan as part of the Redline in Baltimore Symposium. This amazing nomadic and interactive exhibition, designed by Designing the WE, walks us through how structural racism and inequity was designed into cities. This narrative unfolds in a larger historical context by diving narrating real people's stories. The exhibit also facilitates, explores opportunities and alternatives that may continue to heal the legacy of redlining.
– Cristina Murphy
Image courtesy of ↓
National Archives and Records Administration, Mapping Inequality