Undesign Difference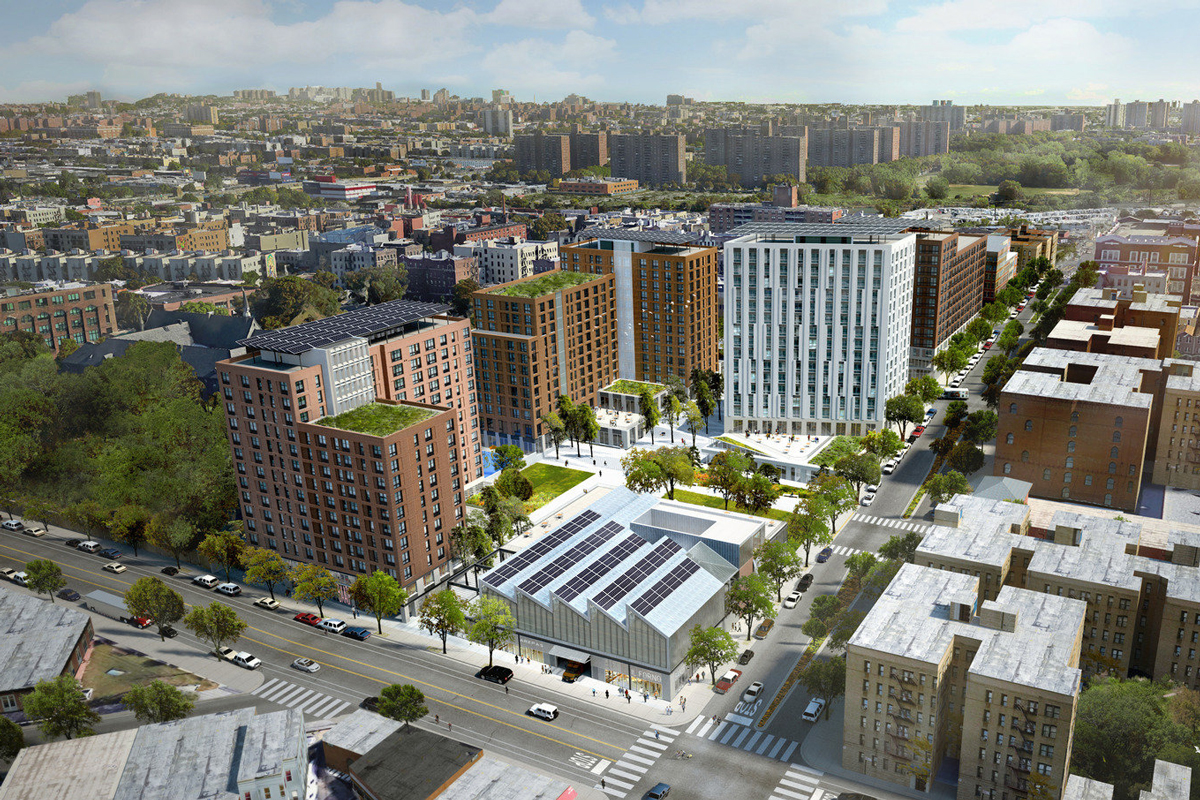 Justin Garrett Moore implores designers to consider how their work can systematically address inequity.

Since 1898, the Municipal Art Commission of the City of New York, now named the Public Design Commission, has been responsible for the oversight of the design of much of the city's public realm. New York has been shaped and reshaped in many different ways over that time, but we must acknowledge that it has not always been built for the benefit of all. For generations, elite white men decided for the most part how the city's common spaces were planned, designed, built, operated and maintained. Former New York City Planning commissioner Robert Moses famously made structural racism literal with his highway and park designs that bulldozed lower-income communities. The reality is that New York, like most cities, has been designed for difference: segregation in housing and schools, unequal and unjust investment in public spaces, infrastructure and services, a lack of representation of the multitude in the commons, and, of course, by reinforcing the indelible marks of the city's income and wealth inequality.
These legacy urban designs continue to affect us and also persist in new ways. With great fanfare and controversy a new public space and its object-lesson, the Vessel, at Hudson Yards have commanded attention around the question about how we are building our city's values now. I beg people to consider why so much of our collective attention is given to the pleasures and egos of wealthy white men and how they continue to see and build the world for difference, and unsurprisingly, to their benefit. Aren't we all bored and tired of this yet?
– Justin Garrett Moore
Image courtesy of ↓