UDF Stands in Solidarity with Black Lives Matter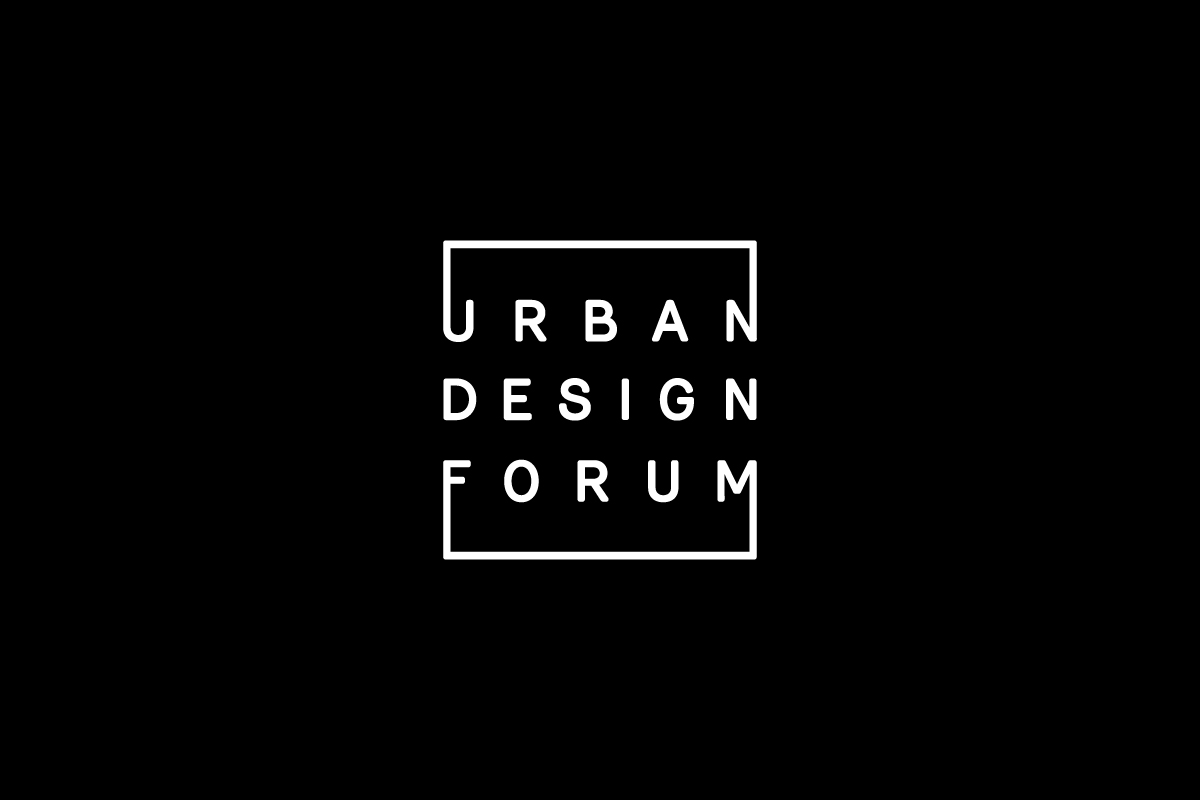 Forumites,
We are horrified by recent news of the killing of George Floyd by Minneapolis law enforcement, of Breonna Taylor by Louisville law enforcement, and of Tony McDade by Tallahassee law enforcement. On behalf of our team at the Urban Design Forum, we want to state that we support the Black Lives Matter movement in confronting police brutality and affirming the dignity and safety of our Black neighbors. We stand in solidarity with the demonstrators, and entreat our elected officials to listen and act on their demands.
New York City is no longer just under lockdown from a public health crisis; our neighborhoods are now under curfew. Each and every one of us must work to educate ourselves about police reform, to financially support campaigns advancing safer alternatives, and show up in support of the Black community.
As architects, planners, and developers, we must apply our talents to address the enduring injustices embedded in the ways we plan our city. We must interrogate the racist histories of urban planning. We must reform community engagement and work in partnership with our neighbors. We must rebalance budgets and fight for quality housing, jobs and infrastructure in every corner of our city.
Our work begins today in building the city we want to see. Please be in touch with your ideas.
Daniel McPhee
Executive Director
Get Involved ↓
Donate to a Community Bail Fund
Donate time and resources to mutual aid groups
Learn more about the Safer NY Act bills, including the repeal of 50-a