Turning the Heat Collection of Proposals: Introduction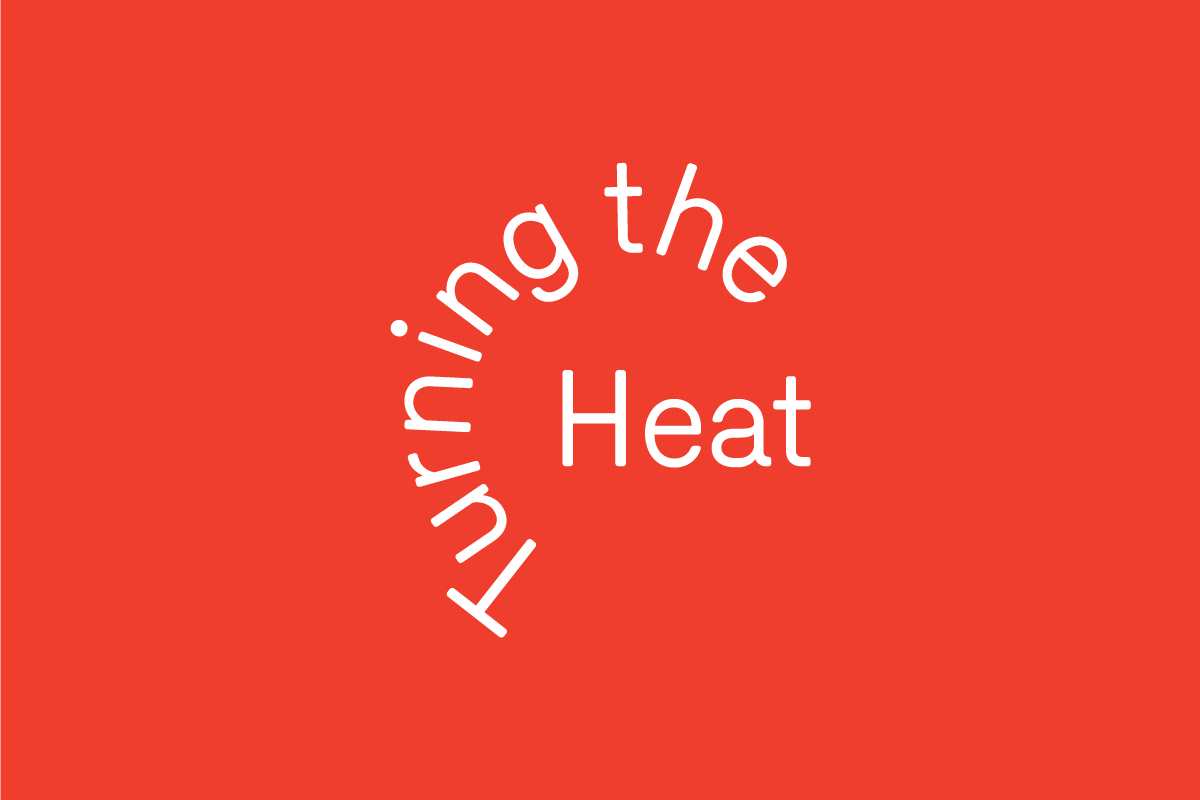 The Urban Design Forum's 2019 Forefront Fellowship, Turning the Heat, addressed ways how urban practitioners can advance climate justice principles across New York City. In partnership with the Mayor's Office of Resiliency, Fellows surveyed neighborhoods, studied buildings, interviewed local and international stakeholders, and produced creative research on mitigating heat. Fellows developed original design and policy proposals on creating circular economic and sustainable models in NYC, developing community resiliency within NYCHA housing, factoring design into preventative care, and establishing a climate first approach to housing which we are pleased to publish alongside interviews with leading experts.
Read the full compilation of Turning the Heat proposals and interviews here.
By Katherine Sacco
This collection presents the work completed by the Urban Design Forum addressing climate justice issues in New York City through the 2019-2020 Forefront Fellowship.
Created in 2016, the Forefront Fellowship is an annual program cultivating emerging leaders in urban design, advocacy, development, and policy. Our 2019 Forefront Fellowship, Turning the Heat, explored how urban design can confront the climate risks facing vulnerable neighborhoods in New York City.
In the first phase of the Fellowship, our work focused on extreme heat. From May to July 2019, our Fellows partnered with the Mayor's Office of Resiliency (MOR) to address how urban design can mitigate the impacts of extreme heat in New York City's most heat vulnerable neighborhoods. Fellows spent three months studying diverse building typologies, surveying five neighborhoods, and interviewing nearly 40 New York-based and international stakeholders, to produce recommendations for strengthening heat resiliency across the city.
Equipped with the knowledge from their summer work with MOR, our Fellows then developed independent projects exploring how design can advance climate justice across New York's housing, health, food, waste, and water systems. From September 2019 to March 2020, Fellows organized evening events, interviewed community leaders, studied case studies, and developed original design and policy proposals that are presented here.
This compilation collects the original design and policy proposals developed by the Fellows on mitigating the public health impacts of climate change; closing the loop on the city's food, waste, and water systems; supporting community-led resiliency strategies; and taking a fair-share approach to solving the housing crisis while also strengthening climate resiliency. Each proposal is accompanied by interviews with leaders in climate justice and design, including Gretchen West, Will Sibia, Jeffrey Moelis, and Chloe Arnow.
Our aim in presenting these ideas is to ignite a debate about how to build a more just, resilient, and equitable city for New Yorkers facing the increasingly urgent impacts of climate change. We hope you will share your ideas with us.