Totem: A New Adventure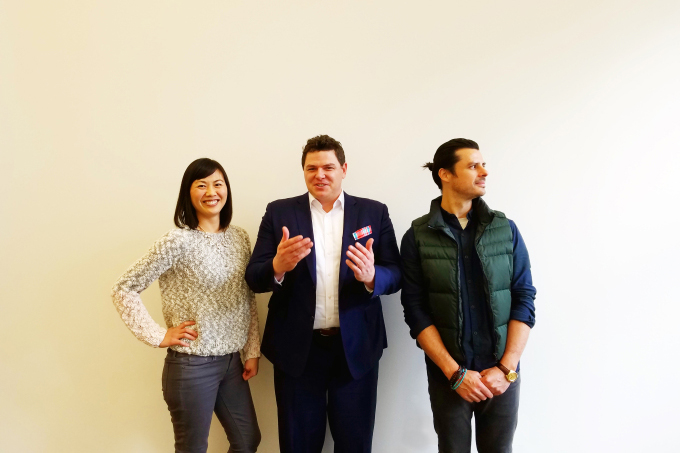 Tucker Reed announced the founding of Totem, a real estate development company that will also venture with media and public space tech companies.
"The name Totem resonates with us on a couple of different levels. At the most basic, a totem is an object or thing that serves as an emblem or symbol of significance. For us, our 'totem' is our shared belief in the promise of cities. Further, we liked a symbol in which the creation of a whole is greater than the simple sum of its parts, which we feel is reflected in the complementary expertise of our founders, the different service offerings we will be specializing in, and the need for multi-dimensional thinking in an increasingly complex world about to be further augmented by technology and automation." – Tucker Reed
Tucker will be joined by his two partners, Vivian Liao Korich, the former chief of state at Downtown Brooklyn Partnership, and J. Manuel Mansylla, an urban designer.
"We think those three areas work together really well in terms of 21st century development and community-conscious urban planning. The thing we're trying to do is take a more holistic approach to these [development-related] questions." – Tucker Reed
Read more: Former DoBro Partnership Head Kicks off Real Estate Startup, Commercial Observer