Subway Station Redesign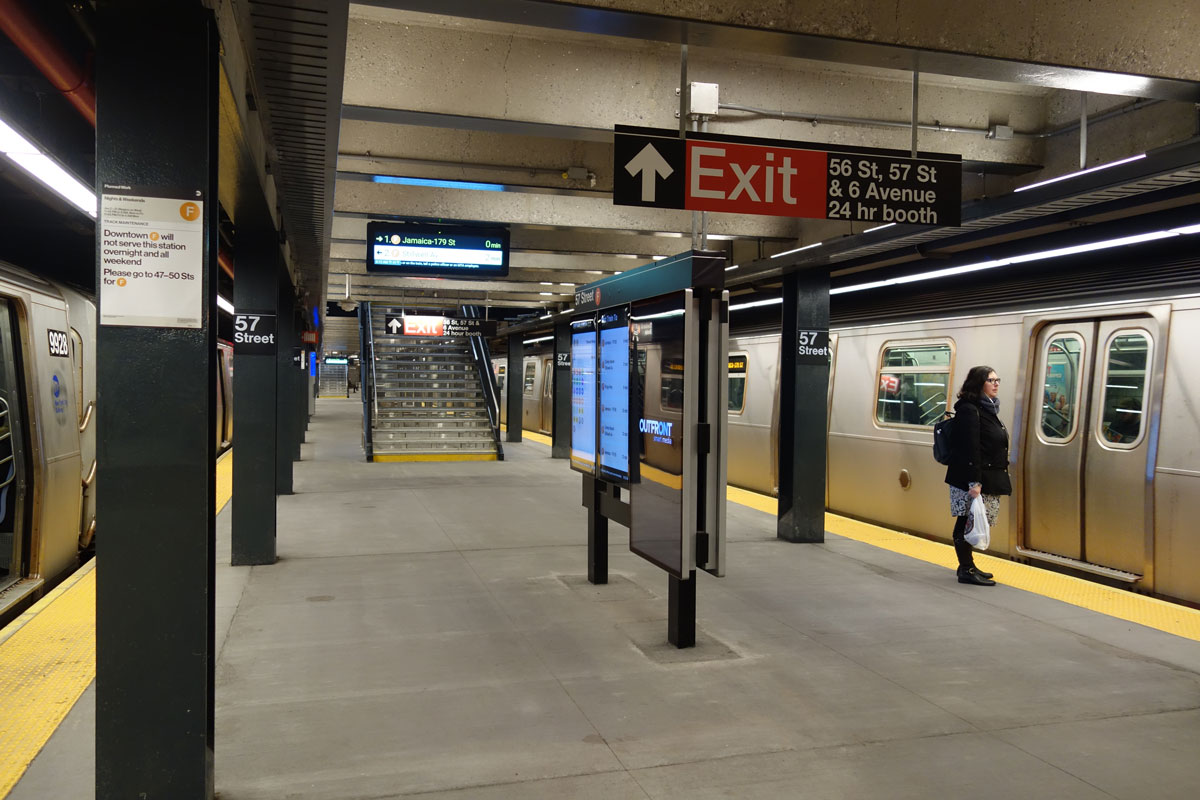 John di Domenico and Erick Gregory explored how we can redesign subway stations that integrate wayfinding rather than shopping.
"Erick Gregory, deputy director of the urban design office at the NYC Department of City Planning, brought the conversation down to the scale of the everyday. 'When thinking about these neighborhood transit hubs, how do we amplify them and what is happening in and around them?' he asked. He offered one suggestion particular to New York City: locating public agencies such as the Human Resources Administration around subway stations, which can bring in non-retail activity, elevating these junctions above simple "pass-through" places..
Transit hubs have the power to positively engage communities by providing public amenities, the panelists ultimately agreed. The question became, How can urban designers, educators, and architects initiate similar projects? John di Domenico, founding partner of di Domenico + Partners, stressed that architects in particular must expand their scope of activity to 'comment on, evaluate, and work on policy change. We don't have to go to work in an architect's office,' he added. 'We can go to the House, go to the Senate! We can go to places where they desperately need someone who can have a conversation about the importance of design.'"
Image courtesy of ↓