Staff Moves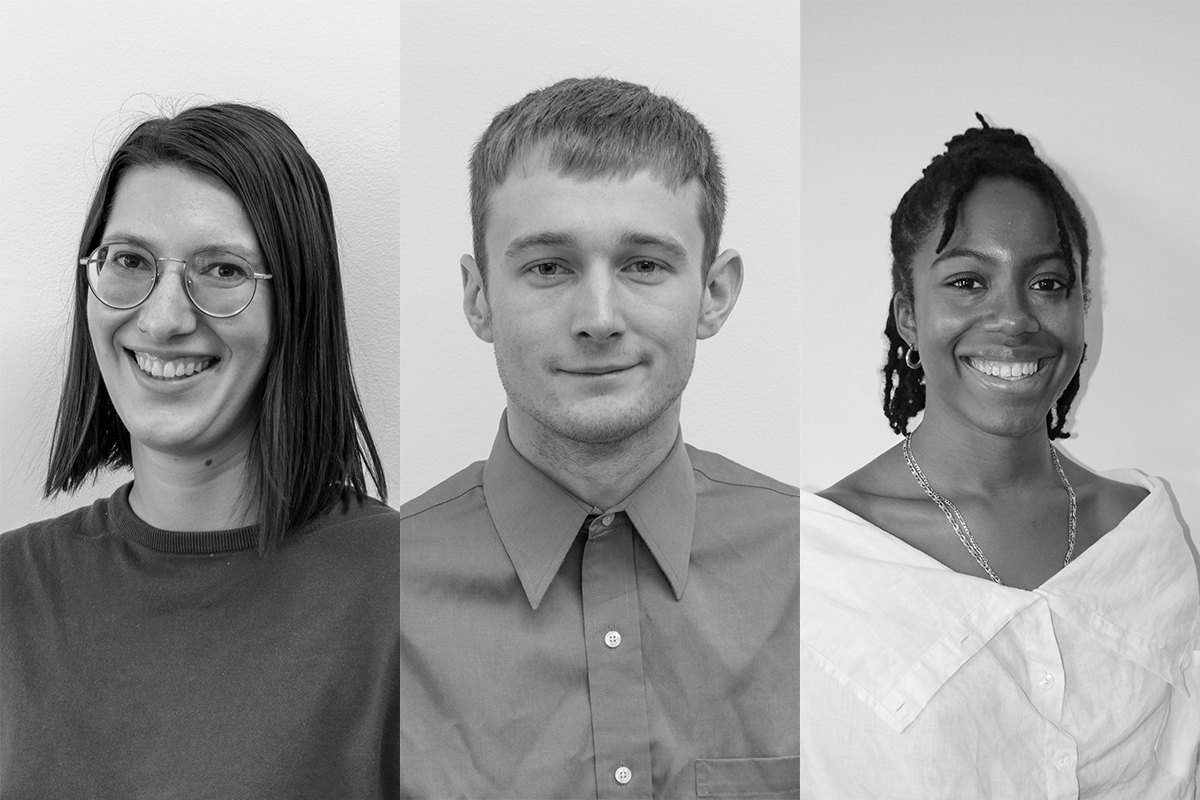 The Urban Design Forum is excited to announce some new internal changes to our team. 
Katherine Sacco has been promoted to Director of Partnerships. Katherine will continue to spearhead our Neighborhoods Now initiative in collaboration with the Van Alen Institute and will also lead this year's Forefront Fellowship, Cooperative Works, with the Office of Deputy Mayor J. Phillip Thompson.
Our Program and Development Associate, Andrew Pasquier, is departing this week  to join the Mundus Journalism graduate program, sponsored by the EU Commission. He'll be relocating to Denmark for the first year and studying at Aarhus University, and to Amsterdam the following year for study at the University of Journalism. We'll miss Andrew's deep knowledge of our members and leadership on global programs, most recently City Life After Coronavirus. 
Additionally, we recently hired Kima Hibbert to join as our new Communications & Development Associate. Kima grew up in London, UK and Columbia, SC before graduating from NYU's Media, Culture and Communications program and has completed internships with Knopf, The Whitney Museum, and The Studio Museum. She'll be leading our communications portfolio and engaging with our members.
Please feel free to share with Kima any Fellow news and events: kima@urbandesignforum.org