Shining Light on Indianapolis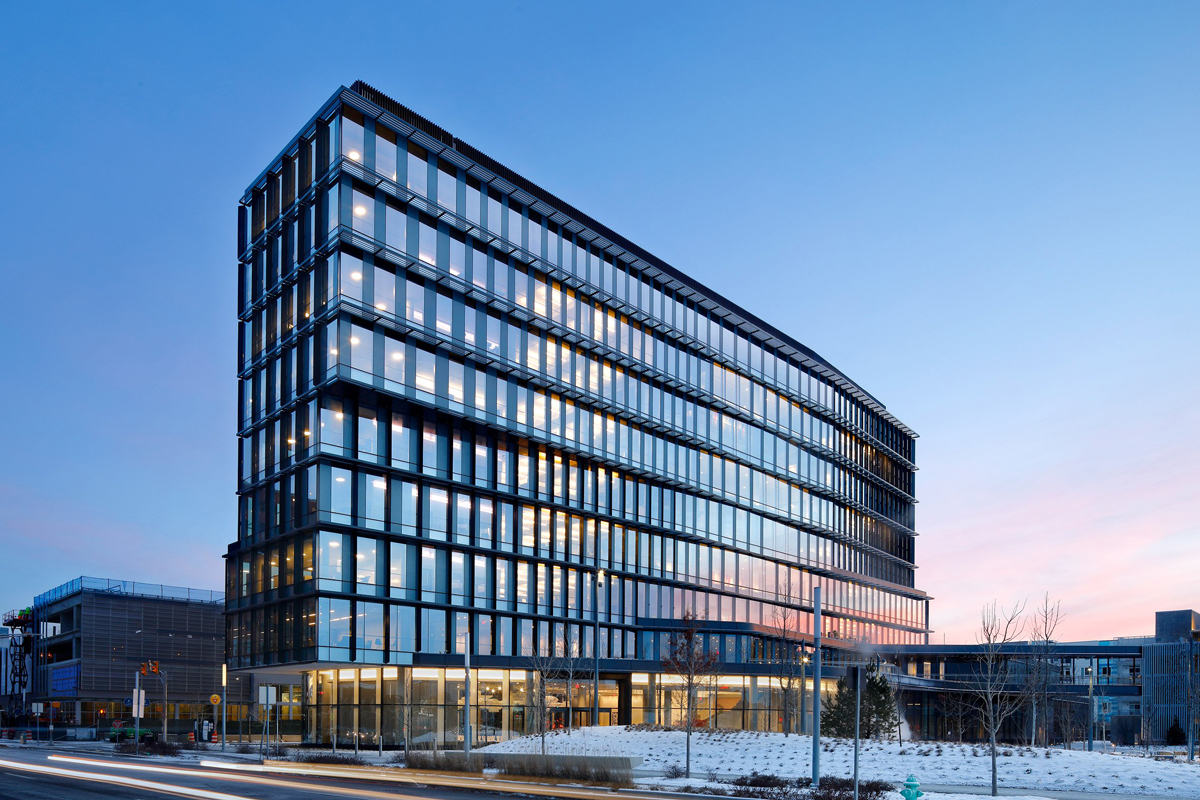 Deborah Berke's design for Cummin's new office building can revitalize downtown Indianapolis.
"Over the decades, Cummins has demonstrated a commitment to great design that benefits its employees, its customers and the community. This building carries that legacy forward with an environmentally sustainable design that dignifies the work going on inside while enhancing the urban realm.
The building's articulated facades and distinctive form serve a purpose – to create a comfortable, light-filled work environment for employees that adds to the vitality on Market Street." – Deborah Berke
Read more ↓
Deborah Berke's Tower for Downtown Indianapolis Features Shifted Floor Plates, dezeen
Image courtesy of ↓