Shelter for All: Homelessness in New York City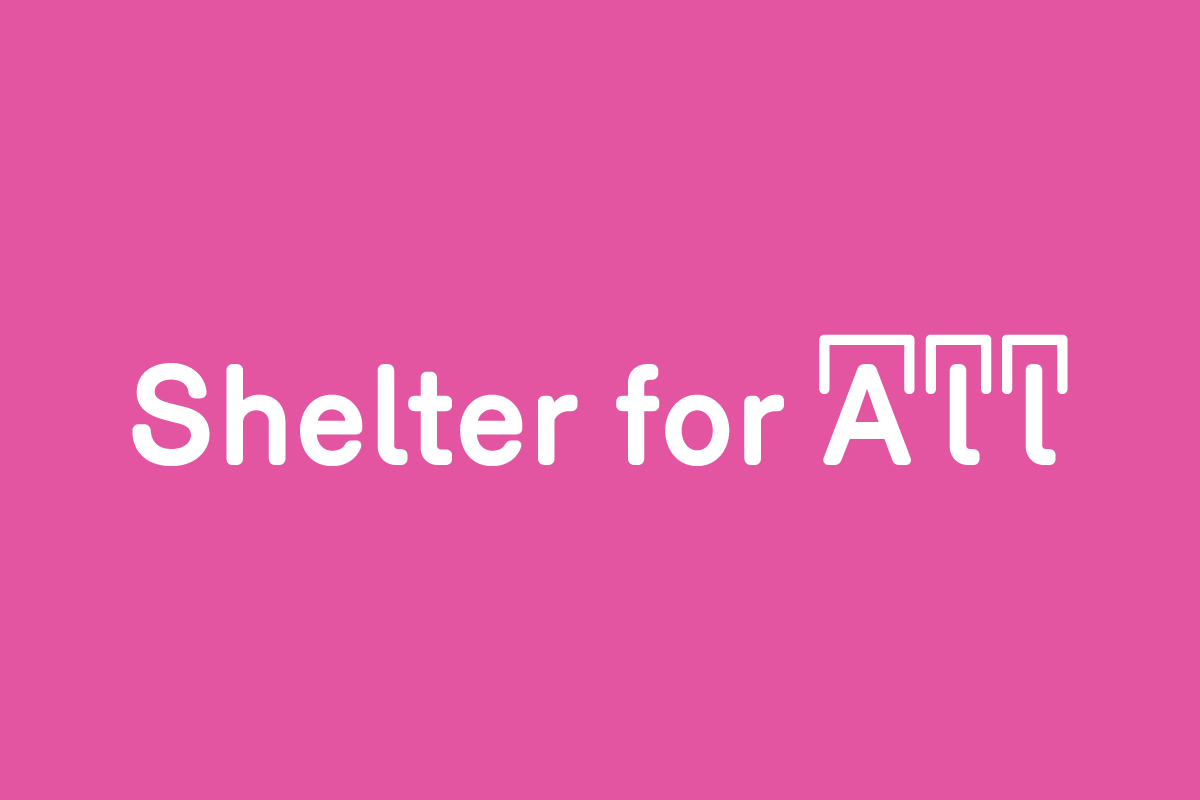 In 2018-19, the Urban Design Forum's Forefront Fellows investigated the homelessness crisis in New York City. Shelter for All was the Forum's response to the increasing homeless population in New York City and the City's renewed efforts to revamp its approach.
In the summer of 2018, our Fellows partnered with the Department of Homeless Services (DHS) and the American Institute of Architects – New York (AIA-NY) to visit shelters, interview stakeholders, and draft design recommendations to improve existing shelters across New York City. In the fall and winter, equipped with the knowledge from their work with DHS, our Fellows developed independent projects exploring the root causes of homelessness and housing precarity in New York City.
This compilation presents the original design and policy proposals developed by the Fellows and accompanying interviews with subject-matter experts.
Our aim in presenting these ideas is to ignite a debate about how to build a more just and equitable city for people experiencing homelessness and housing precarity. We hope you will share your ideas with us.
Preface ↓
A Note from the Fellows
Nova Lucero and Emma Silverblatt
Introduction ↓
Introduction
Daniel McPhee and George Piazza
Systemic Radical Change ↓
Systemic Radical Change
Alp Bozkurt, Johane Clermont, April De Simone, Nova Lucero and Emma Silverblatt
An Interview with Marcus Moore and Rob Robinson
Alp Bozkurt, April De Simone, Nova Lucero and Emma Silverblatt
An Interview with Graham Ciraulo
Alp Bozkurt, April De Simone, Nova Lucero and Emma Silverblatt
Prevention ↓
Breaking Free: Preventing the Prison-to-Shelter Pipeline
Ishita Gaur, Melissa Minnich and Heli Pinillos
An Interview with Judy Whiting
Melissa Minnich
An Interview with Rita Zimmer
Heli Pinillos
An Interview with Jonathan Marvel
Ishita Gaur
Public Realm ↓
Homelessness in the Public Realm
Margaret Jankowsky, Stella Kim and Madison Loew
An Interview with Chris Burbank
Madison Loew
An Interview with Gia Biagi
Margaret Jankowsky
An Interview with Paul Lotter
Stella Kim
Public Bathrooms ↓
The Need for Public Bathrooms in New York City
Julie Chou, Kevin A. Gurley and Boyeong Hong
Supportive Housing ↓
Supportive Housing in New York City
Anand Amin, Jenneh Kaikai, Andrew McIntyre, Catherine Nguyen, and Rebecca Sauer
An Interview with Tommy Newman
Anand Amin, Catherine Nguyen and Rebecca Sauer
An Interview with Jessica Katz
Anand Amin and Rebecca Sauer
Call to Action ↓
Call to Action: What's Next?
George Piazza
Editor ↓
George Piazza
Editorial Support ↓
Daniel McPhee, Katherine Sacco and An Trinh
Design Concept ↓