Senior Living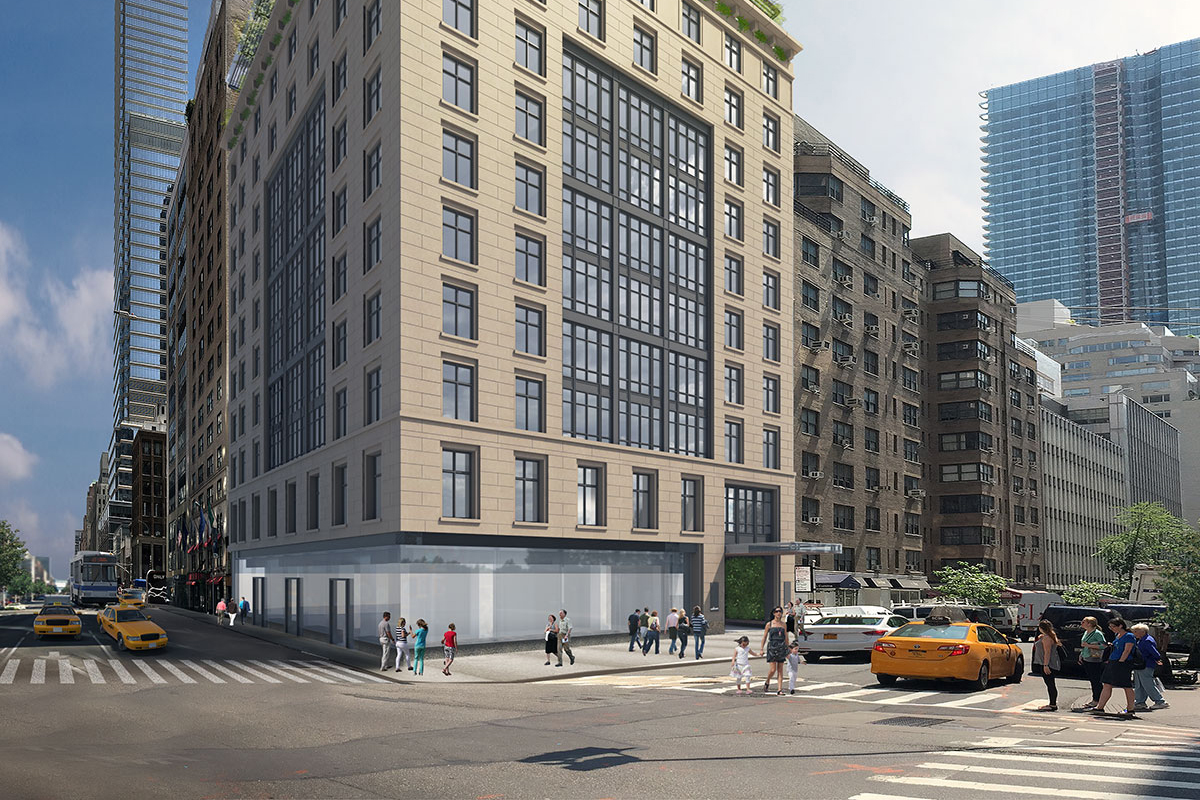 Tommy Craig is developing Sunrise at East 56th Street to provide seniors with assisted living and memory care services.

"Welltower Inc. (NYSE: HCN), the world leader in healthcare infrastructure, and Hines, the international real estate firm, announced today they have closed with a confidential major institutional investor on a limited partnership interest for the development of Sunrise at East 56th Street, an assisted living and memory care community in midtown Manhattan. This transaction represents the first joint venture of this type in the development of an urban senior living building with a major institutional investor, a global real estate firm and a health care REIT.
Construction of the 16-story, 130,000-square-foot facility is now underway, and completion is scheduled for the first quarter of 2020.
'This partnership marks another important milestone as we move closer to our goal of addressing the vastly underserved senior population in need of assisted living and memory care services in Manhattan,' stated Hines Senior Managing Director Tommy Craig."
Read more ↓
Welltower and Hines Announce Joint Venture Partner for Sunrise at East 56th Street, Hines
Image courtesy of ↓