Reconnect With Us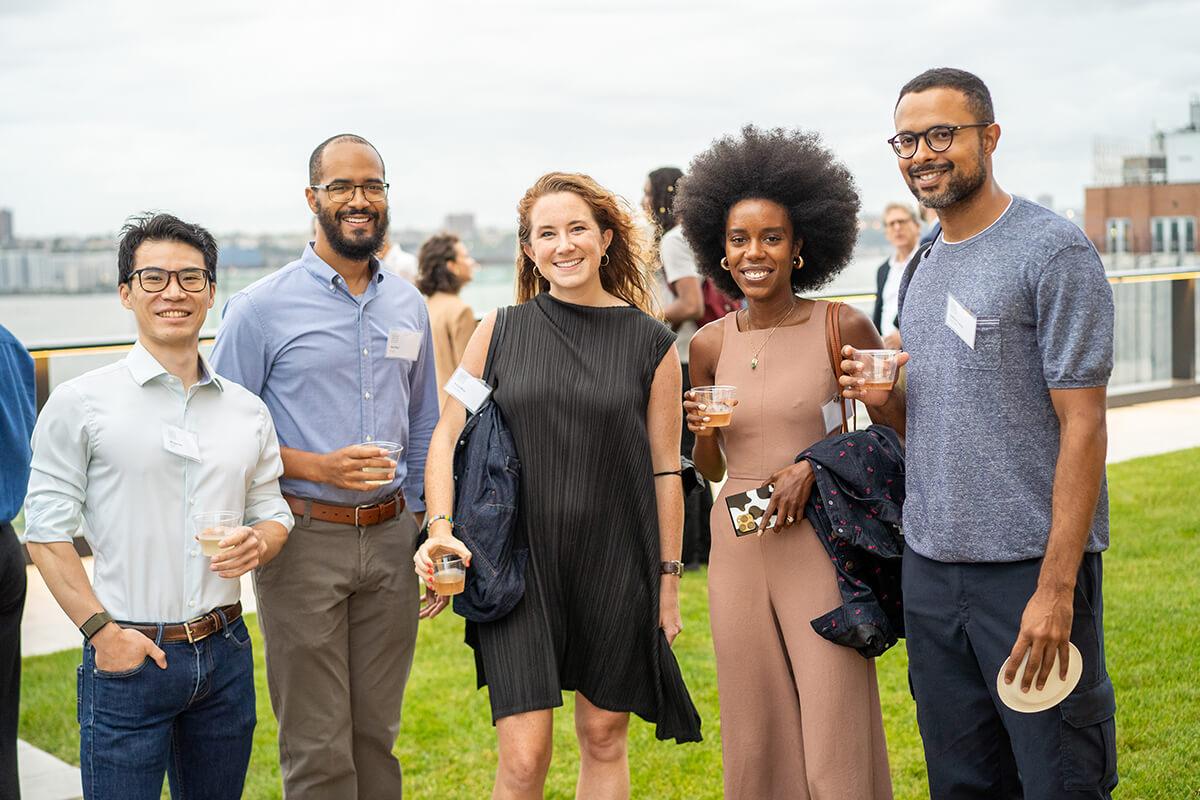 Forumites,
I'm Miranda, the new Director of Member Engagement, and I'm thrilled to formally introduce myself. I'm planning to spend this year connecting with each and every one of you and learning about your priorities, interests, and goals. I want to share your work, hear about your career moves, and highlight your achievements.
We will reach out and personally reconnect with you over this next year, strengthening our collective work by deepening our relationships and expanding networks and learnings in the process. We're excited to utilize our strength of convening Fellows while we enter a new chapter in New York City together.
I hope to visit your studios and tour your projects when we're safe and able. In the meantime, I'd love to connect one-on-one through a call or zoom — you can sign up for a time to speak here. And you can always share any personal achievements, upcoming events and career opportunities with our network by emailing me.
The Forum has some exciting events and fellowships to share soon – I'm looking
forward to this next chapter of growth with you!
Miranda Bellizia
Director of Member Engagement
Image Source: Samuel Lahoz