Organizing for Change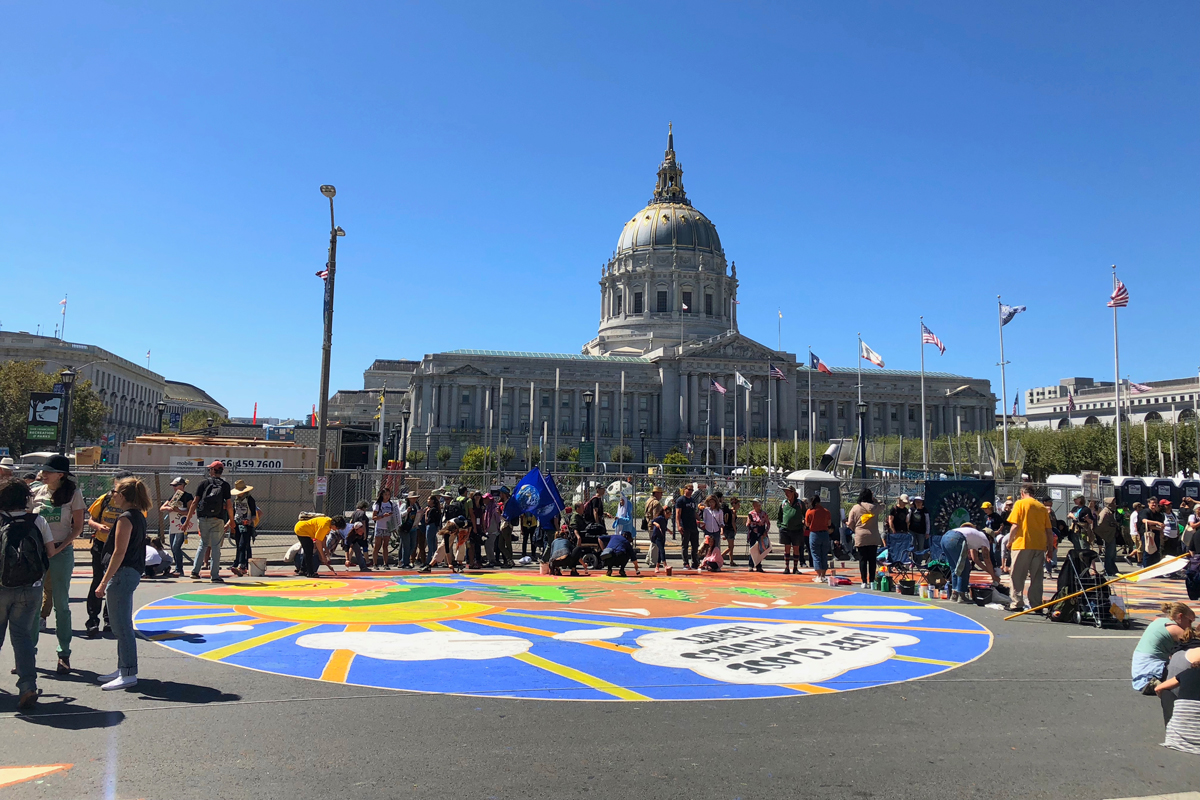 Jesse Keenan and Michael Sorkin provide ideas on how architects can organize and fight against climate change.

Transformation Through Adaptation
Advancing transformative adaptation in our economy and the built environment will require not only the diffusion of new building technologies and materials, but also the codification of professional ethics. Architects also have to understand that there are trade-offs between adaptation and different types of resilience. None of these concepts and their associated analytical methods or processes will result in an absolute good. Engineering resilience may be in direct contradiction to ecological resilience in a manner that is maladaptive for the collective. If we don't come to terms with the sacrifice and the nature of the uneven distributional costs and benefits of adaptation, then we are delaying the hard decisions that are necessary for trans- formative adaptation.
— Jesse M. Keenan, lecturer in architecture, Harvard Graduate School of Design
No Deal Unless
The objectives of a "Green New Deal" present no serious technical or formal obstacles. Of course, designers of every stripe should faithfully forge ahead with their LEED ratings and sustainable best practices, refine and expand them, propagandize. But this will amount to nothing until the primary obstacle to a renewed environment is removed: Trump and the panoply of Republican politicians who enable him. With every stroke of his presidential pen, it seems, Trump is rolling back the frail advances of recent years, denouncing accepted science, and ignoring an existential threat, unable to look beyond his sensational ignorance, the murmuring of his fossilized toadies, or the only metric he knows: next week's bottom line.
What can be done? Log off, put your pens down, and organize. If we can't vote this administration out in 2020, the planet is toast.
— Michael Sorkin, critic and cofounder, UR (Urban Research) Books
Image courtesy of ↓