Not Sound Long Island Crossing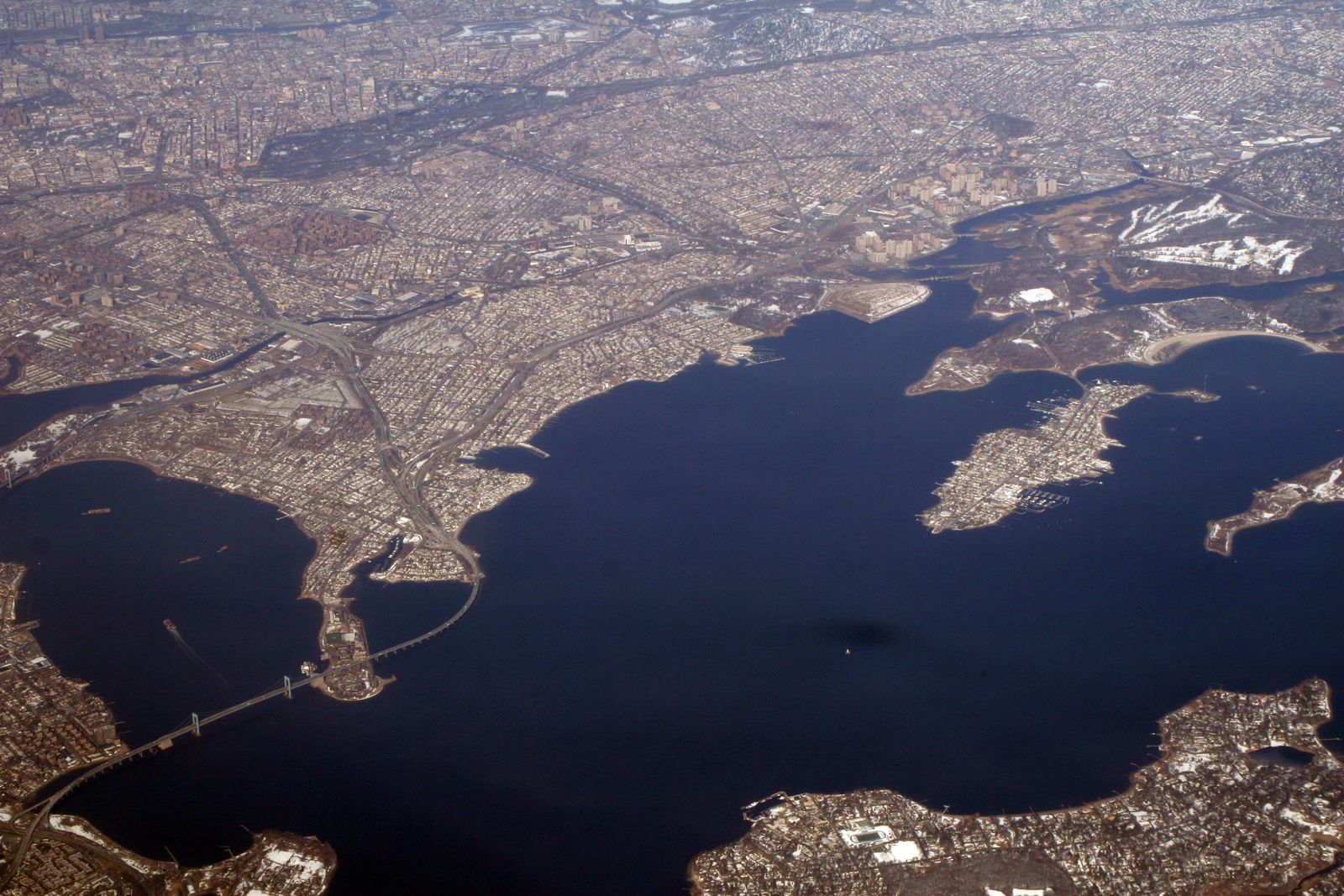 Tom Wright is critical of the Governor's plan for the construction of a tunnel or bridge across the Long Island Sound.
"The Democratic governor is calling for a bridge or tunnel to be constructed across Long Island Sound, connecting Suffolk and Nassau counties with Westchester County. A recent feasibility study concluded a tunnel could cost as much as $55 billion, which would make it one of the costliest infrastructure projects in the U.S.
The Cuomo administration began soliciting interest in January to build and finance the project. Submissions are due in April…
A new crossing could trim Long Island-to-Westchester commutes to under an hour from over 90 minutes, according to the state's feasibility study.
It could also be the most expensive project from a governor who called for $100 billion of other investment in New York's airports, mass transit, roads and bridges during his State of the State address in 2016. The administration has already greenlighted an $8 billion overhaul of LaGuardia Airport, a $4 billion replacement of the Tappan Zee Bridge, a $1.6 billion commuter train hall in Manhattan, and a $900 million replacement of the Kosciuszko Bridge.
Already, the proposal has run into criticism from local elected officials and mass-transit advocates who want the state focused on subway and rail projects, particularly a new $13 billion rail tunnel under the Hudson River linking New Jersey with New York Penn Station. 'We have serious concerns about adding a new, auto-only piece of infrastructure to the region," said Tom Wright, president of the Regional Plan Association, an urban-planning group.'"
– Joseph De Avila, Wall Street Journal
Read more ↓
Cuomo's Vision to Link Long Island and Westchester Could Cost $55 Billion, Wall Street Journal
Image courtesy of ↓