Nominate a Fellow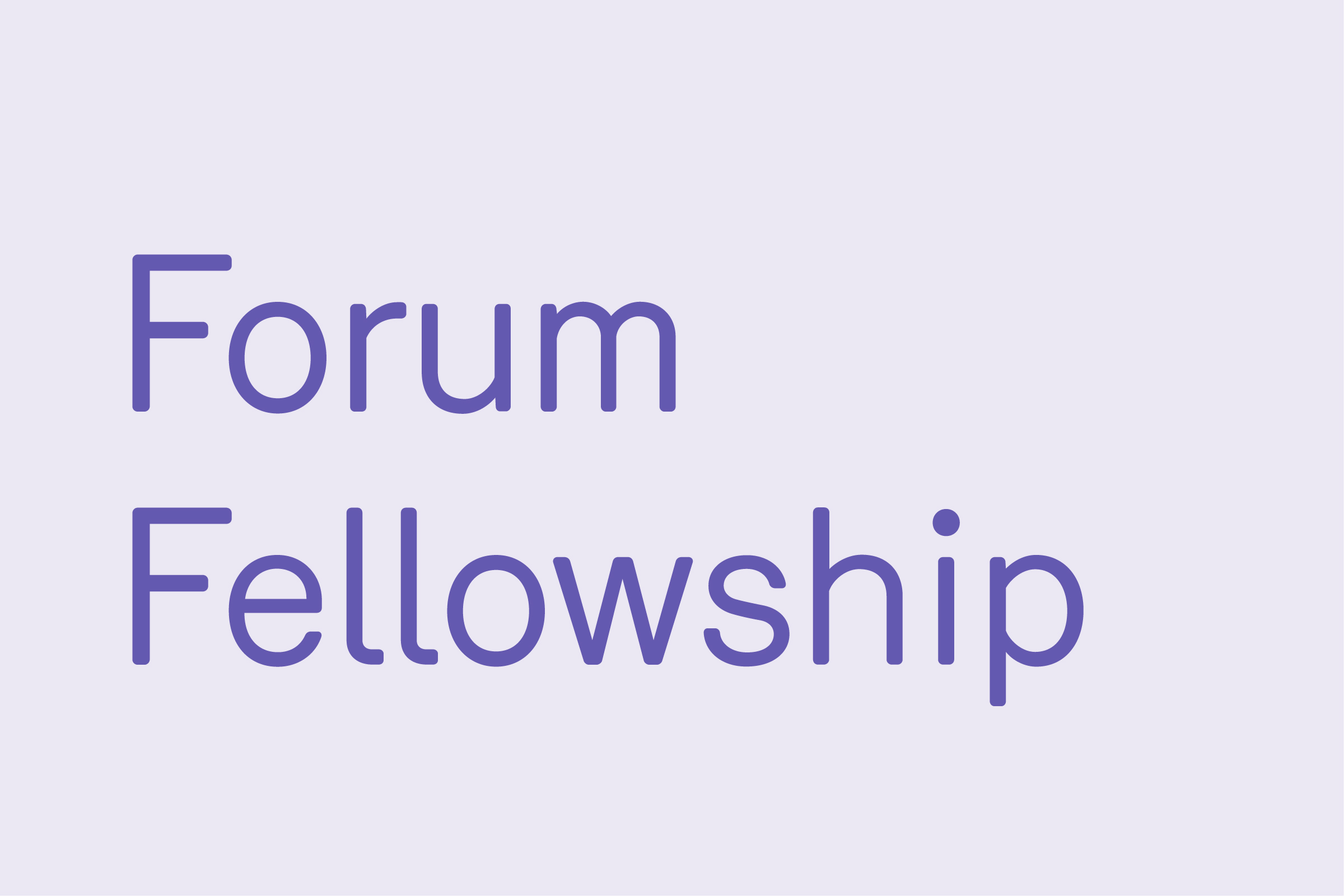 Who should join our community as we enter a new chapter in New York City?
These past few years have underscored how many critical challenges face our city today—food inequity, health crises, and economic injustice—are expressed in the built environment. We aim to build a membership that mirrors the city we serve and empower professionals of diverse backgrounds, industries and perspectives to shape a shared urban future.
As we mount new in-person programs beginning this spring, we're excited to invite a new group of members—known as Fellows—to join our community of architects, landscape architects, planners, developers, public officials, technologists, activists, lawyers and journalists.
Benefits
We rely on our Fellows' expertise to advance creative solutions to today's urban challenges. We celebrate their design solutions and policy schemes in programs and publications throughout the year.
Fellows enjoy:
Entry to engaging events across all of our programming
Access to our network of over 750+ Fellows working across the built environment sector
Opportunities to advance their ideas and proposals and participate in focused working groups
Prominent recognition of their recent work and research in monthly newsletters
Invitations to participate in placemaking design competitions and community design projects
A copy of our latest publication and advance copies of all future publications
Nominations
We ask you to submit a brief endorsement—as short as a paragraph—addressing candidates' contributions to the fields of urban design, planning, policy, advocacy and development; promise of future achievement; and potential contributions to the Forum.
Nominations are due by May 4 at 5:00pm. The next application cycle will begin in Fall 2022. If you have any questions, please contact our Director of Member Engagement, Miranda Bellizia.
Emerging Professionals
For professionals with five to ten years of experience, we offer an annual experiential fellowship called Forefront. If you would like to nominate an emerging professional, please check our website in June 2022 for our next call for Forefront Fellow applicants.
Click here to learn about this year's program, Neighborhood Fare.