Local Produce in Chinatown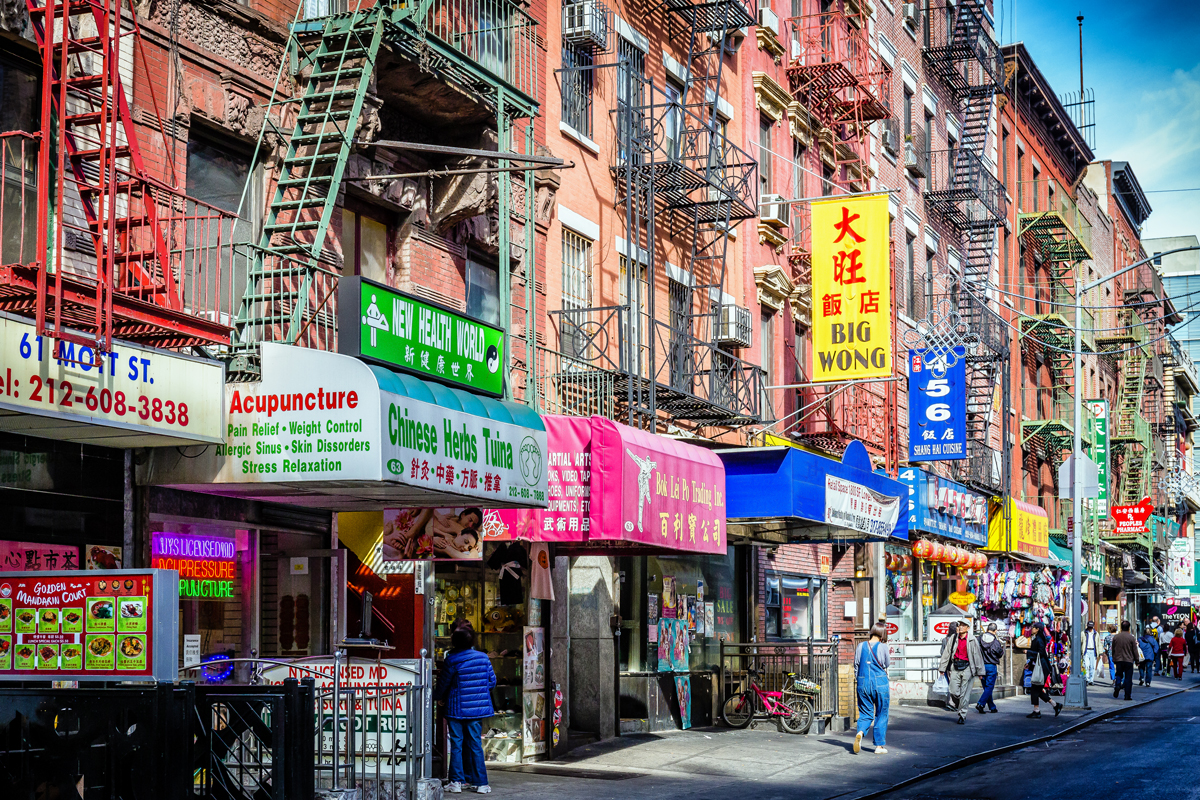 Stephen Fan explains how Chinatown's unique food supply provides the community with fresh and locally sourced produce.

I heard all about that network on a walking tour one Saturday this May, led by Valerie Imbruce, an economic botanist now at SUNY Binghamton, and Stephen Fan, a designer. The tour attracted nearly a hundred participants across two tour sessions to hear about how this supply chain is different from the conventional supply chains tied to mainstream groceries and restaurants, how it came to exist and the challenges it faces as Chinatown and the surrounding neighborhoods have changed dramatically over the past decade and more changes loom…
Where some people see chaotic congestion, "others see a vibrant, informally organized street life," said Stephen Fan, whose own uncle makes the same minivan trips to Manhattan's Chinatown for his family's dim sum restaurant, three hours away in suburban Connecticut.
– Oscar Perry Abello, Next City
Image courtesy of ↓