Letter from the Executive Director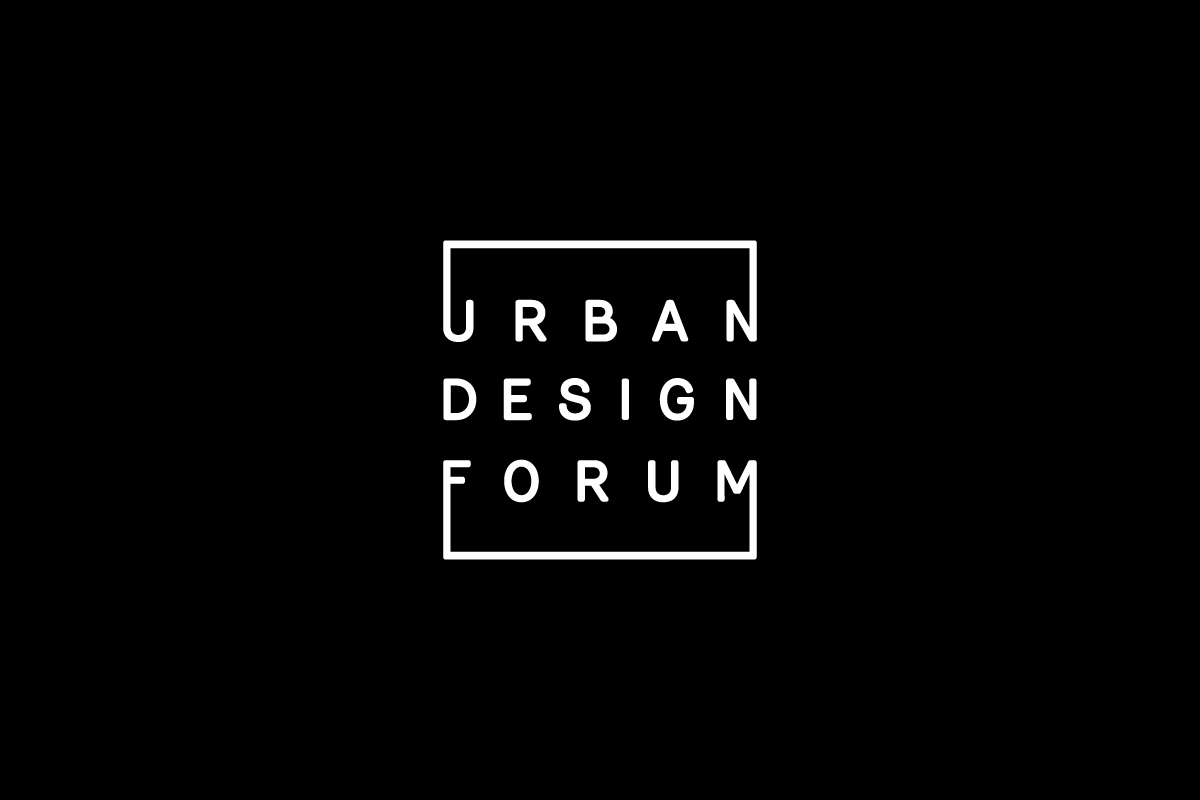 Forumites,
Last week, I cast my vote in a community center in East Williamsburg. I scanned the room and saw people of every age, race, gender, ability, and origin cooperating with and caring for one another. It was a moment that made me proud to be a New Yorker — proud of what we've built here.
In these last four years, it feels like even the idea of New York City has been tested. Unstable federal funding and "anarchist jurisdiction" labels have made it impossible to confront our housing crisis, reinvest in our transportation system, and prepare for climate change. The pandemic challenged our city further, and the election divided us—even within the five boroughs—as we navigate health and safety guidance and seek to build a prosperous economy.
At the Urban Design Forum, we care about the built environment because we know the joy of living together. We know that how we build our buildings, our blocks, and our neighborhoods shapes our health, our access, and our relationships. We also know that challenges like environmental racism, inadequate healthcare, and overcrowding emerge from generations of disinvestment—a long legacy to overcome.
Let's remember that the design and development community has tools to fight for a better future. Our Fellows rallied to support neighborhoods across New York with safe retrofits, restaurant reopenings, and public space reactivations after the pandemic's first wave. Our Fellows are also developing an ambitious agenda for the next mayor to reinvest in the built environment. In these coming months, we must recommit the time, communicate the value of living together, and design a more just recovery.
Let's prove that we can live together, protect and care for one another…even when we can't be physically close to one another.
Daniel McPhee
Executive Director