UDF Joins Call to Stop Asian Hate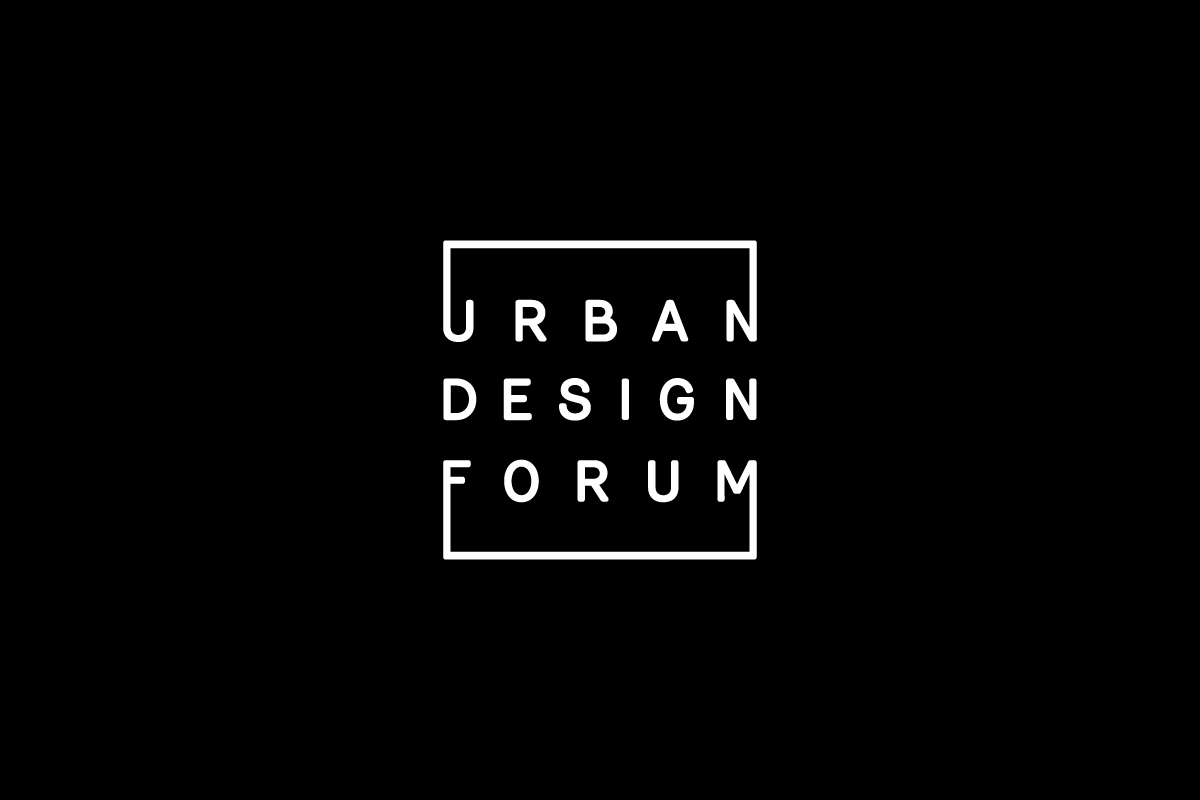 Forumites,
The disturbing attacks in Atlanta last week are part of an alarming surge in violence toward Asian communities across the nation. Here in New York City, anti-Asian violence and abuse compound an already punishing year, as AAPI communities wrestle with the devastating health impacts of the pandemic and suffer economic fallout to small businesses driven by xenophobia. 
Our team at the Urban Design Forum urges our members to condemn anti-Asian hate and stand in solidarity with New York City's AAPI communities. As architects, planners and developers, we have a responsibility to understand how anti-Asian racism across our nation's history has shaped our cities. We can apply our talents in support of AAPI communities and demonstrate the promise of living together. We must do the work of addressing structural racism in the built environment — and not only in times of crisis.
As we stand in solidarity with our AAPI colleagues and friends, we want to amplify the call of our partners at Asian Americans for Equality. Let's invest in community infrastructure–affordable housing, health care coverage, vocational training and living wage employment–to affirm the health, safety and dignity of our neighbors.
A greater New York City lies ahead–please be in touch with your ideas.
Daniel McPhee
Executive Director
Get Involved ↓
Donate to Think!Chinatown, in support of Chinatown pandemic response efforts
Donate to Asian Americans for Equality, in support of essential programs and services across New York City
Donate resources to community organizations serving New York City's AAPI Communities
Learn more about attacks on Asian Americans in New York State