Letter from the Director: May 2020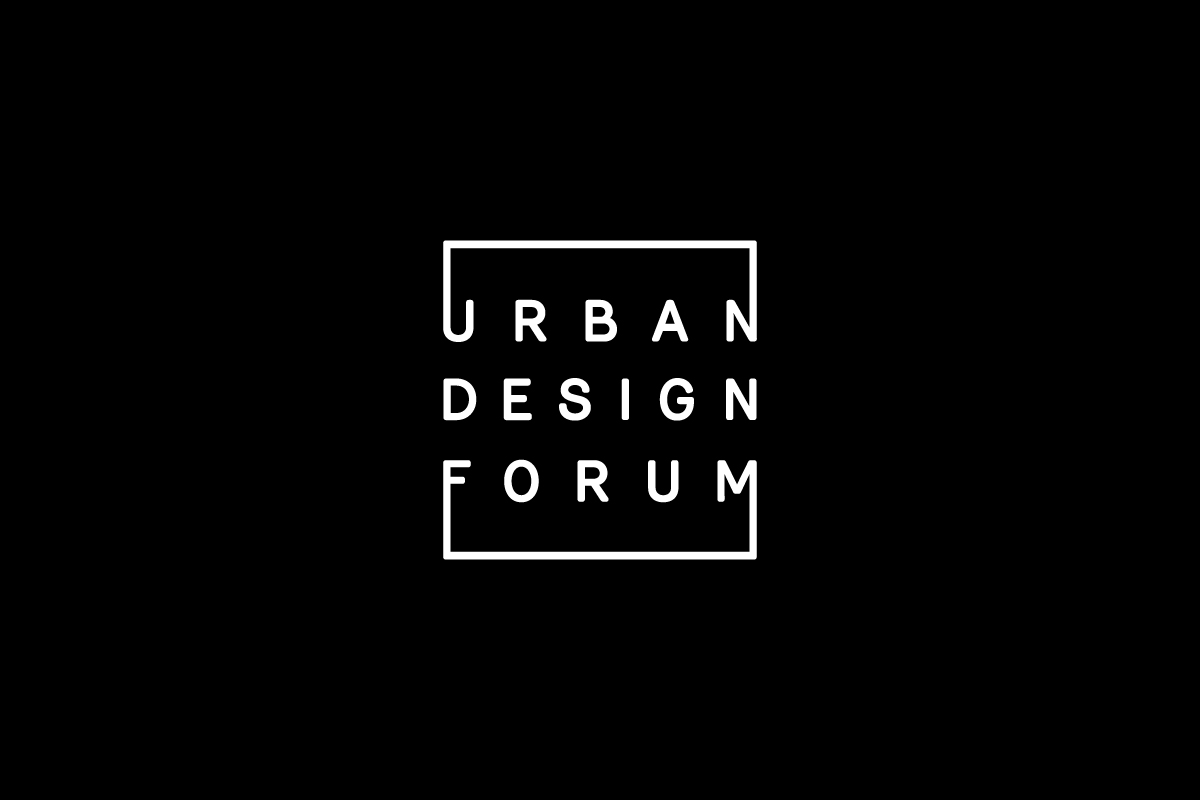 Forumites,
Every week, I have been taking a walk from my home in North Brooklyn across the Williamsburg Bridge into Chinatown. In an hour walk, I am reminded of so many people keeping our city safe: bus drivers shuttling first responders, construction workers patching streets, delivery workers on bicycles, restaurant workers offering meals to go, service providers sheltering the homeless. It's hard to believe you can miss New York when you're right in the heart of it, but I do.
Over the last few weeks, our team of four has been working on a plan to mobilize our community to assist with the reopening and recovery of our city. Though we learn new information every day, we are not sitting still.
City Life After Coronavirus
We recently launched a call for ideas to welcome all 600 of our fellows to share their ideas, reflections and forecasts with us. Those ideas will form the basis of our programming and publications in the coming weeks, so please consider submitting a brief pitch by next Wednesday, May 20.
Through June, we will document our peer cities' responses to the pandemic. So far, we've discussed public space in Hong Kong and Shanghai, contact tracing in Singapore, and housing assistance in Berlin. Next week, we'll host Deputy Mayor Jean-Louis Missika on the transformation of Paris's streetscape; and we've got several other cities in the works.
This summer and through the end of the year, we plan to interrogate what this crisis reveals about New York's design, infrastructure, and governance. We will convene discussions on how the pandemic has impacted specific vulnerable neighborhoods, key industries, the housing market, and the public realm before strategizing steps to recovery. We will assess how to best publish findings but hope to coordinate with peer organizations and contribute to city-led recovery efforts.
Continuing Initiatives
Our Shape Shift project, developing a built environment agenda for New York City's next mayor, has shifted its working groups online and plans to launch digital programming in the coming weeks. While there's no doubt the pandemic will disrupt development in New York City, it is even more important now to confront the structural inequities of our planning system.
Our After Carbon fellowship, exploring how climate investment could benefit MWBEs and workers of color, will be increasingly important as we strategize a fair recovery. Our program has been delayed to the fall, so please nominate exceptional emerging leaders by our new application deadline of July 15.
Building Community
Recognizing that it is very difficult for people to meet new colleagues from home, we are experimenting with new means of connecting our fellows around shared topics and challenges. I hope to share more on all that soon, but please do let us know how we can help connect you to colleagues in the immediate term.
I am so grateful for the guidance and partnership that our community has shown me in these last few weeks. Thank you for all that you do.
Onward–
Dan