Letter from Our Leadership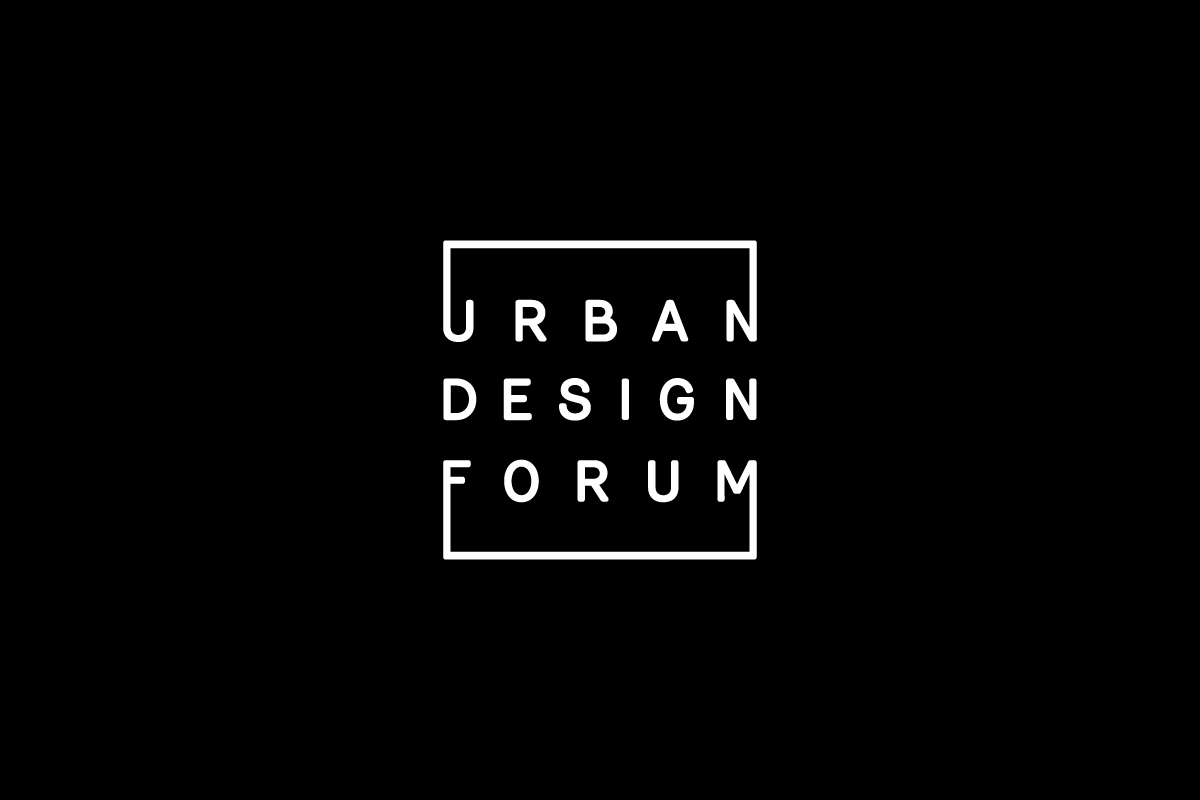 Forumites,
At the Urban Design Forum, our focus may be shaping City Hall rather than the Halls of Congress, but we believe our mission is to strengthen our democracy. Design is powerful: it not only shapes our everyday experience; it inspires people to strive for a healthier, happier and more just society.
As we begin the new administration tomorrow with a renewed spirit, the Forum is committed to working with and supporting our new leadership in building safer and more equitable cities. Though the harrowing events of January 6th and the destructive national governance of the past administration tarnished years of progress, we proceed with cautious optimism that our new leaders will look to civic centers like the Forum to imagine brighter futures for our communities.
Our Board of Directors met recently to affirm our commitments to nurturing a new set of diverse and capable leaders on issues of the built environment, equipped with the tools to listen to and learn from our neighbors and a network of thoughtful collaborators. This year, we will advocate for progressive leadership in our city's next mayor, work towards a just recovery from our present crisis, mobilize assistance for hard-hit neighborhoods, and search nationwide to learn from inspiring examples of urban betterment. We will consider how to steward our public realm, revive our cultural community, and support our immigrant and independent businesses.
As we return to our work in the new year, we urge you to join us. Nurture new leadership within your practices, invest in continuing education, spur collective action and create meaningful change within our city's neighborhoods. The dynamic and democratic city is still beyond sight, but we charge ahead.
Daniel McPhee
Executive Director
James von Klemperer
President
Margaret Newman
President-elect