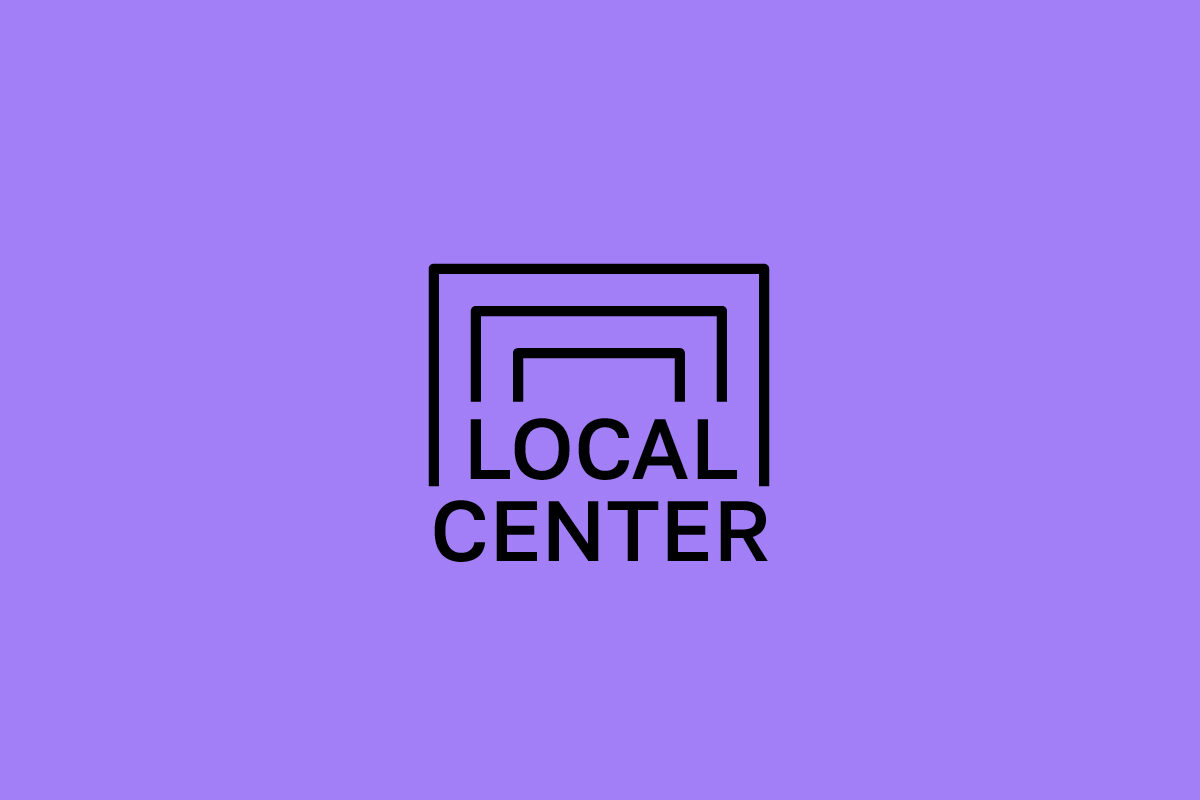 We welcome mission-driven design teams and other collaborators to join the Local Center. Teams will work with one of our neighborhood partners to realize their vision for culture in public space: Chhaya CDC, Growhouse Community Design + Development, Staten Island Urban Center, Queens Community Justice Center – The Rockaways, and Youth Ministries for Peace and Justice. Teams will contribute to meaningful projects, benefit from leadership development, and receive a modest honorarium.
Responses are due by May 3rd.
What We Can Offer
Local Engagement: Create meaningful relationships with neighborhood leaders, and gain experience in community-led public space projects in New York City.
Learning Opportunities: Join a cohort of collaborators to workshop ideas, share lessons learned, deepen experience in public realm design, and develop personal leadership skills.
Firm Visibility: Share your work through marquee events, media coverage, award submissions, and social media amplification.
Project Compensation: Each neighborhood partner can provide $40,000 to support honoraria to their technical assistance team to offset staff time related to the project.
What We Ask For
Commitment to Community-Driven Practice: We ask teams to work in solidarity with our partners in neighborhoods that have been historically underinvested and excluded from design and planning processes. We welcome teams that are dedicated to continuing learning and active listening to develop designs that respond meaningfully to local needs.
Committed Project Staff: We ask teams to designate a project lead as the main point person for each team. We ask firms to commit to the duration of the 18-month project timeline.
Active Participation in the Learning Community: We ask teams to participate actively in bi-monthly learning community sessions, which will include opportunities for project presentation, workshopping, and peer exchange. Lead team members should miss no more than two of the eight sessions.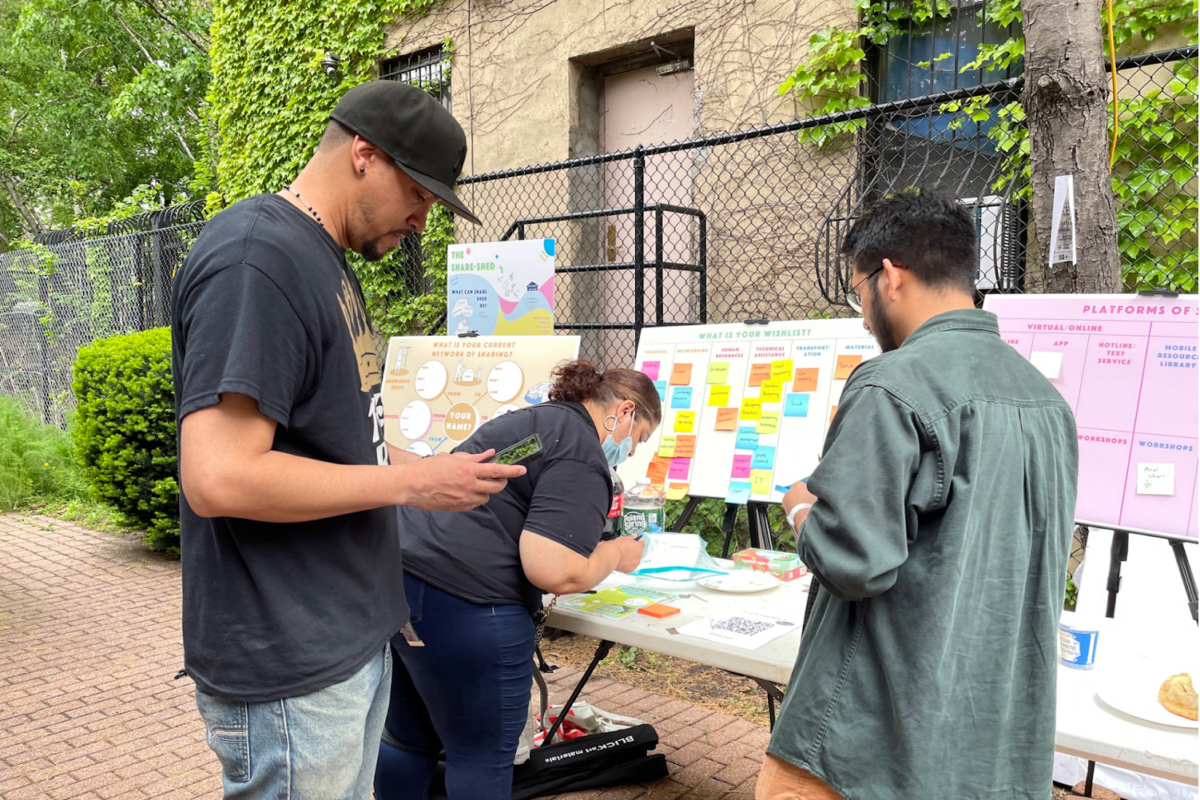 Request for Qualifications – Design Teams
We seek qualifications from multidisciplinary design teams that can provide technical assistance in these key areas:
Community Engagement: Support partners to execute inclusive community engagement, including program design, facilitation, and creation of approachable community engagement tools.
Programming and Schematic Design: Produce illustrations, site plans, and renderings to support partners in envisioning their public space projects.
Activation, Fabrication, and Installation: Produce temporary installations, structures, or signage in collaboration with fabricators and other team members.
Project Documentation and Communication: Document and synthesize the project in materials such as toolkits, guides, vision plans, or publications.
Partners may bring in additional collaborators to support their efforts, and UDF and ANHD will work closely with the project team to bring in additional team members as needed.
Submission
Design teams are requested to submit materials including qualifications, approach, and project experience. Submissions are due by Wednesday, May 3rd at 11:59PM ET.
Key Dates
March 23: Call for Design Teams Opens
April 12: Information Session — 12:00-1:00 pm, Zoom
April 19: FAQs Published
May 3: Submission Deadline — 11:59 pm ET
May 23: Partner & Design Team Interviews — 12:00-6:00pm, Zoom
Late May: Design Team Notification
June 23: Program Orientation — 9:00am-5:00pm, in person
June 2023 – October 2024: Project Activities
October 2024: Program Summit
November – December 2024: Evaluation and Future Planning
Information Session
If you were unable to attend the information session, you may view the recording below.
Frequently Asked Questions
Please read our Frequently Asked Questions for additional information about the Call for Design Teams and Interdisciplinary Collaborators.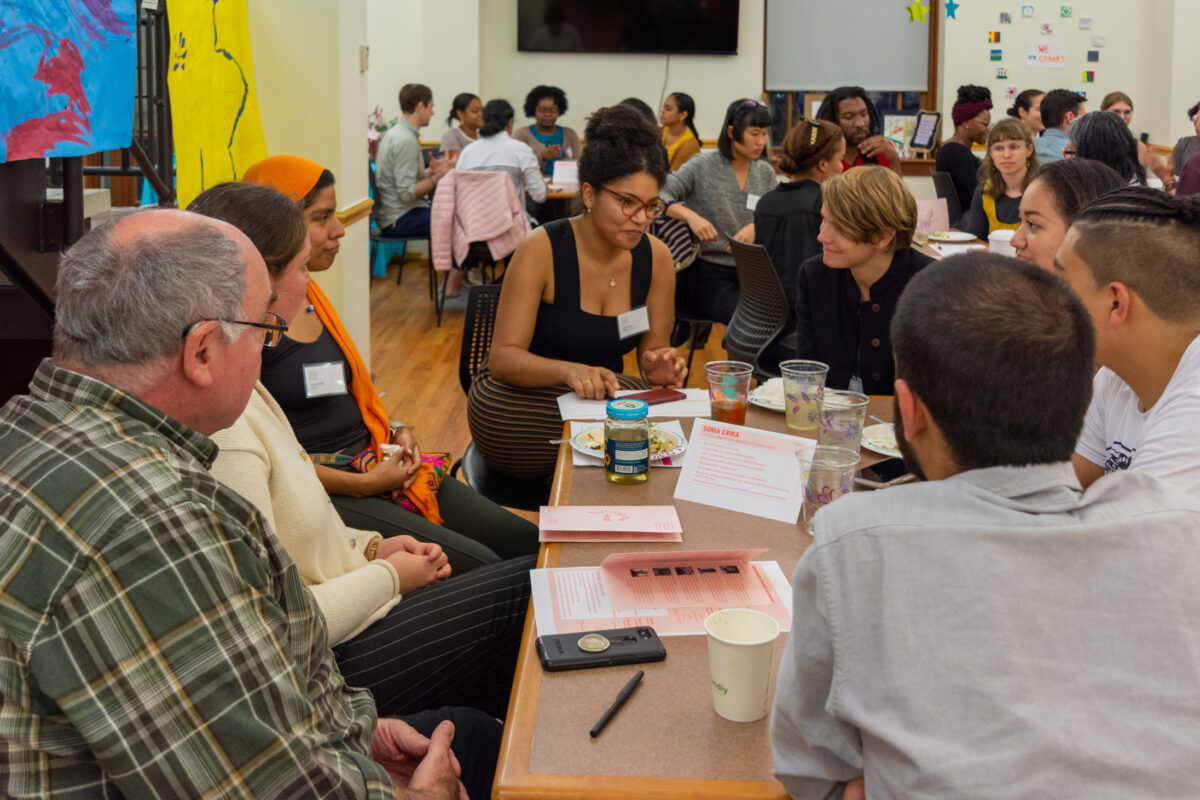 Call for Interdisciplinary Collaborators
Are you a historian, anthropologist, graphic designer, lighting expert, legal expert or other professional interested in joining a multidisciplinary technical assistance team? Share your interest with us!
Our neighborhood partners are undertaking work in the public realm that is interdisciplinary in nature – and will benefit from disciplines beyond technical design services. Take a look at individual project descriptions to learn more. Interdisciplinary collaborators may be eligible for project stipends, at the discretion of each neighborhood partner.
Submit your interest form by Wednesday, May 3rd at 11:59PM ET. UDF, ANHD and neighborhood partners will review submissions, and based on partner interest, prospective collaborators will be contacted for further discussion.