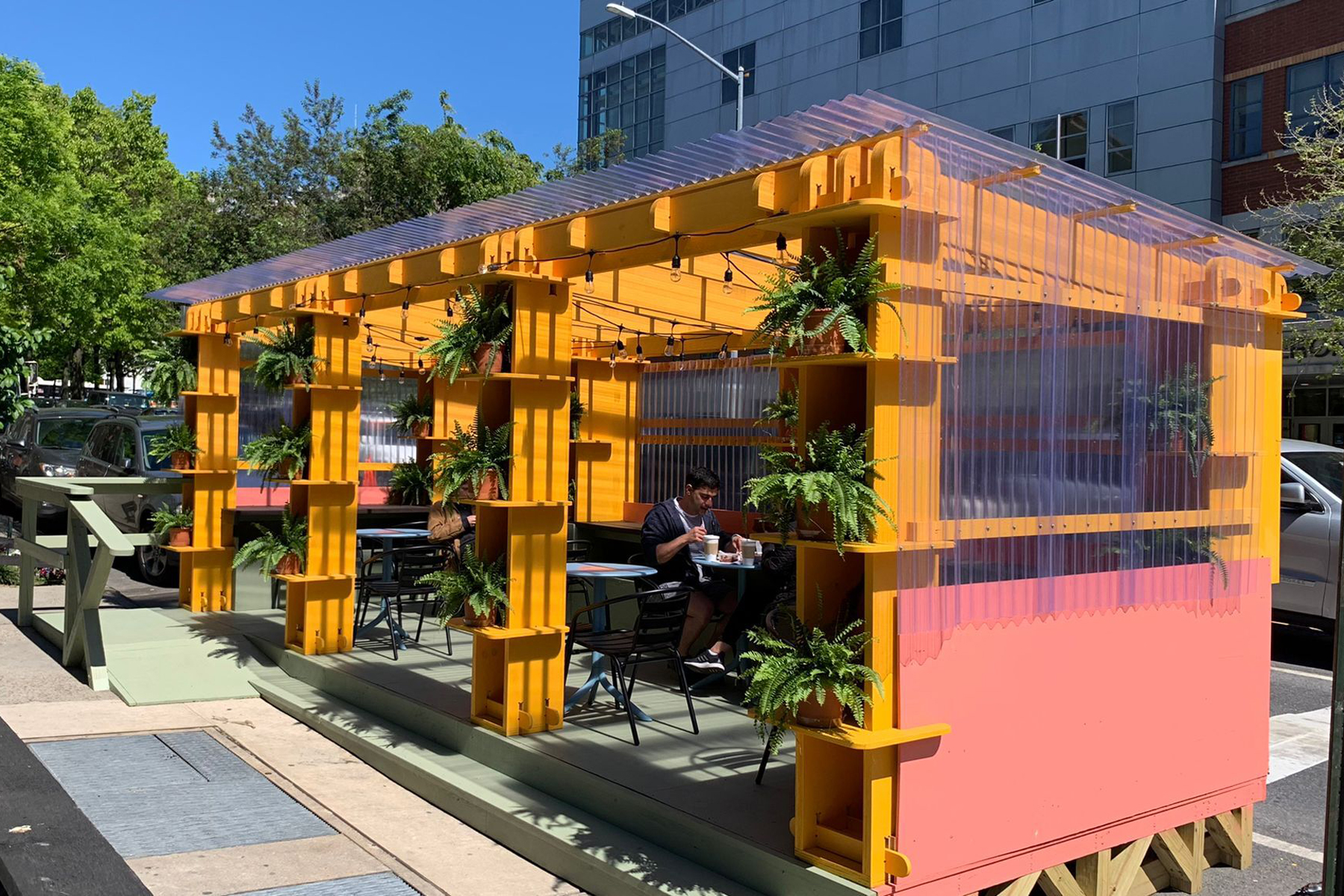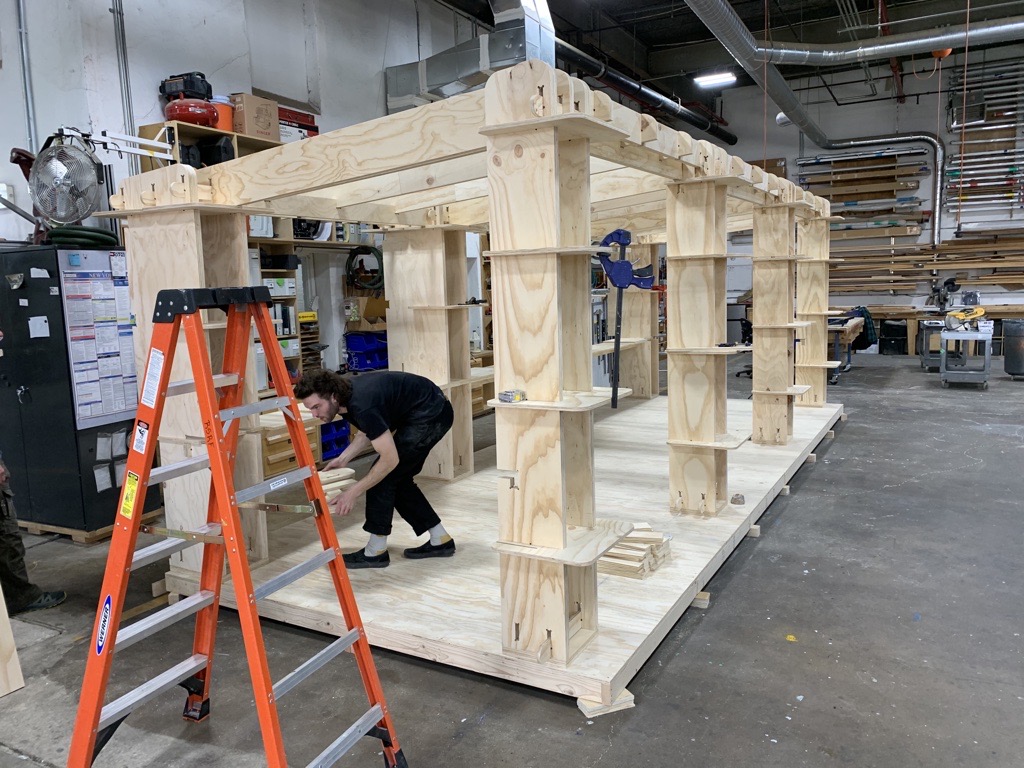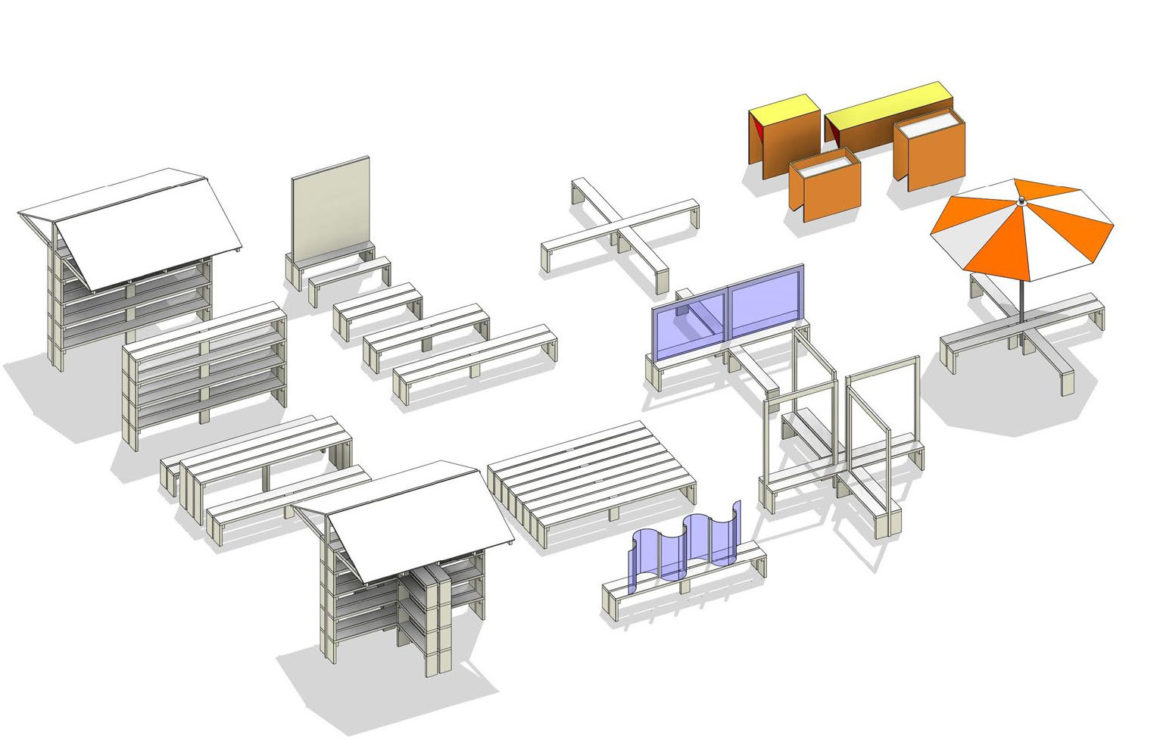 Current Project Scope
The Washington Heights team, led by CLOTH with Beyer Blinder Belle, BJH Advisors, HLW, and Cause + Matter Design Studio, is creating a vision plan for the neighborhood's public realm. This plan will include a business database, retail storefront design prototypes, and design concepts for key public spaces. The team is also developing a set of strategies for improving open spaces. signage and wayfinding, public sculpture, streetscape improvements, and pop-up markets.
As a foundation for this vision plan, they recently completed a needs assessment of local businesses that includes a business and vacancy inventory, an analysis of community demographics, and a streetscape survey that considers the locations that serve as gateways to the community. In addition to these surveys, the team has hosted community engagement and visioning sessions to learn more about specific needs of small business owners and how residents view their community.
Participants
Community Partner: Community League of the Heights (CLOTH)
Current Firms: Beyer Blinder Belle, BJH Advisors, HLW, Cause + Matter Design Studio
Past Firms: Arup, Design Advocates, Gensler, Stantec, Woods Bagot
2020-21 Goals and Outcomes
Arup, Design Advocates, Gensler, Stantec, and Woods Bagot collaborated with CLOTH. Together, they proposed all-weather outdoor dining design, flexible outdoor retail displays, and a "kit-of-parts" for outdoor education, including for Word Up Community Bookshop's programming. The working group has installed one of their outdoor dining prototypes and connected with additional businesses in the neighborhood who could use pop-up spaces through flyering.
Return to School Logistics
Arup worked to evaluate potential options for managing socially- distanced student entry into the school. These studies addressed high level requirements for social distancing and use of external spaces to manage and process queues for students.
Open Restaurant Seating
Woods Bagot worked with Salento Colombian Coffee & Kitchen to implement a pilot version of the year-round seating concept design.
Open Streets
Stantec and CLOTH applied for five playstreets through the City's Open Streets program. In addition, they developed a proposal for Plaza de las Americas for a collective restaurant seating area and series of pop-up gardens to encourage purchase of take-out from nearby restaurants and to provide green spaces at this largely paved plaza.
Informational Materials
Design Advocates created a print pamphlet for businesses as well as commercial property owners, to show the potential for pop-up activations in vacant storefronts.
Small Business Support
In collaboration with Word Up Community Bookshop, the team designed Community Blocks, a flexible outdoor kit-of-parts that can be arranged to create a variety of structures that support educational programming, serve as a civic gathering space or help local businesses move their operations into the public realm. The team also worked with Sisters Uptown to design custom outdoor retail and seating for their facade.
2020 Report