In Memoriam: Hugh Hardy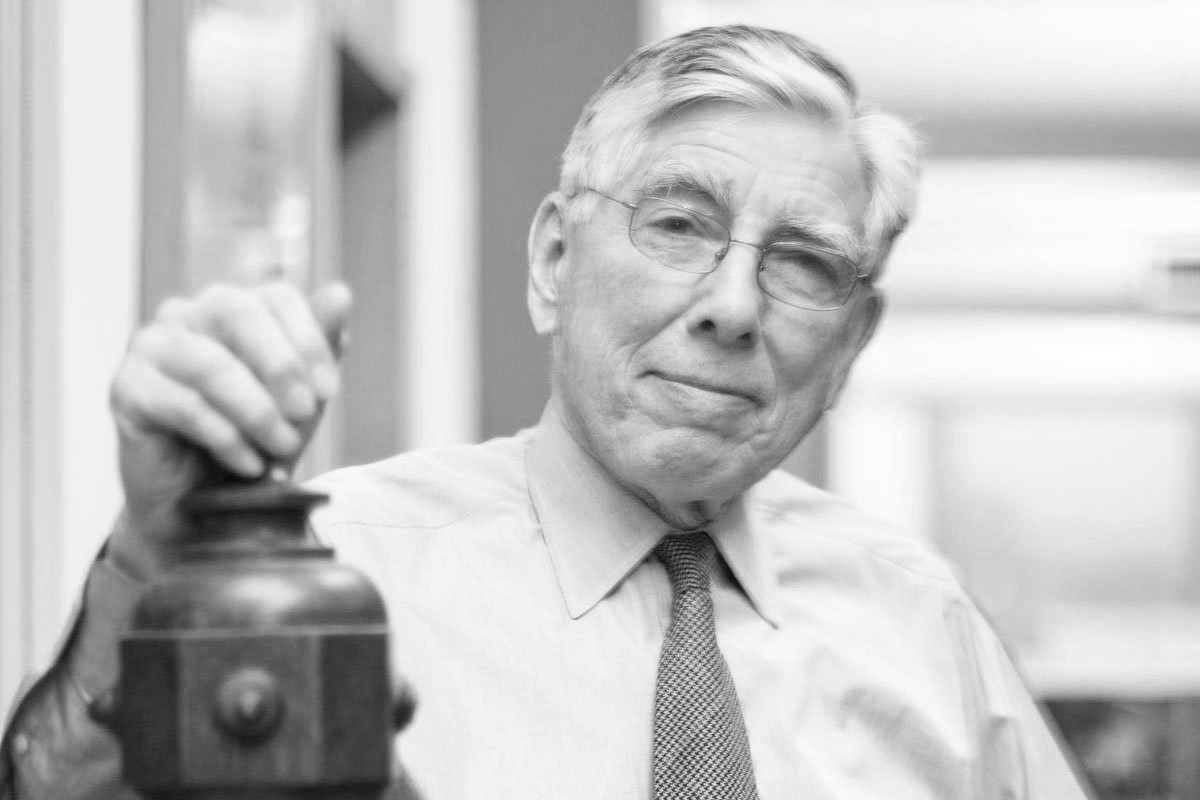 Colleagues,
The Urban Design Forum joins the civic community in mourning the loss of Hugh Hardy, who passed away on March 17. Hugh served as a member of our Board for over two decades, and as president of our Board of Directors from 2015 to 2017.
It's impossible to imagine New York City without Hugh–his celebrated career reflected an unwavering commitment to public life. His designs elevated once declining Bryant Park and Herald Square into the iconic public spaces we know today. His restorations of the New Victory and New Amsterdam theaters breathed new life into 42nd Street. His projects for the Lincoln Center Theater, Polonsky Shakespeare Center, and Orchestra of St Luke's aimed to make culture accessible to all New Yorkers. He envisioned Lower Manhattan and Midtown as world-class commercial districts with deep reverence for our city's history.
I had the great pleasure of working with Hugh over the last seven years, most closely during the last two. His brilliant energy, unbridled optimism, and infectious laughter propelled our work forward. He had surpassing faith that an informed civic leadership could build a city that served all New Yorkers. He was a giant, and I will remain inspired by his dynamism.
On behalf of our Board of Directors and staff, I express our deepest condolences to Hugh's family, friends and colleagues. I hope you will join me in celebrating his life and commitment to our work.
Daniel McPhee
Executive Director