Forum + Institute Join Forces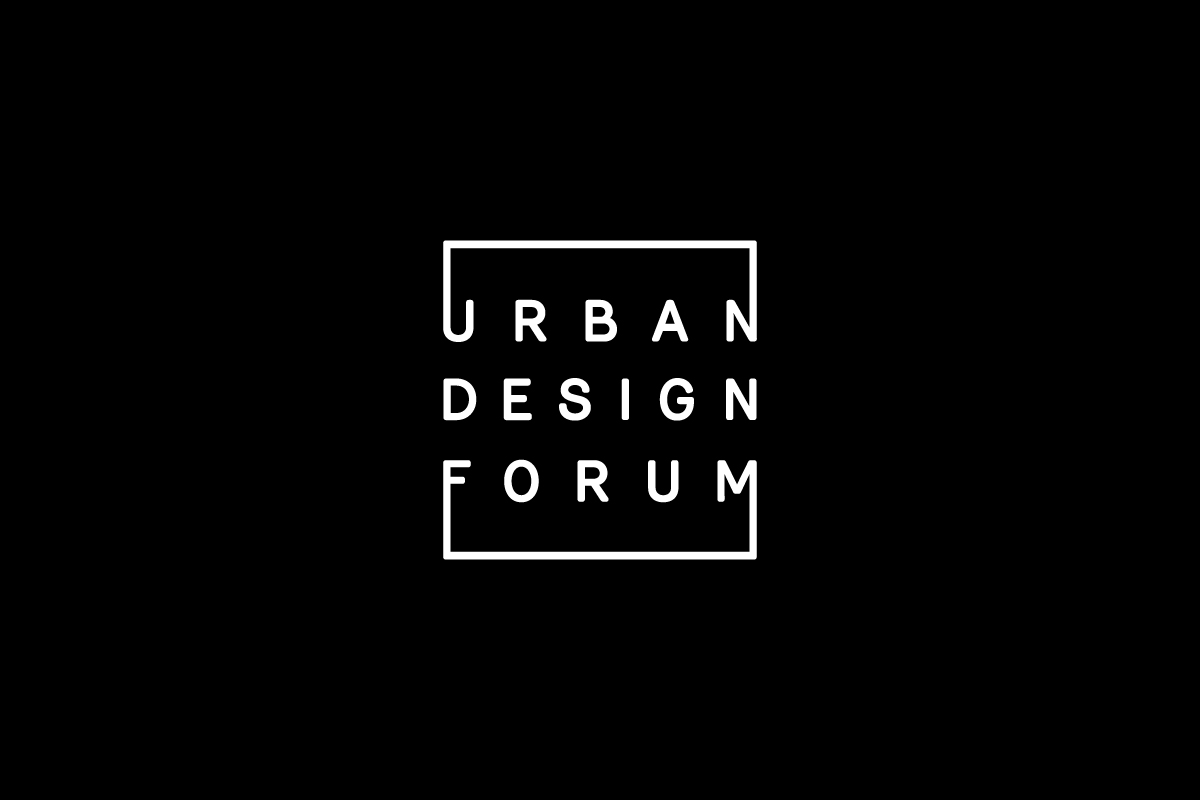 The Forum for Urban Design and Institute for Urban Design Join Forces
We are pleased to announce that the Forum for Urban Design and Institute for Urban Design have joined forces, effective March 13, 2014.
Our mission remains to gather the brightest minds of urban design and development to discuss the critical issues facing the contemporary city. With our newly strengthened membership, we look forward to energized debate around building dynamic, competitive, and cooperative cities.
There has never been a greater moment for our two organizations to come together. Last fall, the Institute garnered a Special Mention at the Venice Biennale for its exceptional exploration of small-scale urban interventions. And this spring, the Forum published forty of its fellows' visionary proposals for renewed infrastructure and reinvigorated governance in New York City.
We are thrilled to build upon these successes as we initiate our first discussions as a unified organization. We hope you will join us in reaching new heights in support and celebration of urban design.
We would like to express our sincere gratitude to our Executive Directors Anne Guiney and Christopher Beardsley for their extraordinary commitment to bringing our organizations together. Anne will be joining as a Director Emerita, and Christopher will remain in the role of Executive Director. Please continue to contact him with your inquiries and interests.
Alexander Garvin, President of the Forum for Urban Design
Michael Sorkin, President of the Institute for Urban Design
March 13, 2014