Forefront 2019: Turning the Heat
Climate justice in New York City can be achieved through clever urban design and community organizing.
Recent research by the United Nations Intergovernmental Panel on Climate Change warns of the perilous consequences of a 1.5°C rise above pre-industrial temperature levels.
In New York City, temperature rise poses an extraordinary public health challenge. More New Yorkers die today from heat exposure than all other natural disasters combined. By 2050, New York City faces a projected increase of 4.1°F in annual temperature, three times the number of heat waves and twice as many days over 90°F.
While extreme heat threatens all New Yorkers, its impacts are not evenly distributed. The design of a neighborhood shapes its risk, from land use and building density to green infrastructure and surface materials. Heat vulnerability is also a social and economic challenge: poverty, race, social isolation, and personal mobility are among the leading predictors of mortality.
New York City's initiatives to address climate change–"80×50," "OneNYC," and "Cool Neighborhoods"–call for new coastal infrastructure, stronger social cohesion, and greenhouse gas reductions. Yet recent City Council legislation on environmental justice and national political energy for the Green New Deal suggest more must be done to protect the environment, restructure the economy, and address historic injustices.
Our 2019 Fellowship, Turning the Heat, explores how urban design can confront the climate risks facing vulnerable neighborhoods in New York City.
In the first phase, Fellows will partner with the Mayor's Office of Resiliency to survey neighborhoods, study buildings, interview local and international stakeholders, and produce creative research on mitigating heat.
In the second phase, Fellows will work in independent teams to investigate broader environmental justice challenges facing neighborhoods in New York City.
How can we retrofit buildings, improve open space, and strengthen social infrastructure to tackle the threat of extreme heat? How can urban practitioners advance climate justice principles across New York City?
About the Fellowship ↓
The Forefront Fellowship is an annual professional fellowship dedicated to cultivating emerging leaders in urban design, development and policy.
Each year, 20 interdisciplinary individuals are selected to investigate how design can address a social or political challenge facing New York City.
Forefront Fellows enjoy two years of Forum membership, with benefits such as invitations to exclusive roundtables, tours and dinners in New York City; a monthly bulletin of Fellows' news and updates; and access to our global network of leading urbanists.
Fellowship Structure ↓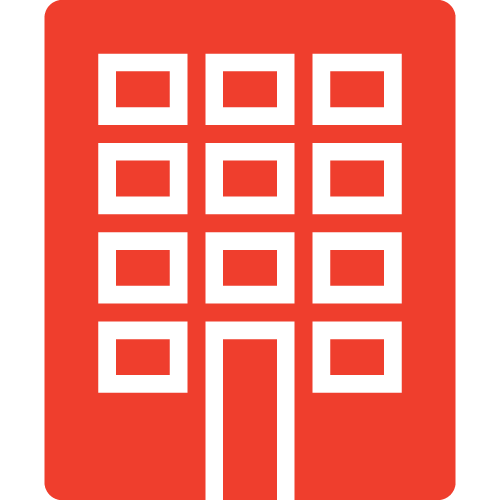 Phase One: Fieldwork
In partnership with the Mayor's Office of Resiliency, Fellows will spend the summer studying strategies for building-scale heat mitigation. Fellows will gather every two-weeks for day-long workshops to study sites and interview stakeholders.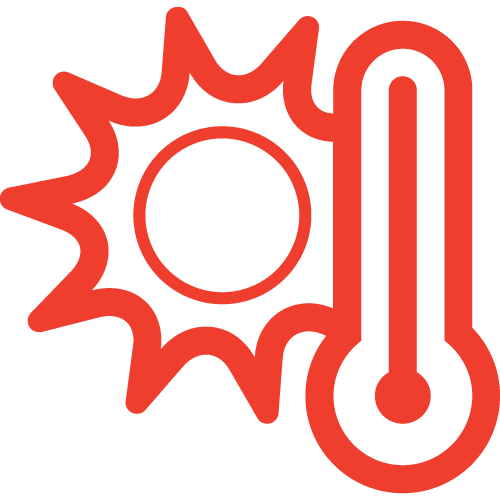 Heat-Sensitive Recommendations
The summer partnership will culminate with a publication for the Mayor's Office of Resiliency featuring case studies, interviews and recommendations on making buildings more heat resilient.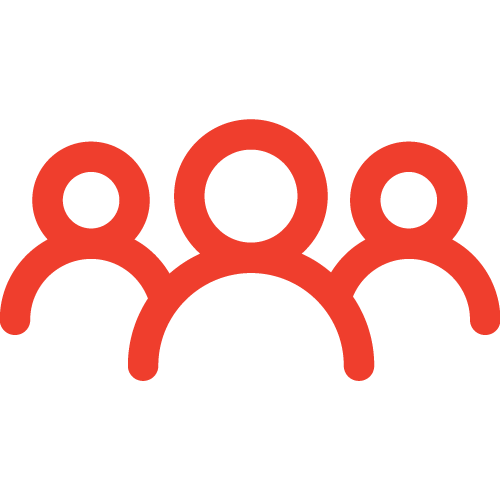 Phase Two: Interdisciplinary Team Projects
Starting in the fall, Fellows will work in independent teams to research climate justice challenges, interview stakeholders, lead an evening event and develop a project on advancing climate justice principles in the design of New York City.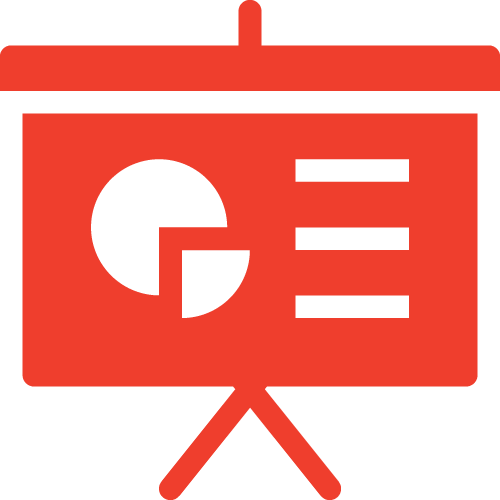 Fellowship Capstone
The Fellowship capstone will be an evening celebration for teams to showcase their original projects, present proposals to decision-makers, advocate for change, and receive feedback from invited stakeholders and guests.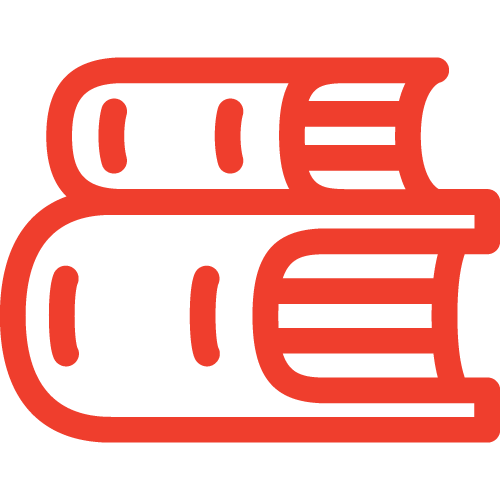 Culminating Publication
To support Fellows' advocacy and work, the Forum will publish a print and online publication featuring Fellows' projects, Fellow-led interviews with stakeholders and global case studies on building a more just and resilient New York City.
Key Questions ↓
• What role should design play in the environmental justice plan for New York City?
• How can we redesign neighborhoods to overcome the historical environmental injustices against low-income communities of color?
• What new financing systems can support greater community ownership of renewable energy sources?
• How can we more creatively invest in and maintain open space and green infrastructure in neighborhoods?
• What neighborhoods require greater focus in the fight for environmental justice?
• How can we strengthen sites of community infrastructure to help people escape the heat in their home?
• What new data can empower communities and government to better understand public health challenges?
• How can we improve air and water quality for residents leaving near industrial areas?
Program Schedule ↓
Wednesday, April 17
Application Deadline
Wednesday, April 24
Notification of results
*Friday, May 31
Full-day Orientation
*Friday, June 14
Site Visit Day 1
*Friday, June 28
Site visit day 2
*Saturday, July 13
Site visit day 3
*Saturday, July 20
Writing workshop day 1
*Saturday, July 27
Writing workshop day 2
*Saturday, September 7
Full-day Retreat
Thursday, October 3
Evening roundtable discussion
Thursday, October 24
Evening roundtable discussion
Thursday, November 14
Evening roundtable discussion
Thursday, December 5
Evening roundtable discussion
Thursday, January 23
Project Workshop
Thursday, February 20
Project Workshop
Thursday, March 19
Fellowship capstone
*Applicants must be able to attend the program orientation, all site visit and writing workshop days, and the full-day retreat.
Who Should Apply ↓
Forefront Fellows are emerging architects, landscape architects, community advocates, planners, developers, public officials, civic leaders, technologists, economists, data analysts, scholars and journalists who are advancing dynamic, equitable and resilient cities. Meet the 2018 class of Forefront Fellows.
Fellows typically have five to ten years of working experience. Fellows also must live or work in the five boroughs of New York City for the duration of the Fellowship to be considered.
The Forefront initiative reflects our commitment to promote the achievements of traditionally underrepresented groups in planning and design; women, people of color, and professionals with experience in diverse community settings are strongly encouraged to apply.
Reading List ↓
1. "Global Warming of 1.5°C." Intergovernmental Panel on Climate Change, 2019.
2. "Epi Data Brief, No. 47," NYC Department of Health and Mental Hygiene, 2014.
3. "New York City Panel on Climate Change 2015 Report," Rosenzweig, C., Solecki, W. New York Academy of Science, 2015.
4. "Climate Resiliency Design Guidelines," NYC Mayor's Office of Resiliency, 2018.
5. "NYC Climate Justice Agenda: Midway to 2030, Building Resiliency and Equity for A Just Transition," NYC Environmental Justice Alliance, 2018.
6. "The Principles of Environmental Justice," First National People of Color Environmental Leadership Summit, October 1991.
7. "A Case-Only Study of Vulnerability to Heat Wave-Related Mortality in New York City (2000-2011)," Madrigano, J., et al. Environmental Health Perspectives, 2015.
8. "Reducing Urban Heat Islands: Compendium of Strategies," U.S. Environmental Protection Agency, 2017.
9. "Heat Vulnerability Index, Frequently Asked Questions," NYC Department of Health.
10. "Heat Wave: A Social Autopsy of Disaster in Chicago," Klinenberg, E. University of Chicago Press, 2003.
11. "New York City's Roadmap to 80×50," NYC Mayor's Office of Sustainability, 2014.
12. "One New York: The Plan for a Strong New York City," The City of New York, 2018.
13. "Cool Neighborhoods NYC: A Comprehensive Approach to Keep Communities Safe in Extreme Heat," NYC Mayor's Office of Resiliency, 2017.
14. "Intro. 886-A: Identifying and Addressing Environmental Justice Issues," The New York City Council, 2017.
15. "H.Res.109 – Recognizing the Duty of the Federal Government to Create a New Green Deal," U.S. House of Representatives, 2019.