Forefront 2018: Shelter for All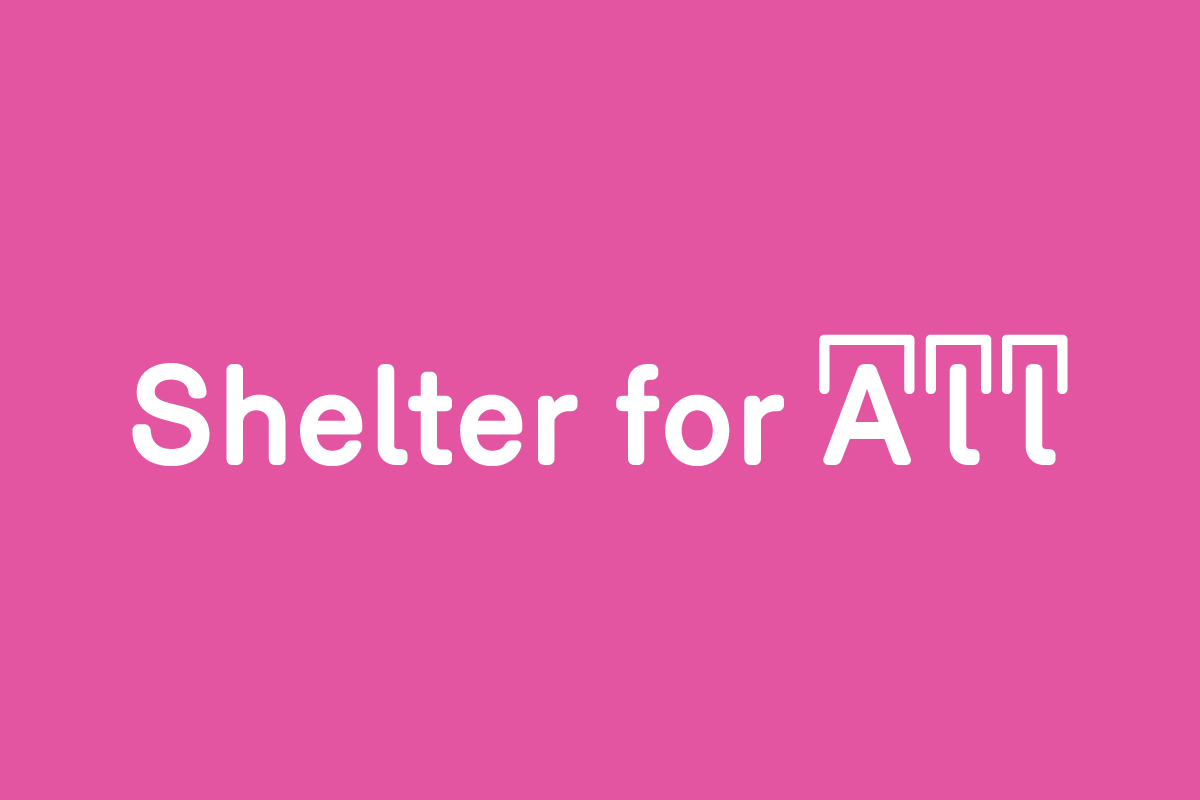 Cities around the world are grappling with record rates of homelessness.

With 60,000 individuals in shelters, New York City has the largest homeless population in the nation. The population has doubled since the 1980s when the city established the "right to shelter," and has reached its highest level since the Great Depression.
Last year, Mayor Bill de Blasio released "Turning the Tide on Homelessness," a vision to prevent further growth, dignify the shelter system and engage host communities. While the city plans to site 90 new shelters across the five boroughs, misconceptions about the homeless have fueled community resistance.
Today 66% of shelter residents are families with children. Over 37% of the total shelter population are children, nearly half of whom are under the age of thirteen. The causes of homelessness are also more complex since the 1980s. Leading causes are now eviction and domestic violence, in addition to mental illness and substance abuse.
Our 2018 Fellowship, Shelter for All, explores how urban design can empower homeless populations and engage host communities.
In the first phase, Fellows will partner with the New York City Department of Homeless Services and AIA New York to visit shelters, interview stakeholders and draft guidelines to improve the design of existing shelters.
In the second phase, Fellows will gather in small groups to explore topics in homelessness, from prevention to long-term housing solutions.
How can we design shelters, intake centers and supportive housing to turn the tide? And how can we use programming and design to transform these places into community assets?
About the Fellowship ↓
Forefront is an annual program dedicated to cultivating emerging leaders in urban design, development and policy.
Each year, the Forum invites 20 individuals to become Forefront Fellows. Fellows meet monthly to investigate critical issues facing New York City, develop design projects and policy papers, and receive feedback from their peers and established leaders in the field.
In addition, Forefront Fellows enjoy two years of Forum membership, with benefits such as invitations to exclusive roundtables, tours and dinners in New York City; a monthly bulletin of Fellows' news and updates; and unparalleled access to our global network of leading urbanists.
Fellowship Structure ↓
Phase One: Shelter Engagement
From May through July, Forefront Fellows gather every two weeks for day-long programs that include site visits to homeless shelters, stakeholder interviews, group activities, keynote speeches and writing workshops in partnership with the Department of Homeless Services and AIA New York.
Phase Two: Small Group Inquiry
In small teams, Fellows will investigate various aspects of homelessness, including systemic causes, prevention and permanent housing solutions. Groups will research case studies, interview stakeholders, and plan an evening program on their topic for the cohort.
Culminating Project
Using feedback from their evening program, each team will produce a culminating project that offers an innovative and pragmatic solution to an issue facing homeless communities in New York City. Projects will be presented at a capstone event and published by the Urban Design Forum for distribution to our network of Fellows and civic leaders throughout the region.
Key Questions ↓
How do we design and plan for the 110,000 New York City children who experienced homelessness in 2016-17?
How can we balance the needs of homeless families while also siting shelters in accordance with "fair share" principles?
With an average shelter stay of 430 days, how can the city better integrate family shelters in neighborhoods?
What are creative finance solutions for ensuring the long-term development and maintenance of homeless shelters and supportive housing?
How can outreach and programming facilitate the integration of shelter clients within the community?
What can New York City learn from cities across the world who are dealing with their own homelessness crises?
Program Schedule ↓
Monday, March 12
Application Deadline
Monday, March 19
Notification of results
Saturday, May 5
Full-day Orientation
May 2018 – July 2018*
Shelter visits, stakeholder interviews and writing sessions
August 2018
Summer Retreat
September 2018 – February 2019
Evening roundtable discussions
March 2019
Fellowship capstone
*Candidates must be able to participate in full-day activities on May 18, June 1, June 15, June 30, July 14 and July 28.
Who Should Apply ↓
Forefront Fellows are emerging architects, landscape architects, community advocates, planners, developers, public officials, civic leaders, technologists, scholars and journalists who are advancing dynamic, equitable and resilient cities. Meet the 2017 class of Forefront Fellows.
Fellows typically have five year to ten years of working experience. Fellows also must live or work in the five boroughs of New York City for the duration of the Fellowship to be considered.
The Forefront initiative reflects the Forum's commitment to promote the achievements of traditionally underrepresented groups in planning and design; women, people of color, and professionals with experience in diverse community settings are strongly encouraged to apply.
Reading List ↓
"The 2017 Annual Homeless Assessment Report (AHAR) to Congress," U.S. Department of Housing and Urban Development, December 2017.
Main, Thomas J. "Homelessness in New York City: Policymaking from Koch to de Blasio," New York University Press, 2016.
"New York City Homelessness: The Basic Facts," Coalition for the Homeless, January 2018.
"Turning the Tide on Homelessness in New York City," The City of New York, New York City Department of Health and Human Services, New York City Department of Homeless Services, 2017.
"Daily Report," New York City Department of Homeless Services, January 31, 2018.
"On the Map: The Dynamics of Family Homelessness in New York City," Institute for Children, Poverty and Homelessness, April 2017."
"The Rising Number of Homeless Families in NYC, 2002 – 2012: A Look at Why Families Were Granted Shelter, the Housing They Had Lived in & Where They Came From," New York City Independent Budget Office, November 2014.
Stephen Crystal et al., "Chronic and Situational Dependency: Long Term Residents in a Shelter for Men," New York City Human Resources Administration, May 1982.
"Students Identified as Homeless 2016-17," New York State Education Department, NYS-TEACHS, October 2017.
"Prioritizing Homeless Children and Their Families," Citizens' Committee for Children of New York, Enterprise Community Partners, New Desitiny Housing, June 2017.
"The Impact of Supportive Housing on Surrounding Neighborhoods: Evidence from New York City," New York University Furman Center, November 2008.
Liebow, Elliot. "Tell Them Who I Am: The Lives of Homeless Women," Penguin Books, 1993.
"Aced Out in Tier II Shelters: Why Family Homelessness Will Increase in New York City," The Bassuk Center on Homeless and Vulnerable Children & Youth, June 2017.
Culhane, D., Metraux, S. & Hadley, T. "Public Service Reductions Associated with Placement of Homeless Persons with Severe Mental Illness in Supportive Housing," Housing Policy Debate, 2002.
"State of the Homeless 2017 – Rejecting Low Expectations: Housing is the Answer," Coalition for the Homeless, March 2017.
Messeri, P., O'Flaherty, B. & Goodman, S. "Does Homelessness Prevention Work? Evidence from New York City's HomeBase Program," 2011.
"Homelessness in the Los Angeles Region, California— Advisory Services Panel," Urban Land Institute, December, 2017.
"The Forgotten Faces of Homelessness," WIN, October, 2016.