Fellowship Campaign – Fall 2020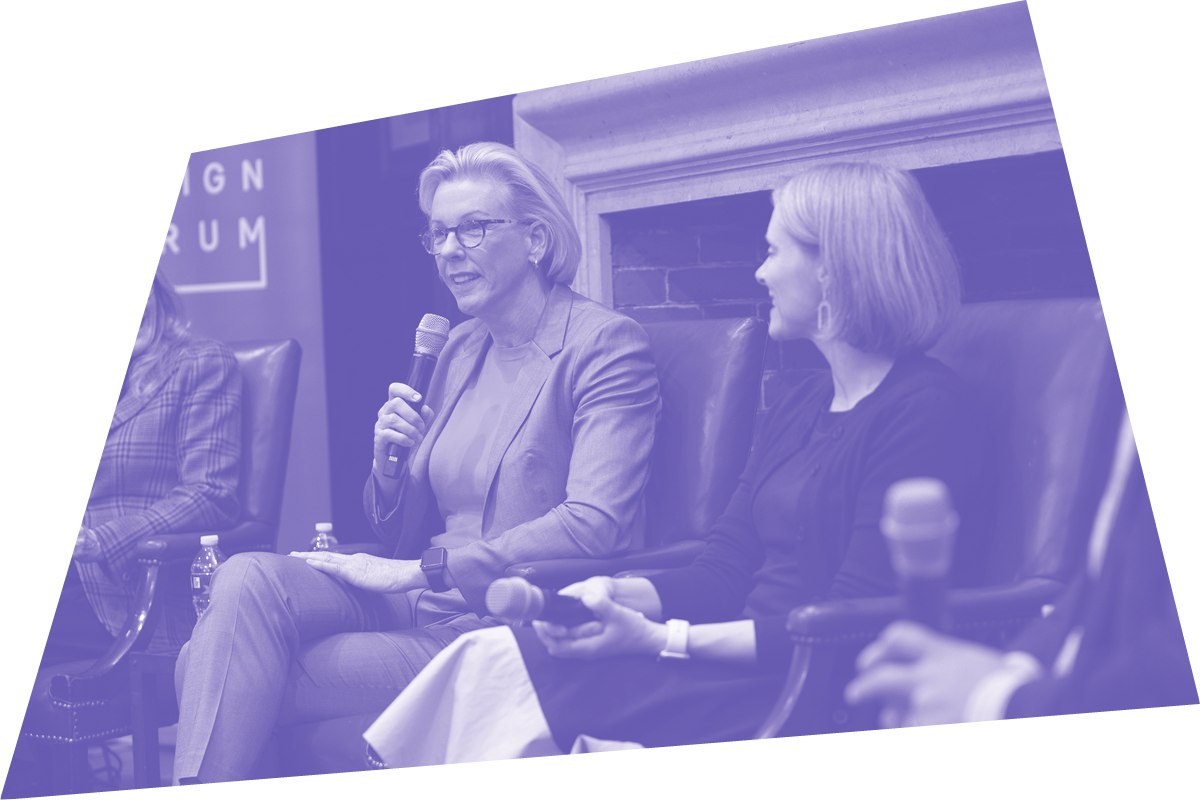 We welcome new voices to join our community as we strategize a path to recovery in New York City.
The pandemic underscores how many critical challenges facing our city today—health inequity, housing quality, and economic injustice—are expressed in the built environment. We aim to build a membership that mirrors the city we serve, and empower professionals of diverse backgrounds, industries and perspectives to shape a shared urban future.
Twice each year, we invite a new group of members—known as Fellows—to join our community of architects, landscape architects, planners, developers, public officials, technologists, activists, lawyers and journalists. We welcome you to recommend colleagues for membership by December 14 at 5:00pm.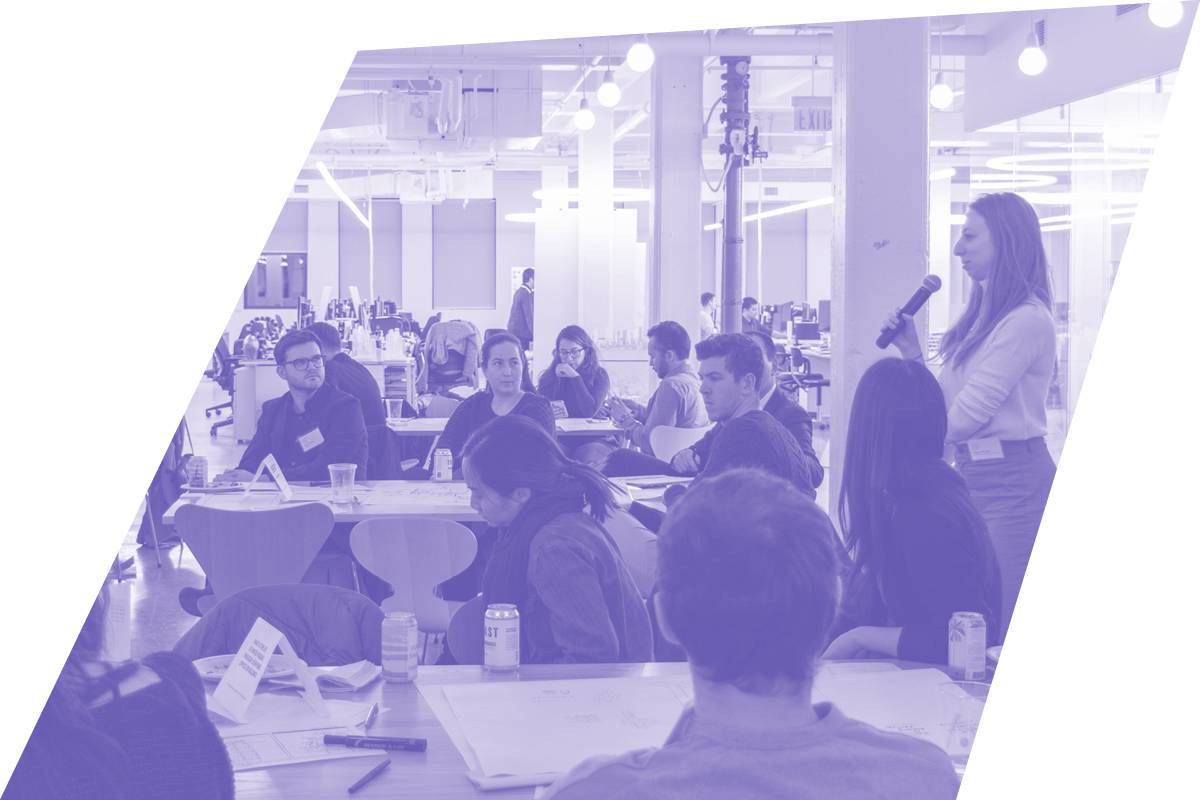 Fellowship Benefits ↓
Access to engaging digital events across all of our programming
Opportunities to author proposals, present case studies, and participate in debates
Prominent recognition of Fellows' recent work and research in monthly bulletins and social media
Invitations to participate in placemaking design competitions and community design projects
A copy of our latest publication and advance copies of all future publications
Eligibility ↓
Twice a year, Fellows of the Urban Design Forum invite a select group of distinguished leaders to join the Forum community. We welcome candidates of diverse backgrounds, industries and perspectives.
Criteria for membership include:
Demonstrated leadership in building more dynamic, livable and just cities
Record of excellence in urban design, planning, policy or development
Promise of future achievement
Interest and ability to participate in Forum programs
We are accepting nominations for our spring campaign until December 14, 5:00pm.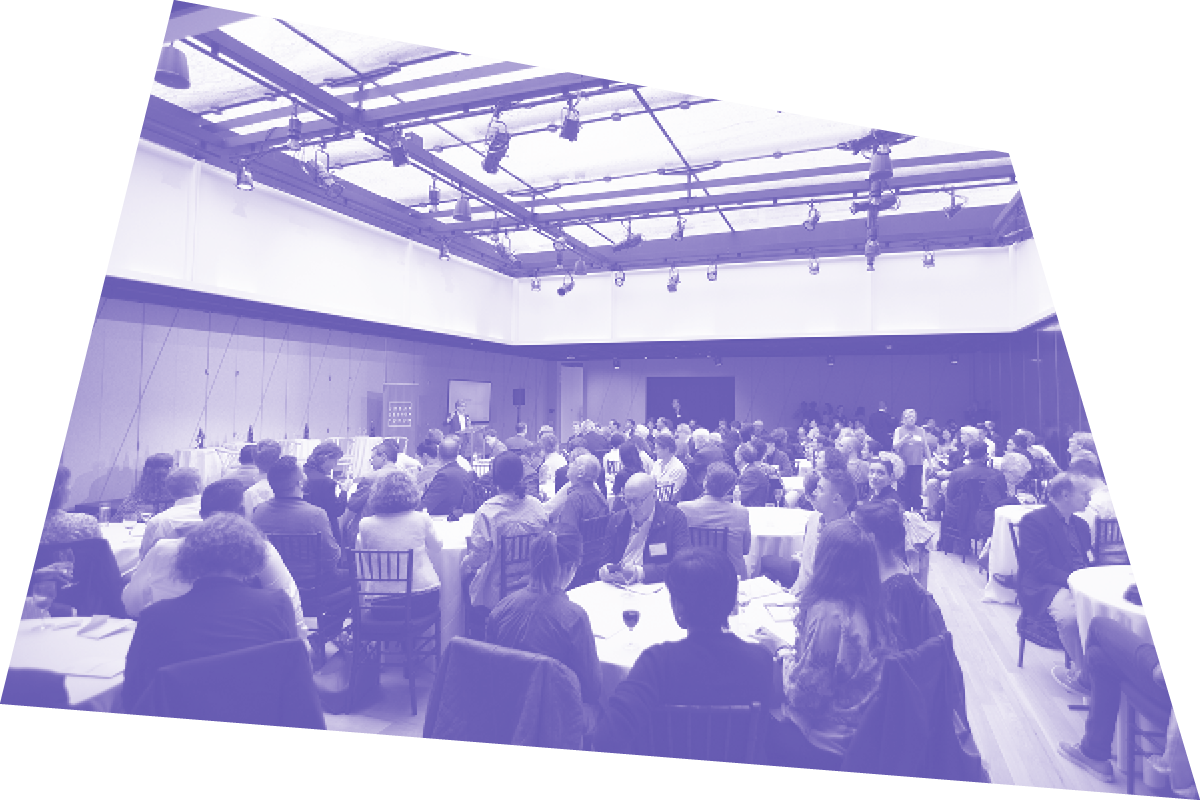 How to Apply ↓
1. Fellowship Application
2. CV
3. Statement of Interest
In no more than 500 words, candidates should discuss their recent work and research that demonstrate a commitment to building dynamic, equitable and resilient cities. Candidates should also discuss their interest in participating in the Forum's activities.
4. Endorsement
Endorsements can be as short as a paragraph, and should concisely address candidates' contributions to the fields of urban design, policy and development; promise of future achievement; and potential contributions to the work of the Forum.
Candidates are strongly encouraged to seek an endorsement by a current Fellow of the Urban Design Forum. Candidates without a Fellow nomination are welcome to submit a professional or academic recommendation.
Emerging Professionals ↓
For professionals with five to ten years of experience, we offer an annual experiential fellowship called Forefront. If you would like to nominate an emerging professional, please check our website in Spring 2021 for the launch of our next cohort.
Click here to learn about our current cohort, Cooperative Works.
Application Deadline ↓
The membership application deadline for the Fall Campaign is December 14, 2020.
Questions? Contact us at 646-928-0553 or membership@urbandesignforum.org.