Photo: Nicola Betts
October 15th, 2019
6:00pm - 8:30pm
The Century Association
7 W 43rd St, New York, NY, USA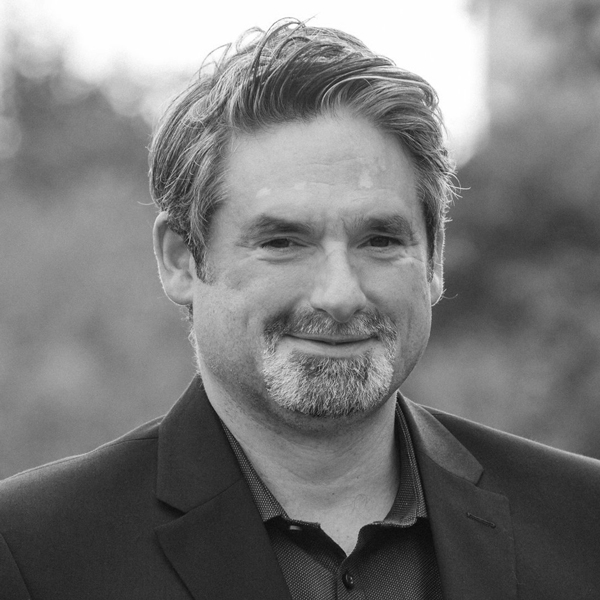 Chris is Chief Planning and Design Officer at Waterfront Toronto where he is responsible for conceiving all planning and design initiatives across the 2,000 acre Designated Waterfront Area. In nearly 20 years of practice, Chris has been an innovator on several large-scale projects, including the New York City 2012 Olympic Bid and the rebuilding of the World Trade Center site after 9/11.
With over 25 years of experience as an architect and urban planner, Margaret Newman is a Principal at Arup with the Integrated Planning team in New York. Working across the many disciplines of engineering and design, Ms. Newman is designing public realm projects that are not only strategic and economical, but also projects that prioritize people to better integrate planning and transportation into the fabric and context of cities. Under Mayor Bloomberg and Commissioner Sadik-Khan, Ms. Newman served as Chief of Staff at the New York City Department of Transportation where she directed major agency projects including the capital construction plan for Times Square.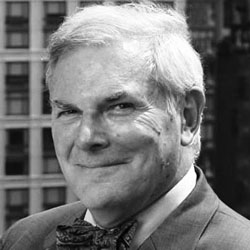 Alex is president of AGA Public Realm Strategists, a planning and design firm based in New York City. He is also Professor (Adjunct) of Yale University. From 1996 to 2005, he was managing director for NYC2012, New York City's committee for the 2012 Olympic Bid. During 2002-3 Mr. Garvin was the vice president for planning, design and development of the Lower Manhattan Development Corporation, the agency charged with the redevelopment of the World Trade Center site following 9/11. He has also held prominent positions in New York City government, including deputy commissioner of housing and city planning commissioner. He is the author of numerous articles and books, including The American City: What Works, What Doesn't; The Planning Game: Lessons from Great Cities; and Public Parks: The Key to Livable Communities.
On October 15, Fellows joined us for cocktails and conversation with Chris Glaisek on building a new flood resilient waterfront for Toronto.
In a broader effort to redevelop over 2,000 acres of industrial land, the tri-governmental partnership Waterfront Toronto is reintegrating the West and Lower Don Lands into the urban core through neighborhood-scale design.
The West Don Lands project is a former brownfield site transformed into a mixed-use neighborhood with 6,000 units of mixed-income housing, extended transit corridors, and a new public park. The project emerged after a lengthy public engagement process, which produced detailed block plans specifying architectural character and use. To further minimize flooding and improve local ecology, a second project phase will reroute the Don River through reconstituted wetlands, opening the nearby Lower Don Lands for future redevelopment.
Following his presentation, Margaret Newman will join Chris Glaisek to reflect on his work in Toronto: How can waterfront development address critical public needs such as new housing, open space, and flood resiliency?
Guest Policy
The Urban Design Forum promotes conversation between invited civic leaders, designers, developers and advocates. Attendance is exclusively available to Fellows of the Forum.
Event Photos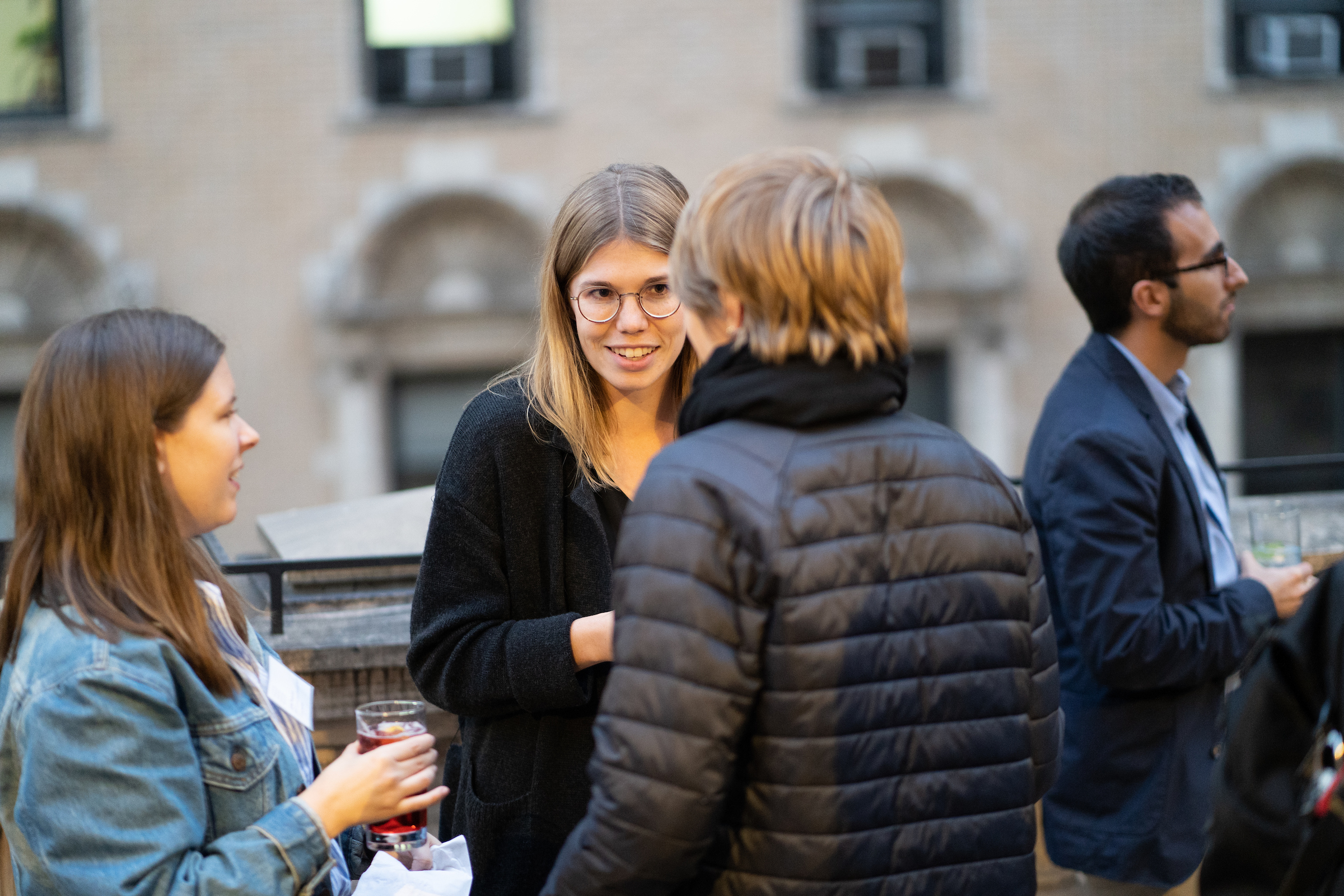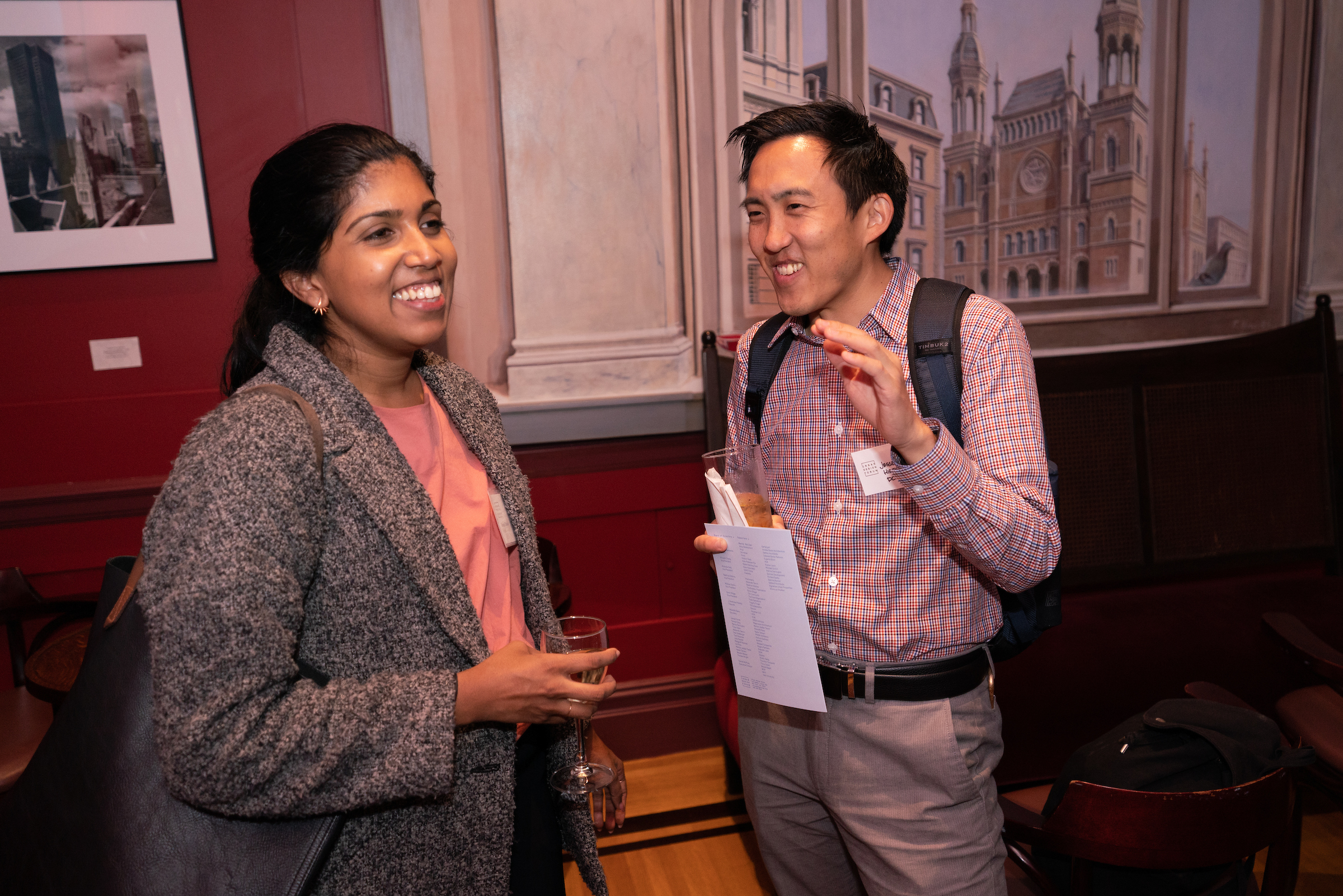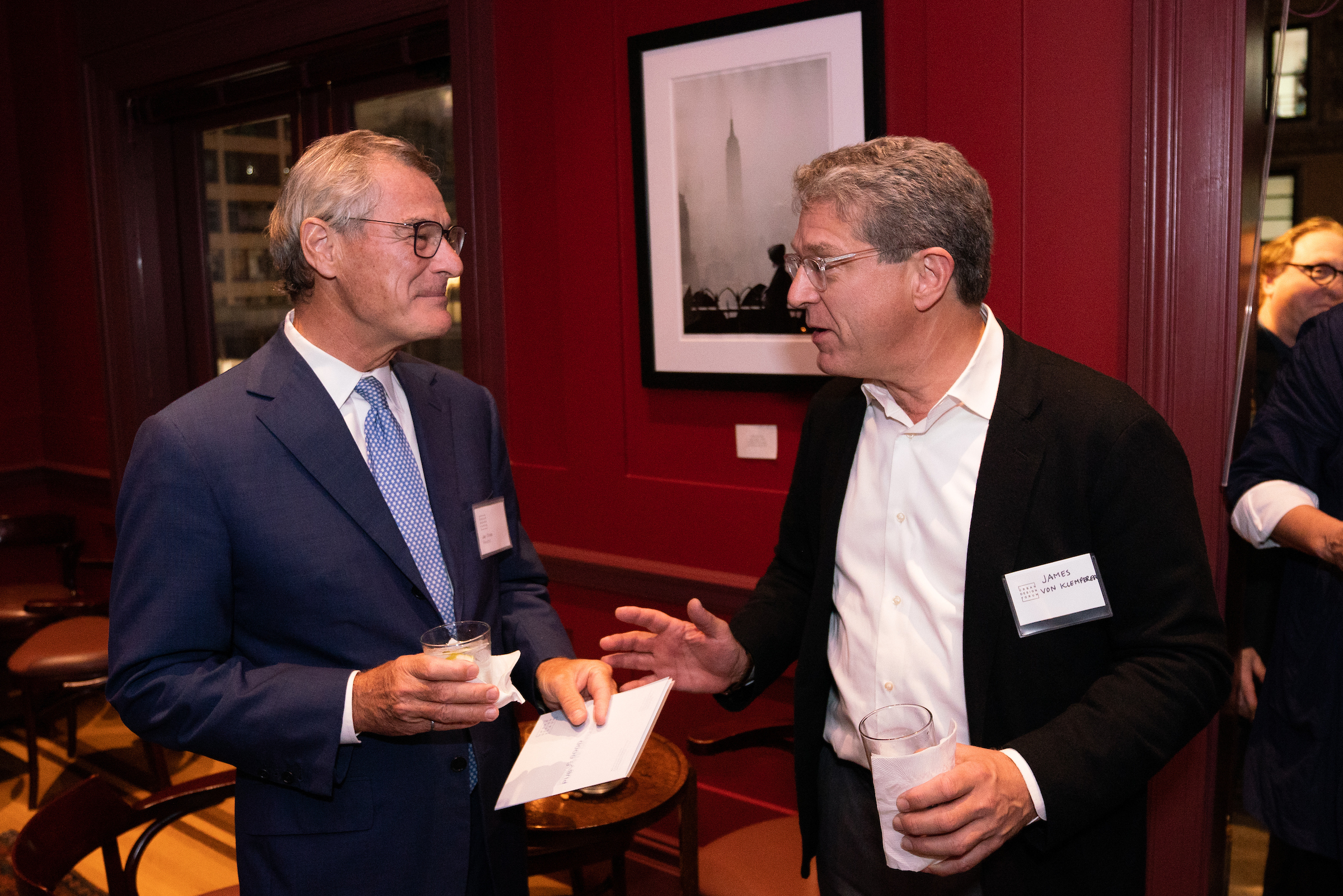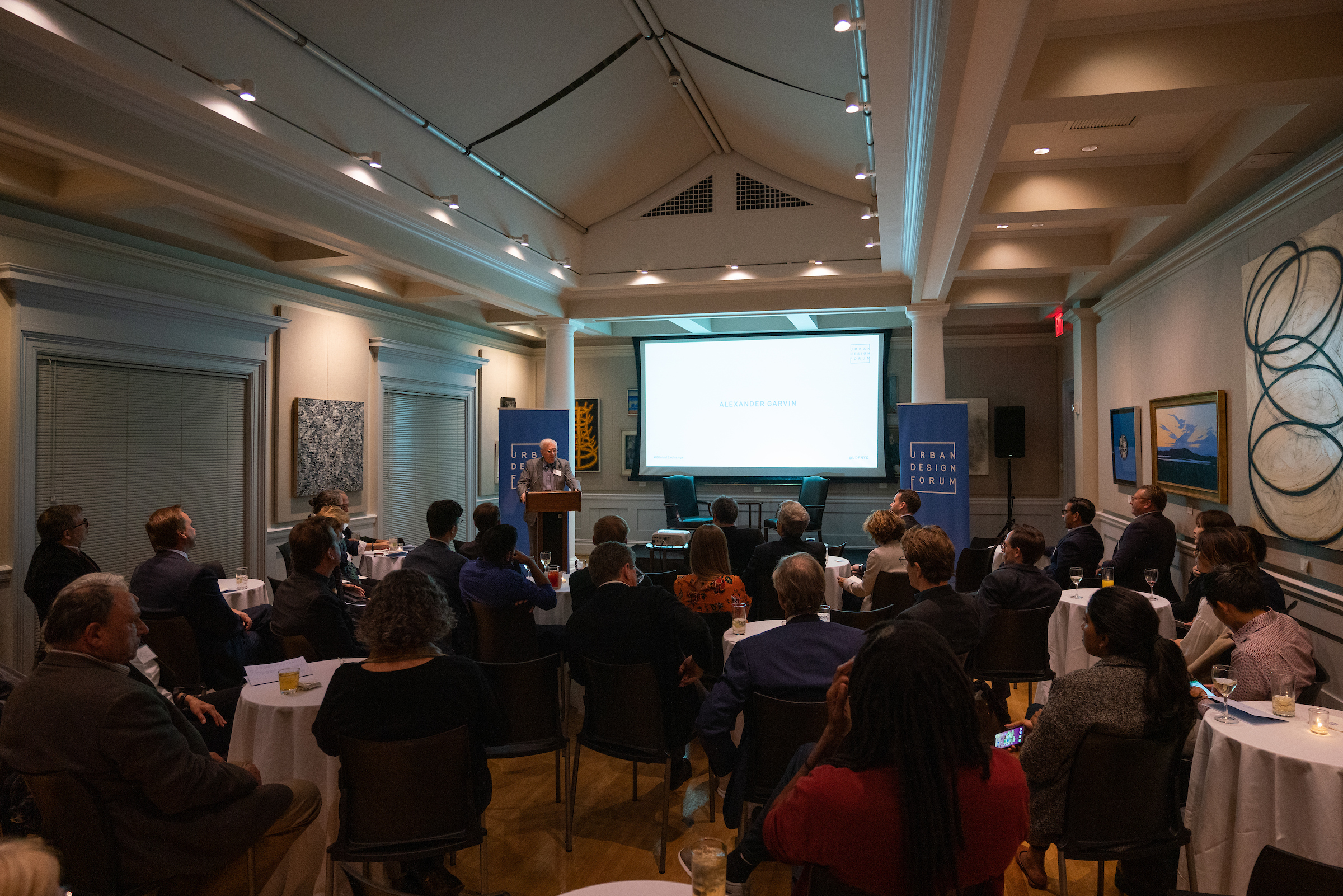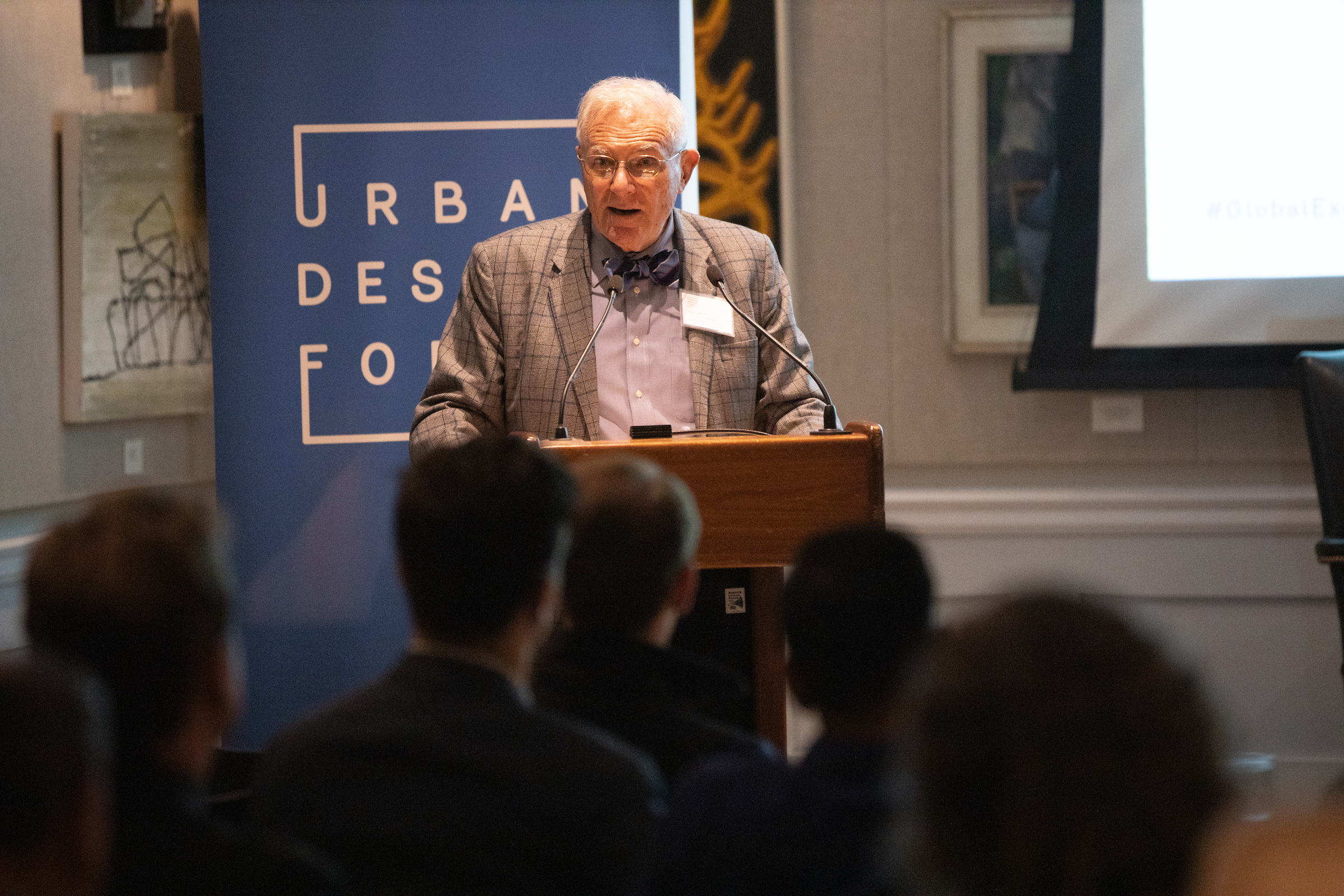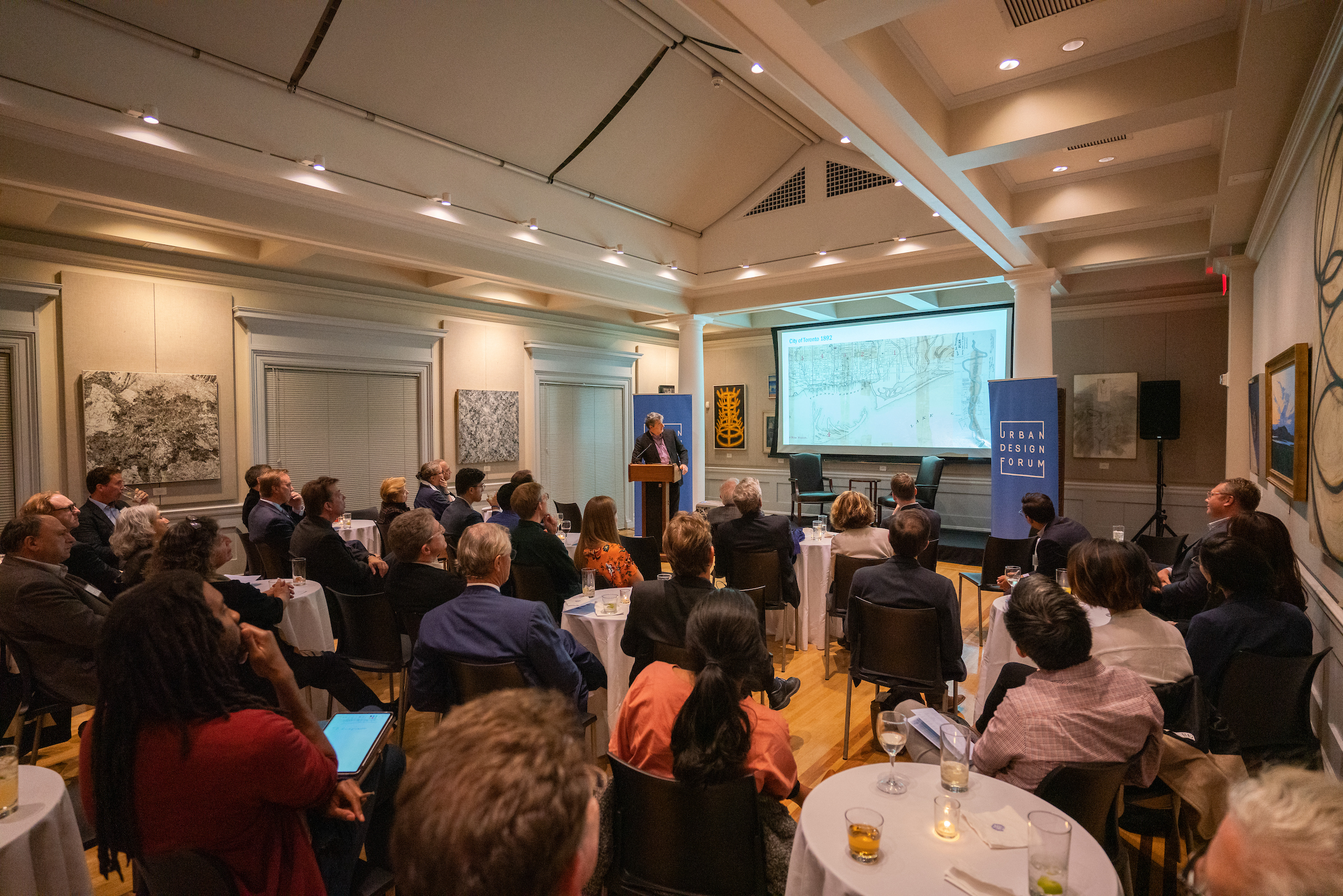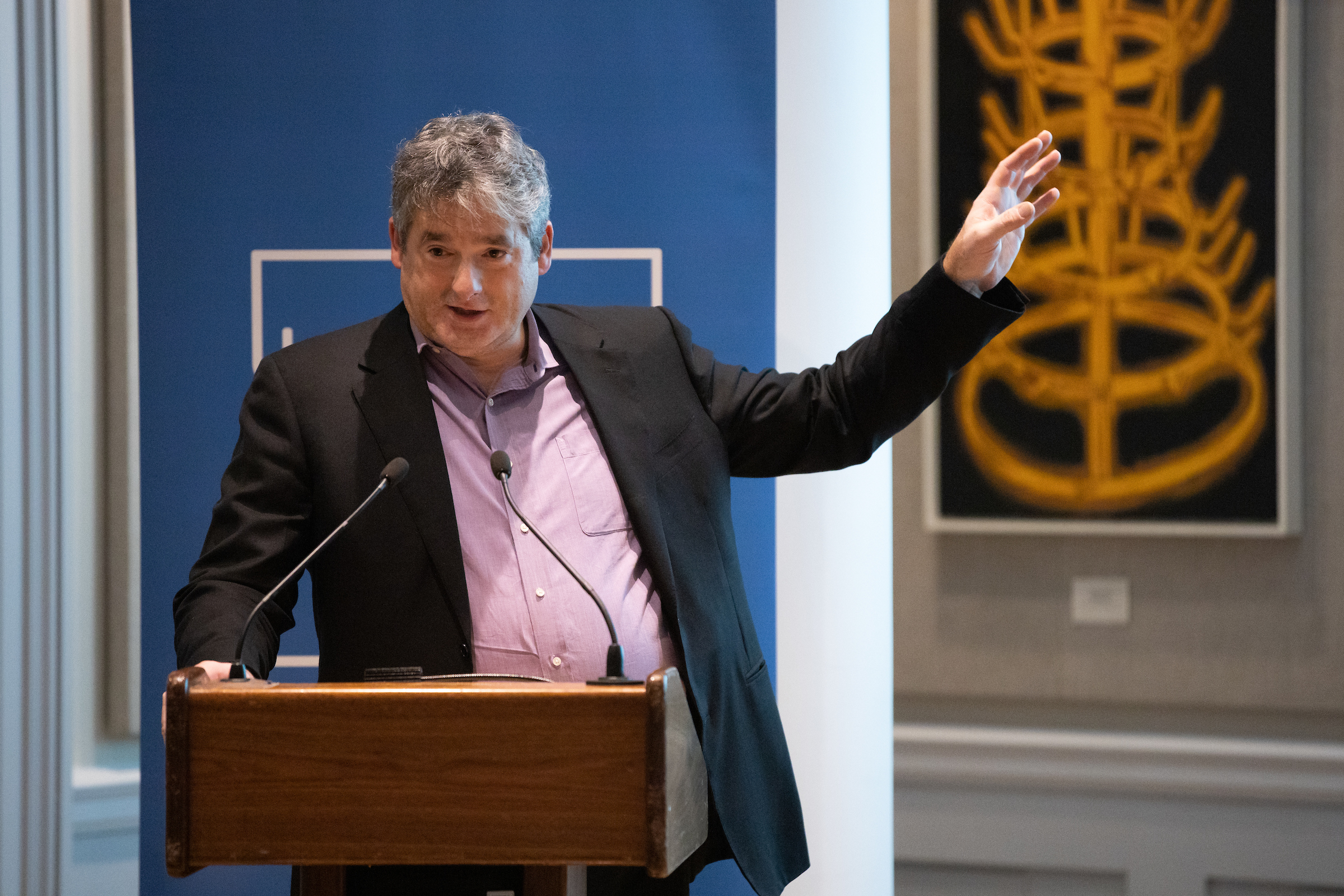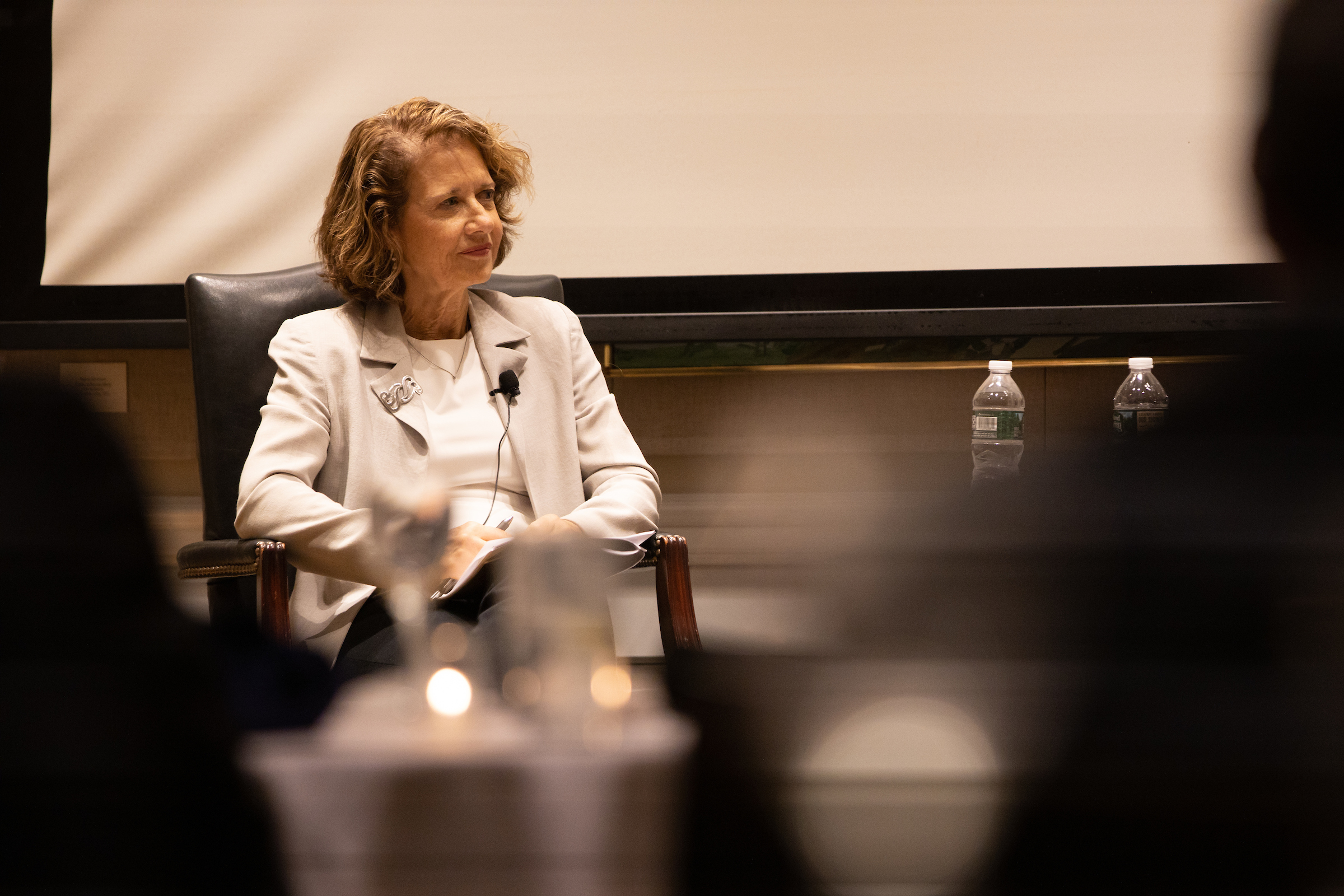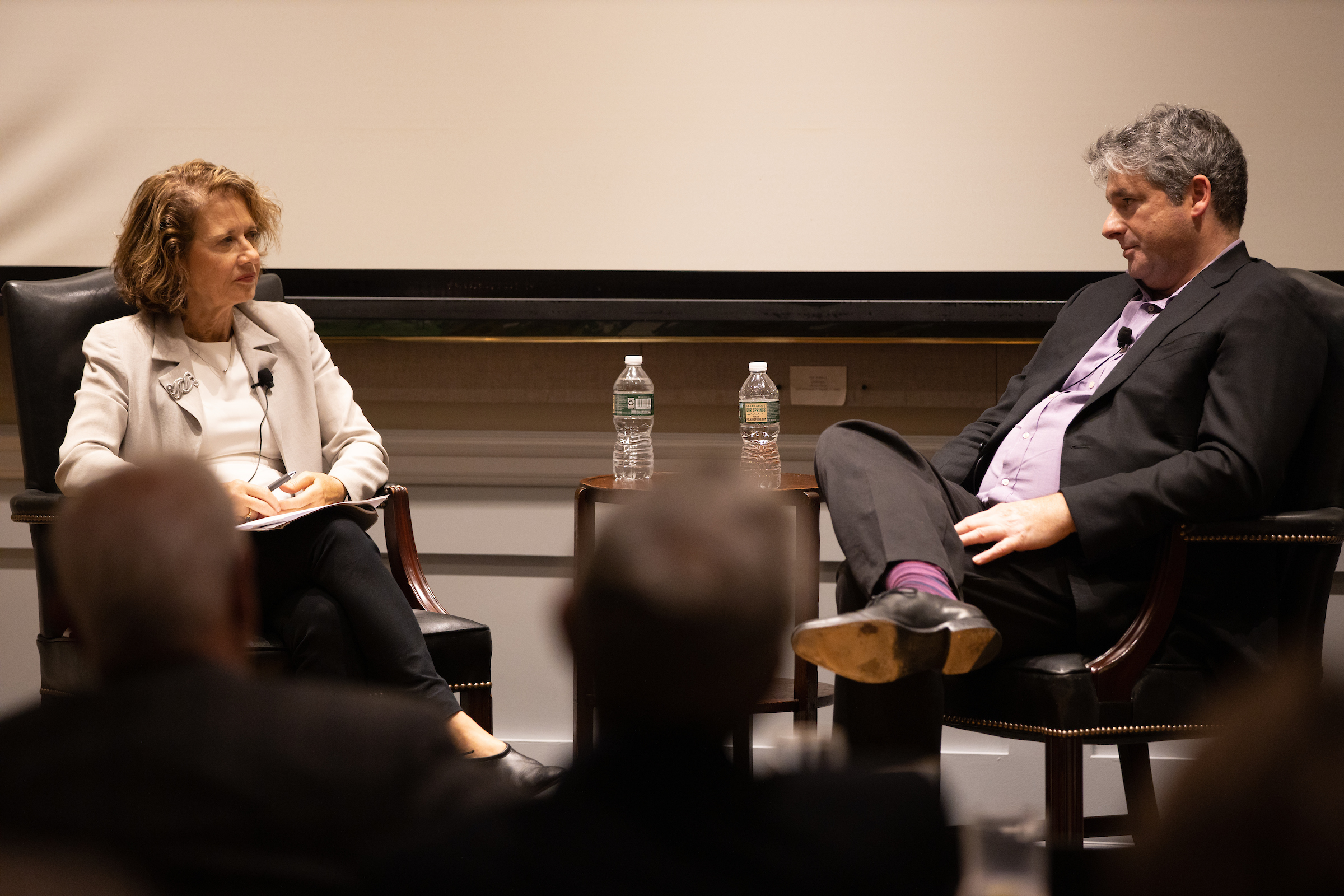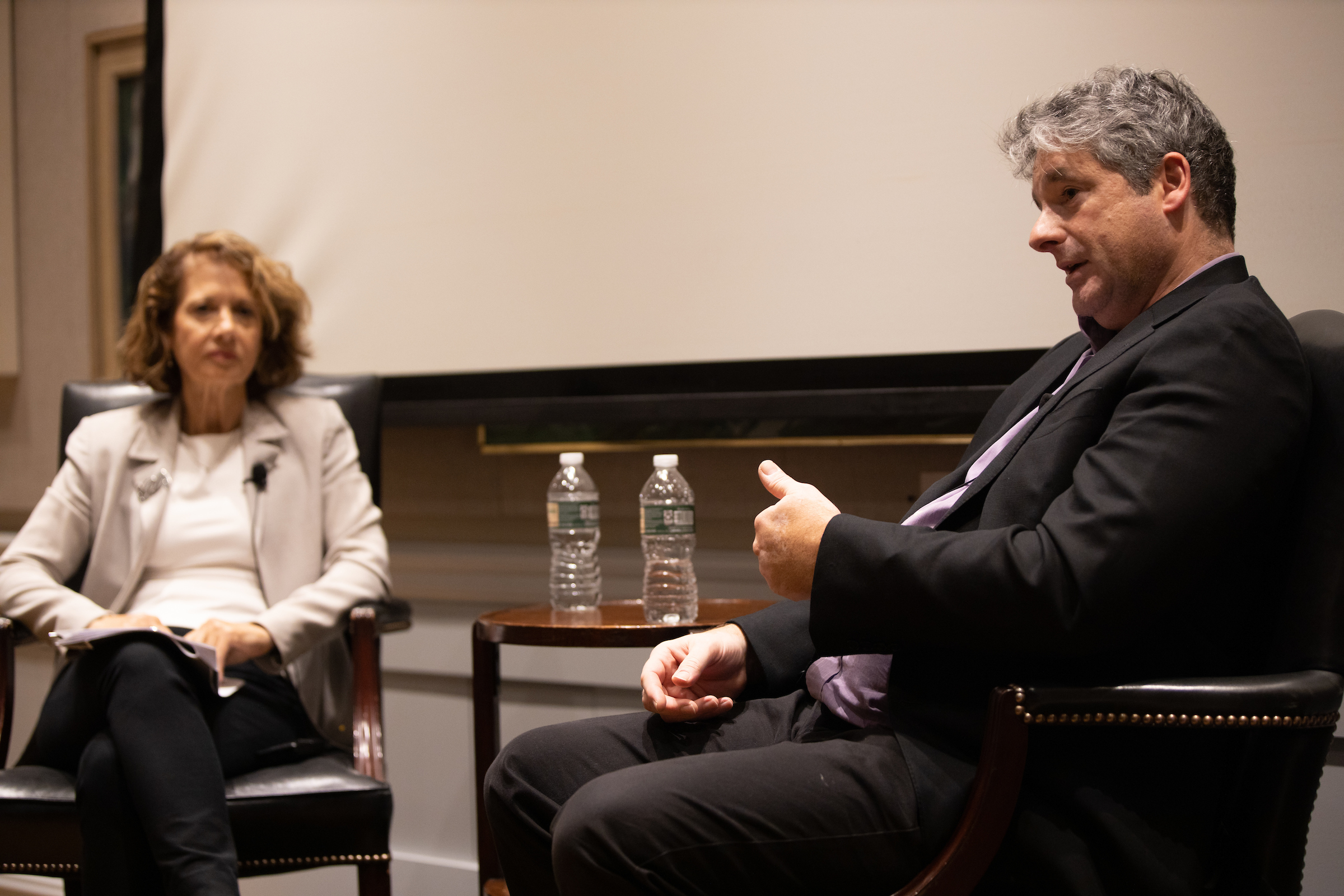 Our Sponsors ↓
This program is made possible through the support of KPF, Rose Associates, SOHO China, Hines, Hudson Yards – Related and Oxford Properties, our Director's Circle and Fellows.
Shape our inquiry and promote conversation between our Fellows and invited decision-makers. To learn more, please contact Daniel McPhee, Executive Director, 646-928-0553, daniel@urbandesignforum.org.
About Private Development, Public Good ↓
This event is the sixth of our Private Development & Public Good program, a conversation series with civic leaders from New York's peer cities. On its 40th anniversary, the Urban Design Forum launched its new Global Exchange program, to foster dialogue between New York and its peer cities as they pioneer new approaches to housing, infrastructure and open space.
Image Credit ↓
Waterfront Toronto