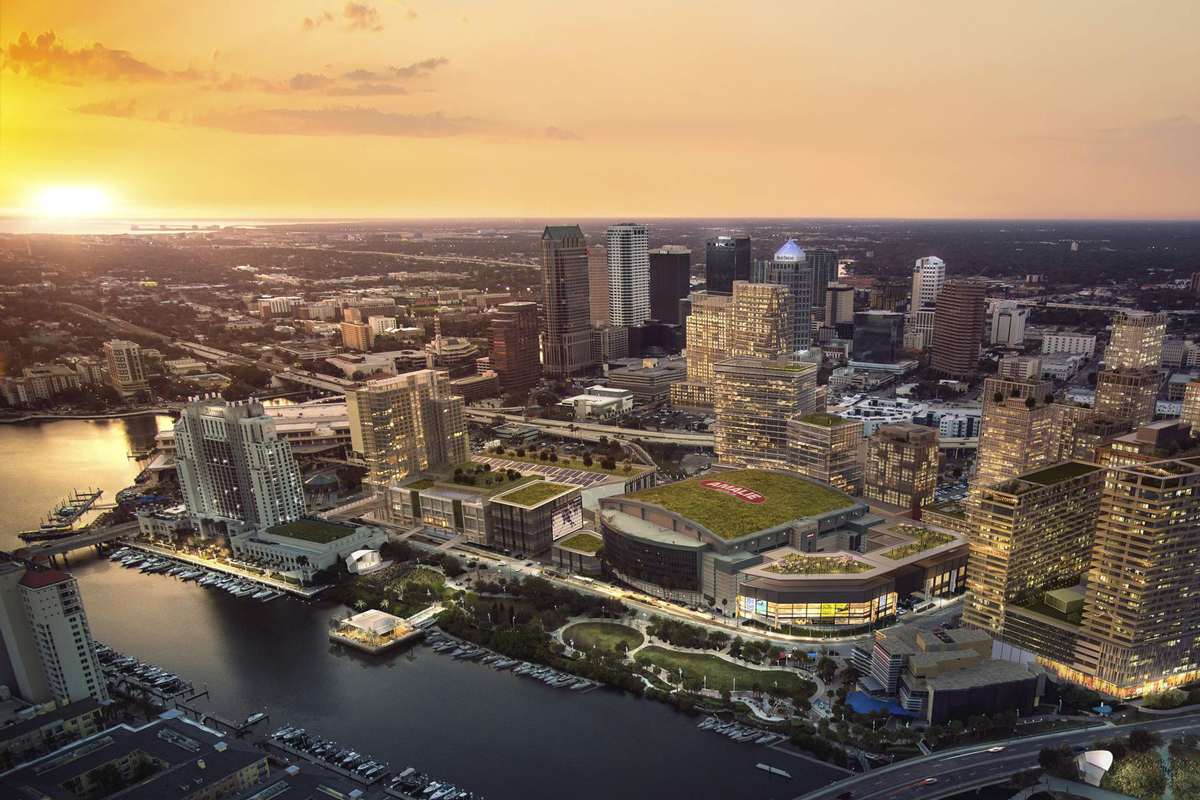 November 6th, 2019
6:00pm - 8:00pm
The Harvard Club
35 West 44th Street, New York, NY, USA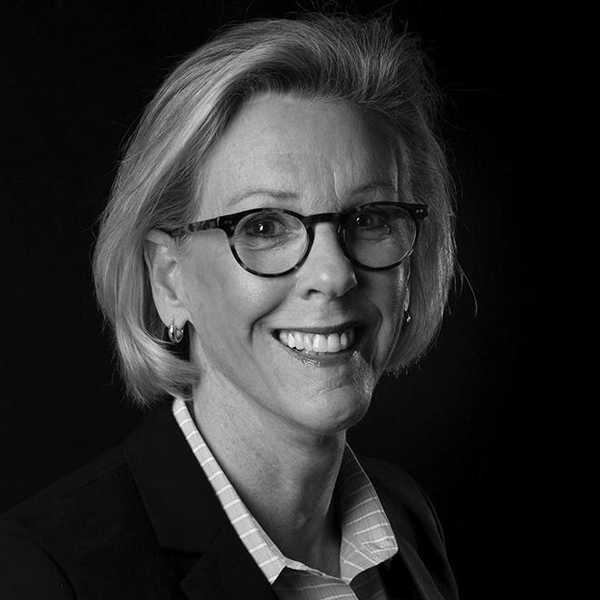 Jane was elected Mayor of Tampa, Florida, in spring of 2019. Prior to becoming Mayor, she served as the former police chief for the Tampa Police Department. Castor joined the Tampa Police Department in 1983 and in 2009, she became the first woman to be named chief of the Tampa Police Department. She is the first openly LGBTQ leader of Tampa.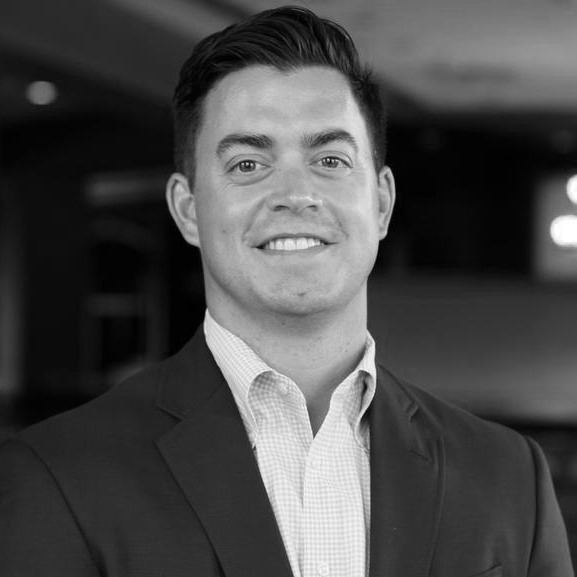 James is the Chief Executive Officer of Strategic Property Partners, a full-service commercial real estate development firm based in Tampa, Florida. Since 2016, James oversees the planning, design, entitlement, programming, construction, delivery, and long-term operations of the Water Street Tampa development. Prior, James worked for the JBG Companies in Washington D.C. where he spent 10 years as a development manager and internal design and programming resource.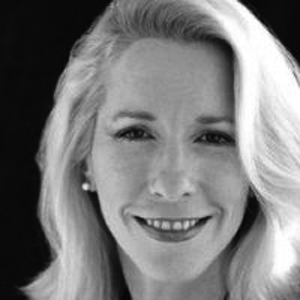 Patrice is the Holliday Associate Professor and Director of the Real Estate Development Program at Columbia GSAPP. Prior, she taught for three years NYU's Schack Institute of Real Estate. Patrice bridges the fields of education and real estate, and brings significant global experience as an executive and board director of numerous property companies to the critical tasks of educating students, integrating academe and industry, and building an innovative knowledge base for the real estate profession.
Elizabeth is an Associate Principal and the Practice Director at Reed Hilderbrand. She has been involved in design and management of projects related to hydrological and ecological expression at a range of scales. Most recently, she has been the project manager for Reed Hilderbrand's recently opened Pier 4 waterfront Park in Boston. She was involved for several years in the firm's work at the Clark Art Institute and is currently directing the public realm design of Harvard's future Enterprise Research Campus in Allston, MA.
On November 6, our Fellows were invited for cocktails and conversation with Mayor Jane Castor, James Nozar and Elizabeth Randall on advancing wellness through urbanism in Tampa, Florida.
Doubling the size of Tampa's downtown, the mixed-use Water Street development reenvisions fifty-three acres of the city's underutilized waterfront as the world's first WELL-certified neighborhood. Designed to promote physical and mental health, the new neighborhood includes amenities like advanced recycling systems, outdoor physical activity programming, and a community wellness center.
Led by Strategic Property Partners, Water Street is notably financed by a single joint venture of Jeff Vinik and Bill Gates's Cascade Investment LLC. The unique single investment structure has streamlined design and development, enabling the project to quickly take shape on a largely speculative basis. Working with firms like COOKFOX, Gensler, Morris Adjmi Architects, KPF, Reed Hilderbrand and Elkus Manfredi, Water Street models a new approach to building dynamic downtowns in cities around the country.
We invited Mayor Jane Castor, James Nozar, and Elizabeth Randall to share their vision for the future of Tampa. Can private megaprojects generate sustainable urban economic growth and support citizen wellness?
Event Photos ↓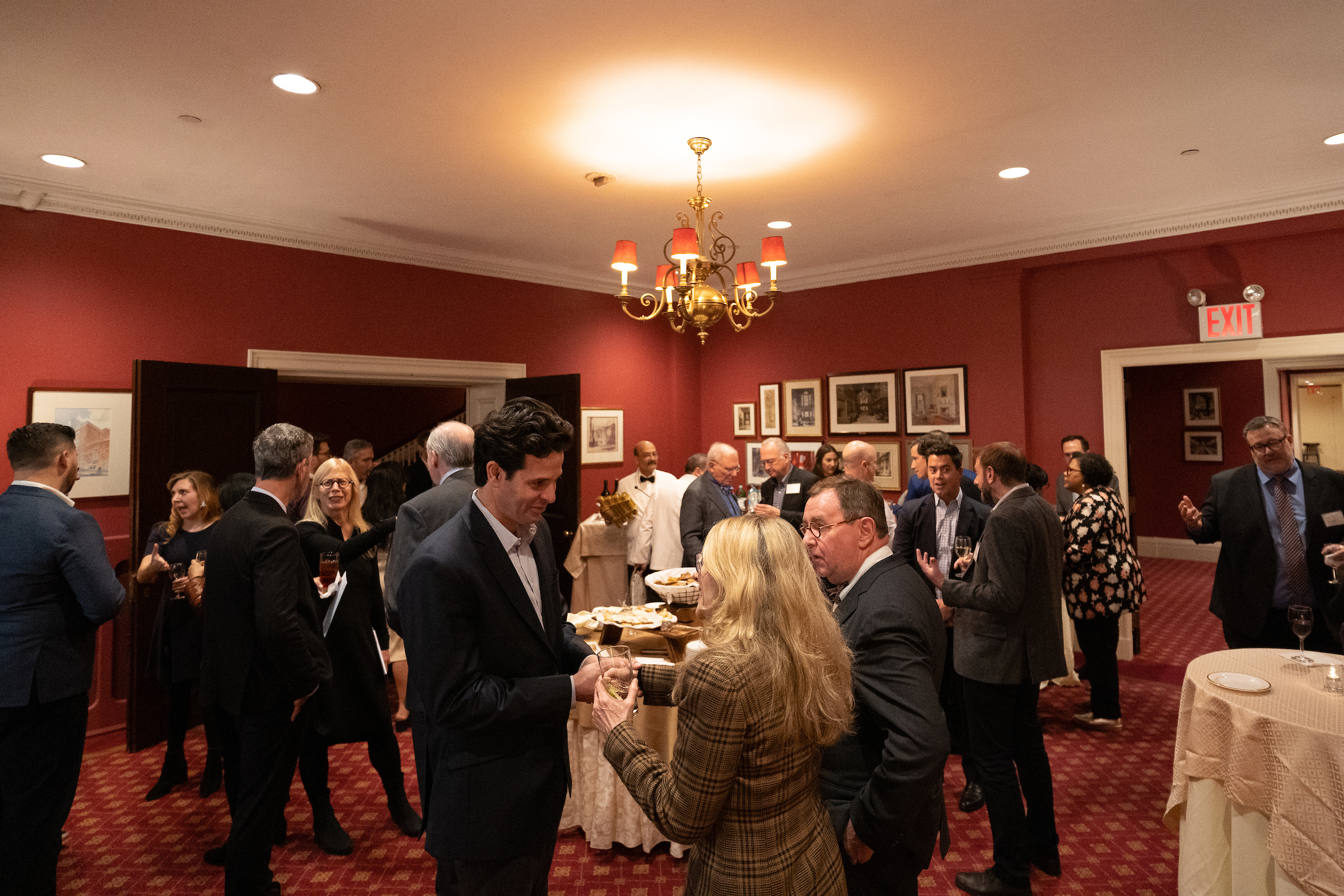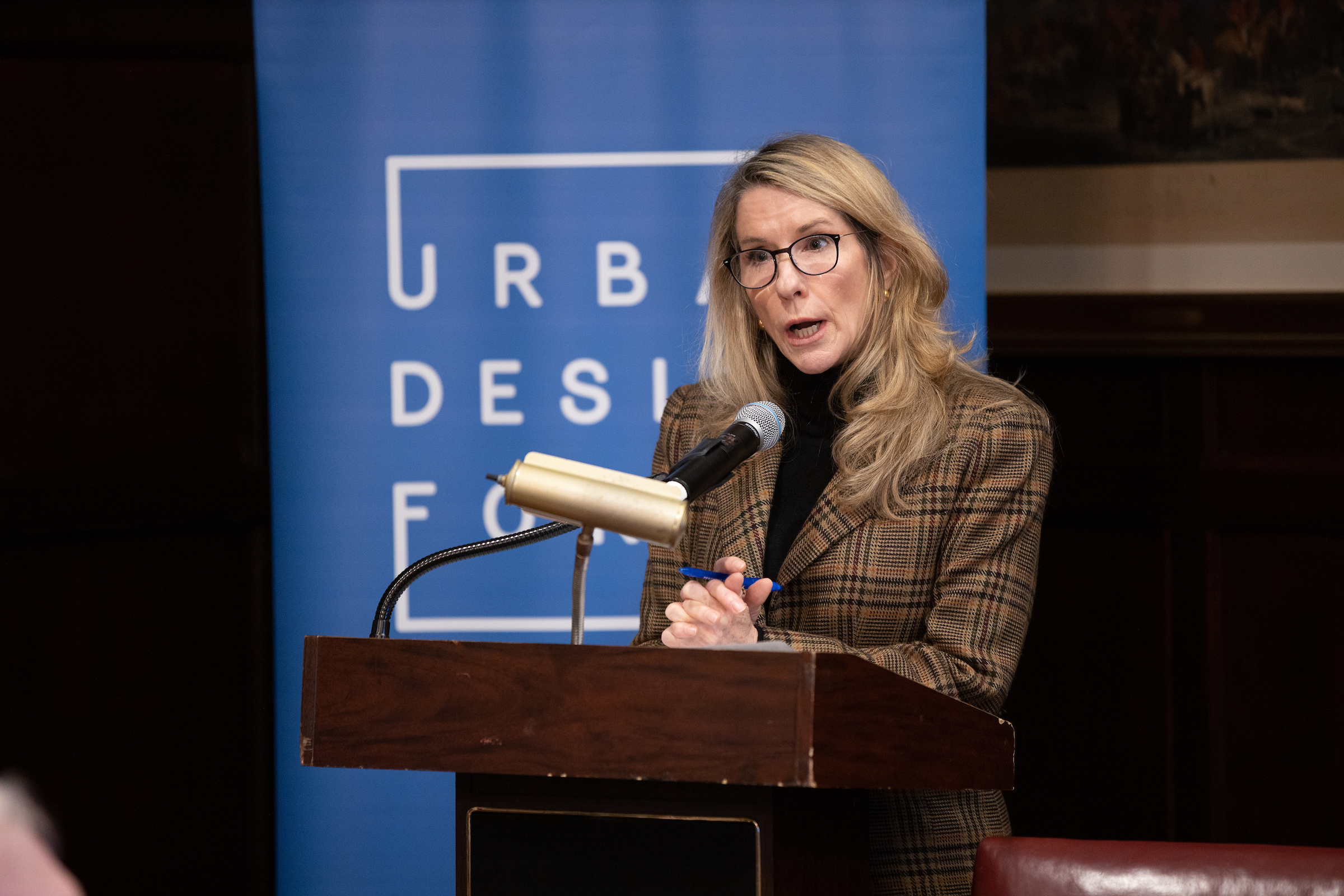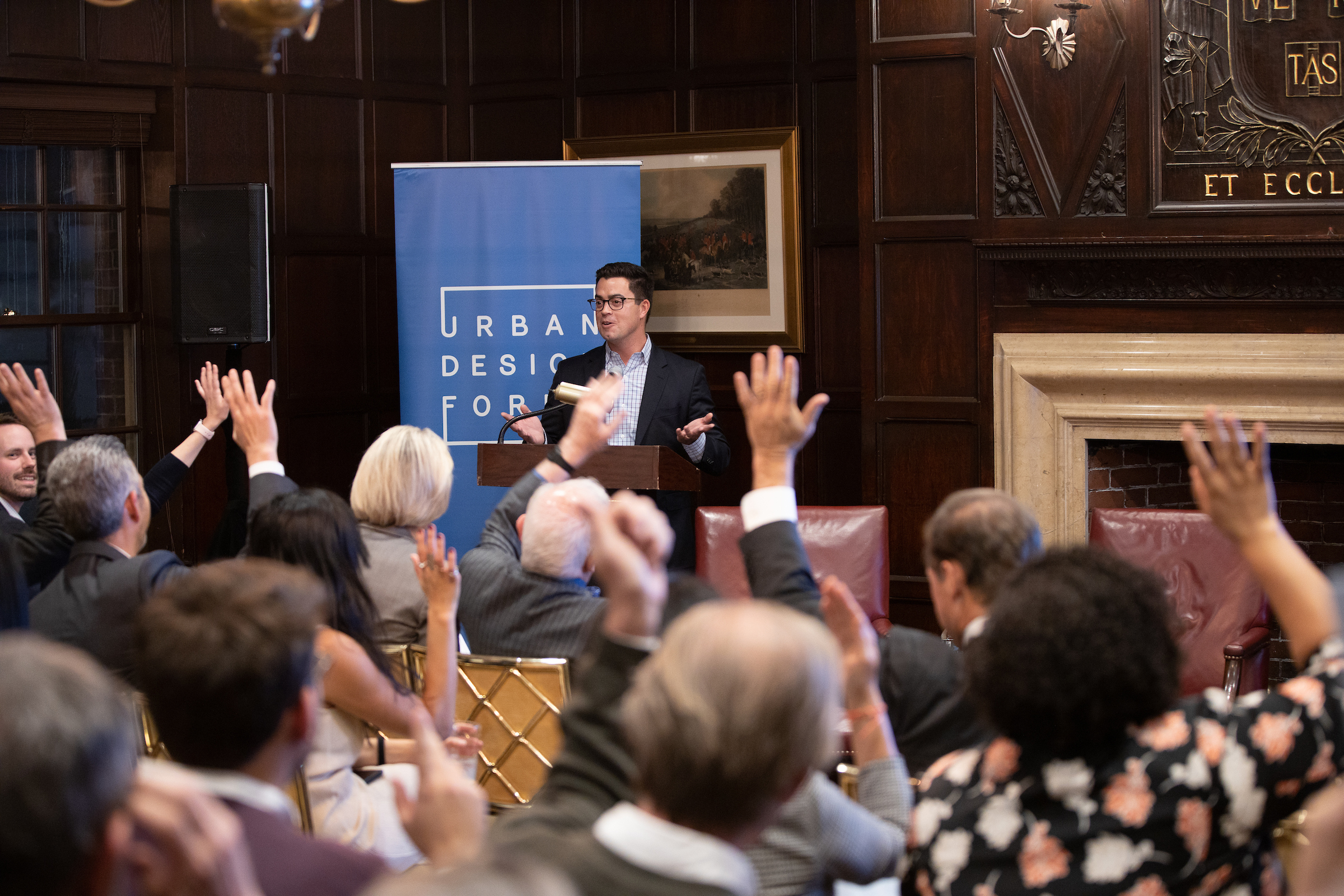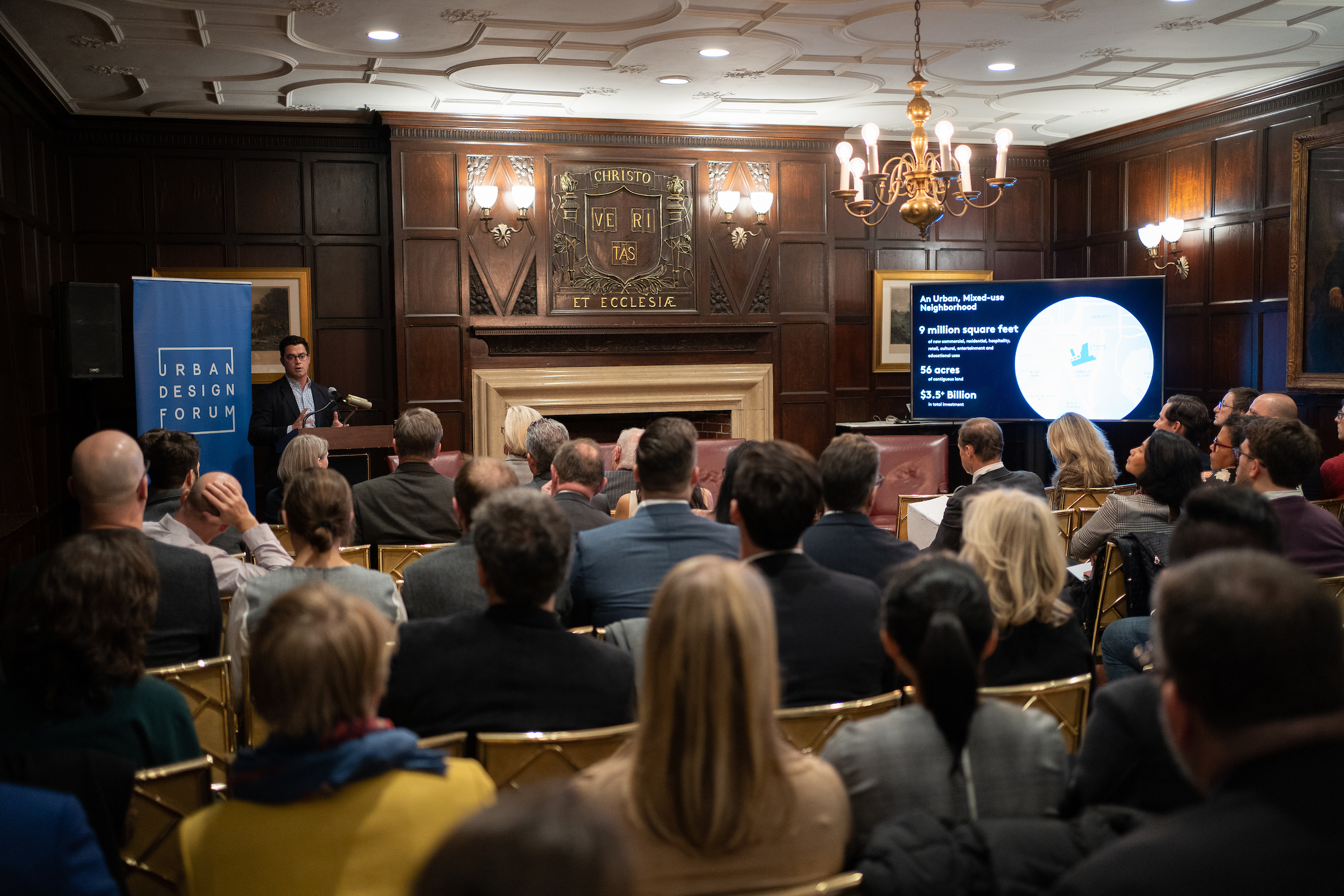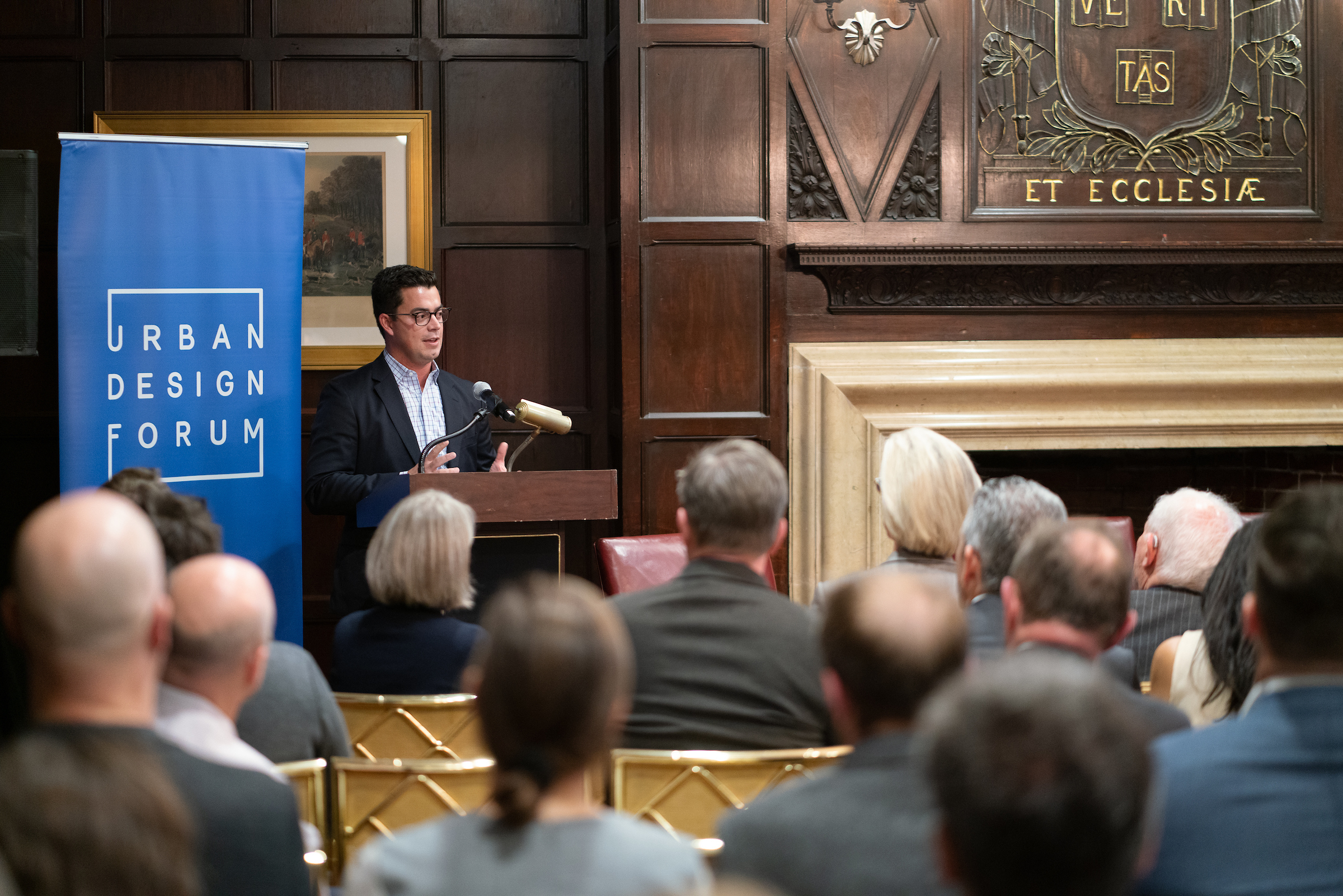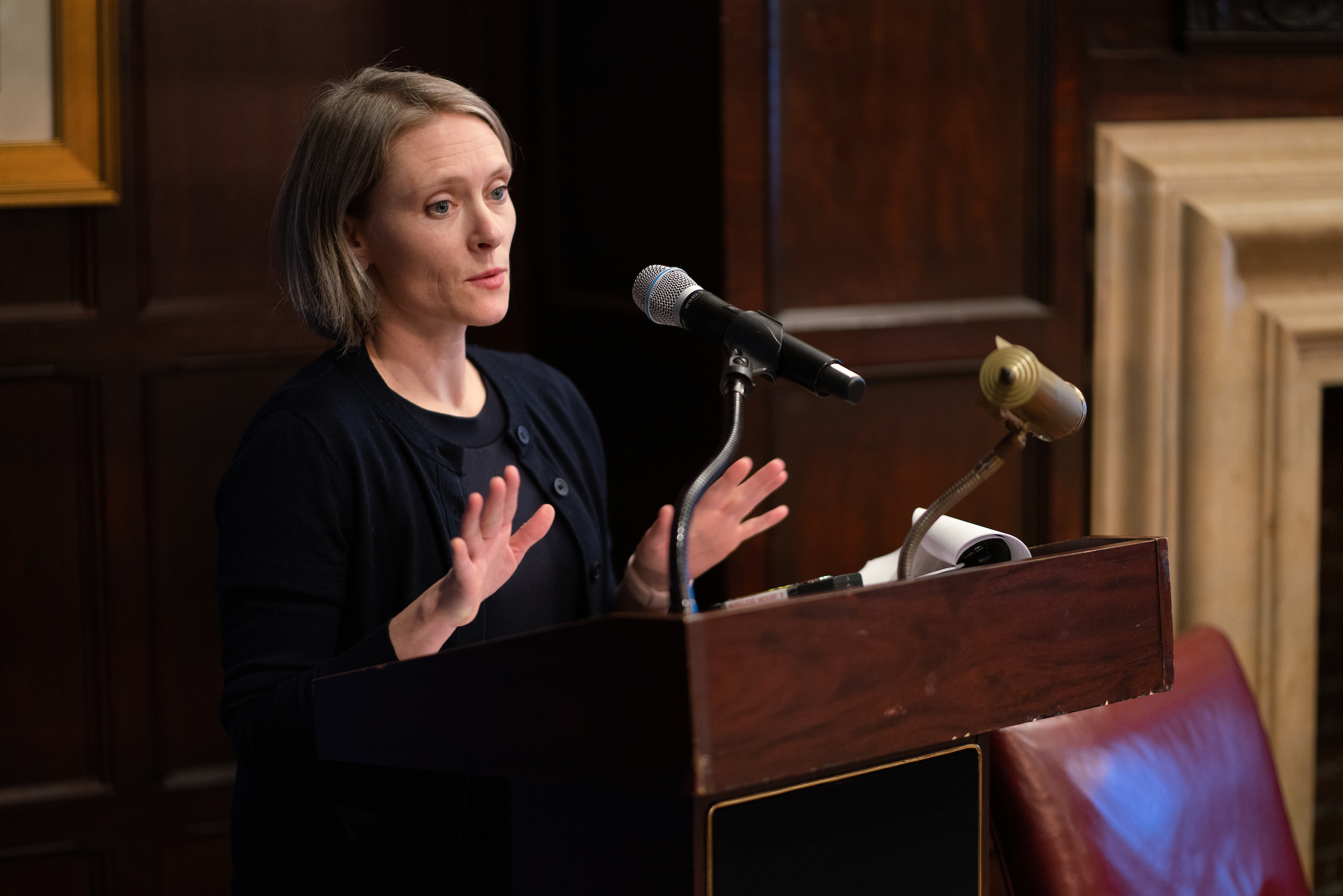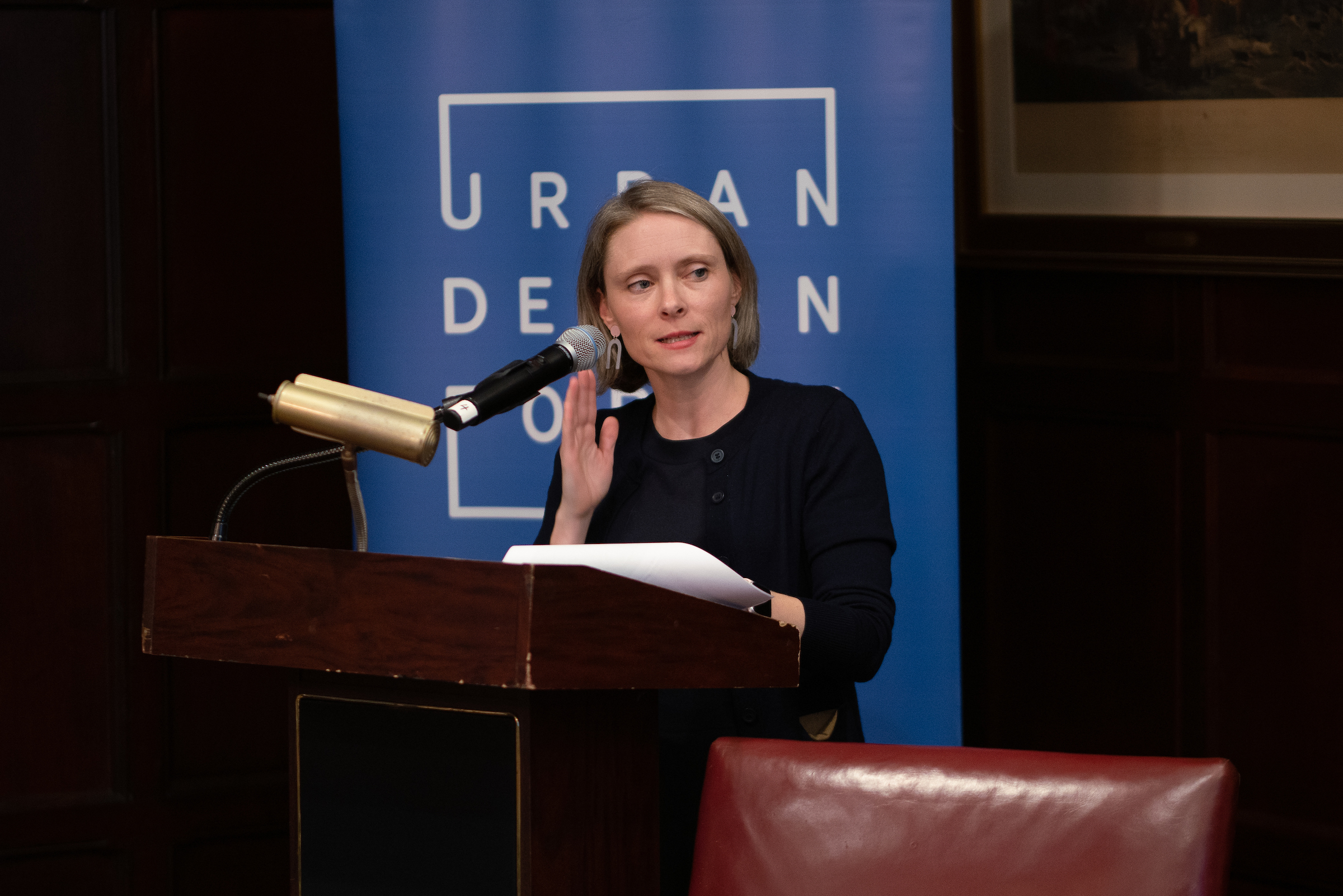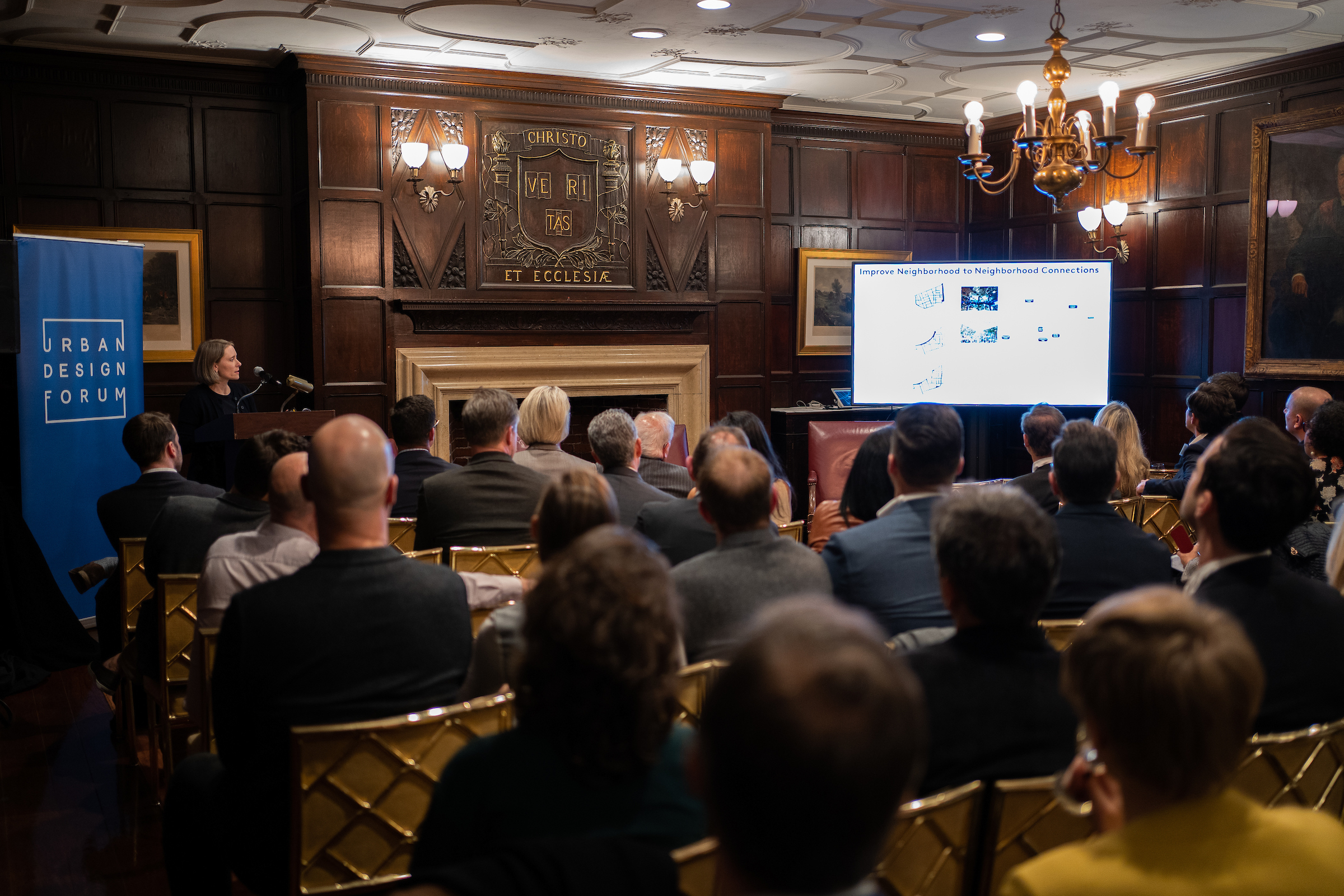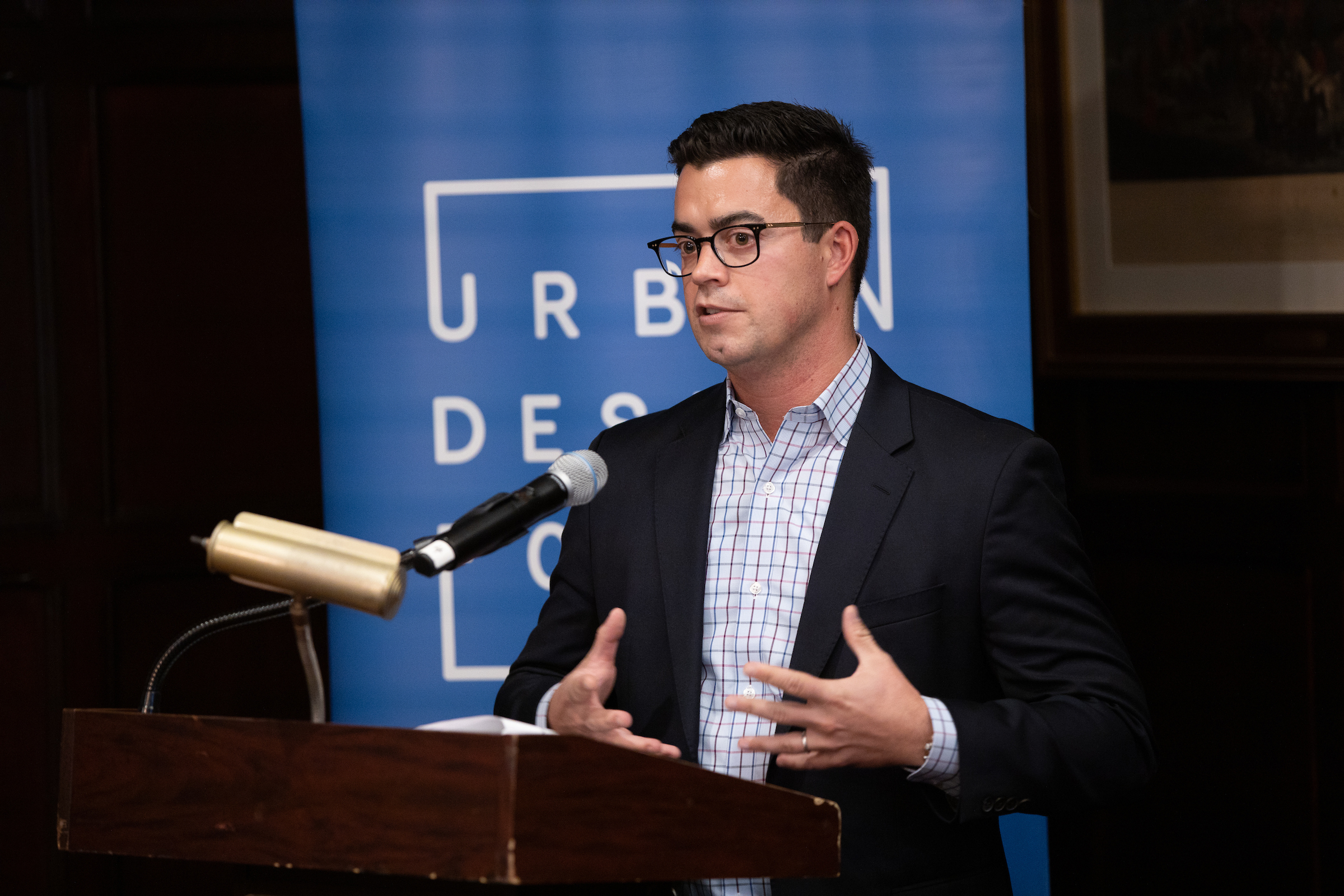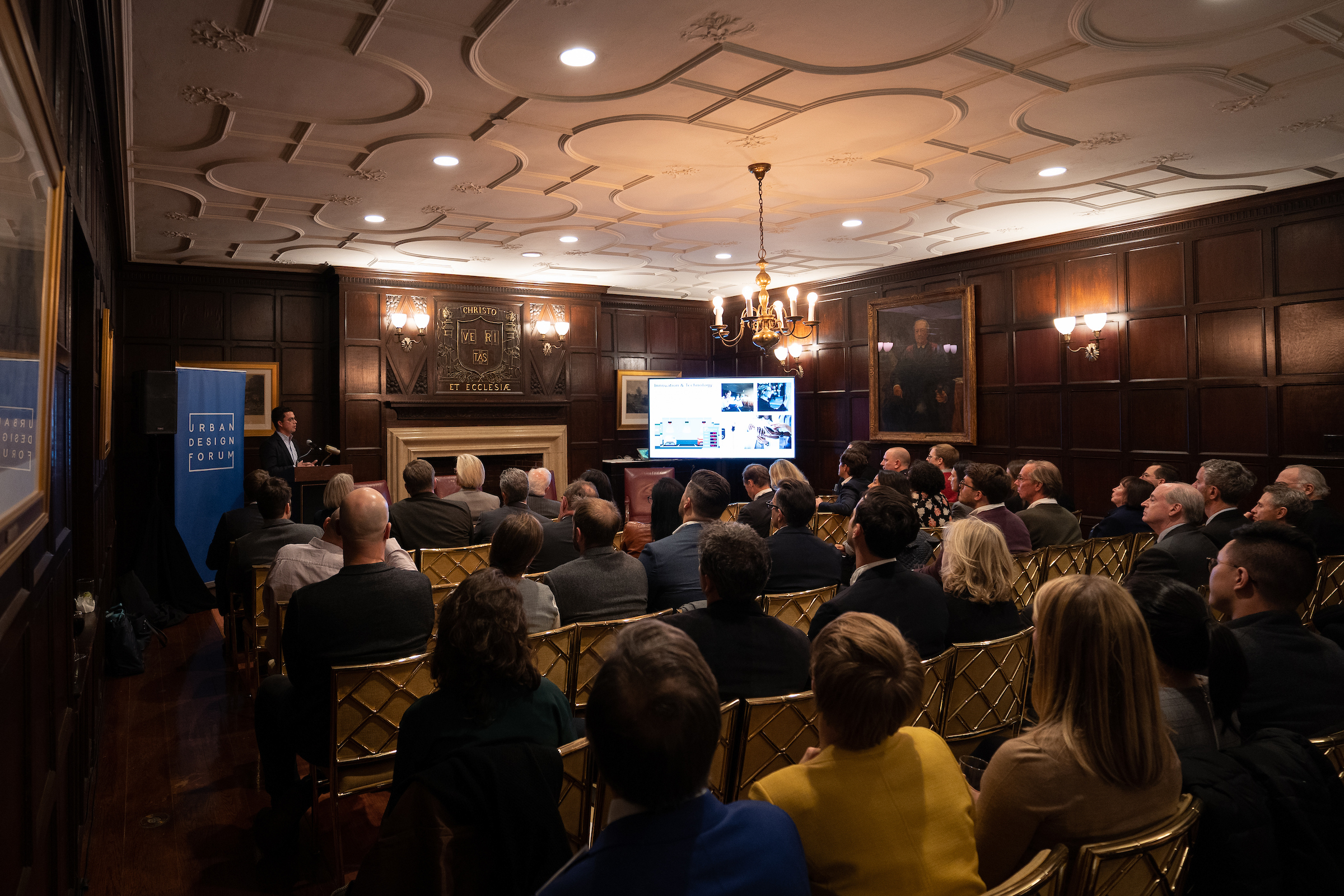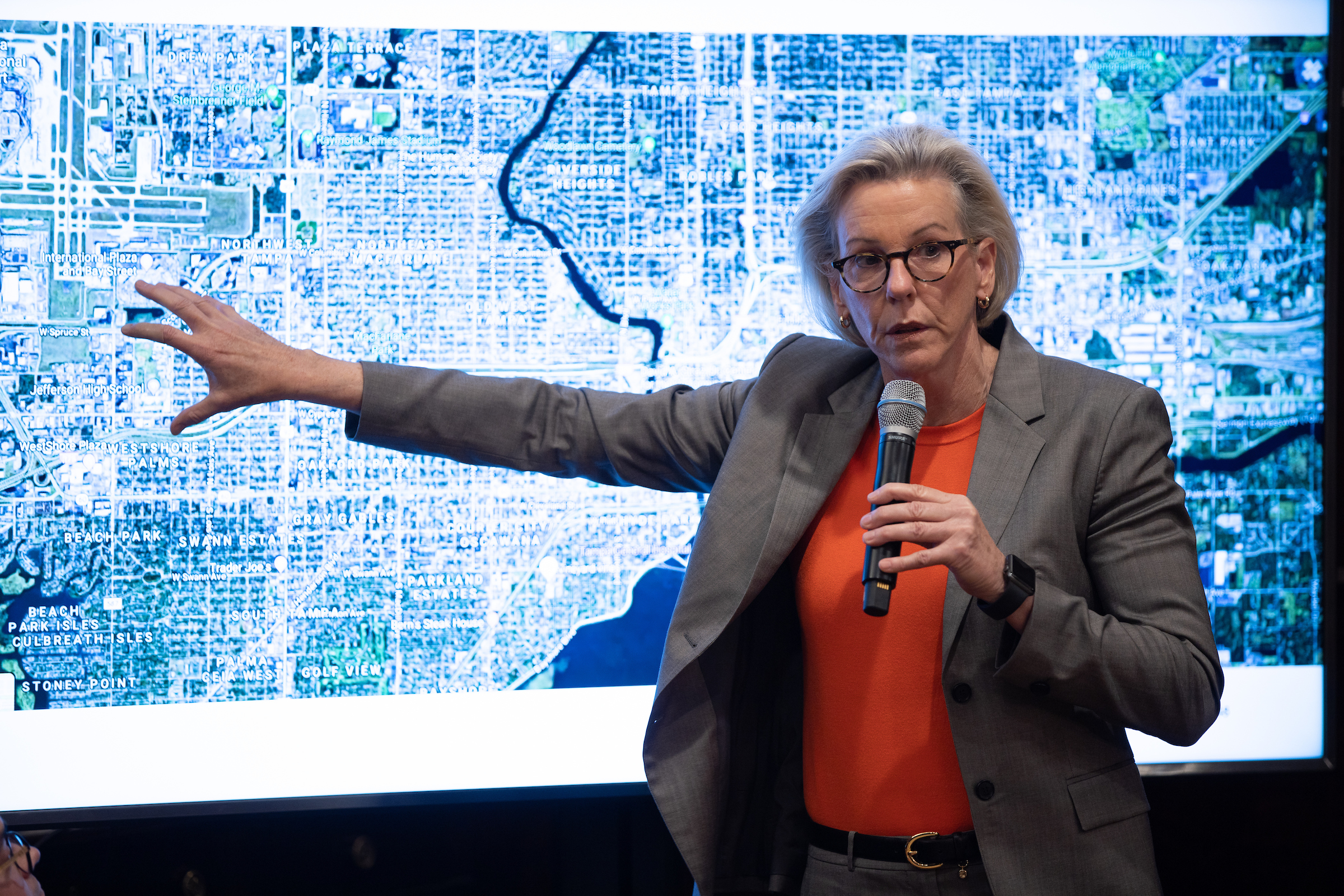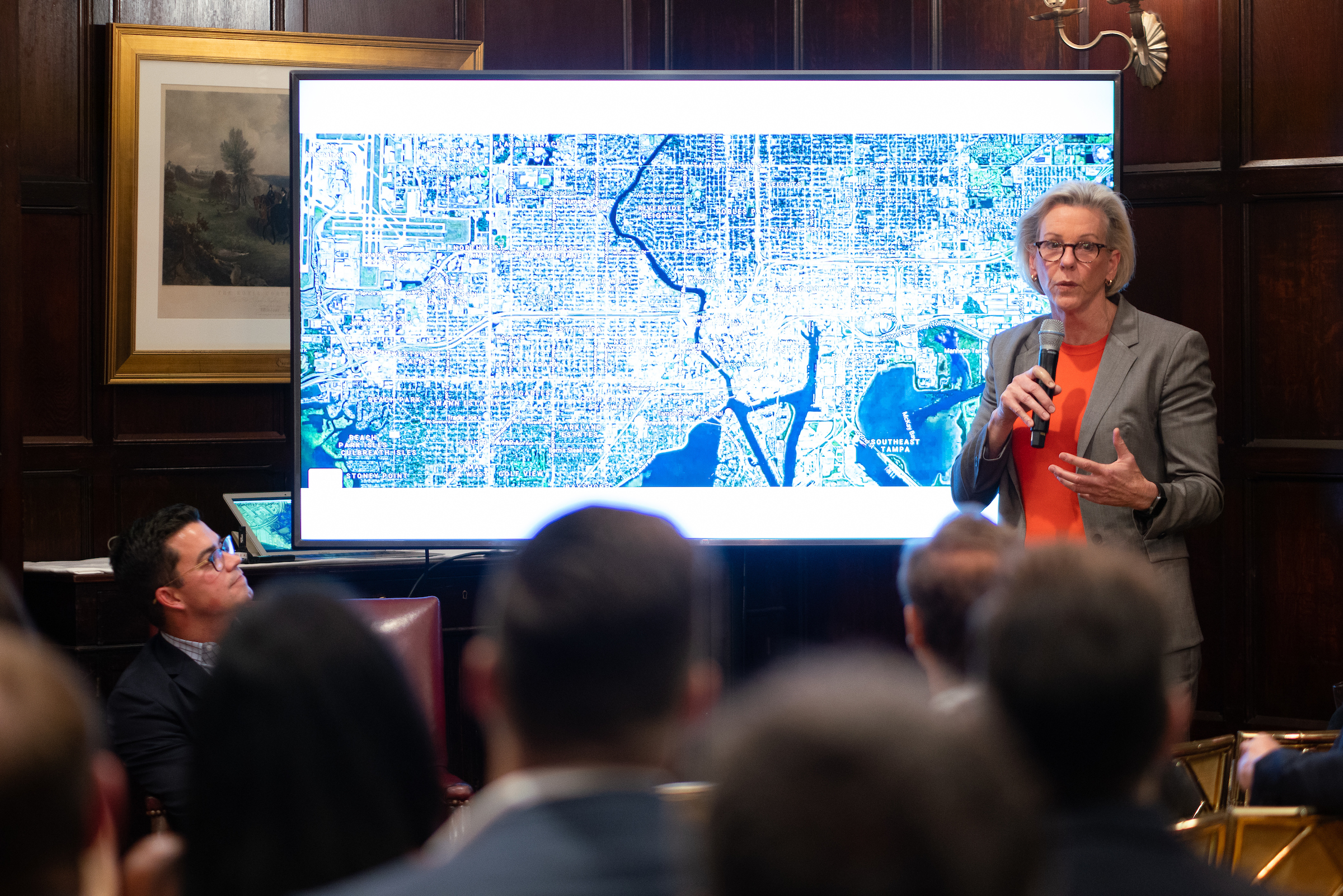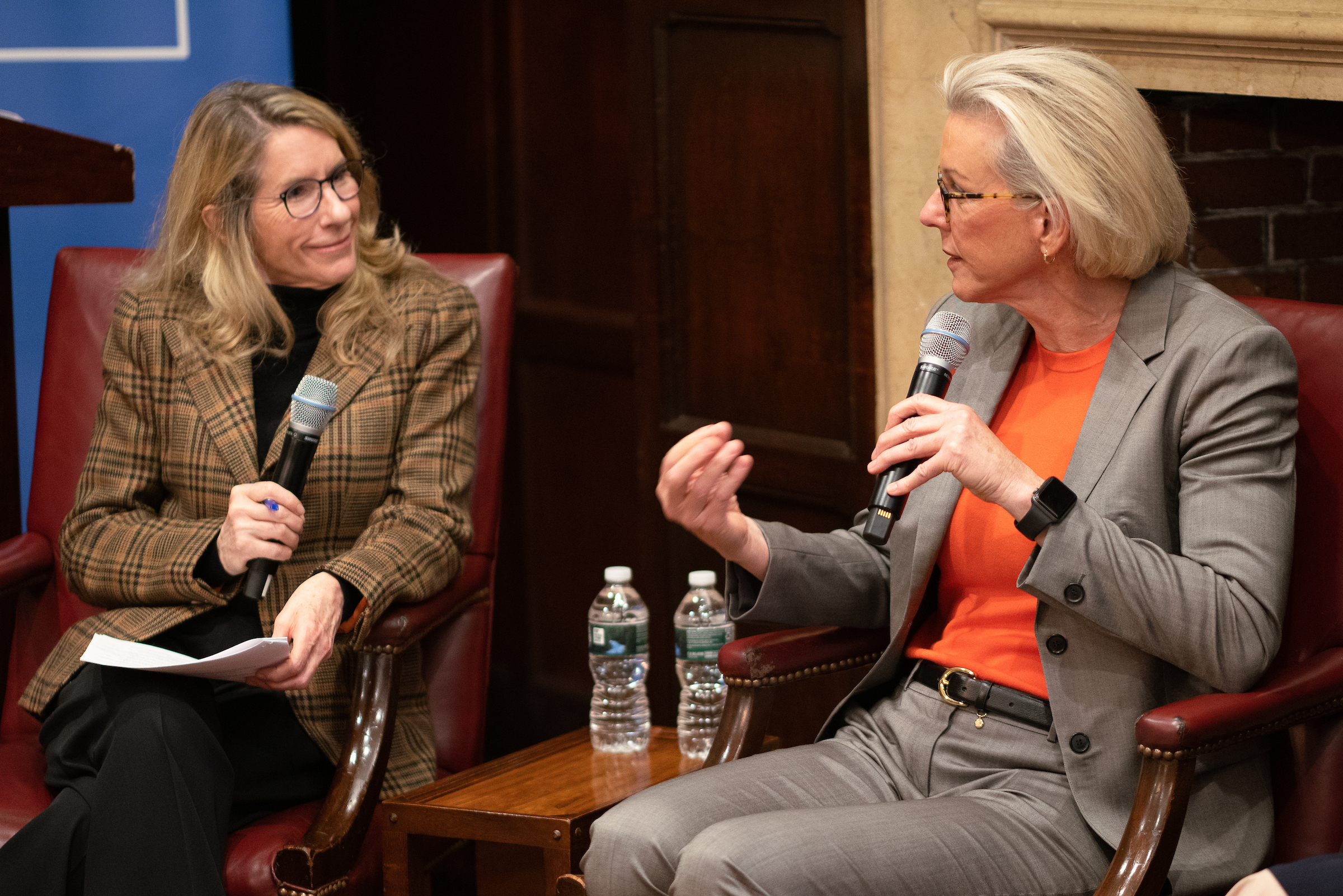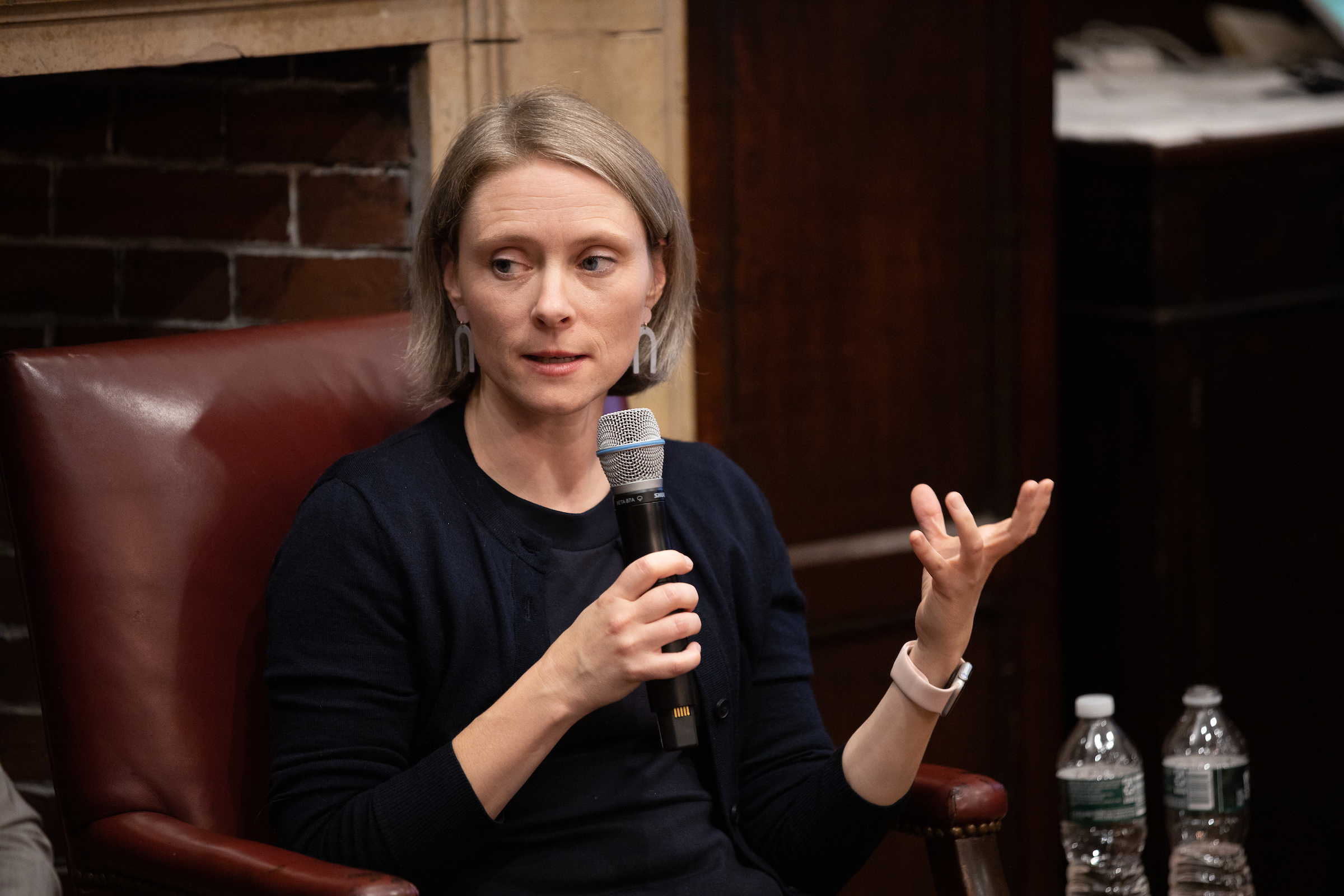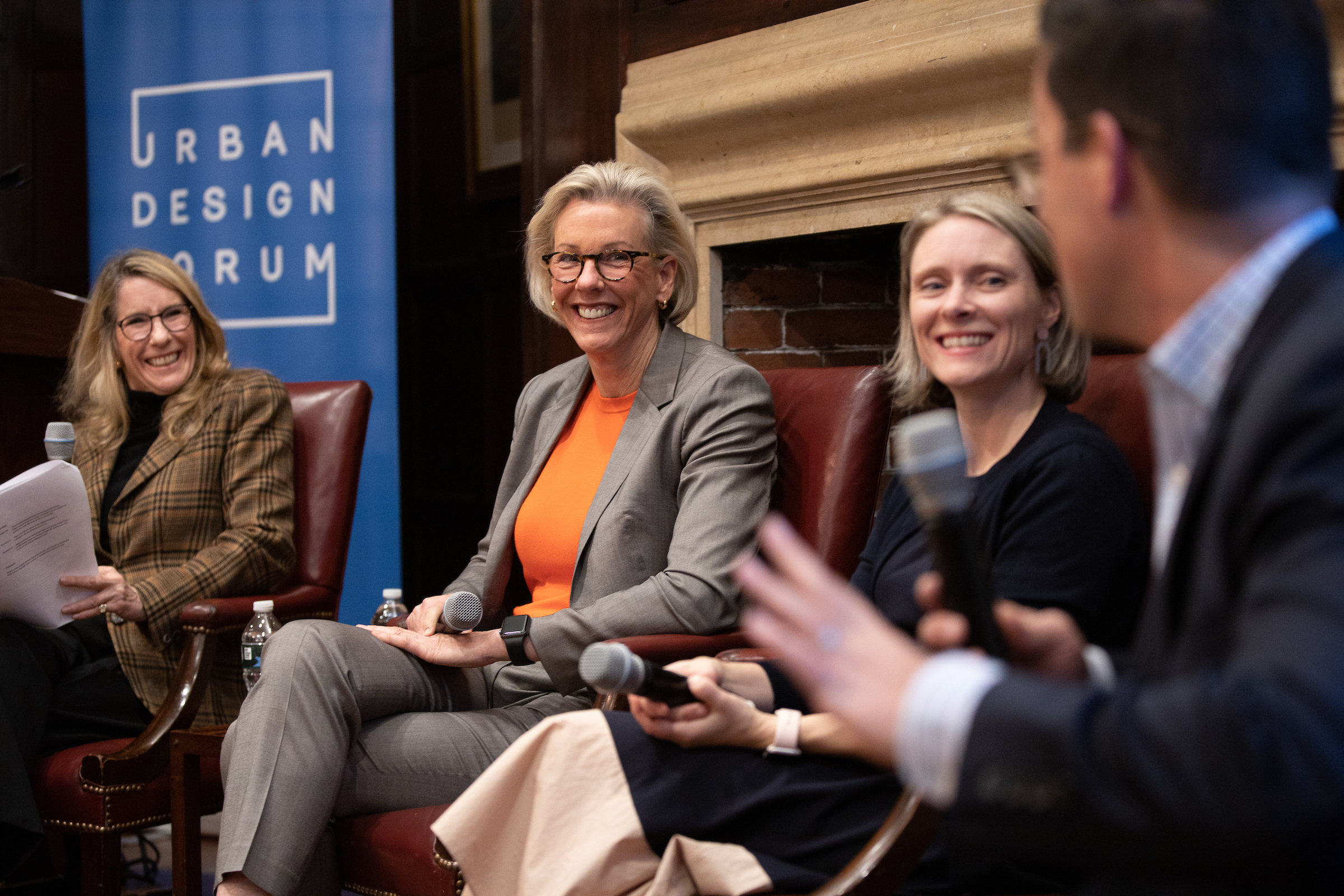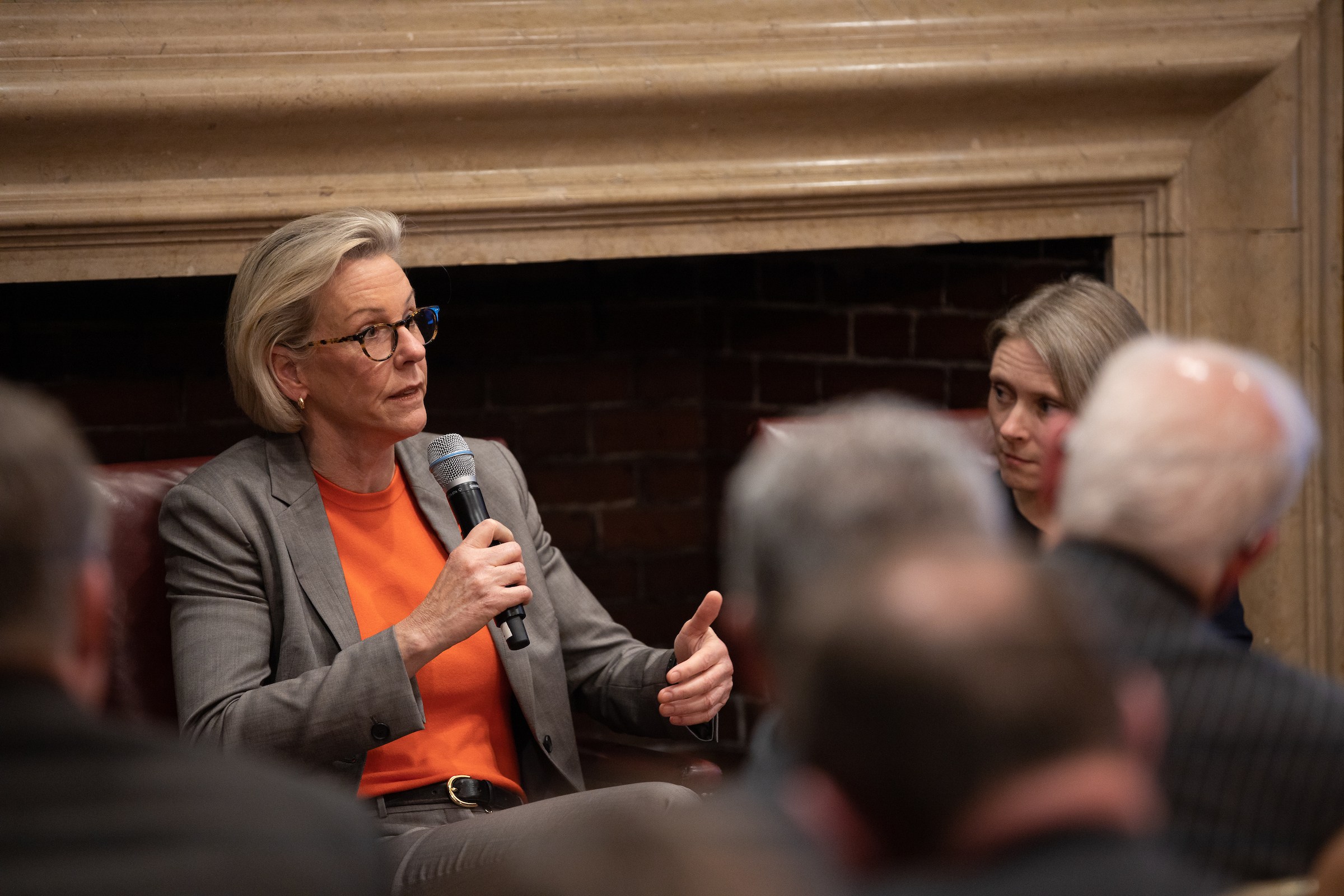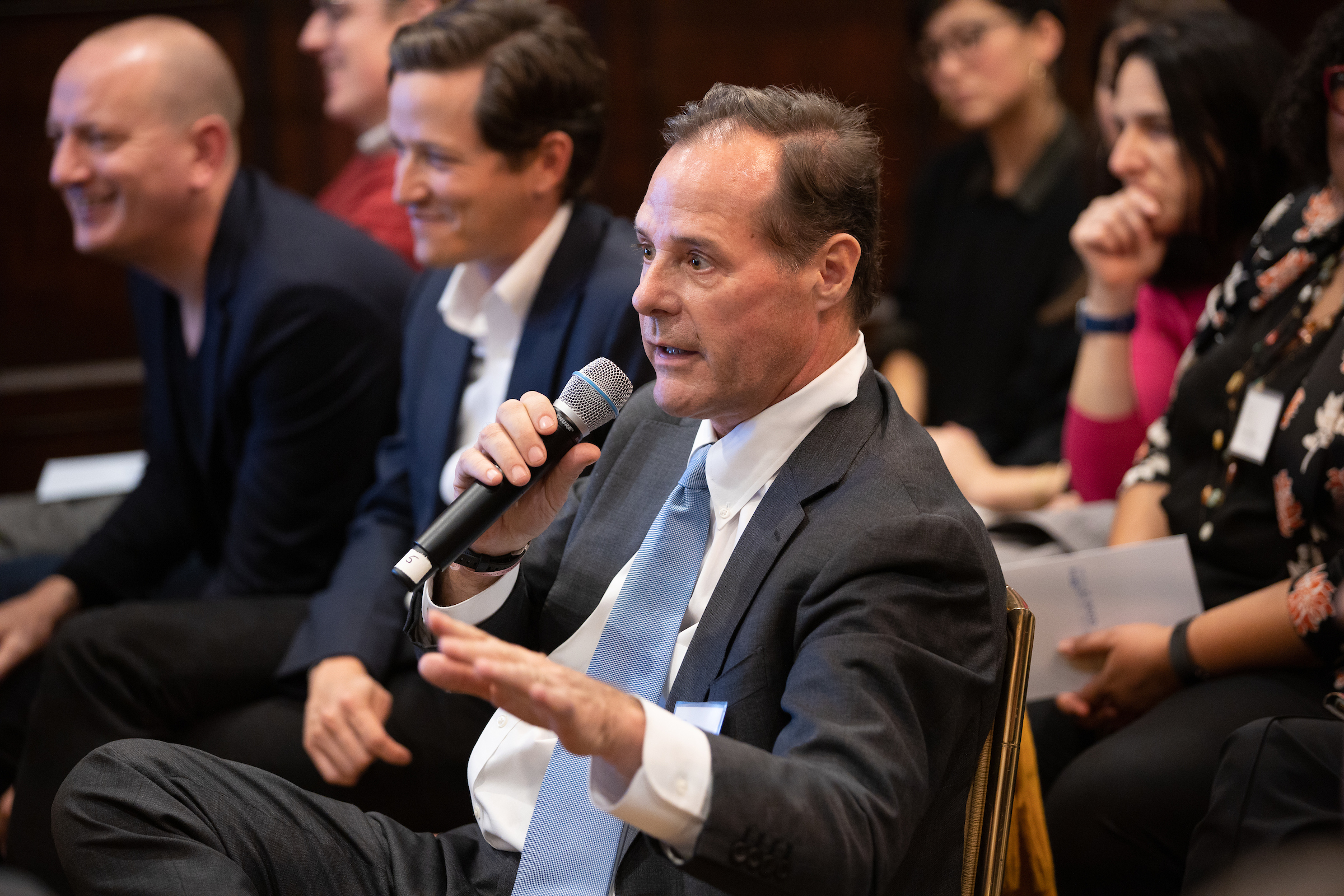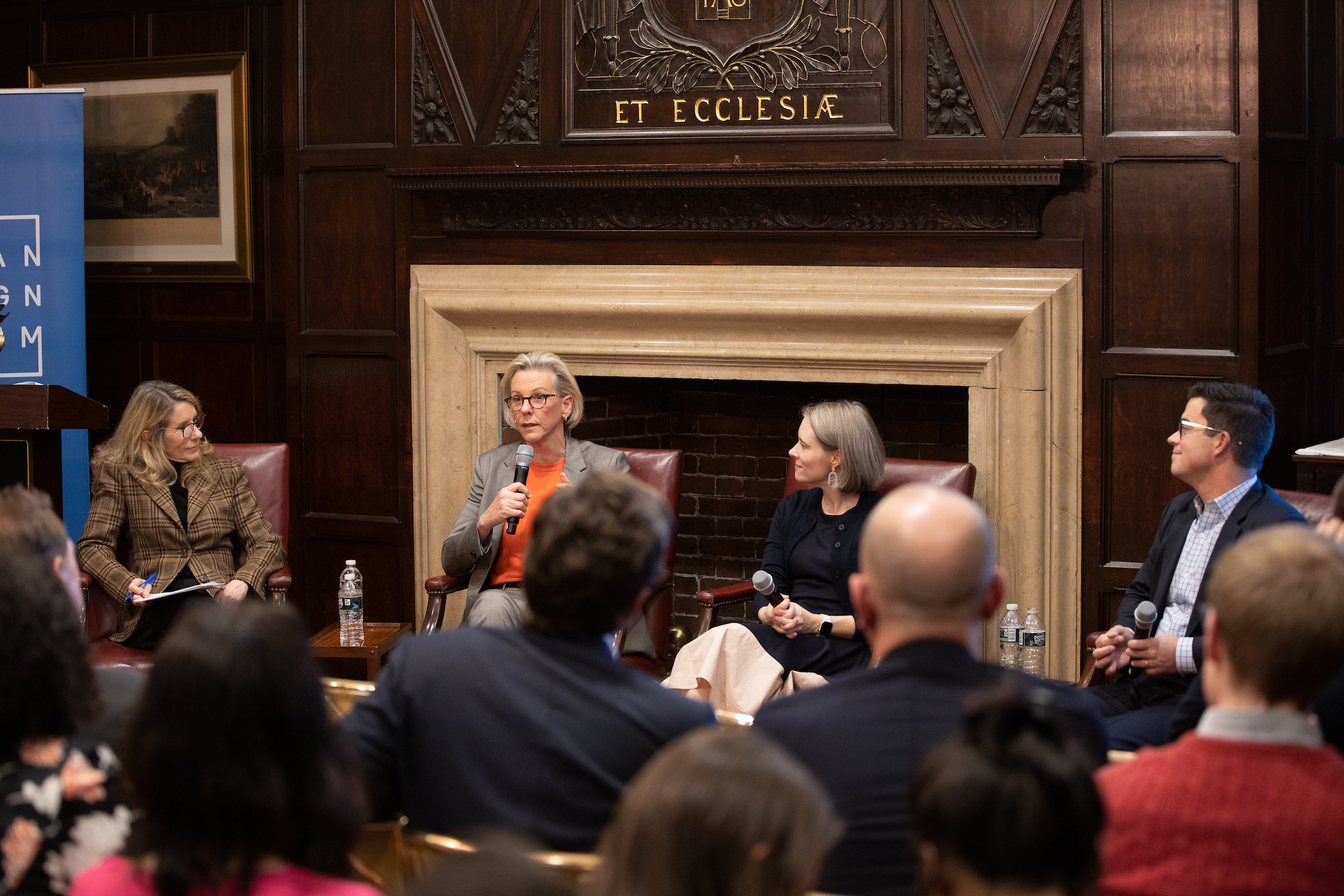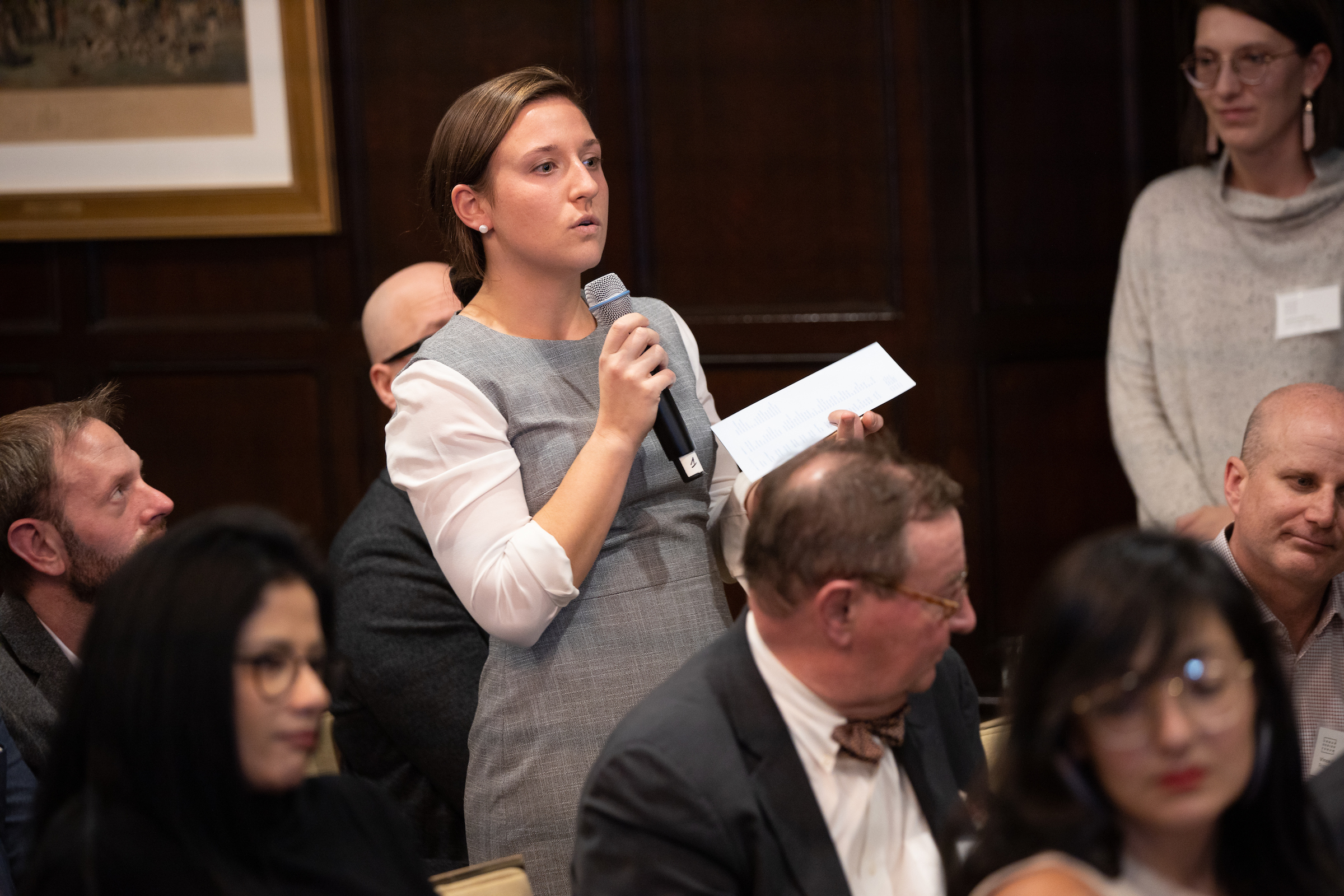 Guest Policy ↓
The Urban Design Forum promotes conversation between invited civic leaders, designers, developers and advocates. Attendance is exclusively available to Fellows of the Forum. Learn more about becoming a Fellow.
Our Sponsors ↓
This program is made possible through the support of KPF, Rose Associates, SOHO China, Hines, Hudson Yards – Related and Oxford Properties, our Director's Circle and Fellows.
Shape our inquiry and promote conversation between our Fellows and invited decision-makers. To learn more, please contact Daniel McPhee, Executive Director, 646-928-0553, daniel@urbandesignforum.org.
About Private Development, Public Good ↓
This event is the seventh of our Private Development & Public Good program, a conversation series with civic leaders from New York's peer cities. On its 40th anniversary, the Urban Design Forum launched its new Global Exchange program, to foster dialogue between New York and its peer cities as they pioneer new approaches to housing, infrastructure and open space.
Image Credit ↓