Courtesy of ARTEC Architekten, 2010
October 29th, 2014
6:08pm - 6:08pm
Austrian Cultural Forum
Austrian Cultural Forum, East 52nd Street, New York, NY, United States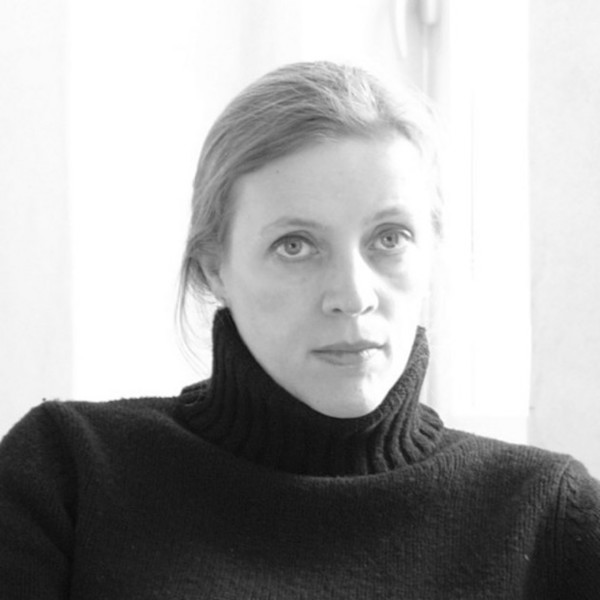 Bettina Götz is Principal of ARTEC Architekten, an architectural design firm based in Vienna, Austria. Ms. Götz also serves as Professor of Design and Building Construction at the Berlin University of the Arts. From 2009 to 2012, she served as a member of the Grundstückbeirat Wien, the Viennese housing commission dedicated to quality construction in state-subsidized housing.

For nearly a century, the City of Vienna has built one of the world's most ambitious social housing programs. Over 60% of all Viennese households live in council housing owned or subsidized by the Austrian government. And unlike the uniform housing blocks associated with other global cities, Vienna's housing balances low rents with inventive architecture, smart city planning, and deep community involvement.
How does Vienna finance and maintain its social housing? How are architects and residents engaged in the development process? Is Vienna able to meet the housing demand of today's growing metropolis? And what could New York City learn from Vienna's housing model?
The Urban Design Forum and Austrian Cultural Forum invited Bettina Götz and Richard Manahl, founding partners of ARTEC Architekten, and Abby Hamlin, President of Hamlin Ventures, for cocktails and conversation on Vienna's housing model as a template for New York City.