June 11th, 2020
9:00am - 10:00am
via Zoom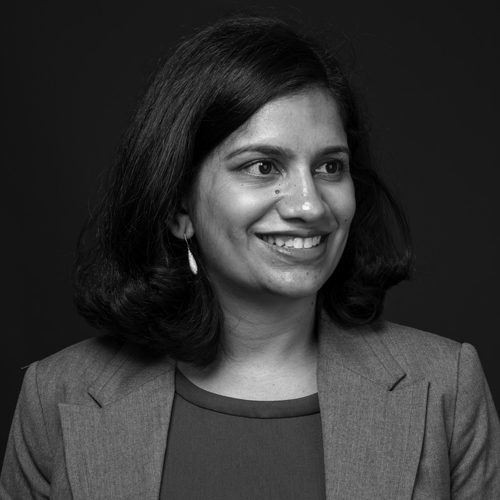 Jainey serves as the Director of the NYC Mayor's Office of Resiliency, where she leads the implementation of the City's multi-layered resiliency program, tackling the unprecedented challenge of climate change through science-based analysis, policy and program development, and capacity building. She previously served as the Associate Director for Climate Preparedness at the White House Council on Environmental Quality, where she led the implementation of the climate preparedness pillar of President Obama's Climate Action Plan. Jainey has also led resilience initiatives in the Asia Pacific region and the U.S. Gulf Coast following Hurricane Katrina. Jainey has a Master's degree in city planning from the Massachusetts Institute of Technology and Bachelor's degree in public policy and cultural anthropology from Duke University.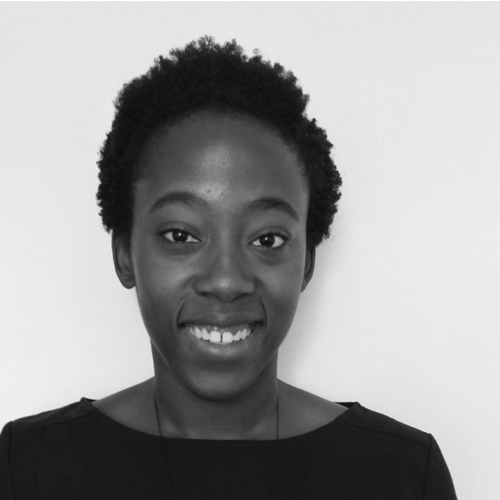 Daphne Lundi is a Senior Policy Advisor with the NYC Mayor's Office of Resiliency. Prior to that she was an urban planner at the NYC Department of City Planning focused on climate resilience and neighborhood planning. She was also an Environmental Planning Specialist for Pinchina Consulting where she worked on agroforestry and reforestation studies for a community-led planning project in Petit Goave, Haiti.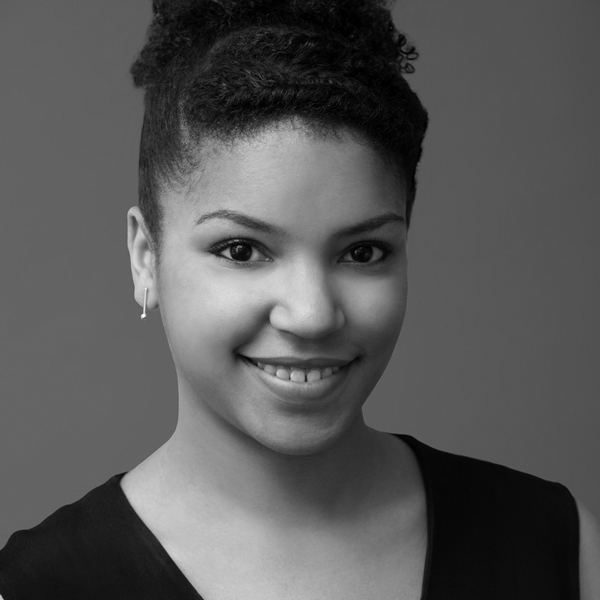 Lydia leads projects that promote equitable economic development and resiliency and manages large-scale participatory planning processes. Lydia supports a variety of HR&A services including program design, financial and organizational strategy, community engagement, and climate adaptation planning. Most recently, she developed an equitable economic development framework for Greenwood Park in Baton Rouge, and is working to design the City of Newark, NJ's approach to economic development and long-term recovery from COVID-19.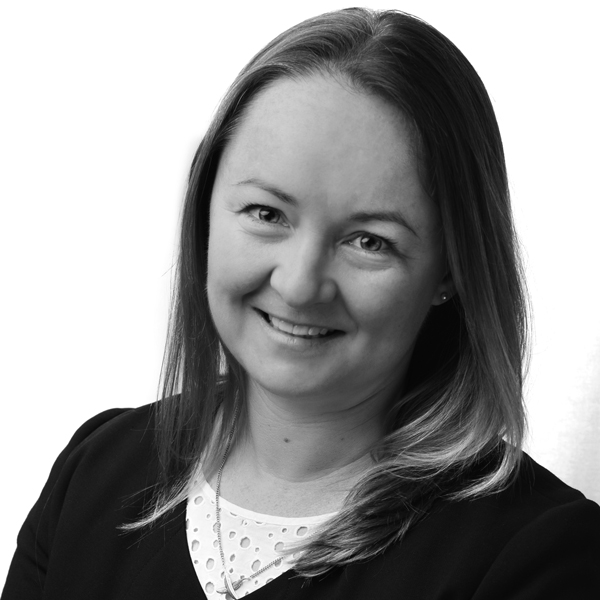 Amy specializes in providing clients with strategies to offset physical, operational and financial risk. Her experience spans four continents and includes reconnaissance following catastrophic hurricanes, earthquakes and floods, along with development of integrated, multidisciplinary resilience strategies. Amy leads the design of high profile risk reduction and climate change adaptation strategies for healthcare, commercial and real estate clients throughout the US northeast.
On June 11, join us for a morning discussion with Jainey Bavishi, Daphne Lundi, Amy Macdonald and Lydia Gaby on keeping New Yorkers safe from extreme heat during a pandemic.
Heat is generally difficult to predict and harder to communicate, but it threatens the lives of New Yorkers every year. Last summer, our Forefront Fellows partnered with the Mayor's Office of Resiliency to explore public health risks posed by extreme heat. Our digital report, Turning the Heat: Resiliency in New York City's Heat-Vulnerable Neighborhoods, compiles creative design, policy, and finance recommendations to address heat risk across the five boroughs.
During the pandemic, the New Yorkers at greatest risk from coronavirus are also most vulnerable to extreme heat. City officials are deploying new programs this summer, including physically distanced cooling centers and free air conditioners for seniors. How can we pilot interventions now that might keep New Yorkers cool in the future?
Join Daphne Lundi, Amy Macdonald and Lydia Gaby for an overview of our recommendations, followed by a conversation with Jainey Bavishi and Daniel McPhee on the City's latest efforts to prepare for heat waves this summer.
Login details for Zoom will be emailed to registrants in advance of the event.
About Forefront ↓
Forefront is an annual initiative cultivating emerging leaders in urban design, development and policy. Last year's theme, Turning the Heat, explored how urban practitioners can advance climate justice principles across New York City.
This program is made possible through the support of Robert Sterling Clark Foundation and our Director's Circle. To learn more, please contact Daniel McPhee, Executive Director, 646-928-0553 or daniel@urbandesignforum.org.