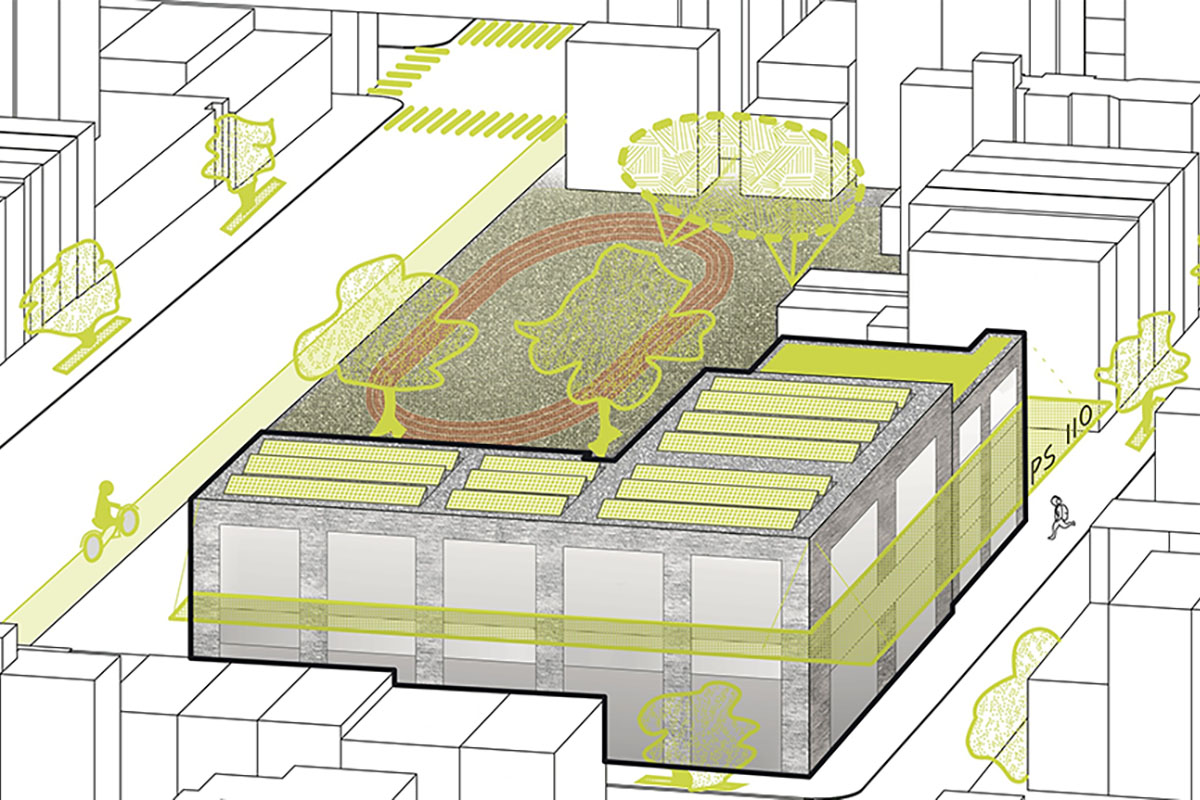 April 8th, 2020
6:00pm - 7:00pm
RSVP for Zoom Link
Cyrus is a graduate student at NYU's Center for Urban Science and Progress (CUSP). His work focuses on data-driven approaches to urban design decision making. Prior to NYU, Cyrus was a Geospatial Analyst and Web Developer working in technology and real estate (Apple & CBRE). He holds his bachelor's degree in architecture from the University of California, Berkeley.
As an architect and long-time resident of NYC, Eileen is dedicated to thoughtful design promoting a resilient, equitable and diverse city. She works on affordable and supportive housing at Dattner Architects, where she also leads the Urban Infrastructure subcommittee of Dattner's Sustainable Practice Group. Eileen is a registered architect, a LEED AP, and she holds an M.Arch I from Columbia University.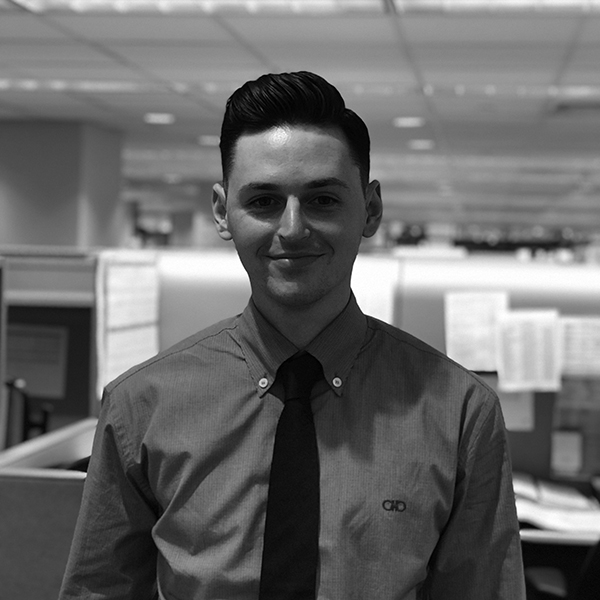 Gregory is a Senior Analyst for NYCT's Capital Program Management Division. He has played an integral role in the successful construction and design of multi-million dollar projects such as the rehabilitation and mitigation of the Canarsie Tube and South Ferry Terminal. Gregory has a strong passion for public service and has participated in numerous volunteer efforts in both economic development and community disaster preparedness in his local community of Staten Island.
Catherine is a registered architect with 3XN Architects working on urban scale and commercial and residential projects. Previously, Catherine worked at FXCollaborative Architects. Her design research focuses on developing intersectional and speculative design processes to address adaptability and resilience in the built environment as well as equity in urban space. As an educator, she has developed and taught curriculum focused on adaptive structural system, encouraging speculative and innovative design thinking.
Amritha is an urban designer at the NYC Department of City Planning. Her work entails advocating for the highest standards of urban design and a quality public realm. She was previously part of the agency's climate resilience team, contributing to City initiatives that aimed to support the continued vitality and resiliency of New York City's coastal communities. Amritha holds a Master's degree in Architecture and Urban Design from Columbia University GSAPP.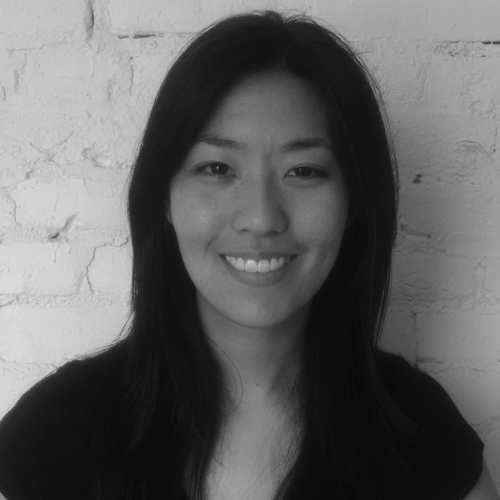 Kathy is an architectural designer with Grimshaw Architects working on large- scale infrastructure projects. She is interested in working closely with communities to develop grassroots approaches to resiliency. She received a BA from Wellesley College and an M.Arch from Tulane University.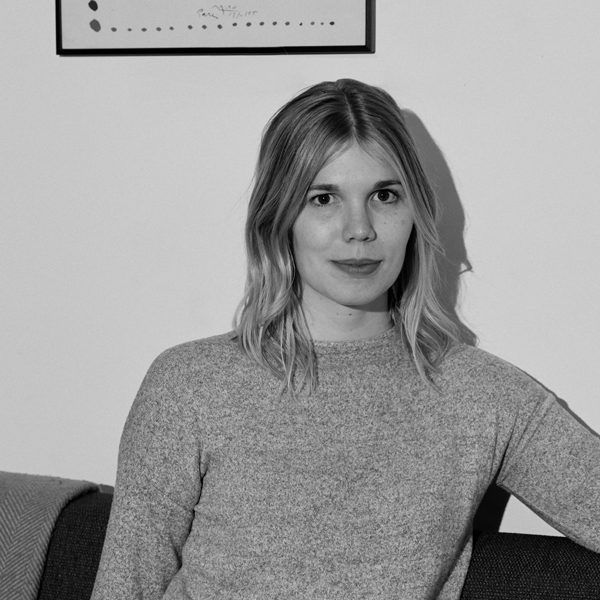 Jill is an urban planner committed to justice-oriented design and policy. She currently manages public-private partnerships and waterfront development projects at the Brooklyn Navy Yard. Jill received her Masters in Urban Planning from the Harvard Graduate School of Design where she used interdisciplinary studios to explore planning for climate and social resilience.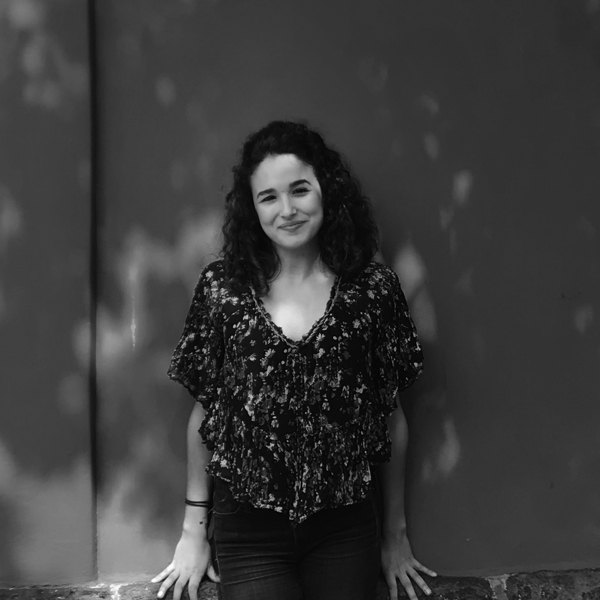 Lida believes in an urban future that is both resilient and just. She leads HPD's neighborhood planning and climate adaptation in Rockaway, Queens. Previously, Lida led nation-wide urban resilience initiatives at The Trust for Public Land and managed public-private partnerships for community development in Arlington, VA. She has presented internationally on cities, climate change and social equity.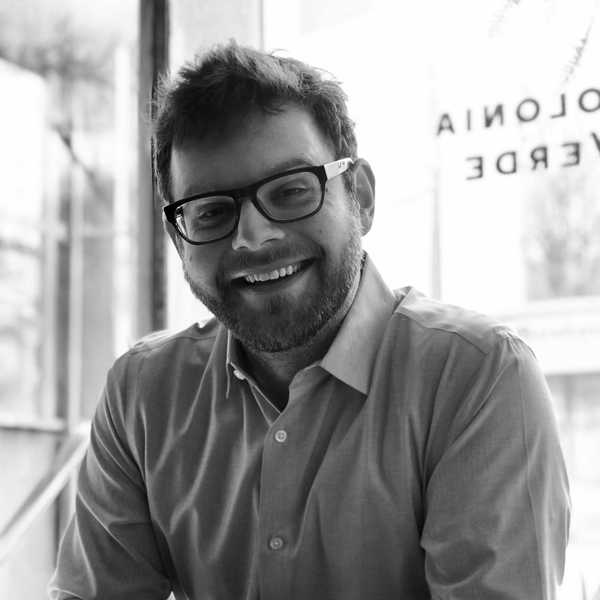 Brandon is a Senior Landscape Architect at Bjarke Ingels Group. Previously, he was an Associate Principal and Landscape Architect at SWA/Balsley. His strong technical and intellectual leadership skills are exhibited daily in the studio and he has proven to be an effective communicator and liaison between design team members, sub-consultants, contractors, and clients. He is a passionate and motivated professional who thrives in a collaborative team environment.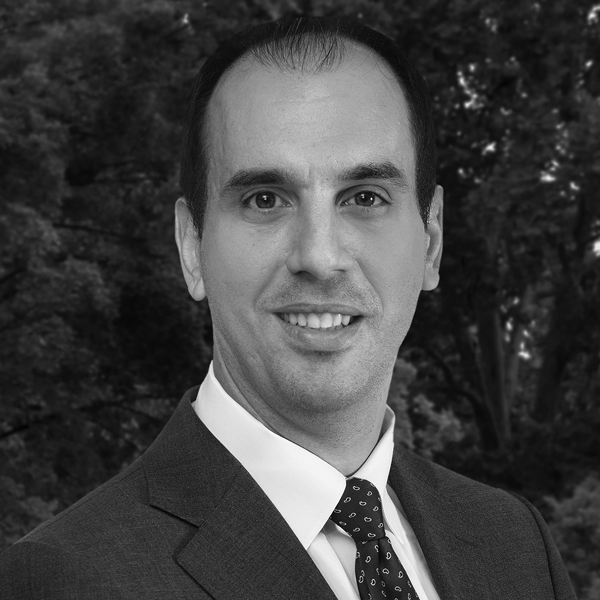 Michael is a vice president of construction at Hines and is responsible for capital projects within the Hudson Square Properties portfolio. Before joining Hines in 2017, he worked as a mechanical engineer in various capacities. He managed projects within a large capital program at Memorial Sloan Kettering Cancer Center focusing on infrastructure resiliency, energy efficiency and life cost of systems.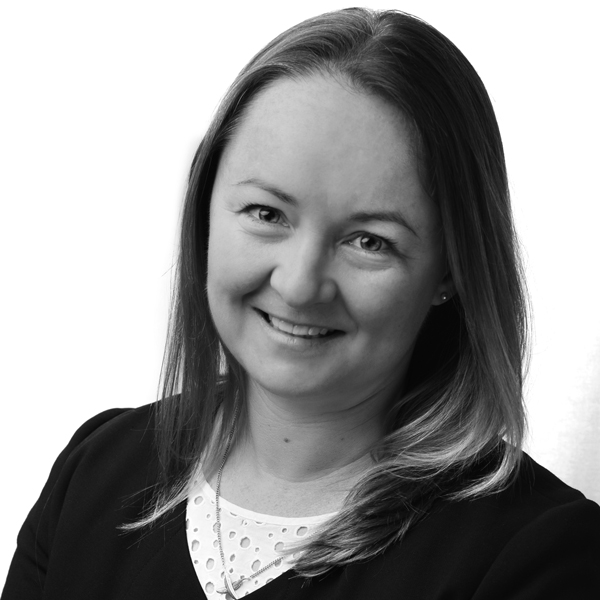 Amy specializes in providing clients with strategies to offset physical, operational and financial risk. Her experience spans four continents and includes reconnaissance following catastrophic hurricanes, earthquakes and floods, along with development of integrated, multidisciplinary resilience strategies. Amy leads the design of high profile risk reduction and climate change adaptation strategies for healthcare, commercial and real estate clients throughout the US northeast.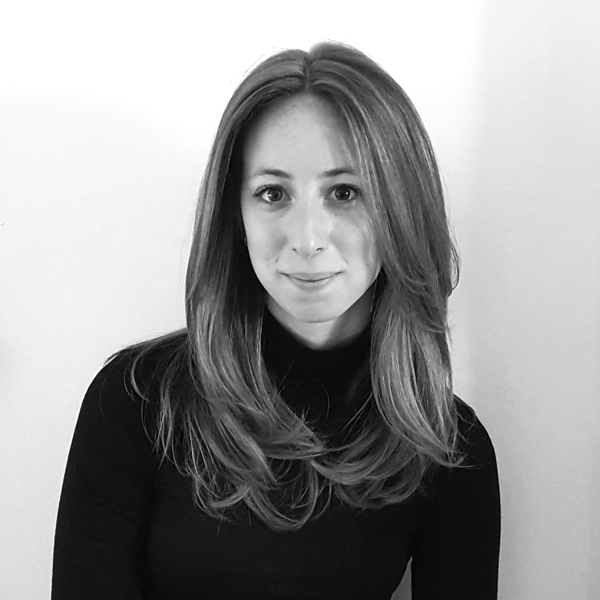 Rebecca is the Senior Urban Design Manager at the NYC Public Design Commission (PDC). Her work is concentrated on policy and design review of architecture and urban design projects, with a focus on affordable housing, mixed-use developments, and urban systems. She manages PDC's Designing New York: Quality Affordable Housing initiative and is committed to promoting equitable and inclusive design through interdisciplinary collaboration. Her prior experience spans architecture and anthropology, where she has explored a continued interest in the intersection of planning, policy, and design of the built environment.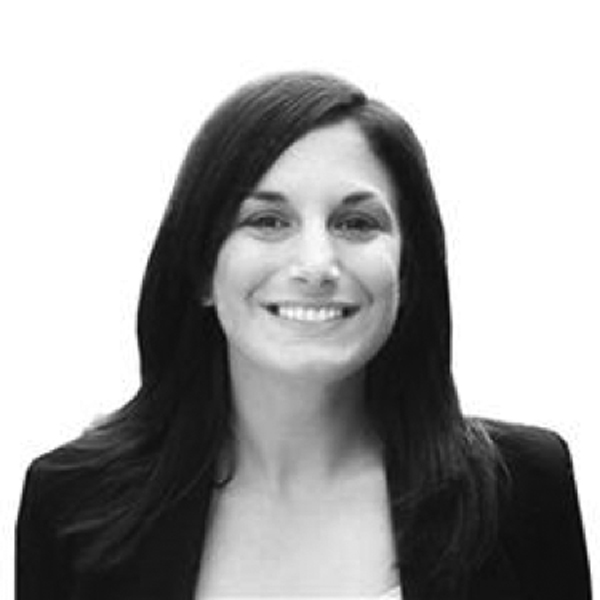 Autumn is a Senior Landscape Architect at BIG leading the East Side Coastal Resiliency (ESCR) and the Brooklyn-Queens Park (BQP) projects. Her approach has been devoted to better preparing cities, communities, and regions for climate adaptation. This direction evolved into designing and developing climate resilient strategies for the national Rebuild By Design and The Mississippi River Delta Changing Course competitions.
On April 8, join our Forefront Fellows for a digital happy hour to celebrate their work on climate change and the built environment in New York City.
Over the past year, Forefront Fellows have investigated an array of design and equity challenges related to climate change in New York City. Fellows developed original proposals about climate change and public health, housing density, social cohesion, and urban systems.
We invite you to join us from home to celebrate the 2019 Forefront Fellows with presentations and discussion.
Program ↓
Design as Preventative Care
How can designers and healthcare professionals work together to mitigate the public health impacts of climate change?

Forefront Fellows: Cyrus Blankinship, Eileen Chen, Gregory Harasym, Catherine Joseph, Amritha Mahesh, Kathy Mu, Jill Schmidt
The Future Is Circular
How can the Inner Long Island Sound be a model for closing the loop on the city's food, waste, and water systems?

Forefront Fellows: Lida Aljabar, Brandon Cappellari, Michael Izzo, Amy Macdonald, Rebecca Macklis, Autumn Visconti
Guest Policy ↓
The Urban Design Forum promotes conversation between invited civic leaders, designers, developers and advocates. Forum Fellows are welcome to invite one additional guest to attend.
About Forefront ↓
Forefront is an annual initiative cultivating emerging leaders in urban design, development and policy. This year's theme, Turning the Heat, explores how urban practitioners can advance climate justice principles across New York City.
This program is made possible through the support of Robert Sterling Clark Foundation and our Director's Circle. To learn more, please contact Daniel McPhee, Executive Director, 646-928-0553 or daniel@urbandesignforum.org.
2020 Forefront Fellowship ↓
Our 2020 Fellowship, After Carbon, will explore how New York City's commitment to clean energy will transform the built environment, advance economic democracy, and affirm environmental justice. Learn more and apply.
Image Credits ↓
1) Forefront Fellows
2) Forefront Fellows
3) Forefront Fellows