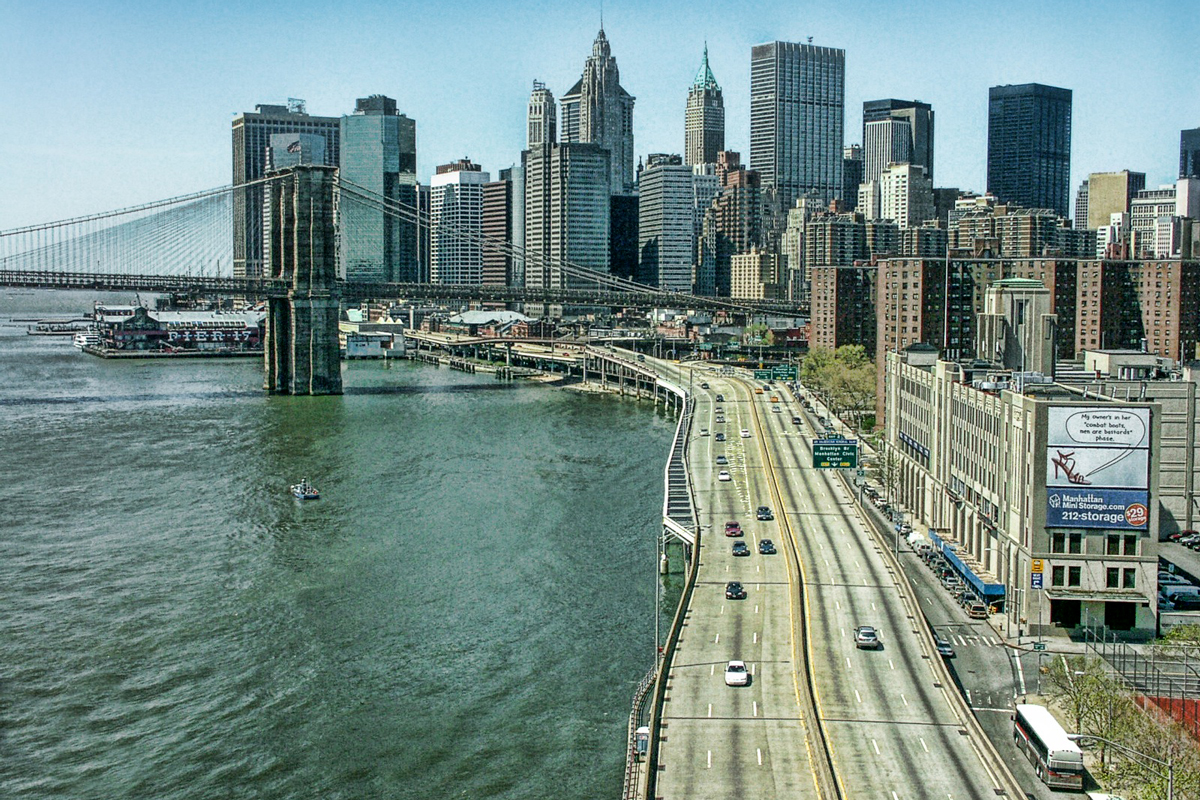 October 18th, 2017
6:00pm - 8:00pm
Arup
77 Water Street, New York, NY, United States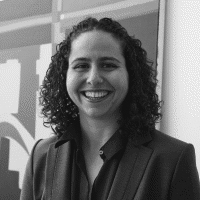 Elena oversees all of Pratt Center's policy initiatives from the development and delivery of policy research and reports, to the creation of tools that demystify policy concepts for the use of local partners. Her focus is on equitable land use, accountable development, sustainability, housing and transportation equity issues, including bus rapid transit and the Southern Bronx River Watershed Alliance's Sheridan Expressway campaign.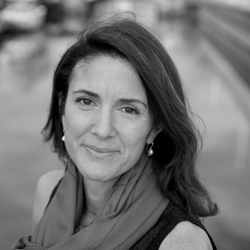 Susannah is the Principal of DLANDstudio llc, an award winning multidisciplinary design firm. dlandstudio's recent public projects include "A New Urban Ground" for the Museum of Modern Art's Rising Currents Exhibit, the Gowanus Canal Sponge Park, a public open space system designed to absorb and remediate urban storm water, the Brooklyn Bridge Pop-up Park, a temporary waterfront open space, and the Raising Malawi Academy for Girls in Lilongwe Africa.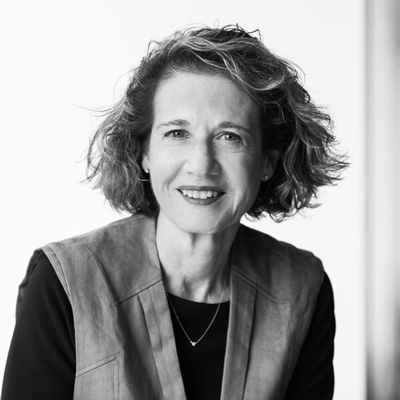 With over 25 years of experience as an architect and urban planner, Margaret Newman is a Principal at Arup with the Integrated Planning team in New York. Working across the many disciplines of engineering and design, Ms. Newman is designing public realm projects that are not only strategic and economical, but also projects that prioritize people to better integrate planning and transportation into the fabric and context of cities. Under Mayor Bloomberg and Commissioner Sadik-Khan, Ms. Newman served as Chief of Staff at the New York City Department of Transportation where she directed major agency projects including the capital construction plan for Times Square.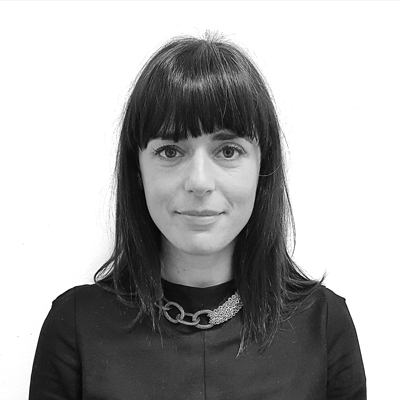 Jennifer is a city planner and urban designer with experience working for both architectural firms and nonprofit organizations. She has significant urban design, project coordination and stakeholder engagement experience with large, complex, and mixed-use projects in the United States, Asia and sub-Saharan Africa. Prior to joining SOM, Ms. Pehr worked for Kohn Pedersen Fox Associates from 2010- 2015, in their New York office.
Nicholas is currently a Senior Project Manager for the Urban Design, Art, and Wayfinding Unit at NYC Department of Transportation. Nicholas's primary responsibilities include: coordinating, managing and reviewing projects within the purview of the Public Design Commission. He also assists in coordinating the Public Design Commission submission process on behalf of the agency and its consultants and constituents to ensure compliance with the Street Design Manual and other agency and City regulations.
New York City's major thoroughfares move over 700,000 vehicles into the city each day. Yet our midcentury public works – like the BQE, FDR Drive, Belt Parkway, and Sheridan Expressway – are all overdue for renovation.
How should our arterials be repurposed to support public over private transit, green over gray infrastructure, and safety over traffic flow? How can we use rebuilt roads to enhance the public realm, and unite once divided communities? And how can we ensure future infrastructure will require less upkeep?
On October 18, we were joined by Elena Conte, Susannah Drake, Margaret Newman, Jennifer Pehr and Nicholas Pettinati to hear original proposals for re-thinking New York City's arterial roadways.
Event proposals ↓
Susannah Drake, DLANDstudio
Cap the BQE with Green
Margaret Newman, Arup
Rethinking Arterials
Jennifer Pehr, SOM
Recycle and Reclaim
Event photos ↓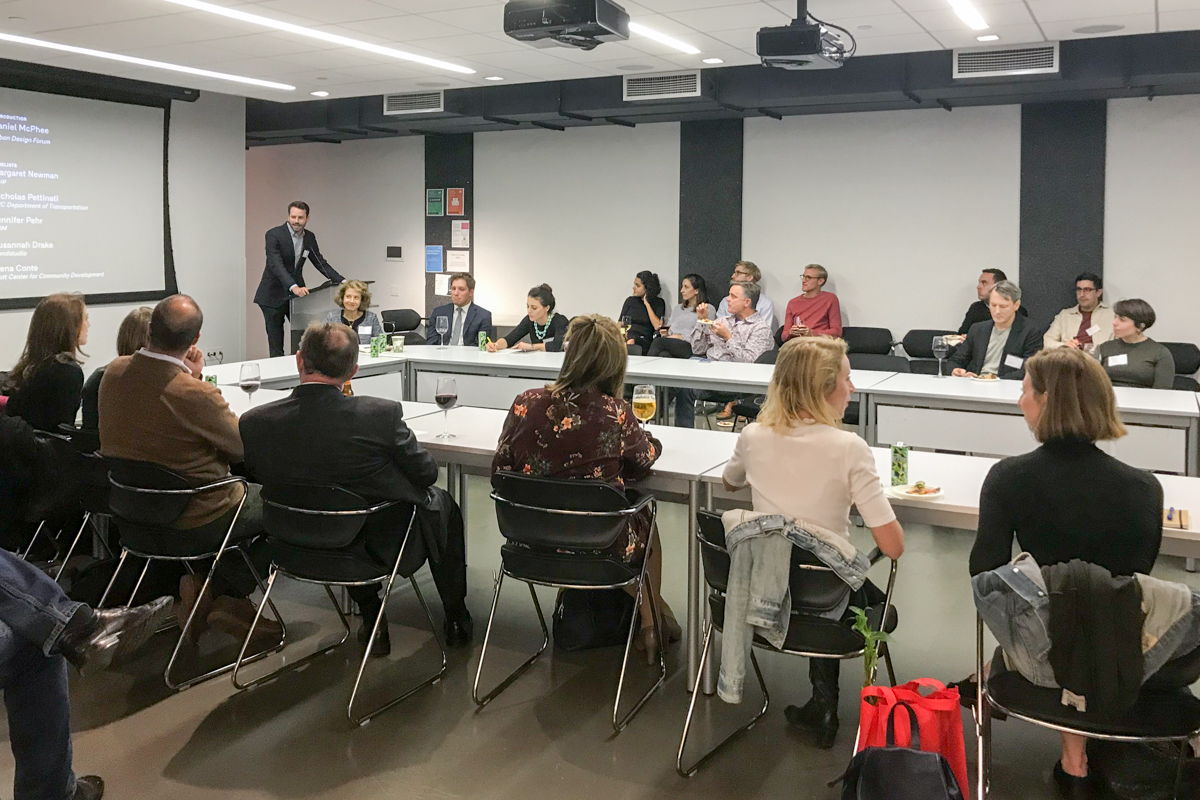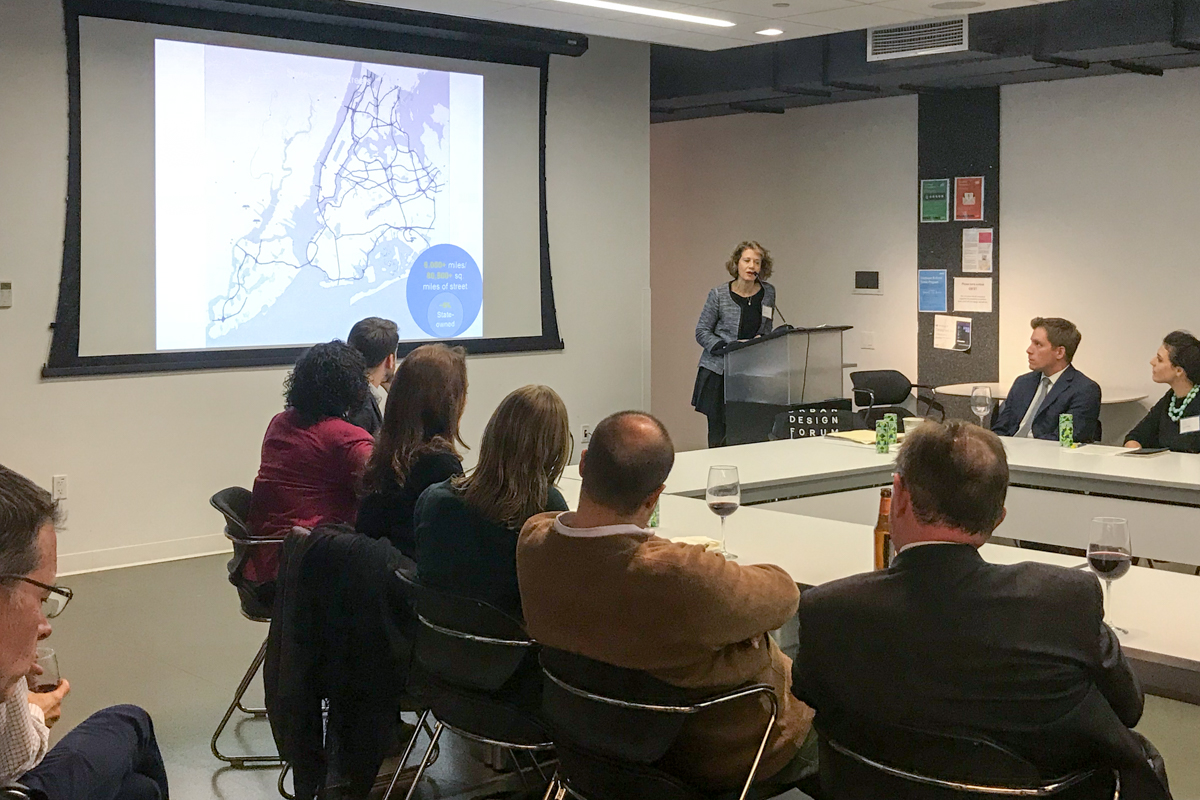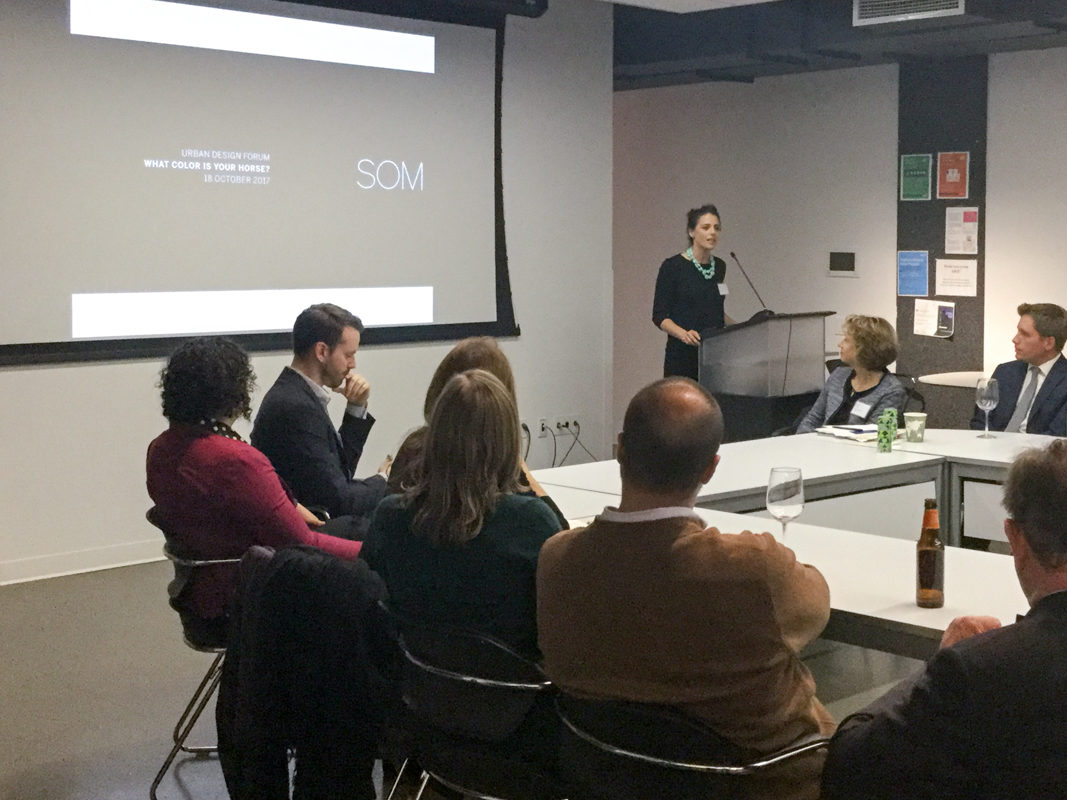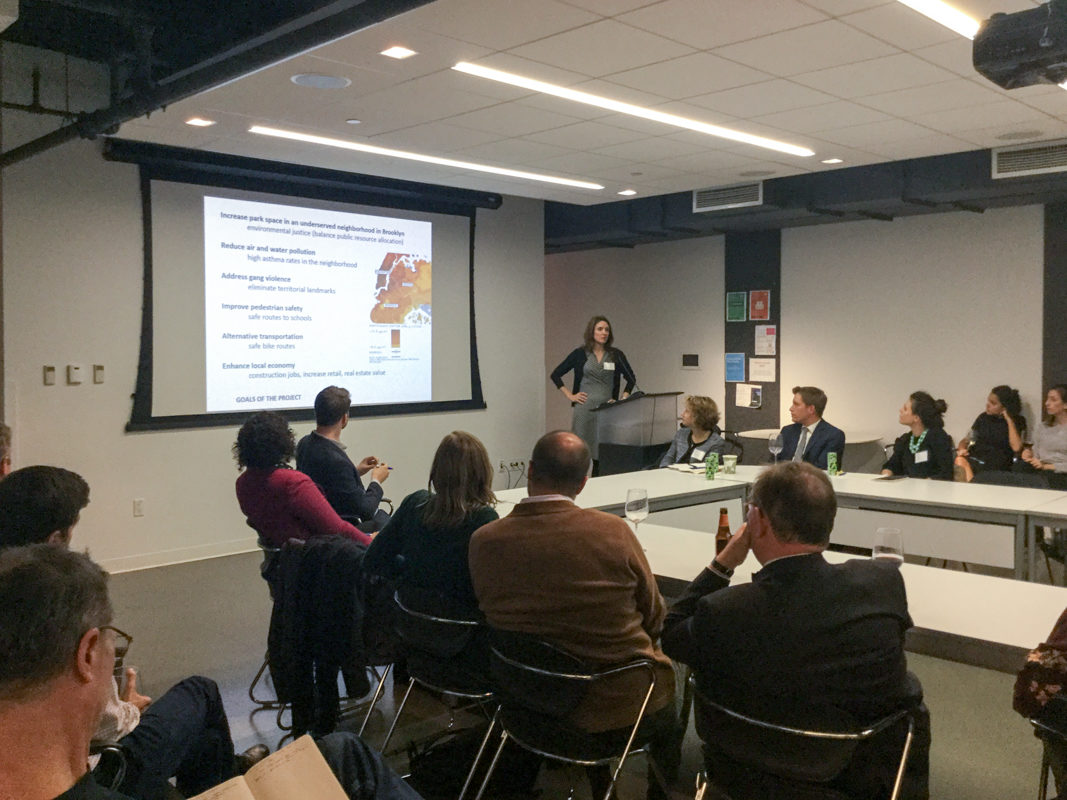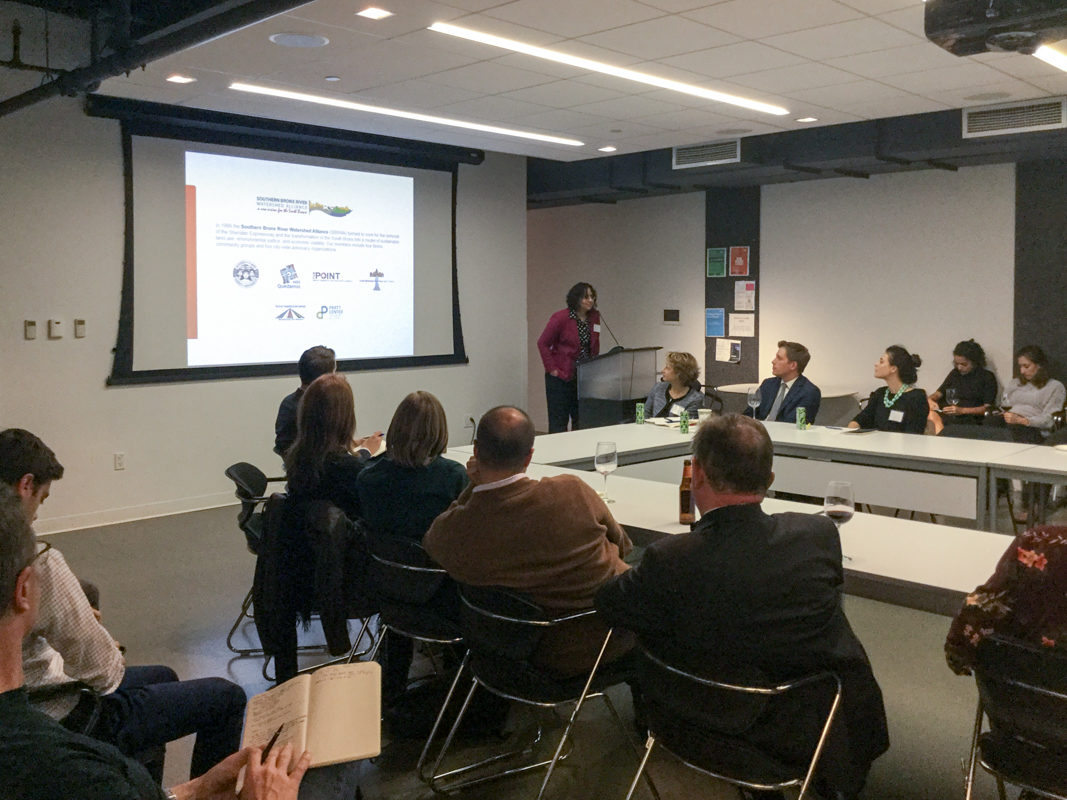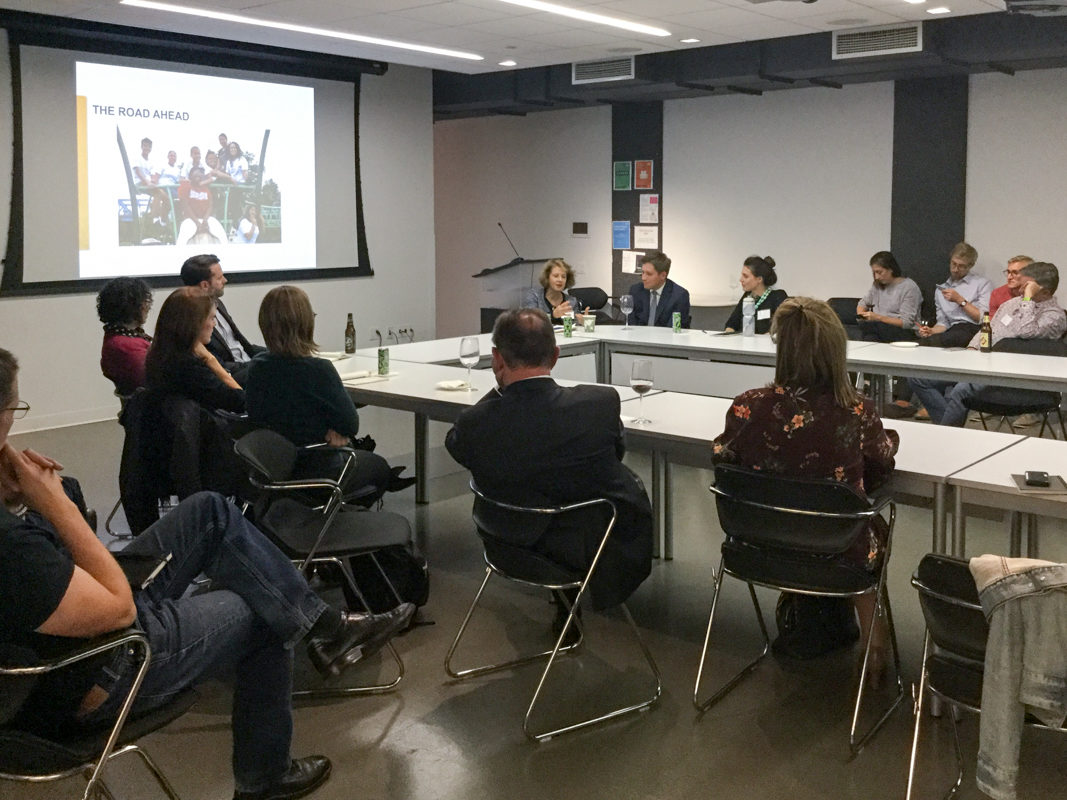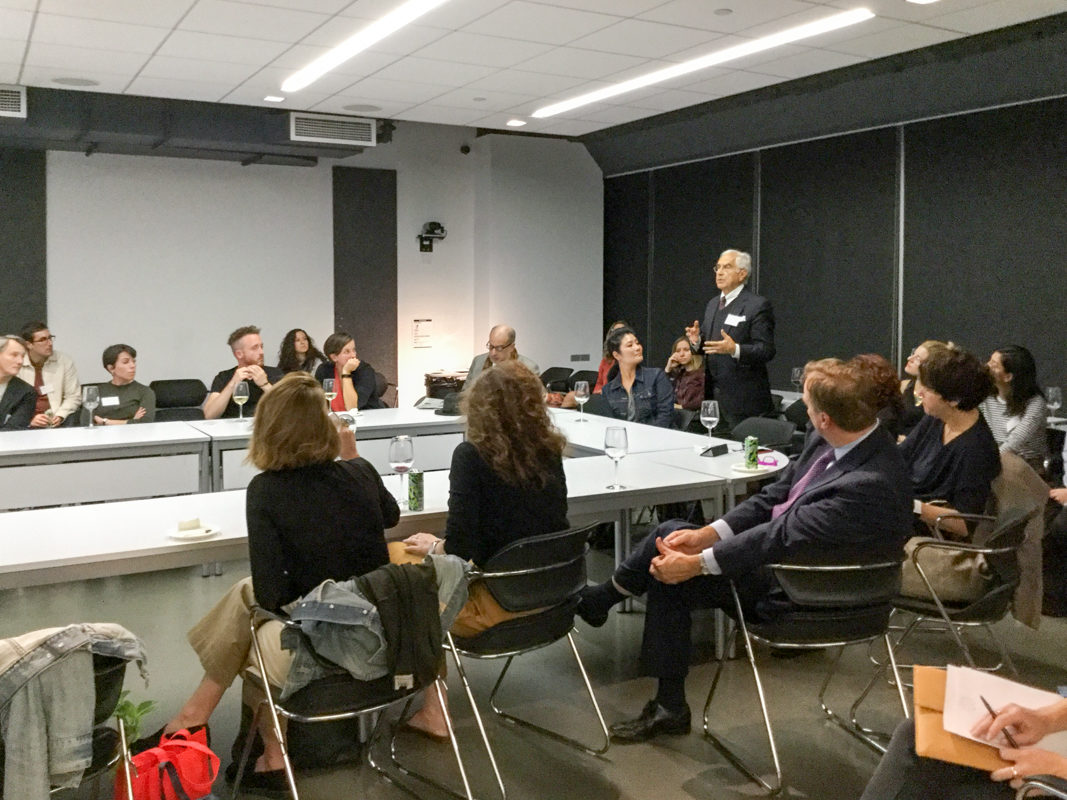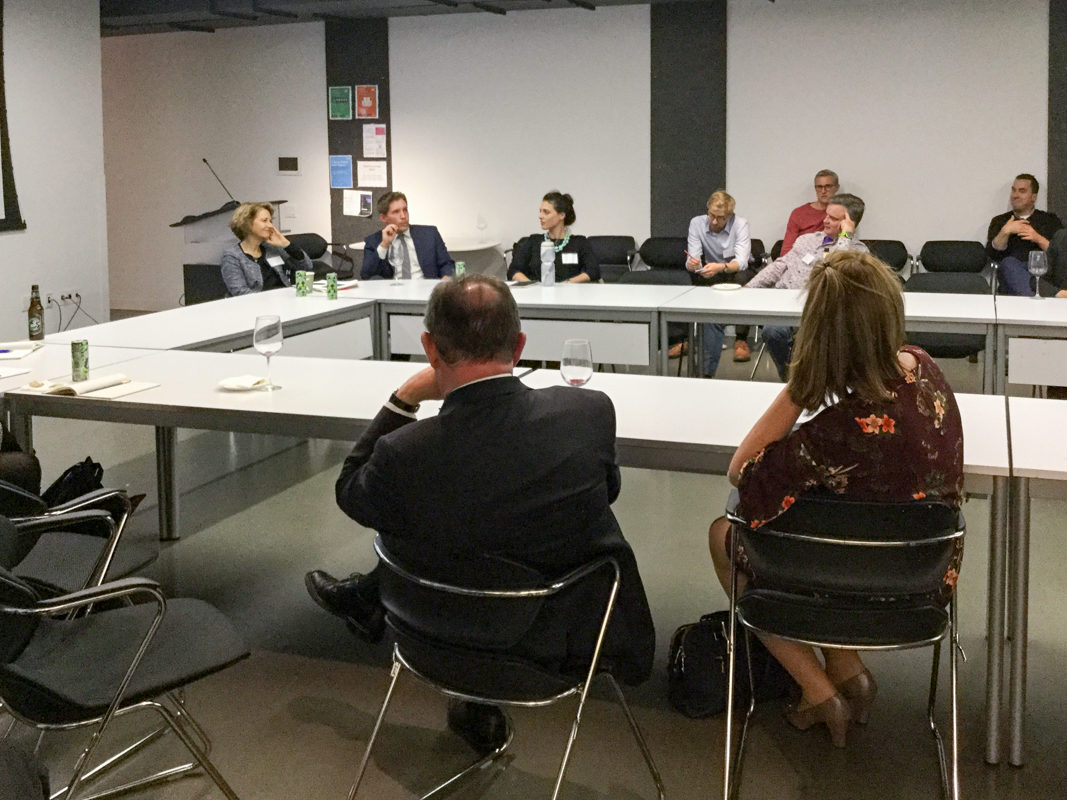 About Maintaining ↓
Help us craft a vision for maintaining New York City!
Transform or Tear Down? is the fifth program of of Maintaining, a year-long inquiry into strengthening New York City's physical and social infrastructure.
Share your ideas about how to care for New York City's public assets.
Image courtesy of ↓