← Back to Events
The Future is Circular: Closing the Loop on New York City's Urban Systems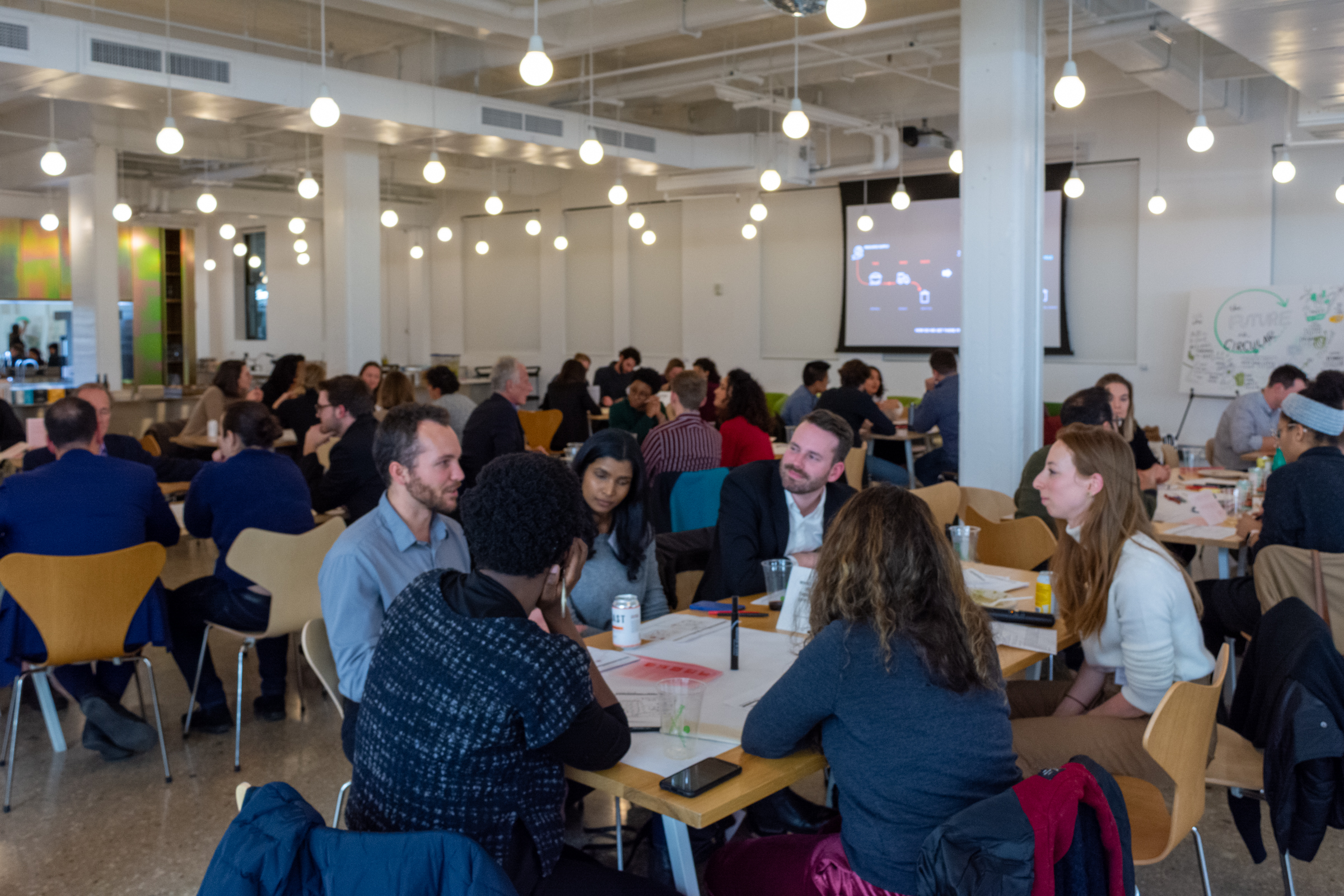 December 5th, 2019
6:00pm - 8:30pm
Bjarke Ingels Group
45 Main St, Brooklyn, NY 11201, USA
Josh joined the BuroHappold Engineering Cities team in 2017. His work focuses on integrated city systems planning for urban redevelopment, university and corporate campuses, and greenfield projects. Before joining BuroHappold, Josh worked in international development on a wide array of master planning projects in Africa and Asia, focusing on transportation planning, stormwater/sanitary infrastructure, land use and disaster/resiliency planning, and urban economic demand analyses.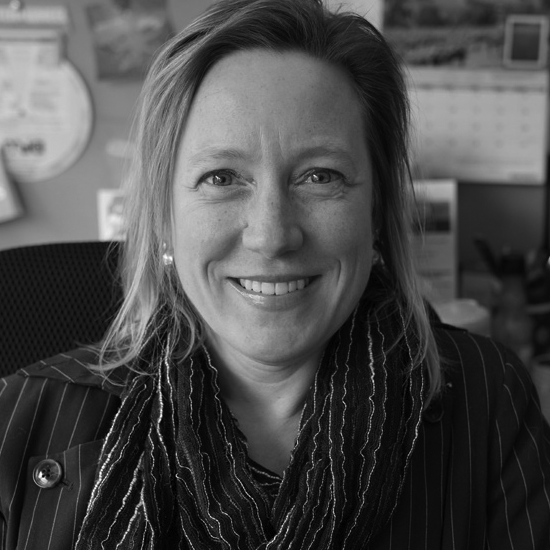 Jennifer is a resource recovery professional with fifteen years in the fields of solid waste, recycling and biosolids management. She brings a breadth and depth of experience to the field of waste-water resource recovery having worked in the consumer products and grocery industries prior to specializing in organic and mineral residuals and biosolids (R&B). Jennifer's commitment to organics recovery was nurtured as the Green Mission Specialist for Whole Foods Market Northeast, where she led the adoption of commercial composting for over 40 stores. While at Casella Organics, Jennifer was part of the leadership team managing 800K tons/year of R&B throughout the Northeast. There she built expertise in composting, land application, co-digestion, and product marketing. Currently the Resource Recovery Program Manager for the New York City Department of Environmental Protection, she is part of the Office of Energy, a group leading a renewed effort to increase the beneficial use of biosolids, realize GHG reductions, harness renewable energy sources and transform wastewater treatment to resource recovery. Jennifer has a dual BA from Brown University in Human Biology and Organizational Behavior, is a Certified Recycling Professional (Rutgers University), a Sustainable Resource Management Professional (SRMP) and a 2014 graduate of the Water Environment Federation's Water Leadership Institute.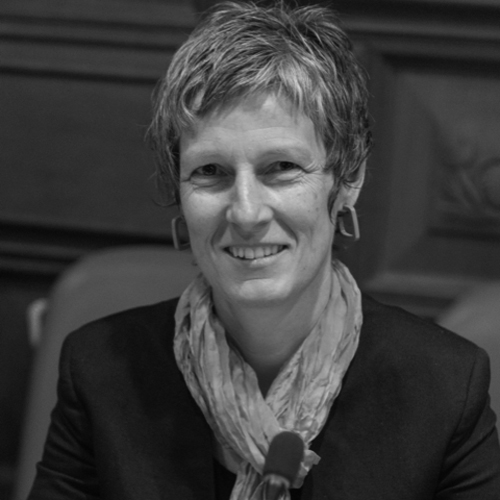 Clare is an architect and systems thinker, with experience designing to the highest environmental standards. She led the development of the Zero Waste Design Guidelines for architects, to help cities reach their zero waste goals. She is setting up a nonprofit Center for Zero Waste Design, and a consultancy – ThinkWoven – which develops strategies to weave urban systems into ecosystems. Clare is Co-chair of the AIANY's Committee on the Environment; and a board member of BiomimicryNYC.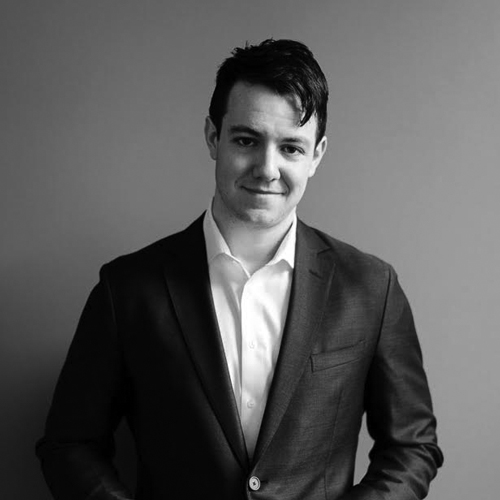 Michael is a strategy director at Redscout, a strategy and innovation consultancy, where he leads an interdisciplinary team of strategists and designers. He has helped ambitious clients in a diverse range of industries define roadmaps for growth and brand reinvention. From product development for PepsiCo and portfolio strategy Walgreens, to brand renovation for Hilton Hotels and guest experience design for Target, Michael's work has focused on rethinking how people experience a brand in order to change perceptions and lead to growth.
Zara is a Brooklyn based artist and founder of the creative studio Good for the Bees. Her mission is to create work that helps others thrive. Her paintings, murals, illustrations, and live capture work spread optimism, clarity, and joy. Stasi's background is in applied art and strategic placemaking as a global designer and facilitator. Prior to creating Good for the Bees she was the first-ever National Artist at the Deloitte Greenhouse Innovation Lab. In this role, she spearheaded art as a strategic tool to facilitate sessions with c-suite executives around the world. Her applied art transformed experiences and spaces across the world, including Mexico City, Shanghai, London, Hong Kong, Rome, Beijing, Amsterdam, Bogota, as well as throughout the US. She has been profiled in the Wall Street Journal and U.S. News & World Report for her work.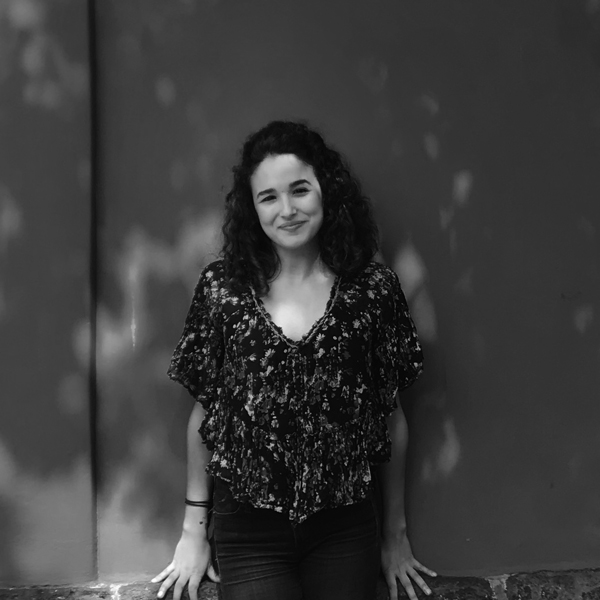 Lida believes in an urban future that is both resilient and just. She leads HPD's neighborhood planning and climate adaptation in Rockaway, Queens. Previously, Lida led nation-wide urban resilience initiatives at The Trust for Public Land and managed public-private partnerships for community development in Arlington, VA. She has presented internationally on cities, climate change and social equity.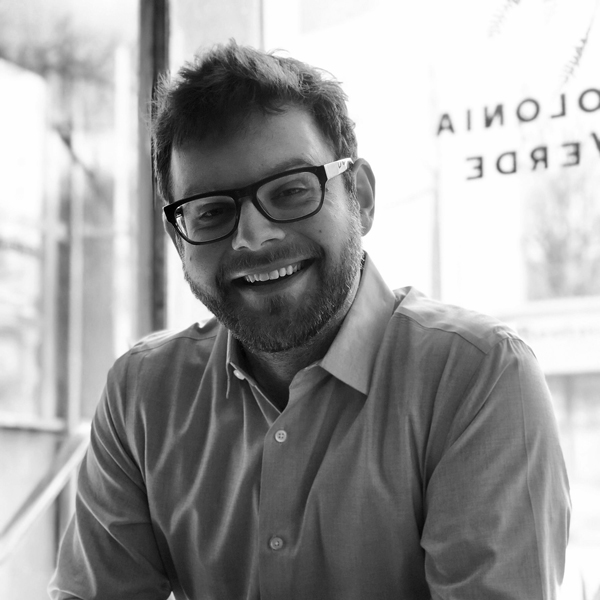 Brandon is a Senior Landscape Architect at Bjarke Ingels Group. Previously, he was an Associate Principal and Landscape Architect at SWA/Balsley. His strong technical and intellectual leadership skills are exhibited daily in the studio and he has proven to be an effective communicator and liaison between design team members, sub-consultants, contractors, and clients. He is a passionate and motivated professional who thrives in a collaborative team environment.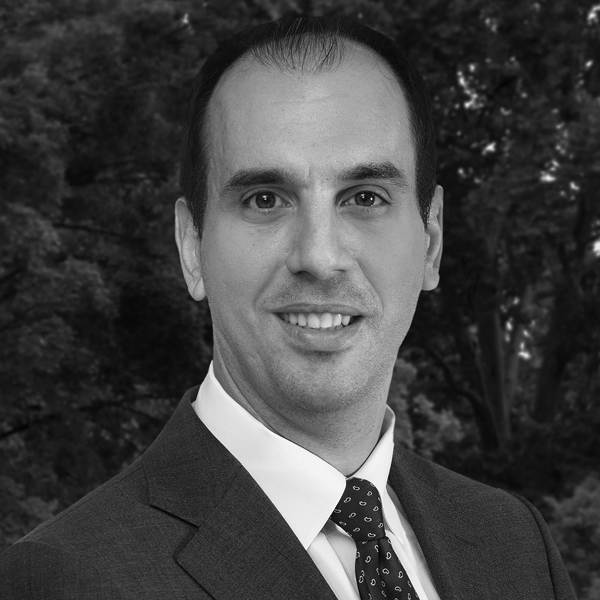 Michael is a vice president of construction at Hines and is responsible for capital projects within the Hudson Square Properties portfolio. Before joining Hines in 2017, he worked as a mechanical engineer in various capacities. He managed projects within a large capital program at Memorial Sloan Kettering Cancer Center focusing on infrastructure resiliency, energy efficiency and life cost of systems.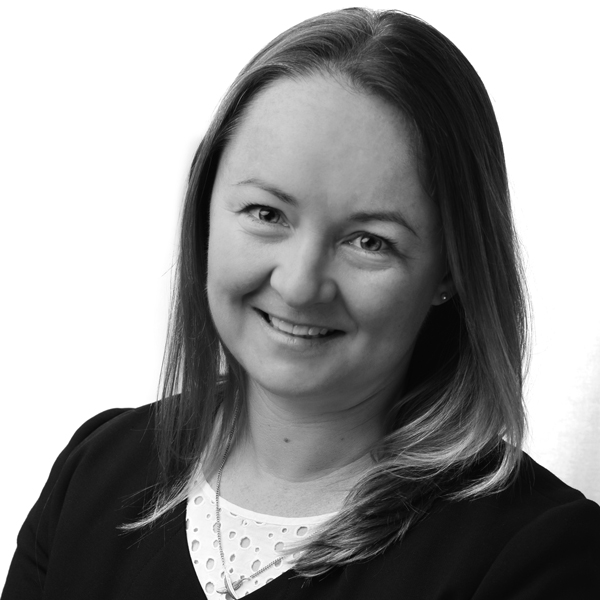 Amy is Associate Principal, Head of Resilience at Thornton Tomasetti. She specializes in providing clients with strategies to offset physical, operational and financial risk. Her experience spans four continents and includes reconnaissance following catastrophic hurricanes, earthquakes and floods, along with development of integrated, multidisciplinary resilience strategies. Amy leads the design of high profile risk reduction and climate change adaptation strategies for healthcare, commercial and real estate clients throughout the US northeast.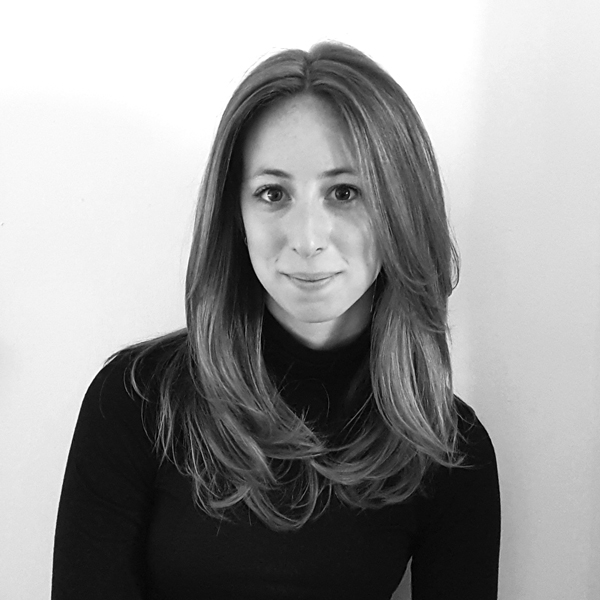 Rebecca is the Senior Urban Design Manager at the NYC Public Design Commission (PDC). Her work is concentrated on policy and design review of architecture and urban design projects, with a focus on affordable housing, mixed-use developments, and urban systems. She manages PDC's Designing New York: Quality Affordable Housing initiative and is committed to promoting equitable and inclusive design through interdisciplinary collaboration. Her prior experience spans architecture and anthropology, where she has explored a continued interest in the intersection of planning, policy, and design of the built environment.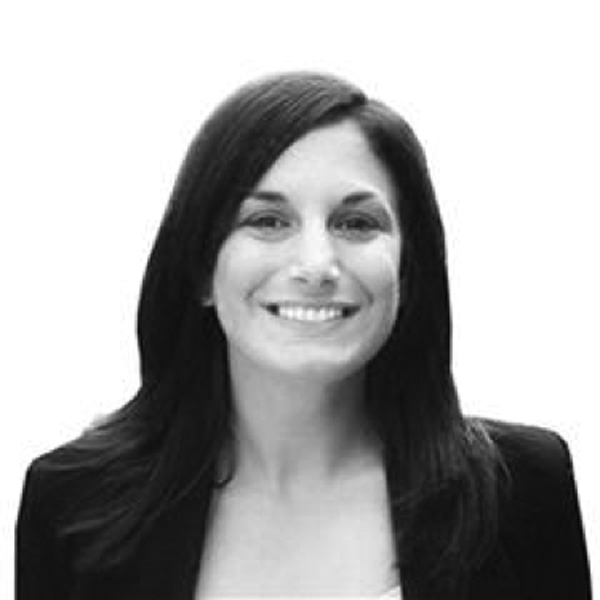 Autumn is a Senior Landscape Architect at BIG leading the East Side Coastal Resiliency (ESCR) and the Brooklyn-Queens Park (BQP) projects. Her approach has been devoted to better preparing cities, communities, and regions for climate adaptation. This direction evolved into designing and developing climate-resilient strategies for the national Rebuild By Design and The Mississippi River Delta Changing Course competitions.
On December 5, our Forefront Fellows explored how we can create circular urban systems in New York City.
Spurred by a culture of production, consumption, and disposal, resources flow in and out of New York City in an exploitative and unsustainable linear model. A victim of its own success, the city now grapples with the effects of climate change it produced. The headlines are frightening: rising temperatures, vulnerable coasts, plastic oceans, and fragile food networks threaten our quality of life; but the future does not have to be bleak.
Circular and regenerative models of urban development, waste management, and food production have already been successfully adopted in cities and corporations around the globe. These profitable models demonstrate how a life-cycle and systems-view can reduce resource extraction, while also restoring environmental assets.
Josh Margul, Jennifer McDonnell, Clare Miflin, Michael Offerman, Zara Fina Stasi, and our Forefront Fellows hosted an evening exploring the future of urban systems. Drawing upon local and global case studies, they discussed approaches to and co-benefits of applying circular models to New York City's energy, waste, and water systems.
Event Photos ↓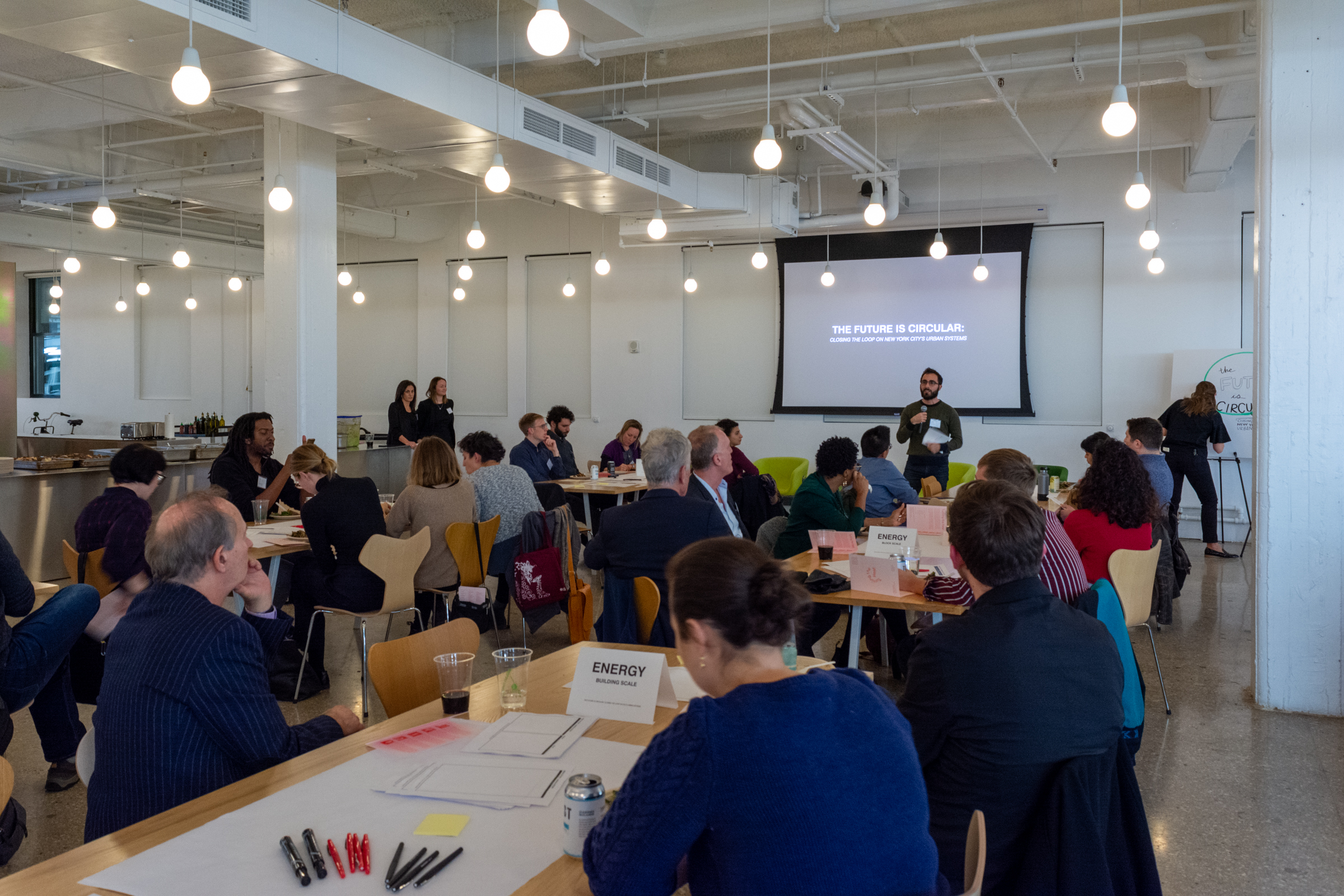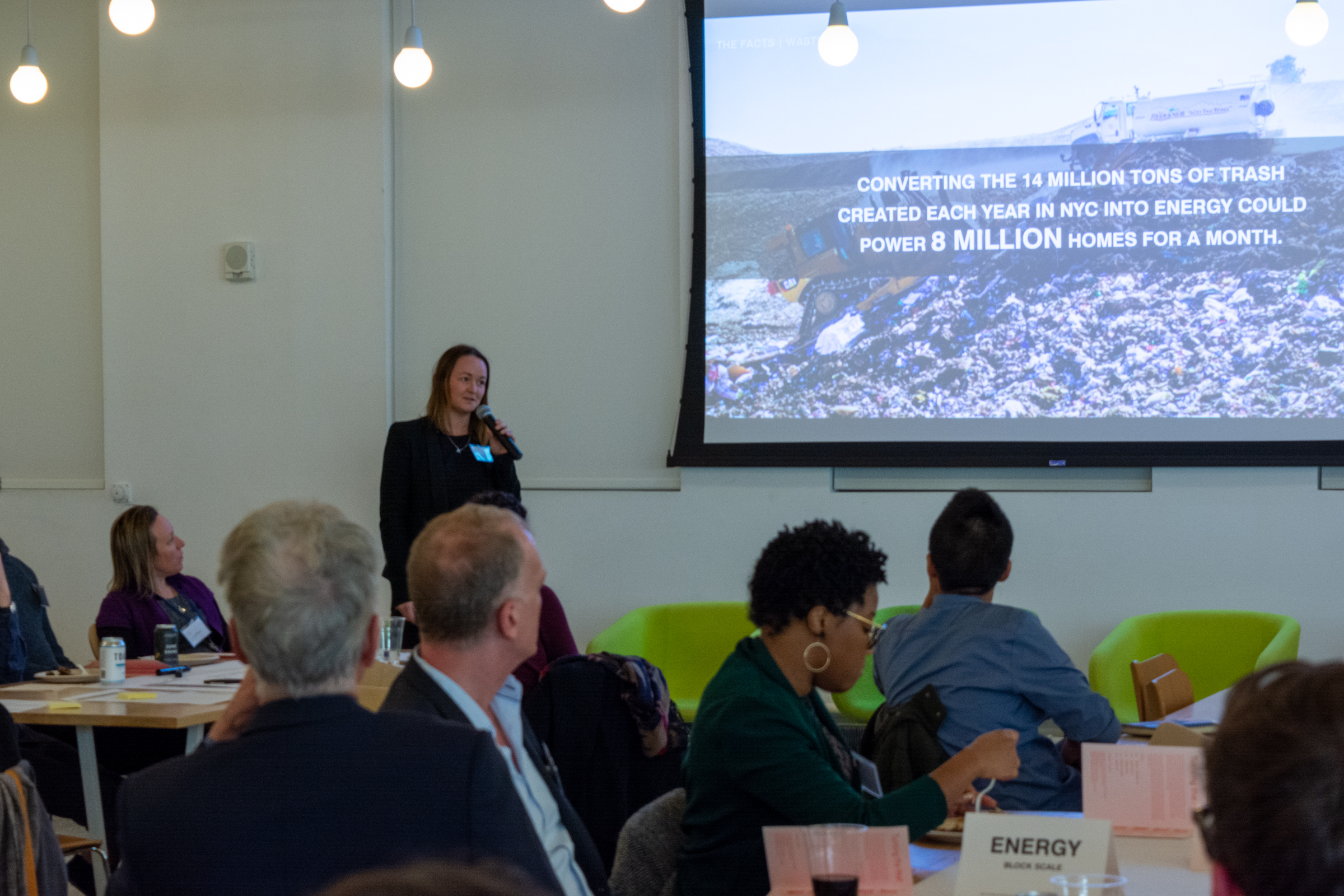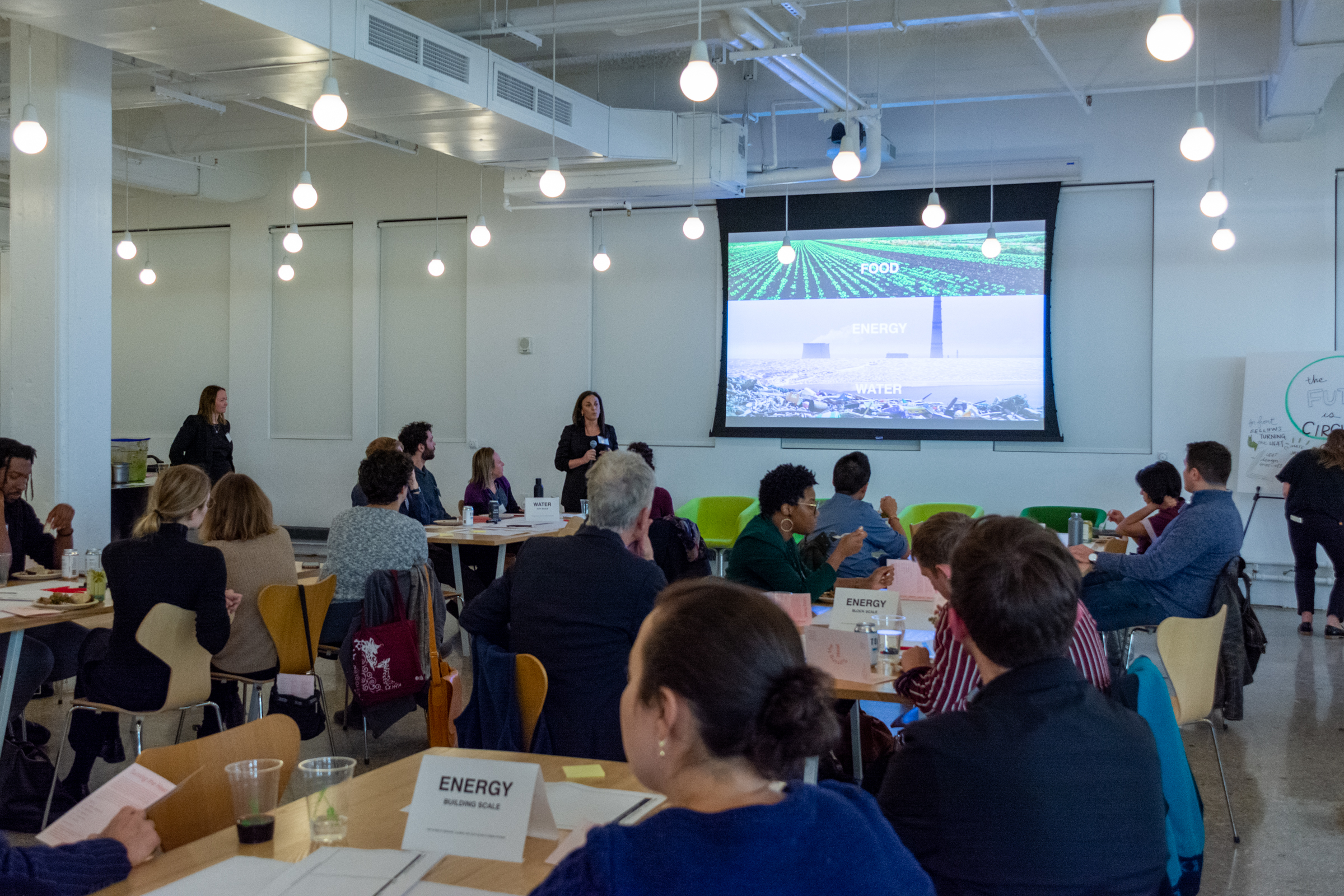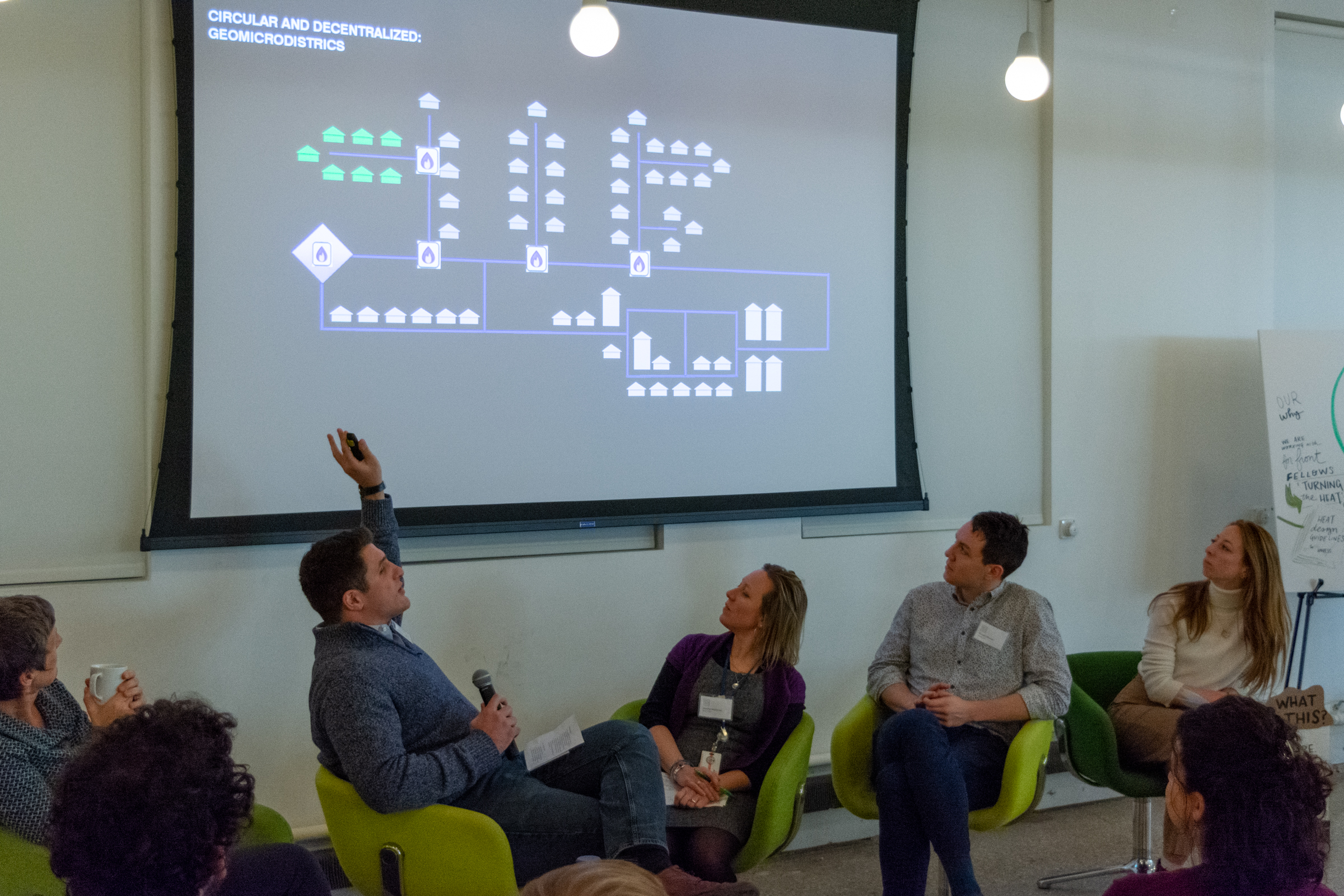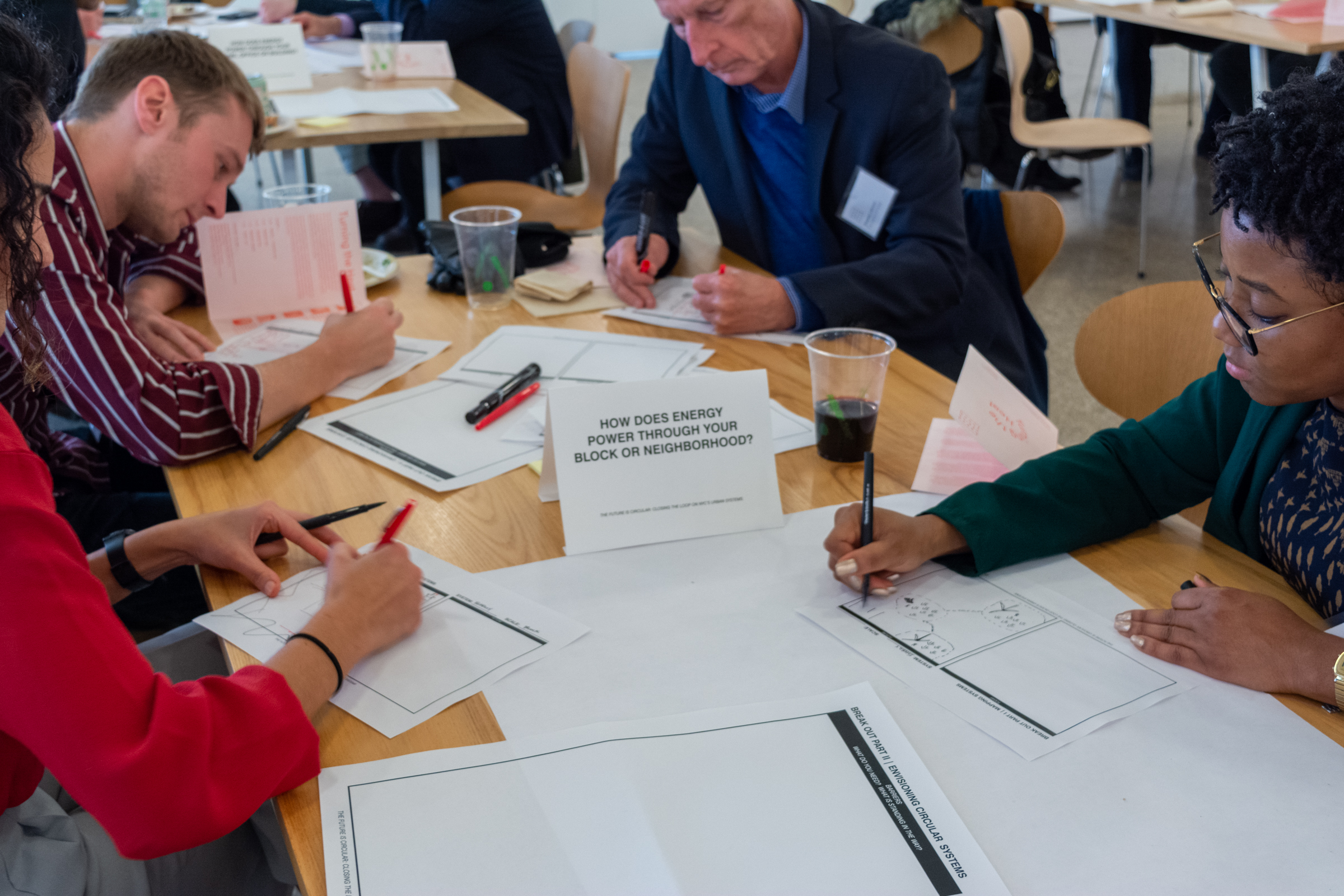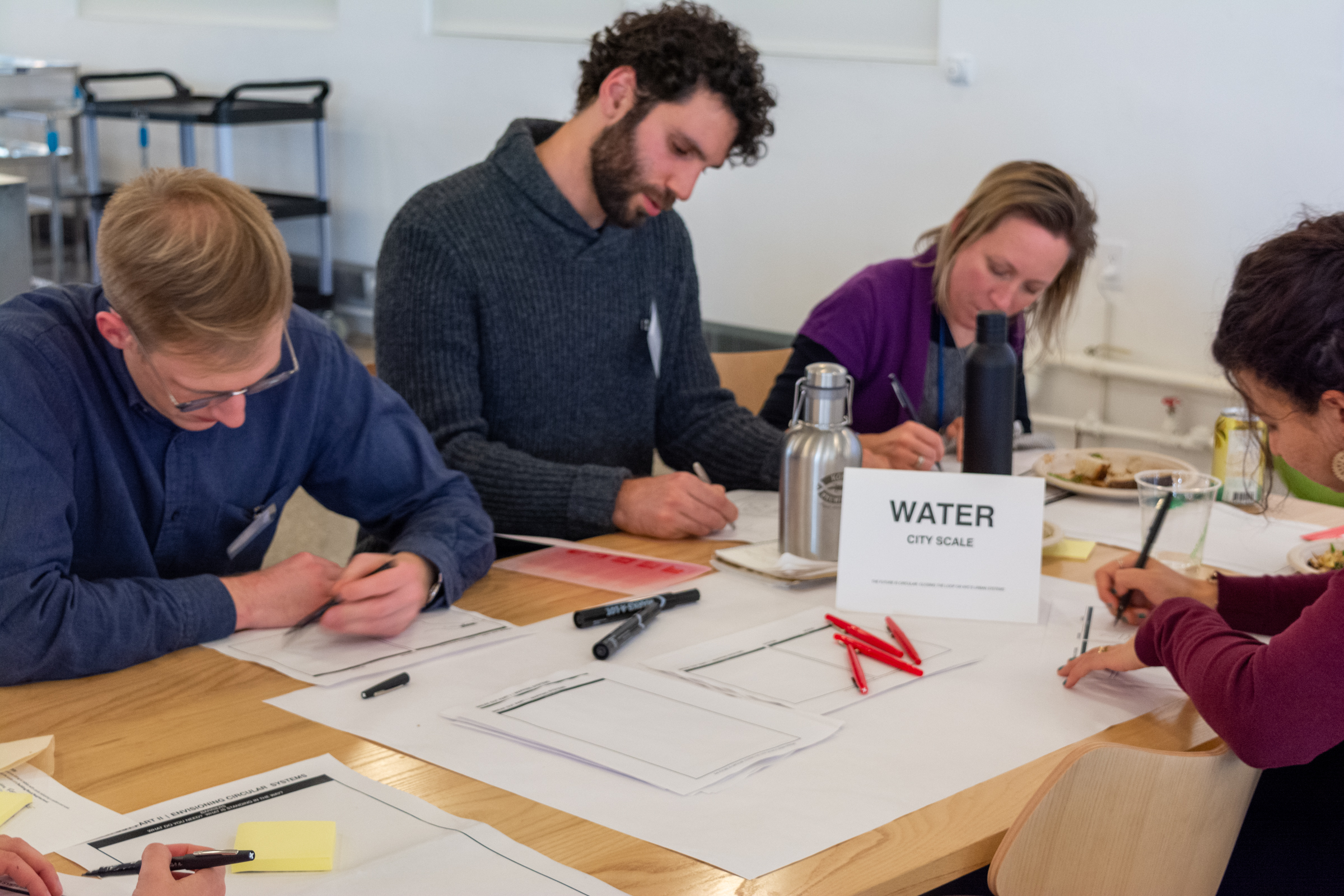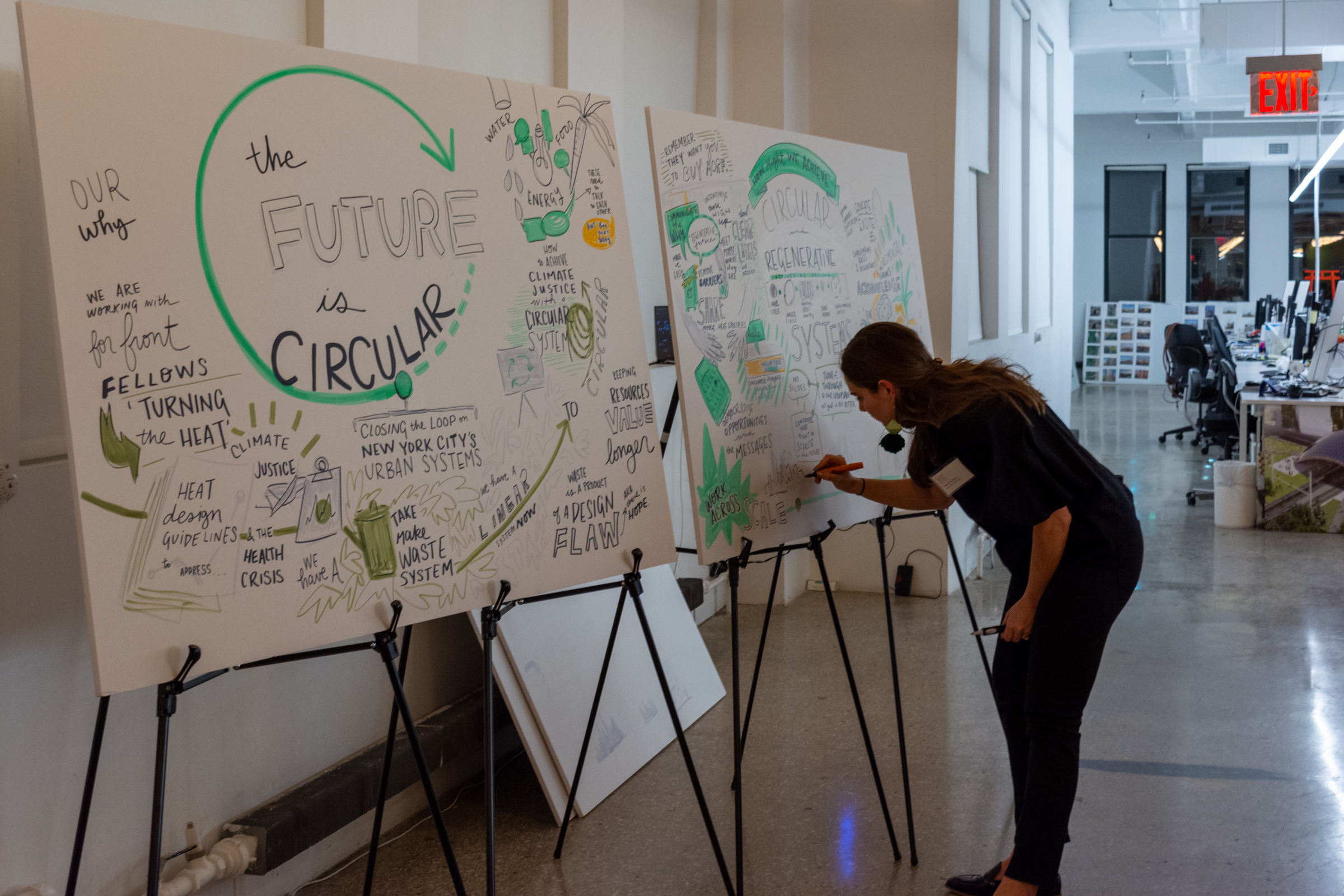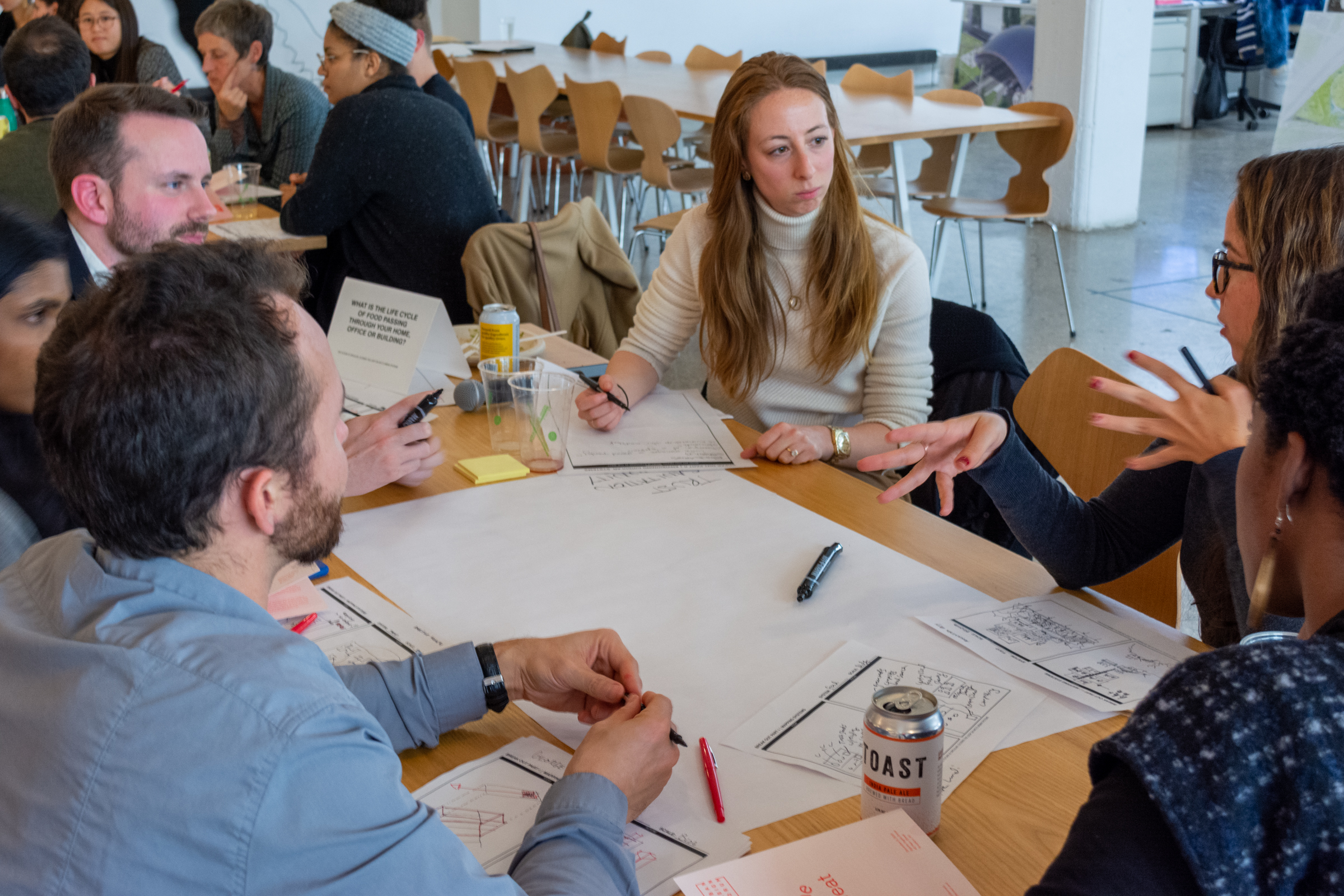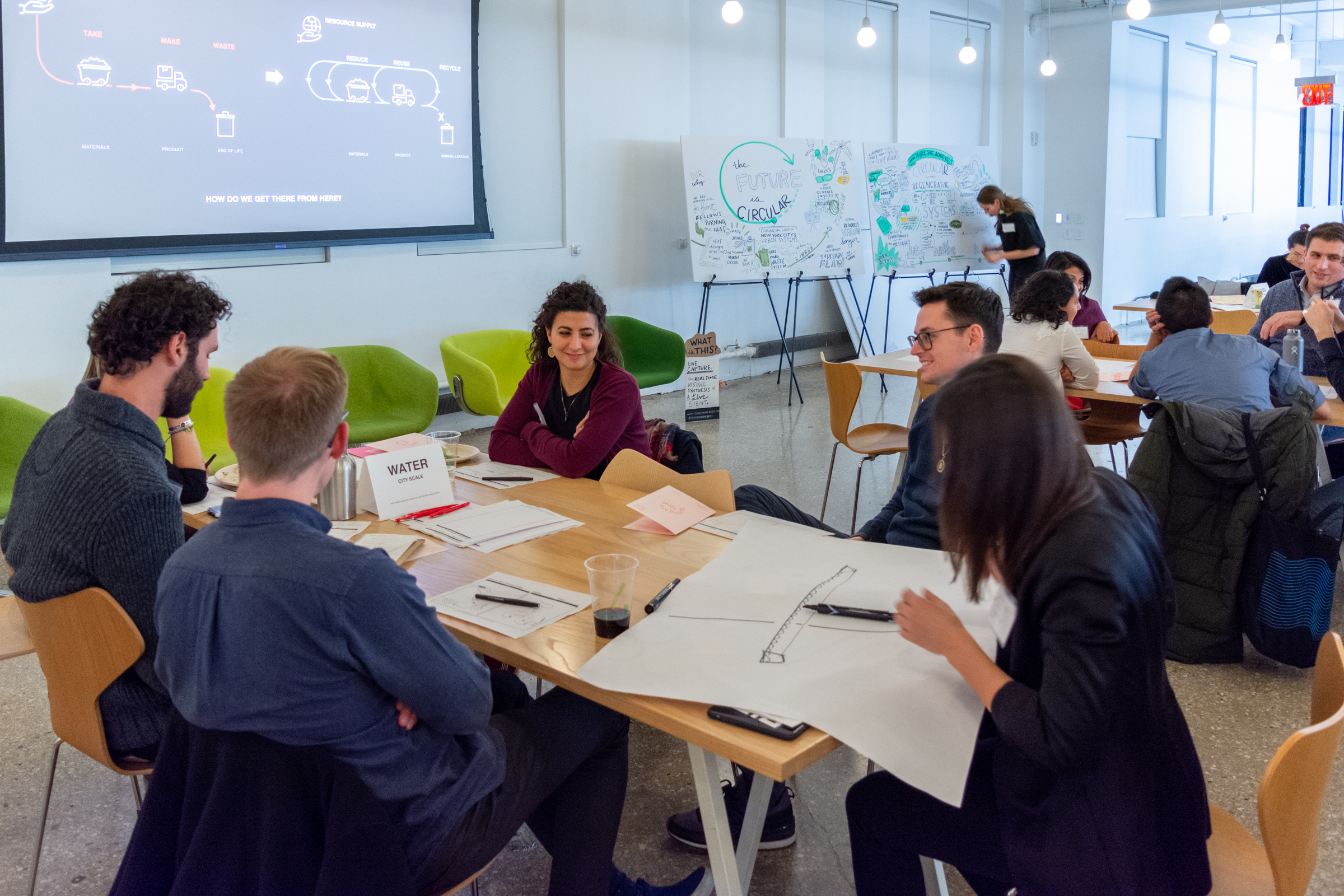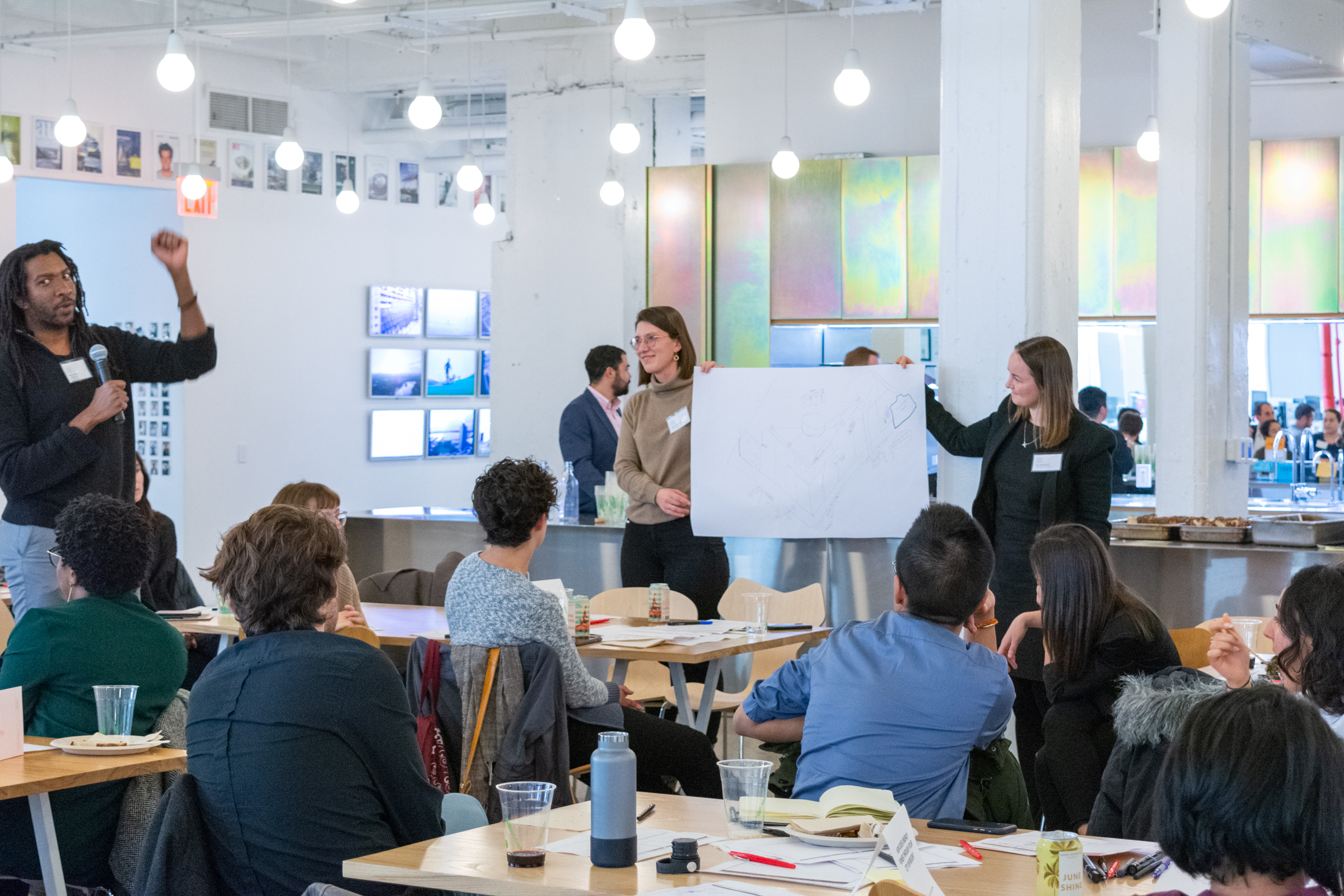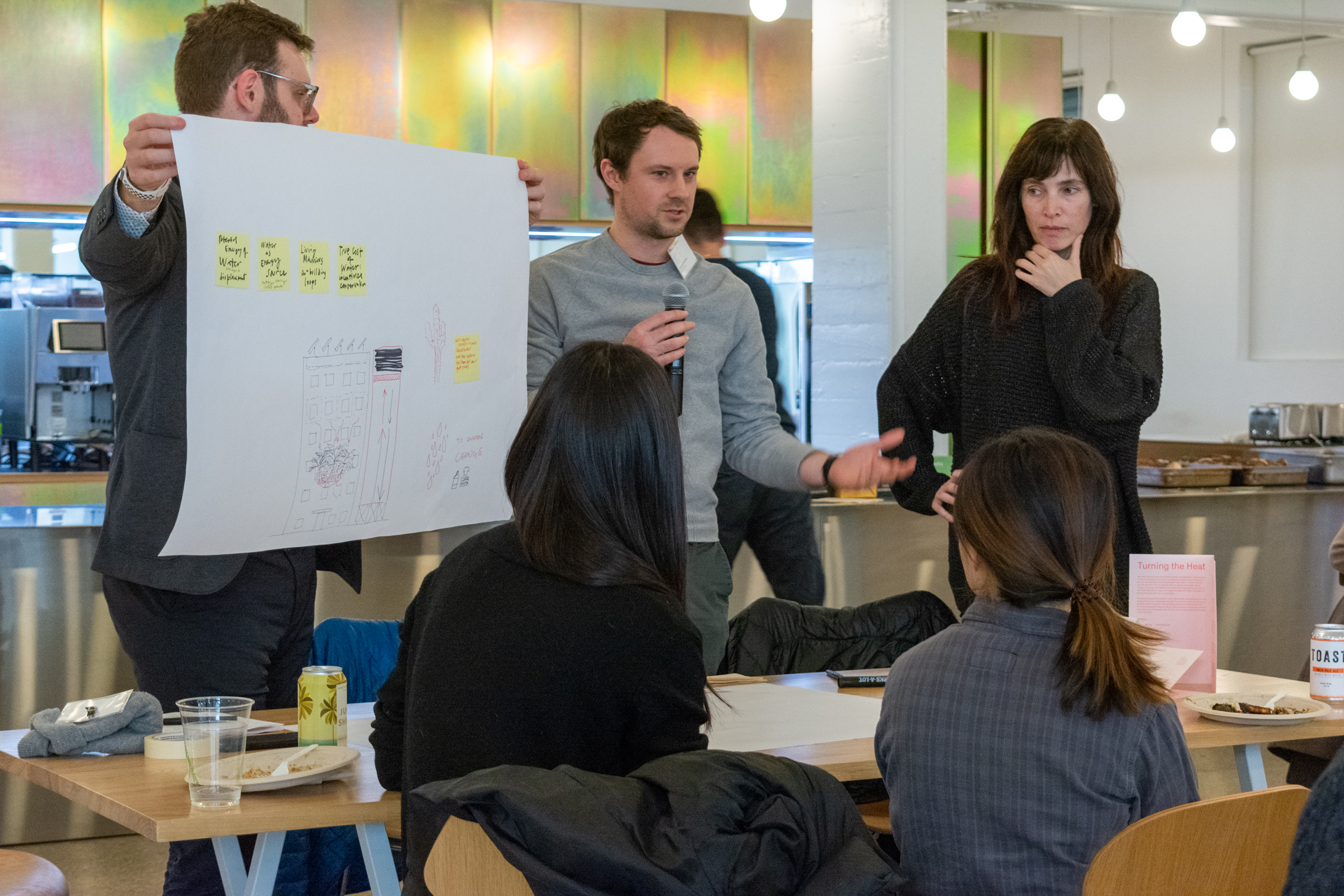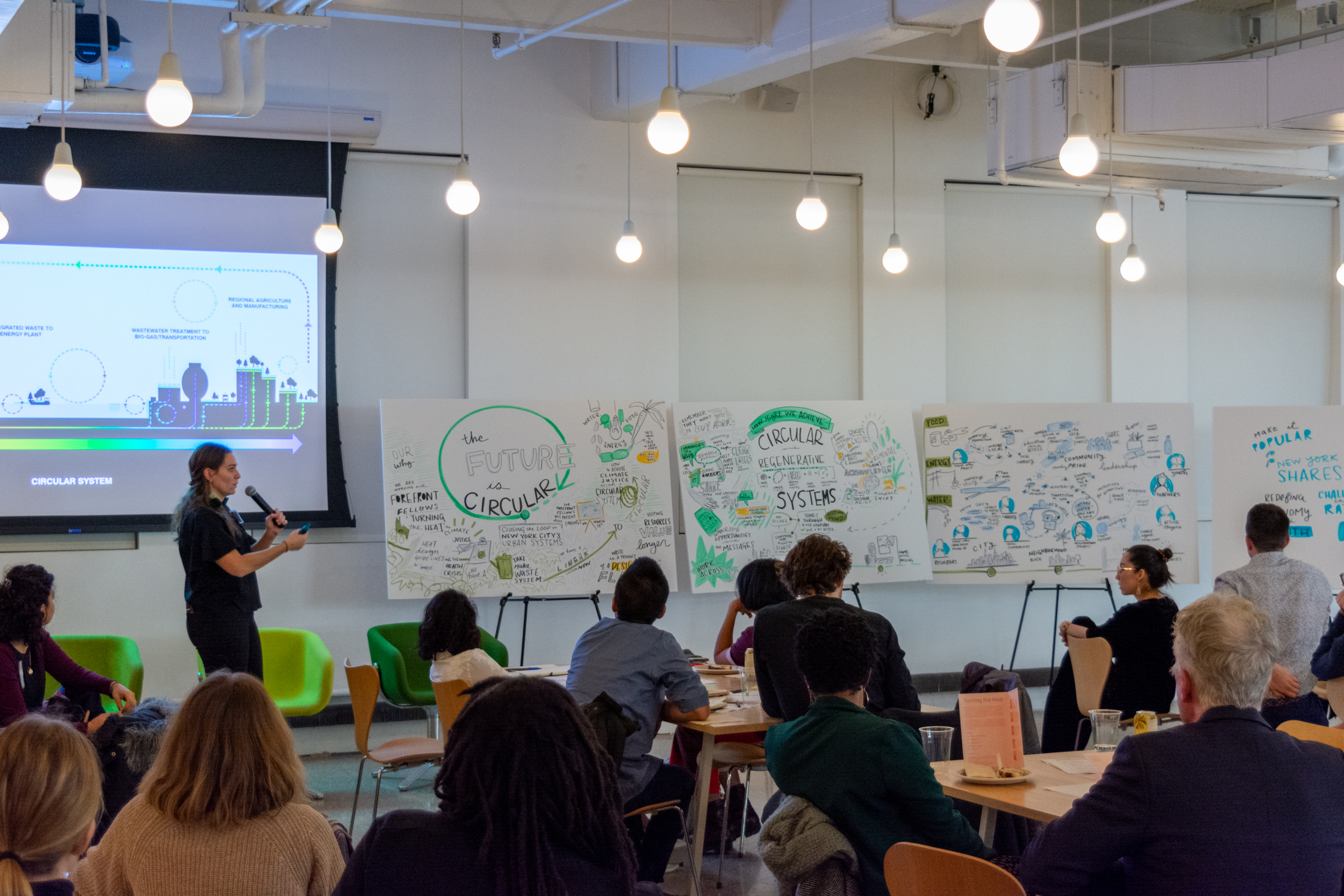 Guest Policy ↓
The Urban Design Forum promotes conversation between invited civic leaders, designers, developers and advocates. Forum Fellows are welcome to invite one additional guest to attend.
Fall Forefront Events ↓
10/3 Invisible Networks
Digser Abreu, NYCHA
Rhonda-Lee Davis, Lantern Community Services
Dorraine Duncan, NYCEDC
Lydia Gaby, HR&A Advisors
Gloria Lau, Stantec
Manuela Powidayko, NYC DCP
10/24 Public Health
Cyrus Blankinship, NYU Marron Institute
Eileen Chen, Dattner
Gregory Harasym, MTA
Catherine Joseph, 3XN Architects
Amritha Mahesh, NYC DCP
Kathy Mu, Grimshaw
Jill Schmidt, Brooklyn Navy Yard
11/14 Adaptive Systems
Abraham Bendheim, Studio Gang
Renée Crowley, NYC Compost Project
Annemarie Gray, NYCEDC
Mike Harrington, New School
Pallavi Mantha, Arup
Mallory Taub, Gensler
12/5 Utopian Systems
Lida Aljabar, NYC HPD
Brandon Cappellari, BIG
Michael Izzo, Hines
Amy Macdonald, Thornton Tomasetti
Rebecca Macklis, NYC PDC
Autumn Visconti, BIG
Meet the 2019 Class of Forefront Fellows ►
Partners ↓
The Urban Design Forum is pleased to partner with Hines and Thornton Tomasetti to present this event.
About Forefront ↓
Forefront is an annual initiative cultivating emerging leaders in urban design, development and policy. This year's theme, Turning the Heat, explores how urban practitioners can advance climate justice principles across New York City.
This program is made possible through the support of Robert Sterling Clark Foundation and our Director's Circle. To learn more, please contact Daniel McPhee, Executive Director, 646-928-0553 or daniel@urbandesignforum.org.