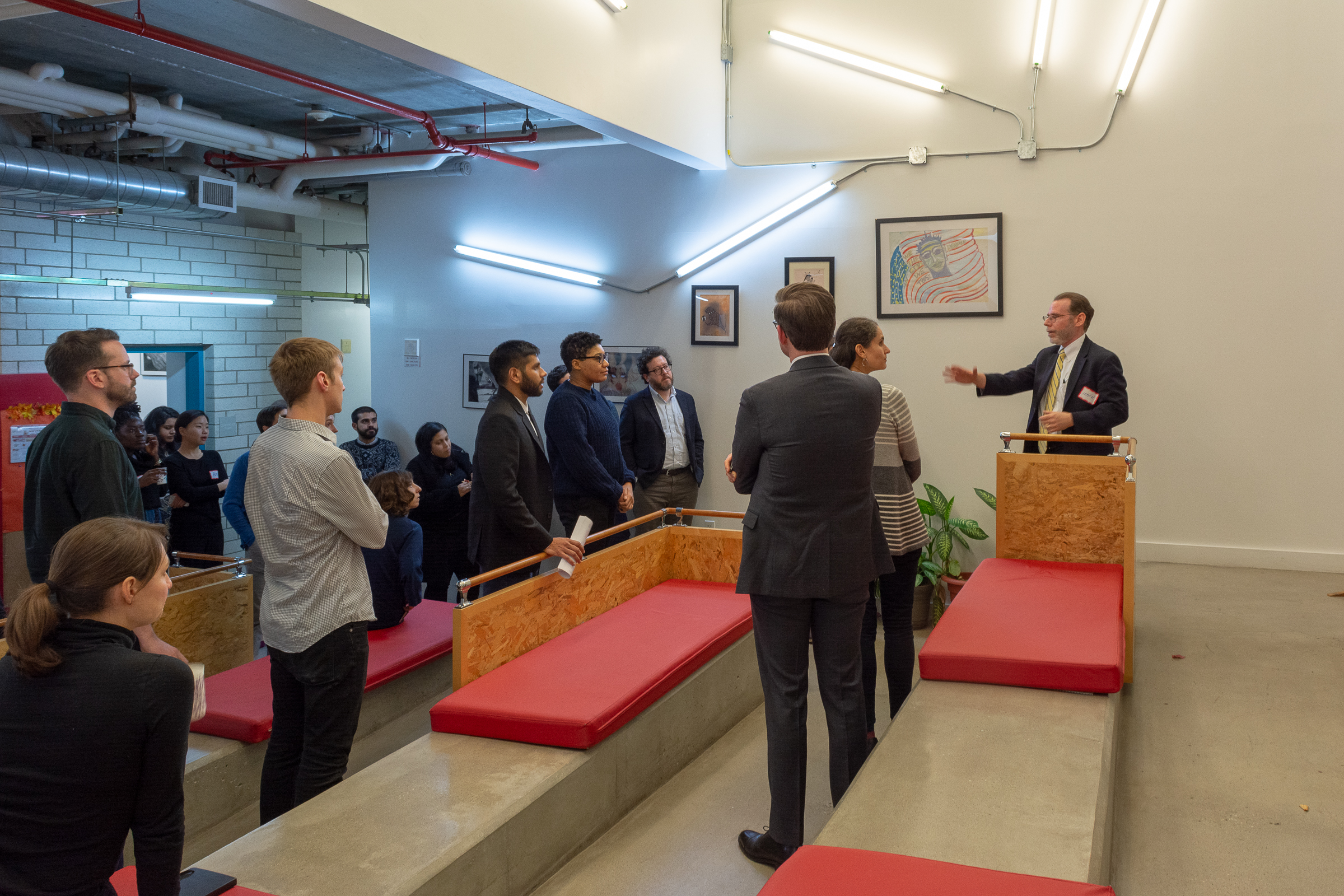 November 27th, 2018
6:00pm - 8:30pm
Navy Green
130 Flushing Avenue, Brooklyn, NY, USA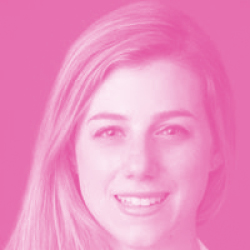 Frank Ruchala Jr. is the Deputy Director for Zoning at the NYC Department of City Planning. He oversees the implementation of zoning changes identified in the Housing New York plan for affordable housing, as well as other administration priorities. Previously, he worked in the agency's Manhattan Office where he was responsible for projects in Midtown Manhattan and Hudson Yards. He has taught in urban design studios at Columbia University, and his independent research on oil and suburban development have been exhibited and published internationally. Frank holds Masters degrees in urban planning and architecture from Harvard University's Graduate School of Design, and a Bachelors in urban studies from Rutgers University.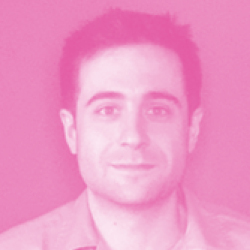 John Mangin is an Adjunct Assistant Professor of Urban Planning of NYU's Robert F. Wagner Graduate School of Public Service. He also works in the Counsel Division at the Department of City Planning. Prior to that, he was a teaching fellow at Georgetown University Law Center and worked in affordable housing development and litigation for Fair Share Housing, an organization that grew out the Mount Laurel exclusionary housing suits in the 1970s and '80s. He was also a Yale Law Public Interest Fellow at the CUP (Center for Urban Pedagogy), where he co-authored "What Is Affordable Housing?" and "What Is Zoning?" and co-designed and fabricated the Sewer in a Suitcase. He is a graduate of Yale Law School.
On November 27, the Supportive Housing team gathered experts to explore creative ways to site new supportive housing buildings in a time of unprecedented resource availability.
Event Photos ↓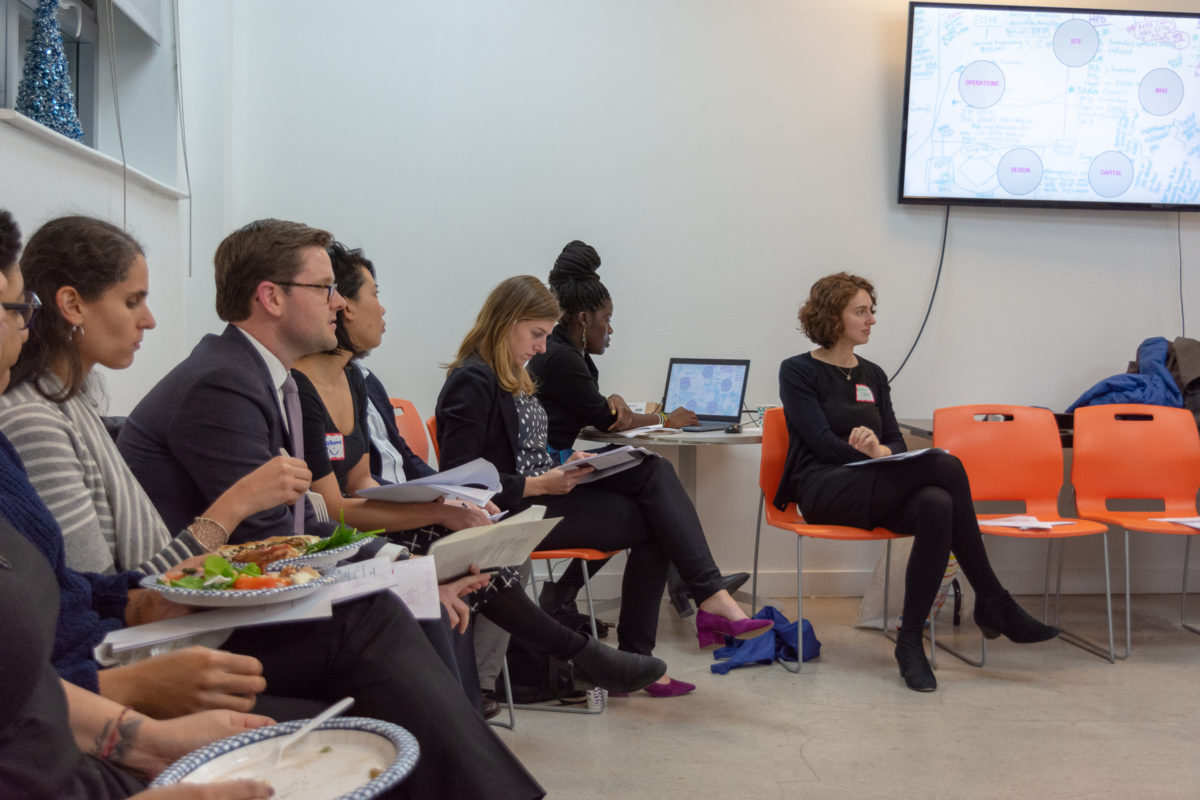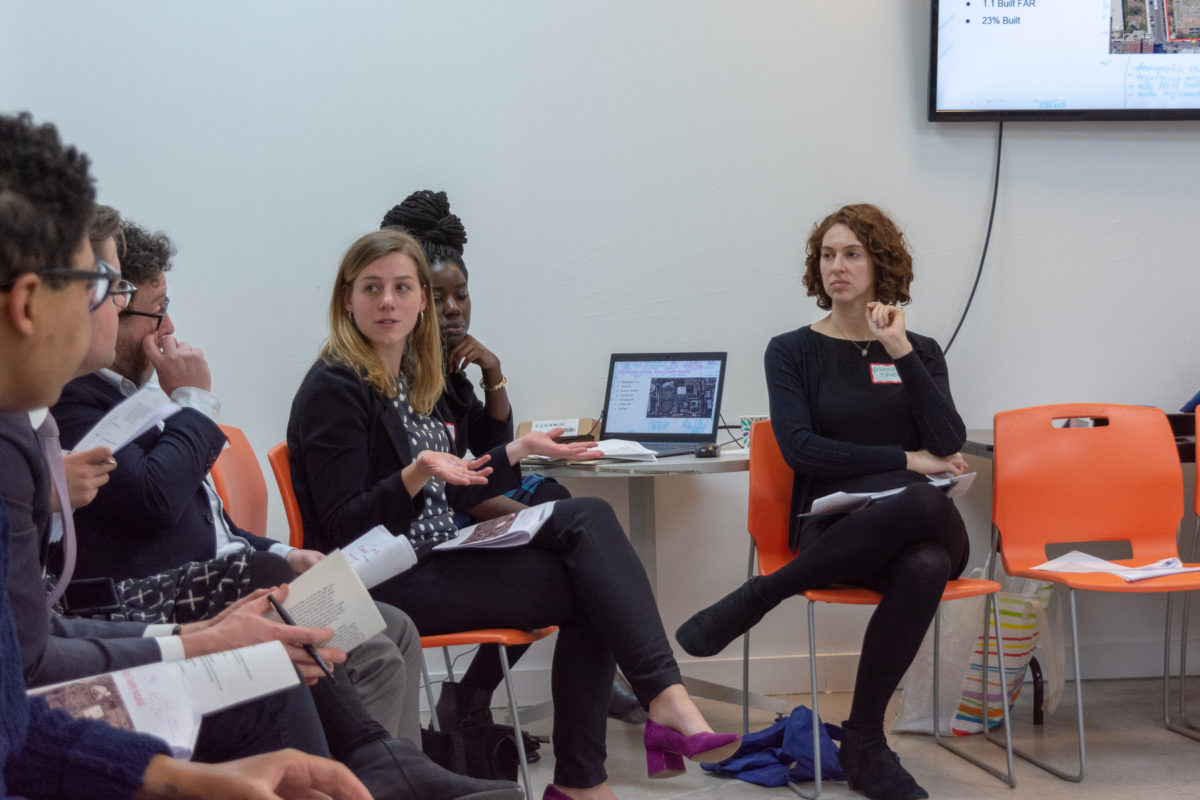 Our Sponsors ↓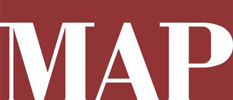 This program is made possible through the support of Magnusson Architecture and Planning and our Director's Circle.
Shape our year-long inquiry by becoming a program sponsor and promote conversation between our Forefront Fellows and invited decision-makers on addressing the homelessness crisis in New York City.
To learn more, please contact Daniel McPhee, Executive Director, 646-928-0550, daniel@urbandesignforum.org.
About Shelter for All ↓
This event is the ninth of our Shelter for All Forefront Fellowship, a fellowship dedicated to cultivating twenty diverse and emerging leaders in urban design, policy and development. This year, our Fellows spent the summer in partnership with the New York City Department of Homeless Services and the American Institute of Architects to draft city guidelines on shelter design, and now they are spending the fall and spring investigating the full spectrum of homelessness.