Image courtesy of Catherine Seavitt
May 25th, 2016
6:00pm - 8:00pm
Kohn Pedersen Fox
11 West 42nd Street, New York, NY, United States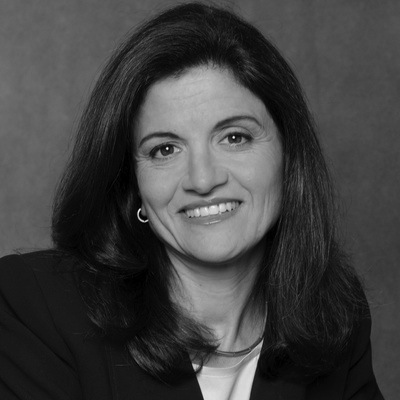 Kate Ascher is a Partner at Buro Happold, where she leads the Cities Group. Her public sector work has involved overseeing major infrastructure and master planning projects for the New York metropolitan region, including a series of major waterfront projects. She is currently the Milstein Professor of Urban Development at Columbia University, where she teaches real estate, infrastructure and urban planning. She is also the author of several books on public infrastructure and the delivery of municipal services.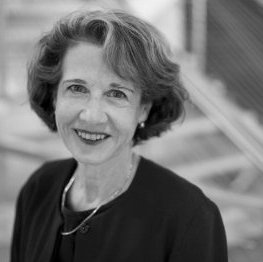 Margaret Newman is an Associate Principal at Arup. An architect and urban planner with over 25 years of experience, she has held key positions in public and municipal organizations, including Executive Director of the Municipal Arts Society in New York and Chief of Staff to Janette Sadik-Khan at the NYCDOT. She is also founding partner in Marren and Newman Architects, a multidisciplinary architecture and design firm.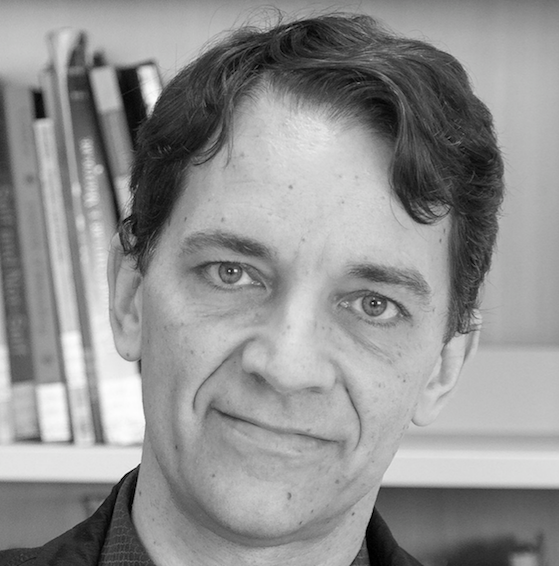 Paolo Santi is a Research Scientist at MIT Senseable City Lab where he leads the MIT/Fraunhofer Ambient Mobility initiative, and is a Senior Research at the Istituto di Informatica e Telematica del CNR in Italy. His research interest is in the modeling and analysis of complex systems ranging from wireless multi hop networks to sensor and vehicular networks and, more recently, smart mobility and intelligent transportation systems.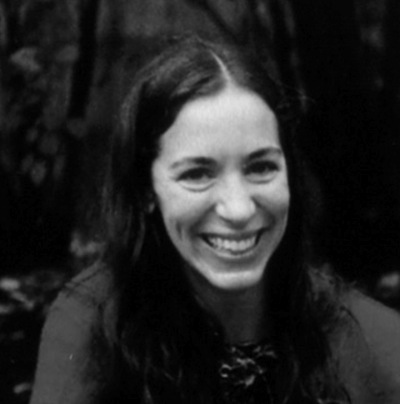 Catherine Seavitt is an Associate Professor of Landscape Architecture at CUNY's City College of New York and principal of Catherine Seavitt Studio. Her research focuses on design adaptation to sea level rise in urban coastal environments and explores novel landscape restoration practices given the dynamics of climate change. She co-authored the book On the Water: Palisade Bay, which served as the foundation for the 2010 exhibition Rising Currents at the Museum of Modern Art.
On May 25, the Urban Design Forum invited Kate Ascher, Partner at Buro Happold; Margaret Newman, Associate Principal at Arup; Paolo Santi, Research Scientist at MIT Senseable City Lab; and Catherine Seavitt, Principal of Catherine Seavitt Studio, to participate in our second roundtable on the future of transportation in New York City.
After a brief introduction by Forum Vice President Michael Sorkin, Kate Ascher presented "Make Way for Lower Manhattan," a comprehensive plan to address Downtown's troubles with trash, traffic, and tourism. By pedestrianizing much of the colonial street grid, modernizing uneven security features like bollards and fences, and creating dedicated tourist corridors, Ascher suggested the city could elevate Lower Manhattan as a global destination of tourism and new business creation.
What if we reimagined the street network in not one historic neighborhood, but throughout the entire city? Margaret Newman examined the limitations of the "complete street" model and suggested it could be time to reclaim entire streets from the private automobile. While several major thoroughfares are now shared by many different modes of transportation, she suggested the city might dedicate entire streets to the movement of solely cyclists, pedestrians, freight, public transit, or cars. By necessity, some streets would be shared, but with priority given to pedestrians. She encouraged the audience to imagine Sixth Avenue as a two way bike lane with no cars and no parking – a haven for cyclists that would only require redefining who streets should serve.
Paolo Santi's vision for the future of streets envisioned how dramatic changes in transportation technology could alter the way we interact with intersections. He noted the technology behind the present day stoplight has remained relatively unchanged for more than 100 years, but in anticipation of the full adoption of autonomous vehicles, Santi's team at MIT has developed a "slot-based system" for intersections. Slot-based intersections would allow autonomous vehicles to flow freely through the intersection, eliminating the need for vehicles to come to a complete stop, reducing congestion, lowering carbon emissions, and increasing traveler speed.
Many in the audience questioned the place of pedestrians and cyclists in a slot-based system, as well as its consequences on urban equity. One guest questioned whether this kind of automated future could ever be inclusive of the disabled or elderly? Santi pointed to smartphone technology as a possible solution, speculating that non-motorists could use their phones to reserve a spot in the queue, allowing for extra crossing time depending on the user's need.
Some attendees, Newman and Sorkin included, remained unconvinced, citing both New Yorkers' preference for jaywalking and the general unpredictability of human behavior. Newman noted that city policy often moves too slowly to effectively deal with changes in technology. In order to ensure the city actually creates responsive policy, she recommended that New York create a comprehensive mobility plan. Another attendee added that we face a choice: "Do we organize traffic according to speed or congeniality? I'm on the side of congeniality, but it's an open question."
While much of the discussion centered around the future of cars, Catherine Seavitt's proposal directly challenged the idea that a street be used for transportation at all. In a provocation, she explored adapting Robert Moses' unbuilt plan for the Lower Manhattan Expressway, the "LOMEX," into a forest of trees, a "FOREX". She speculated that we could design an urban forest along the Belt Parkway that acts as a "filter belt, a carbon sink, and a coastal flood barrier." Drawing inspiration from the scale of Moses' ambitions and the street transformations pioneered by Janette Sadik-Khan, Seavitt urged the audience to consider what could and should be done to address the threat of climate change. Trees reduce heat island effect, sequester carbon, and can dissipate waves and flood water. If a street tree can improve a road, what could a street of trees accomplish?