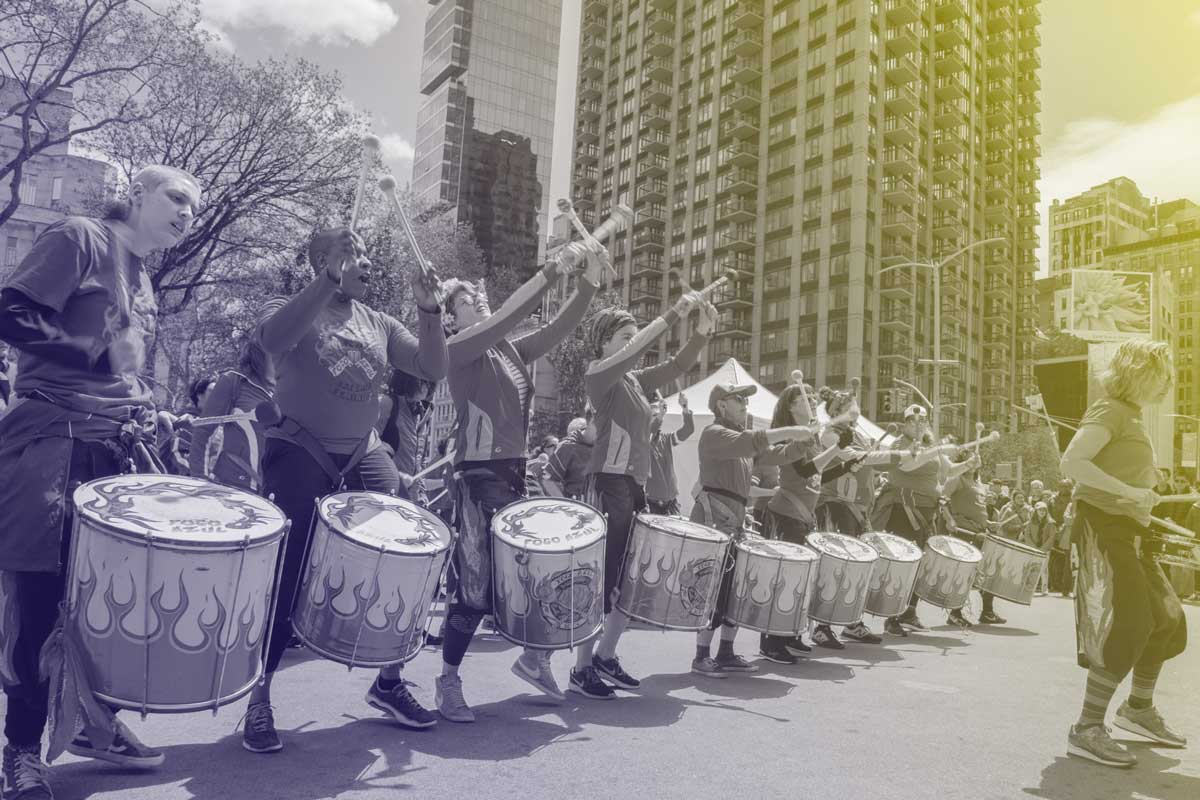 May 4th, 2022
6:00pm - 8:00pm
COOKFOX – 17th Floor
250 West 57th Street, New York, NY, USA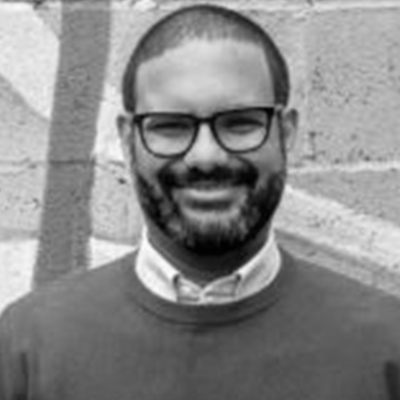 Hatuey Ramos-Fermín is a Dominican-born, Puerto Rican artist, based in New York City. He is the co-founder of meta local collaborative, an artist collective, and Boogie Down Rides, a bicycling and art project celebrating cycling in the Bronx. He has developed projects and exhibitions in traditional spaces including galleries and museums as well as non-traditional art venues such as a security guard training school, community centers, churches, restaurants, and laundromats. He has worked at organizations such as the Puerto Rico Public Broadcasting Corporation, The Bronx Museum of the Arts, the Center for Urban Pedagogy, Hostos Community College, The Laundromat Project, among others.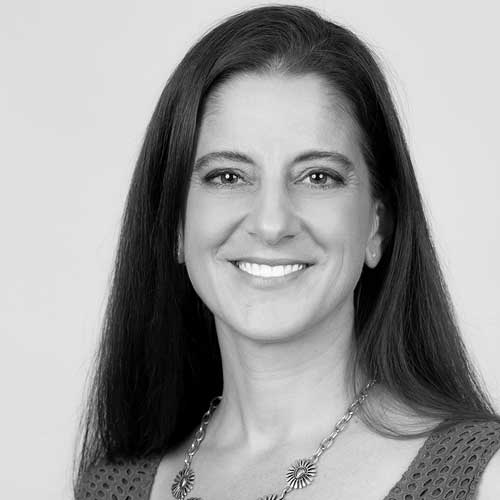 Jennifer Nitzky is Landscape Architect and Certified Arborist with over 20 years of experience in urban planning, streetscape design, parks, and playgrounds. She is skilled in community-oriented planning and design, leading many workshops, charrettes and hands-on activities. Jennifer is a Trustee for ASLA and VP of the Fine Arts Federation of NY.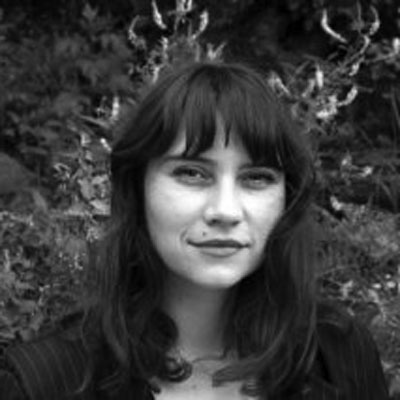 Elena Ketelsen González is an Assistant Curator at MoMA PS1. At PS1, she has worked to establish collaborative community partnerships and organize activations of Homeroom, a space that amplifies and celebrates the work of collectives, organizations, artists, and activists connected to PS1's public programming and community-centered initiatives. She has worked in Family, School, and Public Programs at the Whitney Museum, Brooklyn Historical Society, and Museum of the City of New York, and has also served as educator and a community organizer.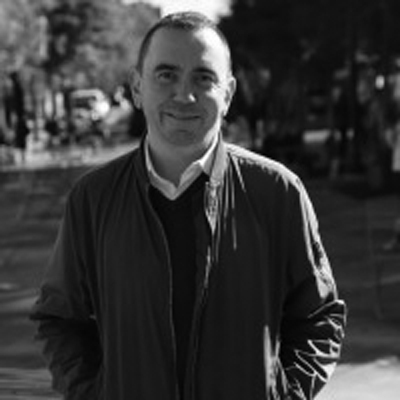 Andrew Ronan is the Acting Deputy Director of Public Space Programming and Partnerships at the NYC Department of Transportation, where he oversees the OneNYC Plaza Equity Program, an agency initiative aimed at supporting high-quality public spaces in underserved neighborhoods. He also directs the Public Space Activations Program, providing high-need neighborhoods with programming that is open and accessible to New Yorkers of all ages and abilities. Prior to joining DOT, he served as Chief of Staff to the Council Member for NYC's 25th Council District representing the neighborhoods of Elmhurst and Jackson Heights, Queens. While there, Andrew was instrumental in the implementation of Diversity Plaza, one of the City's most unique public spaces.
Join us for a roundtable discussion on shaping future streets for culture with Hatuey Ramos-Fermín, Jennifer Nitzky, Elena Ketelsen González, Andrew Ronan and Streets Ahead Culture Working Group members.
As New Yorkers took to the streets to clap, sing, dance, and protest in the summer of 2020, we saw more than ever that culture connects us, builds safety, and fosters empathy. We also witnessed how streets can serve as new cultural spaces, demonstrated by the creative reclamation of street space for Black Lives Matter murals in Bed Stuy, theater and dance in the Lower East Side, and outdoor live music in the Meatpacking District.

To launch Urban Design Forum's forthcoming platform of ideas Streets Ahead: Five Routes to a Thriving City, we will hear bold new proposals from Streets Ahead's Culture Working Group members Hatuey Ramos-Fermín and Jennifer Nitzky, along with MoMA PS1's Elena Ketelsen González and NYC DOT's Andrew Ronan.
Gather with Fellows to discuss: How can we reimagine cultural expression and creative activation to more permanently live in the fabric of our streets?
Guest & Safety Policies ↓
To secure a safe environment, we will ask for guests to provide proof of vaccination and to wear masks while not eating or drinking.
Continuing Education ↓
Urban Design Forum is now an AIA CES provider. If there are other continuing education credits you are interested in receiving from the Urban Design Forum, please contact Miranda Bellizia, Director of Member Engagement, miranda@urbandesignforum.org. This program is AIA CES approved.
About Streets Ahead ↓
Streets Ahead is a year-long effort advancing ideas and proposals to envision a more vibrant, equitable streetscape. Streets for Culture is the first of five roundtable events marking the launch of Urban Design Forum's new platform of ideas, Streets Ahead: Five Routes to a Thriving City.