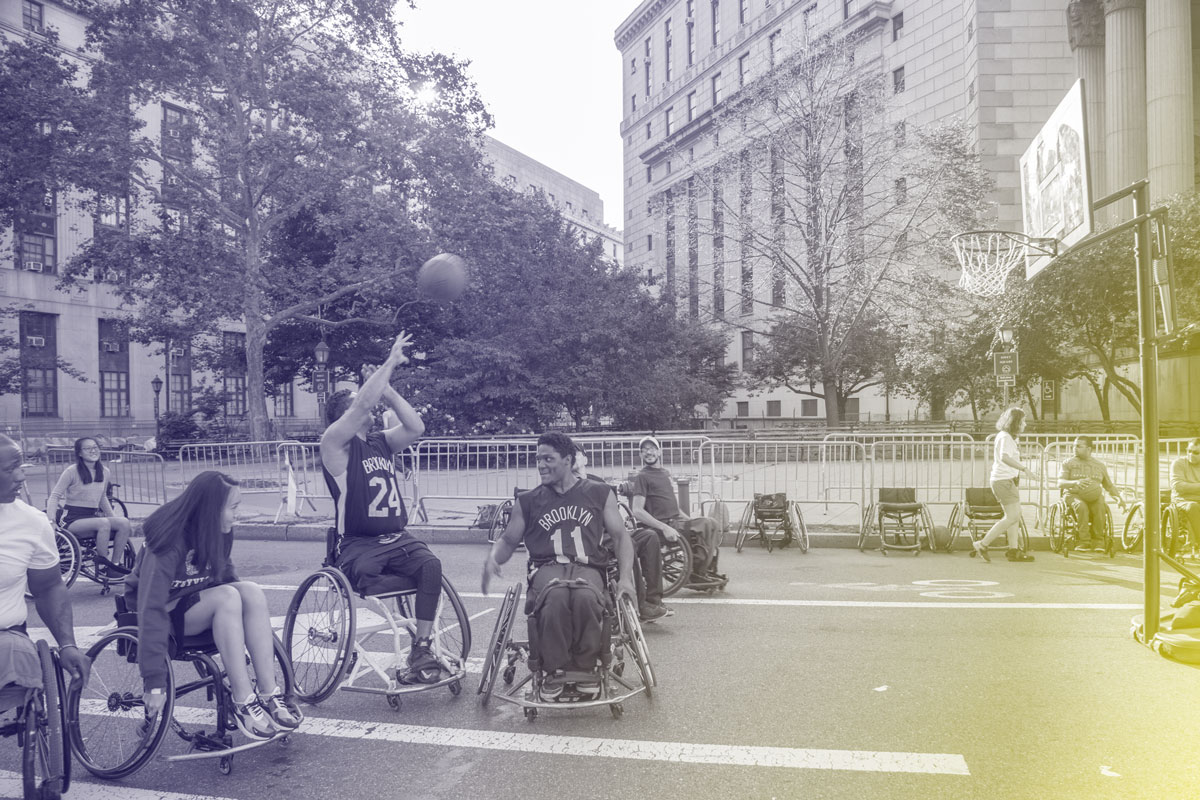 June 22nd, 2022
6:00pm - 8:00pm
Stantec – Floor 12
475 5th Avenue, New York, NY, USA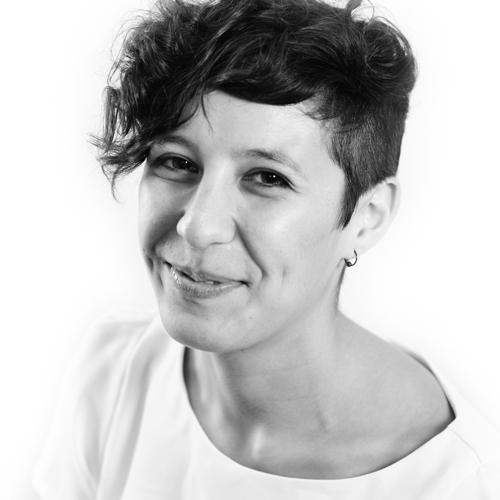 Jenna Miller is a transdisciplinary designer focused on advancing equity in the public realm. She is Co-Founder/Principal of RUEd' ARCH and Deputy Director, Urban Design & Policy at the NYC PDC, where she leads the Streetscapes for Wellness initiative.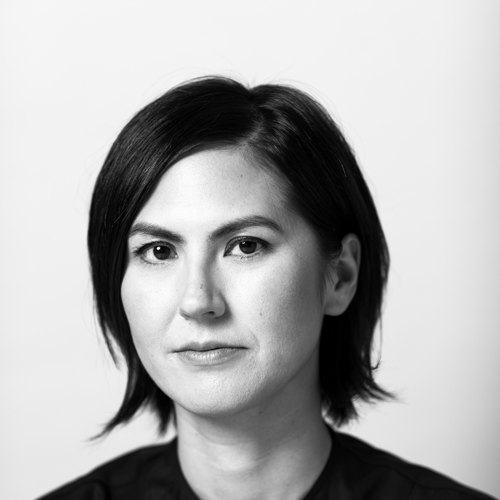 Tei Carpenter is an architectural designer, educator and founder of Agency—Agency, an award-winning New York City-based architecture and design studio. She has taught design studios and seminars at Columbia GSAPP, the University of Toronto, Rice University and Brown University.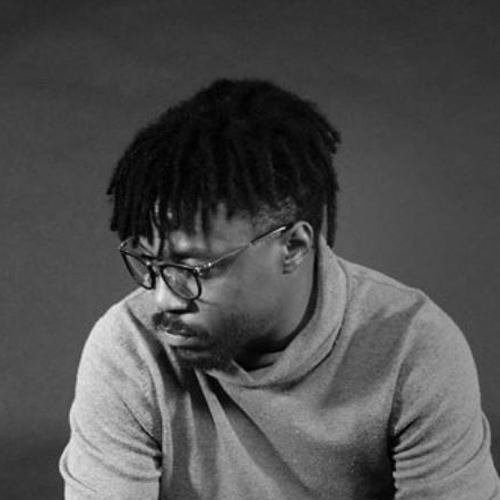 Emmanuel Oni is a first-generation Nigerian-American living in New York. He is an artist utilizing spatial justice design to unearth past trauma, reclaim space, and speculate possible futures for healing.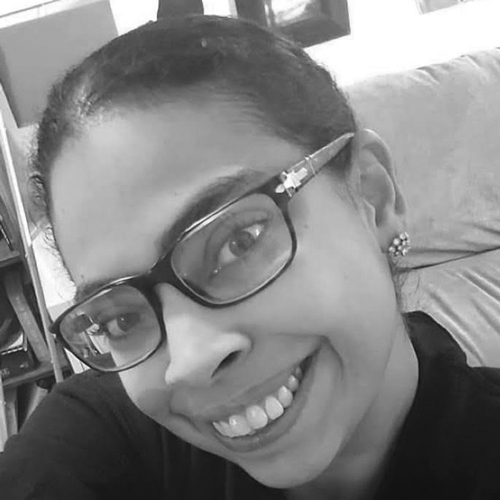 Eman Rimawi-Doster is a Black and Palestinian woman, born and raised in NYC. For 25 years, she's been organizing around diversity, equity and inclusion in disenfranchised communities, while teaching art, writing, fashion, creativity and organizing. Eman joined New York Lawyers for the Public Interest as its Access-A-Ride Campaign Coordinator and Organizer in 2017 and organizes around making Access-A-Ride better for their customers.
Join us for a roundtable discussion to celebrate the release of our recommendations on shaping future streets for care.
Streets are known as the public Right of Way. Yet, marginalized New Yorkers, such as children, older adults, and people with disabilities, are often most vulnerable in these spaces. As traffic violence soars and pedestrians navigate new obstacles on the street and sidewalk, we need to transform streets to care for and serve all users of the public realm.
We will hear bold new proposals from Streets Ahead's Care Working Group members Jenna Miller and Tei Carpenter, along with NYLPI's Eman Rimawi-Doster and artist Emmanuel Oni.

How can streets center safety, care, and healing for New Yorkers of all ages, races, and abilities?
Guest & Safety Policies ↓
To secure a safe environment, we will ask for guests to provide proof of vaccination and to wear masks while not eating or drinking.
We are committed to providing access and accommodations to our programs. If you would like to request remote access to our event, kindly indicate in your RSVP at least 72 hours in advance of the program, and our team will follow up with accommodations.
Continuing Education ↓
Urban Design Forum is now an AIA CES provider. If there are other continuing education credits you are interested in receiving from the Urban Design Forum, please contact Miranda Bellizia, Director of Member Engagement, miranda@urbandesignforum.org. This program is AIA CES approved.
About Streets Ahead ↓
Streets Ahead is a year-long effort advancing ideas and proposals to envision a more vibrant, equitable streetscape. Streets for Care is the fourth of five roundtable events marking the launch of Urban Design Forum's new platform of ideas, Streets Ahead: Five Routes to a Thriving City.
To learn more about getting involved at the Forum, please contact Miranda Bellizia, Director of Member Engagement, miranda@urbandesignforum.org.