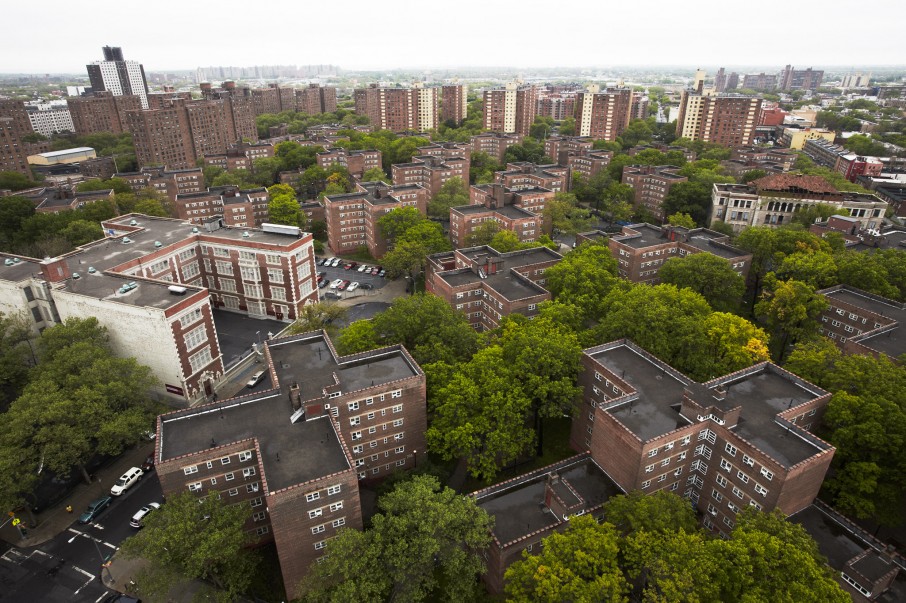 Brownsville, Courtesy of Reed Young
November 18th, 2014
7:00pm - 9:00pm
The Century Association
7 West 43rd Street, New York, NY, United States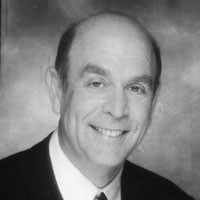 Richard Baron is Chairman and Chief Executive Officer of McCormack Baron Salazar, a St. Louis-based developer of economically integrated urban neighborhoods across the United States. Since founding the company in 1973, he has been responsible for developing 146 projects in 35 cities for more than 16,000 residential units and 1.28 million square feet of commercial space.
David Burney is an architect and Associate Professor at the Pratt Institute. From 2004-2013, he was Commissioner of the New York City Department of Design and Construction, where he was charged with managing capital projects for city agencies and cultural institutions in the five boroughs of New York. From 1990 to 2004, he served as Director of Design and Capital Improvement at the New York City Housing Authority (NYCHA).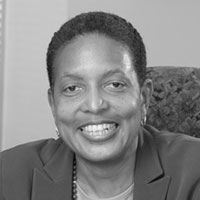 Renee Lewis Glover served as CEO of the Atlanta Housing Authority (AHA) from 1994 to 2013. At AHA, she pioneered master-planned, mixed-finance, mixed-income residential development where families of all socio-economic profiles live next to one another in the same amenity-rich community. She is Board Chair of Habitat for Humanity's international board of directors and a member of the Bipartisan Policy Center Housing Commission.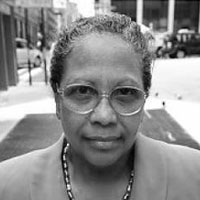 Aixa Torres is President of the Alfred E. Smith Resident Association Executive Board. As President of the Executive Board, she works with New York City Housing Authority (NYCHA) management to improve quality of life for tenants in the Smith Houses, a 12-building development neighboring the Brooklyn Bridge in Manhattan.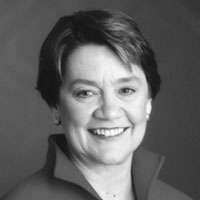 Marilyn Jordan Taylor is Dean of the University of Pennsylvania School of Design. She is past Partner in Charge of the Urban Design and Planning Practice at Skidmore Owings & Merrill LLP, where she led the firm's practice in airports, transportation, and urban design and served as its first woman Chairman. She is a member of the Bipartisan Policy Center Housing Commission. She is Immediate Past President of the Forum for Urban Design.

In April 2014, fellows of the Urban Design Forum convened with top housing officials and experts to discuss the state of American public housing.
Across the nation, cities from New Orleans to Chicago have razed and replaced housing projects with mixed-use communities, housing vouchers, and tax credits. New York City is one of the last remaining cities to preserve its "tower in the park" developments, which remain home to as many as 600,000 residents. Yet the challenges facing the Housing Authority are mounting: aging buildings in need of repair; a 26% unemployment rate; and 160,000 families on the wait list.
How will we restore and redesign our aging public housing stock? Should public housing stay public? And how will our cities provide essential affordable housing moving forward?
Our dinner kicked off The Housing Question, a series of events focused on housing affordability and the role of government in assuring its equitable supply.
Image Credit: Reed Young