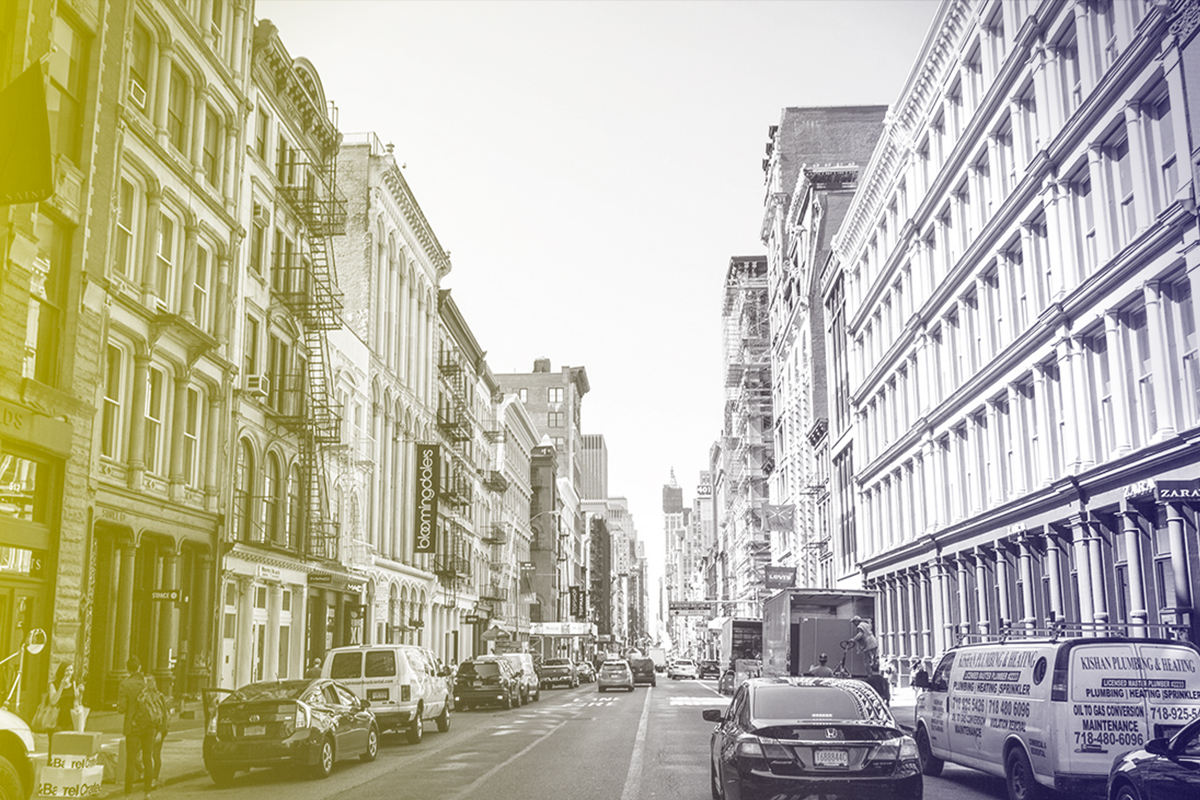 October 29th, 2021
12:00pm - 1:30pm
Zoom Webinar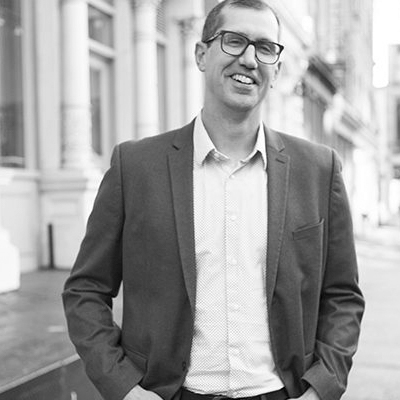 Mark Dicus has been the Executive Director of the SoHo Broadway Initiative since 2014, guiding the organization's sidewalk maintenance, pedestrian/public safety, community development and advocacy efforts. During the pandemic, the Initiative continued to prioritize clean and safe efforts to instill confidence as residents, visitors and office workers returned to SoHo. During the pandemic, the Initiative prioritized a vision planning effort to reimagine SoHo Broadway's streets and sidewalks in ways that provided more space for people and reduced vehicular traffic. As the recovery started, prioritizing rethinking of these public spaces has been confirmed as SoHo has become a popular destination with sidewalks packed with people and its streets clogged with traffic in unsustainable ways.
Mike Lydon is a Principal with Street Plans, an award-winning urban planning, design, and research/advocacy firm. He is an internationally recognized planner, writer, speaker, and advocate for livable cities. His work emphasizes smart growth, place making, complete streets, and active transportation. Mike is the creator of the The Open Streets Project and author of Tactical Urbanism: Short-term Action for Long-term Change published with Island Press.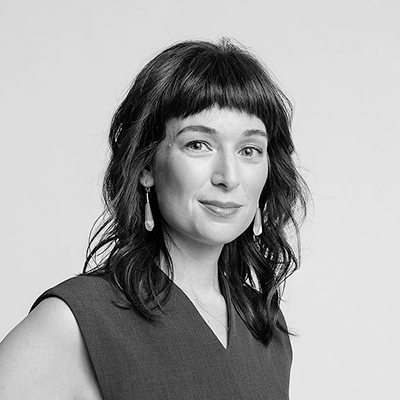 Rebecca Karp is Managing Principal and CEO of Karp Strategies. Utilizing a data-driven, qualitative and place-based approach to planning, Rebecca has grown her WBE-, SBE- and DBE- certified company into one of the leading women-owned urban planning businesses in New York. With extensive experience in planning, analysis and stakeholder development, Rebecca is a trusted advisor to real estate developers, energy companies, community organizations, and government agencies across the nation. She is a board member for the Center for Urban Pedagogy and Adjunct Professor at Columbia University's School of Preservation, Architecture, and Planning. Rebecca is an alumna of Interise's Strategic Steps for Growth MBA at NYU Stern, MIT DUSP, Bowdoin College and Coro Leadership New York. Rebecca began her career as a policy advisor on workforce and economic development, resiliency and transportation at city and regional agencies. A Hudson Valley native, Rebecca lives in Brooklyn with her husband Jason and dog Quincy.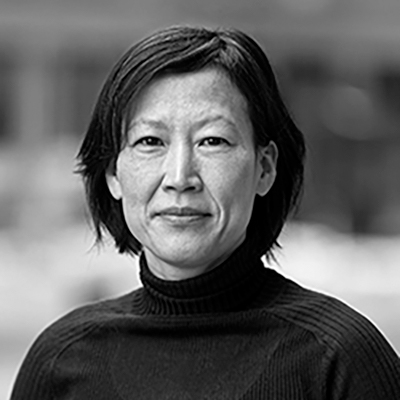 Jee Mee Kim was appointed Chief Strategy Officer on February 3, 2021. Reporting directly to the Commissioner, Ms. Kim oversees the Policy, Communications, Intergovernmental Affairs, and Safety Education teams in the development, communication, execution, and support of the agency's strategic initiative goals. Jee Mee brings 20 years of experience in managing complex urban development and transportation projects across the United States. Prior to joining NYC DOT, Jee Mee held leadership positions HR&A Advisors and Sam Schwartz Consulting.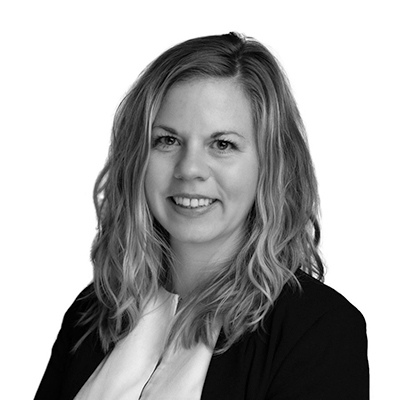 April is an Associate and Smart Mobility Practice Lead in Stantec's New York City office, where she works on a variety of public infrastructure projects, helping teams identify opportunities for sustainable or resilient design principles in planning and design projects. She recently led a team of Stantec engineers to analyze the opportunity for reducing freight demand on the Brooklyn-Queens Expressway as part of a larger strategy to reconsider urban highways. Prior to joining Stantec, she worked on integrated infrastructure plans for cities, districts, and developments around the world.
Join Urban Design Forum for a presentation on the SoHo Broadway Public Realm Vision Plan with Mark Dicus, Mike Lydon, and Rebecca Karp.
Broadway is one of New York City's most historic thoroughfares. In SoHo, the boulevard anchors a thriving community of arts and culture, busy storefronts, residential lofts and new office spaces. Though the neighborhood is equipped with rich transit access, traffic-choked streets outcompete pedestrians, highlighting the need for wider sidewalks and cleaner air.
For our event, SoHo Broadway Initiative will present their plan to repurpose the streetscape to shape a more walkable neighborhood. Following the presentation, Jee Mee Kim and April Schneider will join the discussion.
How could prioritizing people over parking help to build a thriving shopping and cultural district?
Listen back below.
Guest Policy ↓
The Urban Design Forum promotes conversation between invited civic leaders, designers, developers and advocates. Our digital programming is open to the general public. Forum Fellows are encouraged to invite additional guests to participate. Learn more about becoming a Forum Fellow.
Partners ↓
This event is presented in partnership with SoHo Broadway Initiative, a Neighborhood Improvement District that serve those who live and work in SoHo Broadway Corridor. SoHo Broadway Initiative's mission is to improve the neighborhood and foster a unique, vibrant, mixed-use district.