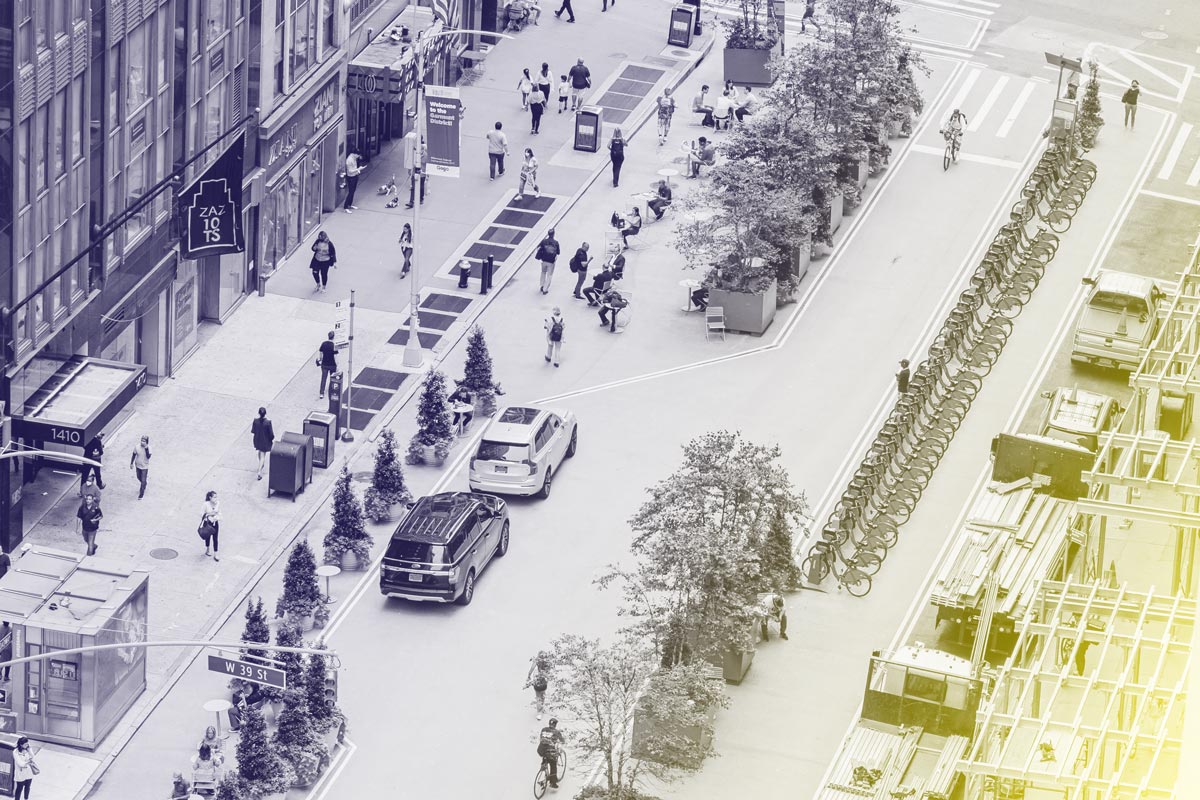 November 9th, 2021
12:00pm - 1:30pm
Zoom Webinar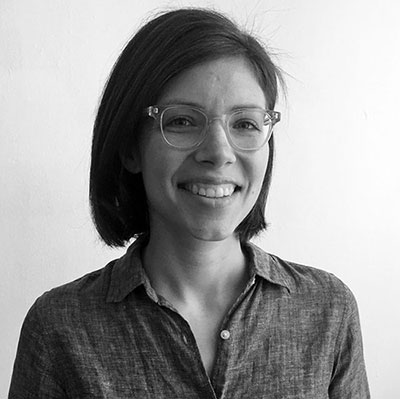 Emily Weidenhof is the Director of Public Space at NYC DOT working closely with community groups throughout the five boroughs to re-imagine their streets as public space. She's focused on the role of the public realm in strengthening communities for over a decade, deeply involved in policy, management, legislation, and most recently leading efforts to create Shared and Seasonal Streets in New York City.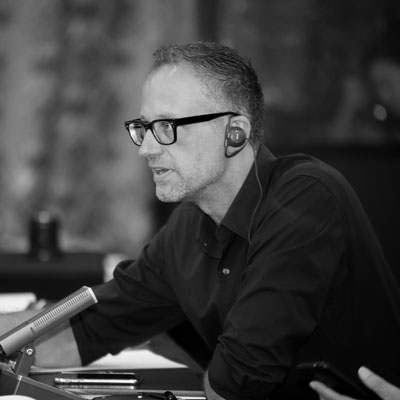 Jeffrey Shumaker, AICP, has been working at the intersection of architecture, urban design and planning for more than twenty-five years, in both the public and private sectors, and in cities across the globe. He served the City of New York as its Chief Urban Designer and held leadership roles in some of the world's top architecture, urban planning and design firms.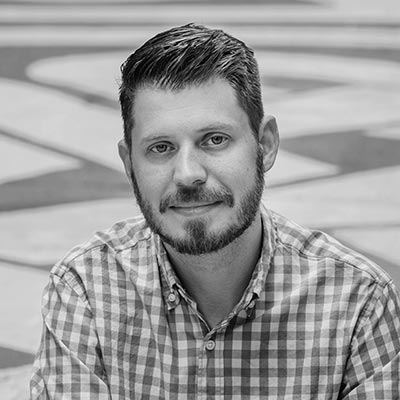 Jonathan Hawkins is the Manager of Streetscape and Planning for the Garment District Alliance, working to improve the quality of life in a dense and vibrant Midtown neighborhood. He previously held roles at MTA New York City Transit and the Alan M. Voorhees Transportation Center at Rutgers University.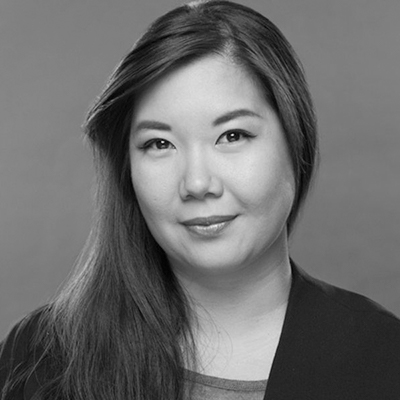 ​​Melissa is an Associate at MNLA who has practiced professionally within the landscape and architecture fields in New York and Los Angeles prior to joining the firm in 2015. Within the studio, she leads projects that span across multiple scales and typologies, including parks, streetscapes, urban plazas, multifamily residential, and large scale waterfront developments. Her work emphasizes the transformative impact that thoughtful design, placemaking, and sustainability can have on the built environment and those who inhabit it. She received a Master of Landscape Architecture with distinction from the Harvard University Graduate School of Design in 2012 and a Bachelor of Architecture, cum laude, from the University of Southern California in 2007.
Join Urban Design Forum for a presentation of the Broadway Vision Plan with Emily Weidenhof, Jonathan Hawkins, Jeffrey Shumaker, and Melissa How.
Broadway serves as the connecting spine of all of Manhattan. To support safety and expand foot traffic, the City has increasingly transformed parts of the thoroughfare to be pedestrian-friendly. The permanent closure of vehicular traffic in Times Square two decades ago supported a bold expansion of the public realm and served as an alternative model for New York City streets.
For our event, Emily Weidenhof and Jonathan Hawkins presented recent and proposed street designs on Broadway that expand public space for pedestrians, increase mobility for bicyclists, and support economic recovery for small businesses in the neighborhood. Following the presentation, Jeffrey Shumaker and Melissa How joined the discussion.
Listen back below.
Guest Policy ↓
The Urban Design Forum promotes conversation between invited civic leaders, designers, developers and advocates. Our digital programming is open to the general public. Forum Fellows are encouraged to invite additional guests to participate. Learn more about becoming a Forum Fellow.
Partners ↓
This event is presented in partnership with the New York City Department of Transportation, the agency of the government of New York City responsible for the management of much of New York City's transportation infrastructure.