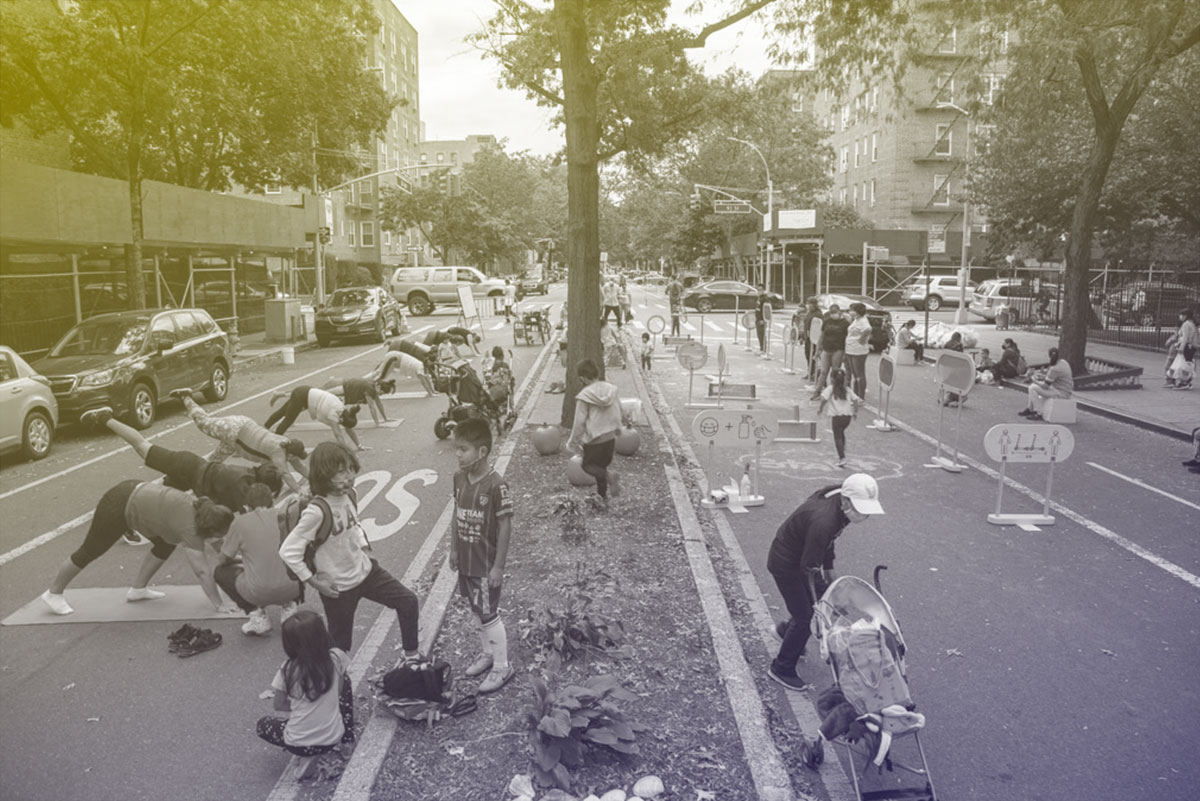 October 14th, 2021
4:00pm - 6:00pm
Jackson Heights
Jim is a long-time community activist fighting for safer streets, better buses, and subways, and a fierce advocate for #OpenStreets. His mission is to have an interconnected network of Open Streets throughout New York City, allowing pedestrians and cyclists of all ages and abilities to travel safely and joyfully throughout the city. In 2020, he helped form the 34th Avenue Open Streets Coalition.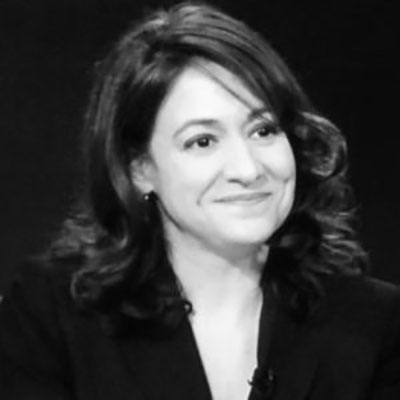 Leslie is the Executive Director of the 82nd Street Partnership. She has extensive experience working with small businesses, City agencies, and the Latino community; bringing a wealth of knowledge in economic and community development practices. She began her career at the Office of Management and Budget, and has also served as Assistant Commissioner for Finance at the Department of Housing Preservation & Development.
Join us in Jackson Heights with Leslie Ramos, Jim Burke, and our Streets Ahead Working Groups while they explore existing streetscape activations and future opportunities for a more people-centered public realm.
Throughout the fall, ​​Streets Ahead is convening interdisciplinary Working Groups to advance a set of visionary proposals and tools for a more vibrant, equitable streetscape. Each Working Group will focus on one of five key lenses: Commerce, Care, Climate, Culture, and Continuity.
Guest Policy ↓
The Urban Design Forum promotes conversation between invited civic leaders, designers, developers and advocates. Our digital programming is open to the general public. Forum Fellows are encouraged to invite additional guests to participate. Learn more about becoming a Forum Fellow.