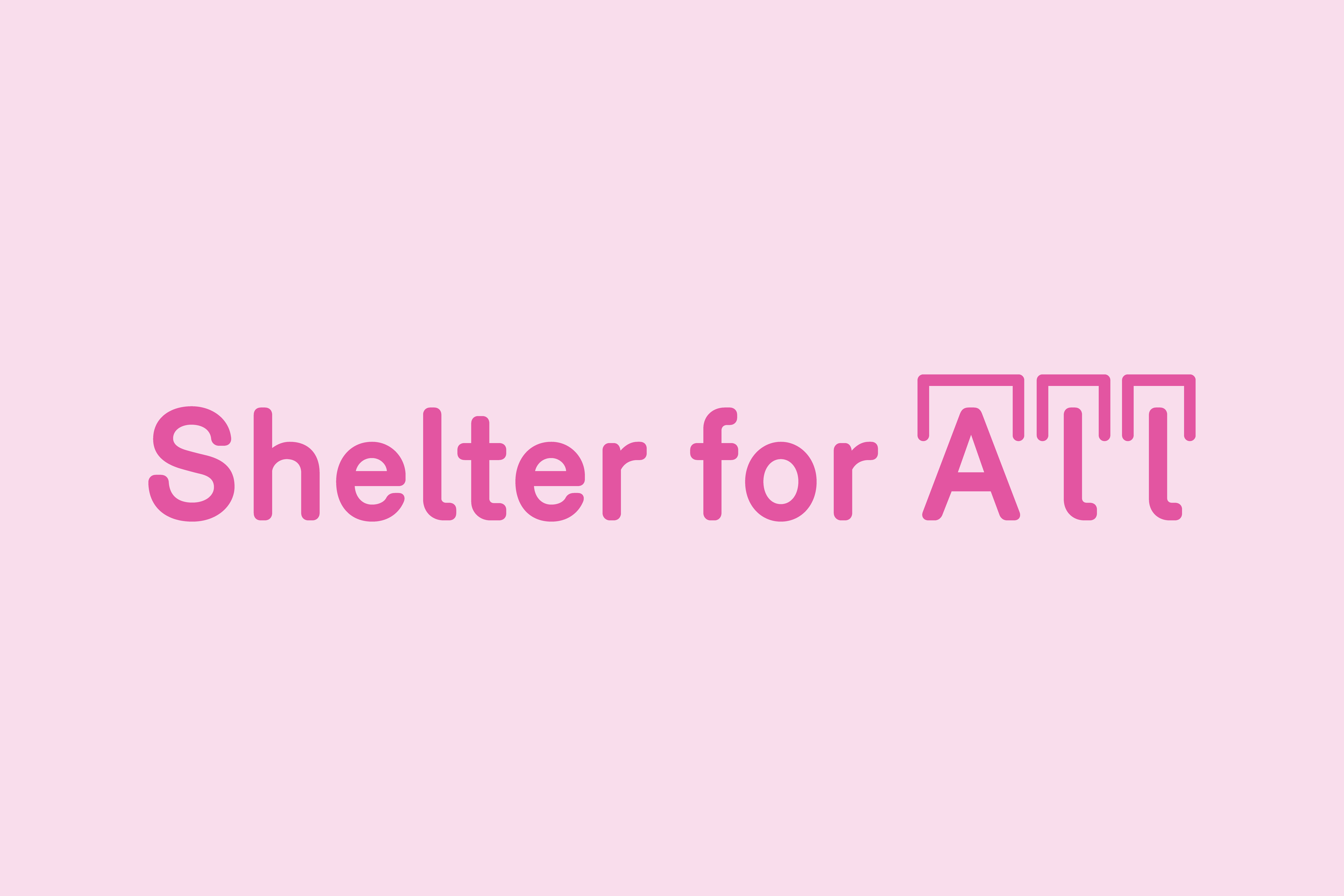 April 16th, 2019
6:00pm - 8:30pm
New Museum
235 Bowery, New York, NY, USA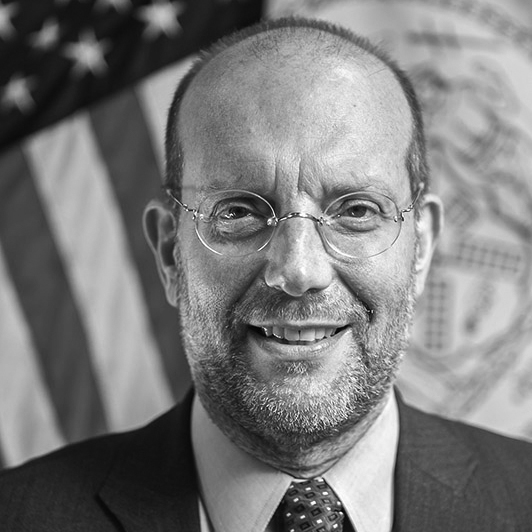 In April 2016, following a comprehensive review of the City's homelessness policies, Mayor de Blasio appointed Commissioner Banks to lead DHS, in addition to HRA, as head of a joint management structure under DSS. Steven Banks has dedicated his entire career to improving the lives of low-income New Yorkers. Throughout his 33 years with the Legal Aid Society prior to his appointment, Banks developed an extensive track record of working productively with a unionized workforce and helping the city's most vulnerable residents - including seniors, survivors of domestic violence, immigrants, and people living with HIV/AIDS - navigate DSS' programs and services. He is credited with helping reach a landmark settlement with the City in 2008 over its treatment of homeless children and adults, which resulted in the establishment of a permanent enforceable right to shelter for homeless families in New York City.
On April 16, we were joined by Commissioner Steven Banks and the 2018 Forefront Fellows to present original ideas on addressing New York City's homelessness crisis.
Over the past year, Forefront Fellows investigated how to turn the tide on homelessness, from the design of homeless shelters to the root causes of precarious housing. In partnership with the Department of Homeless Services, Fellows visited 15 homeless shelters, engaged 60 subject matter experts and developed design guidelines to improve existing shelters citywide.
In the second phase, Fellows independently partnered with community-based organizations to study the prison-to-shelter pipeline, management of public space, supportive housing development, and broader systemic causes.
Following a keynote presentation from Commissioner Steven Banks, and quick-fire presentations from the Fellows, guests joined our Fellows for focused discussions on their original design and policy proposals.
Meet the 2018 Class of Forefront Fellows ►
Event Photos ↓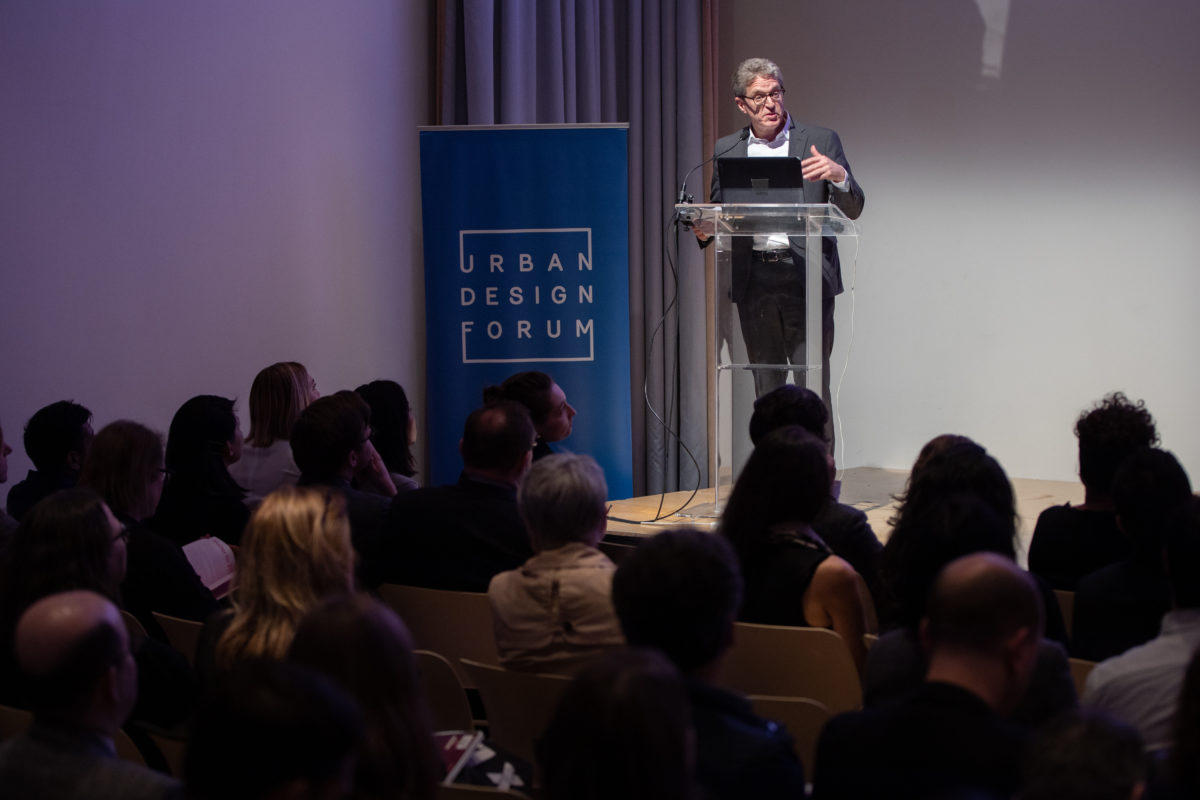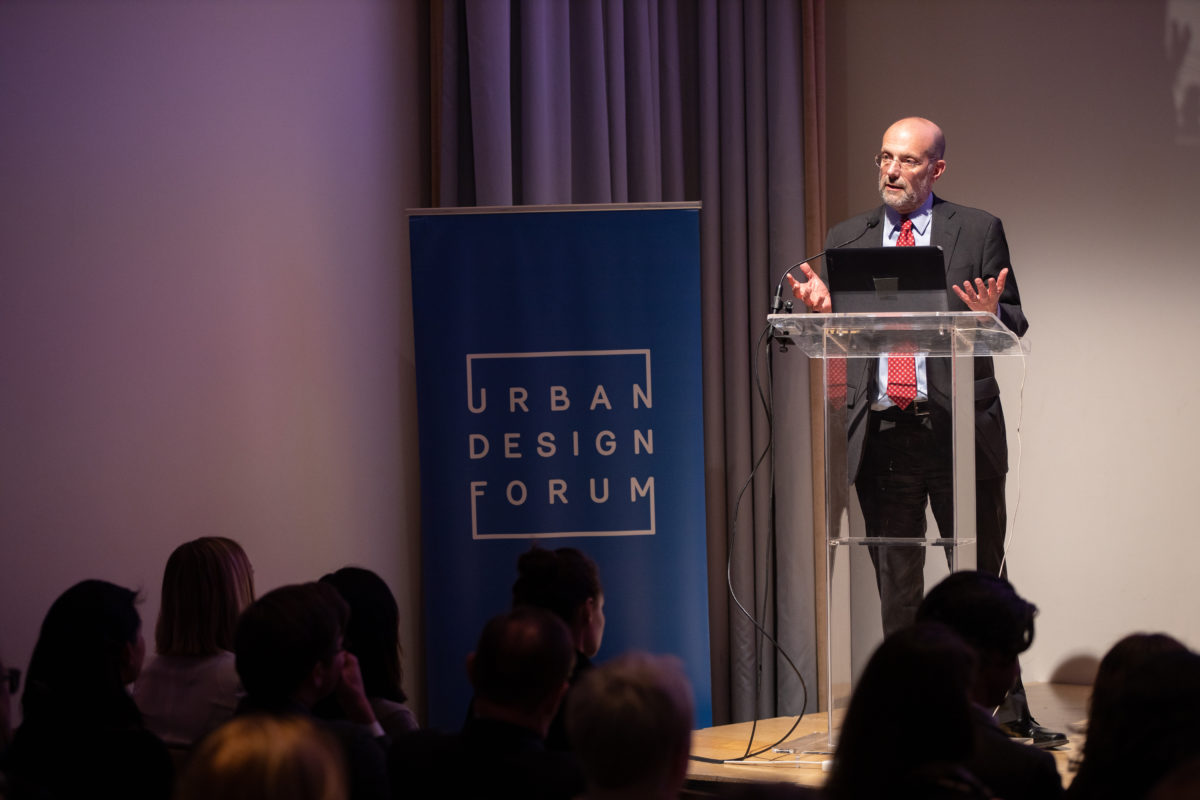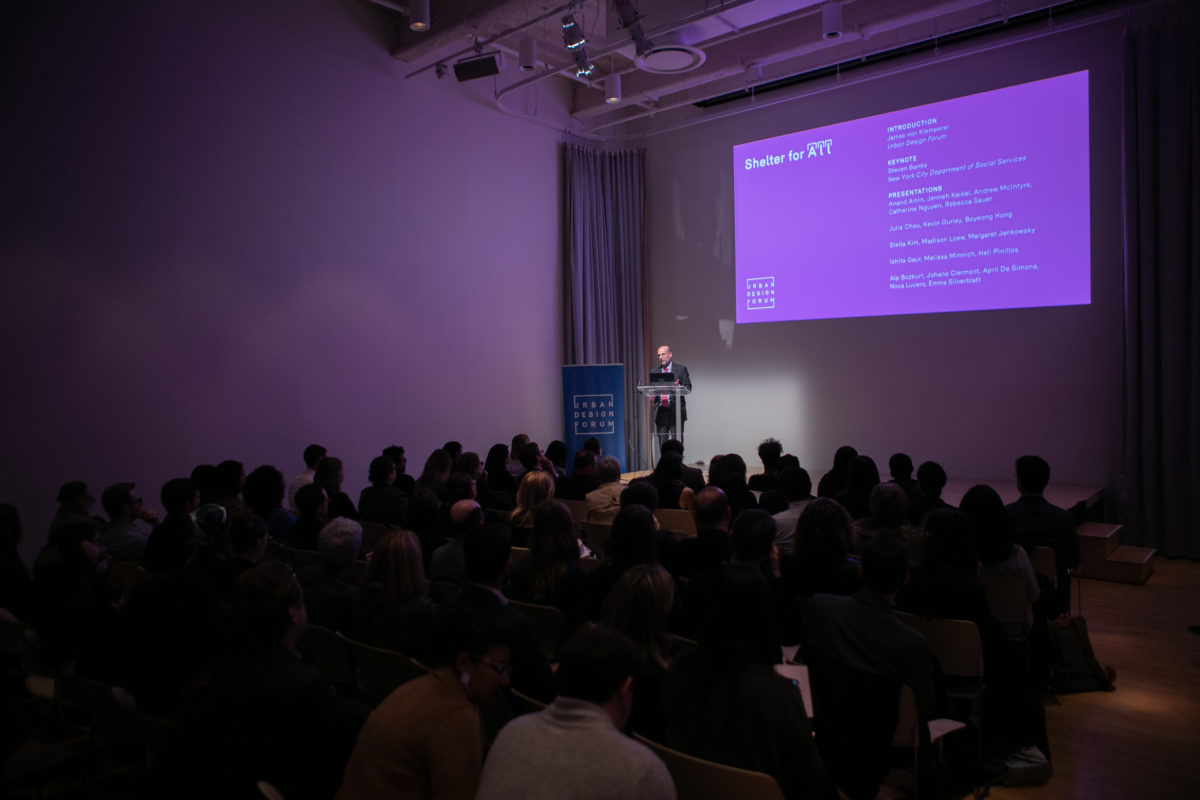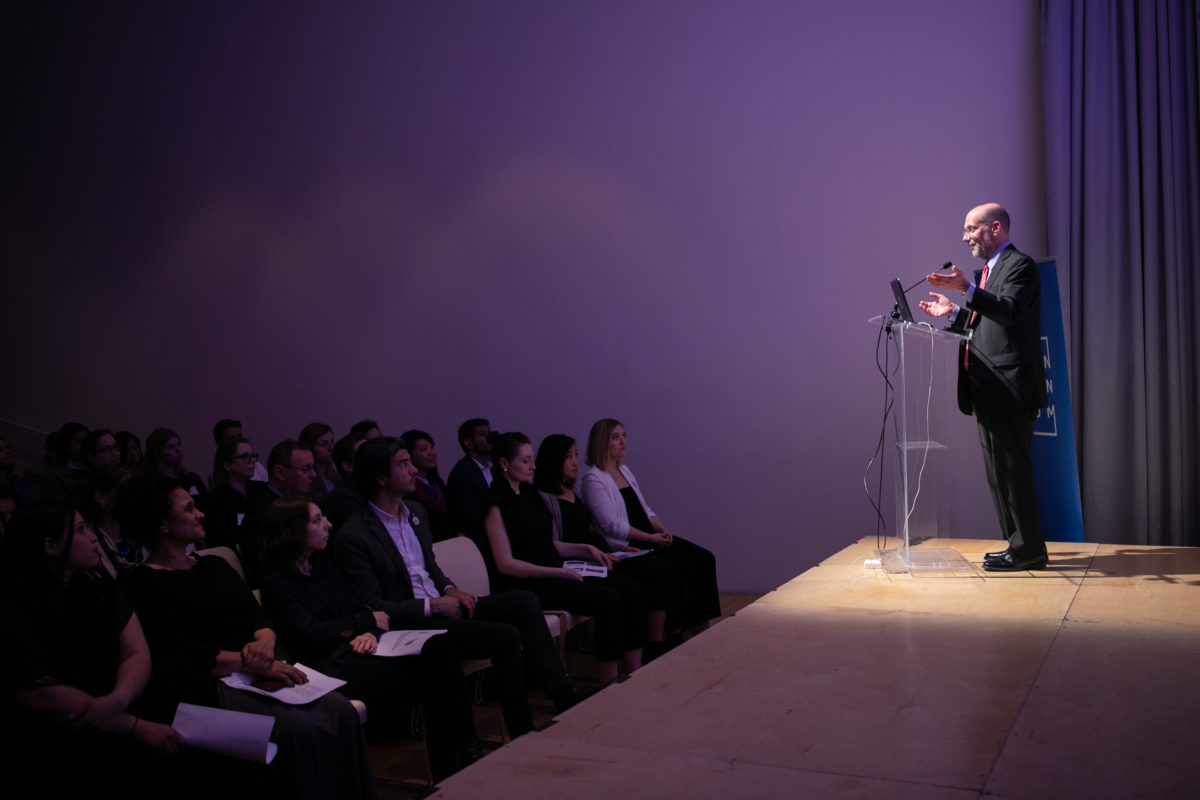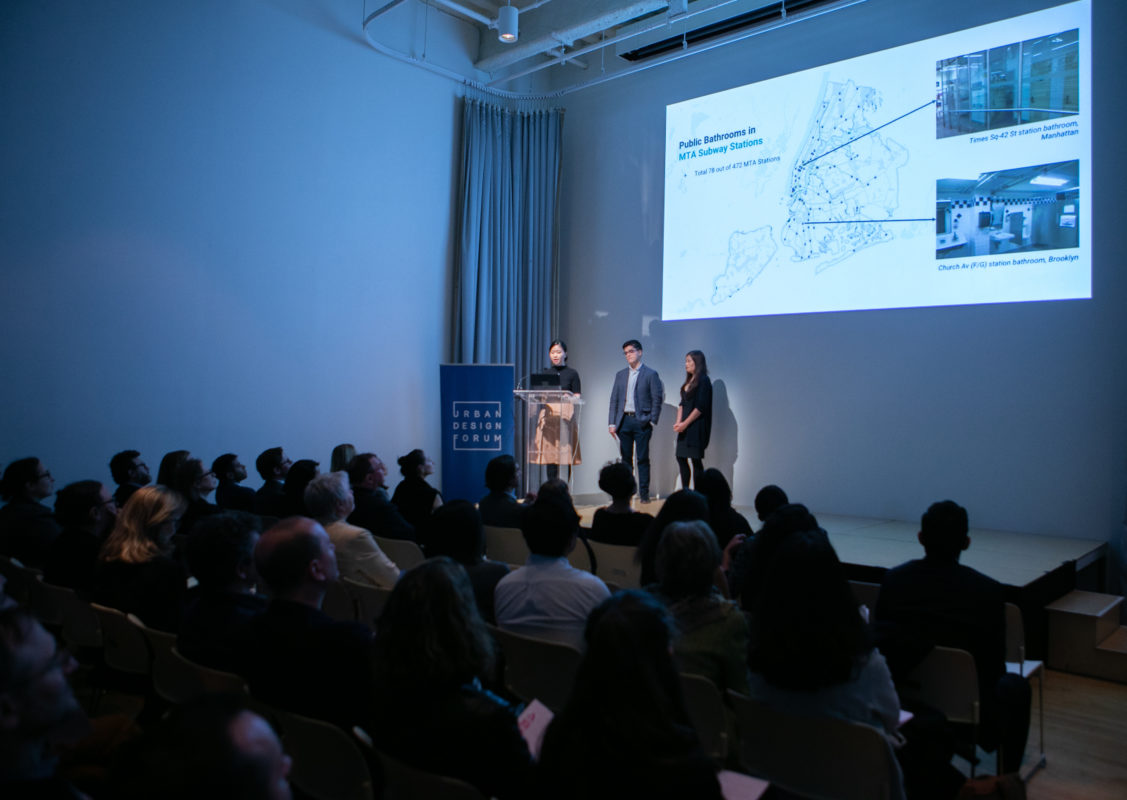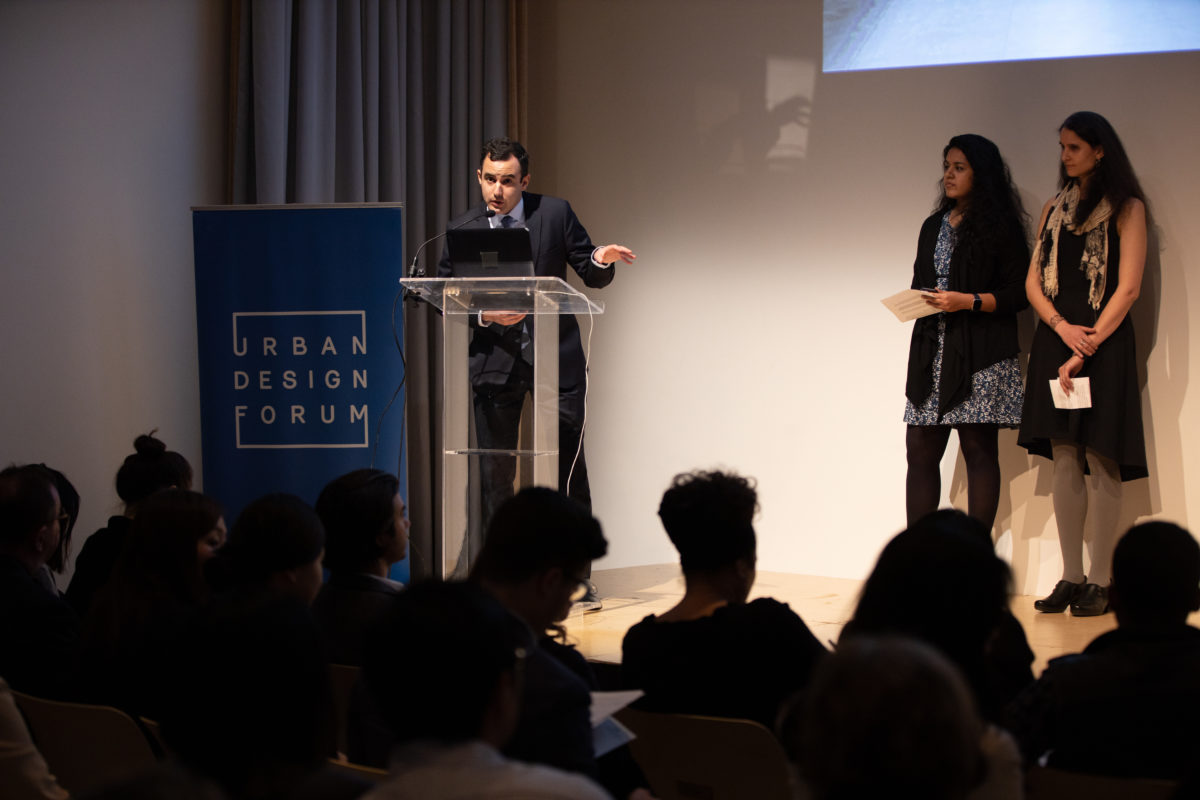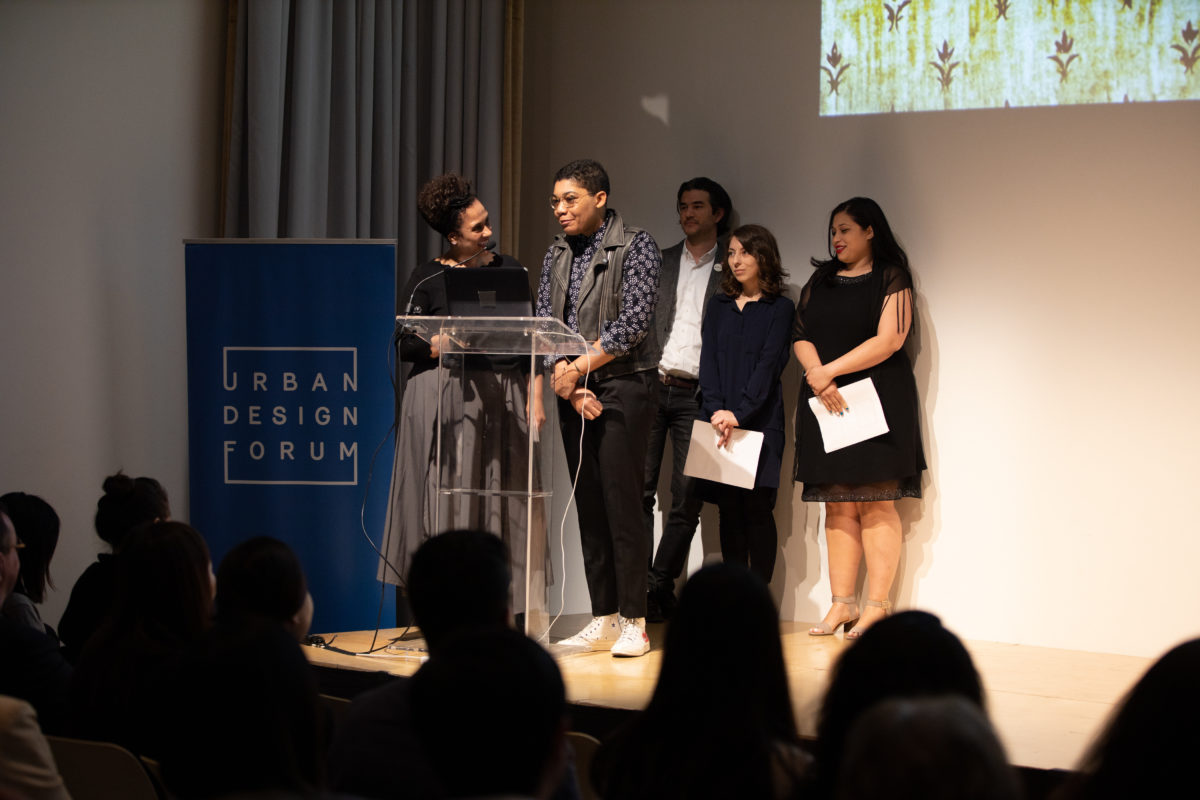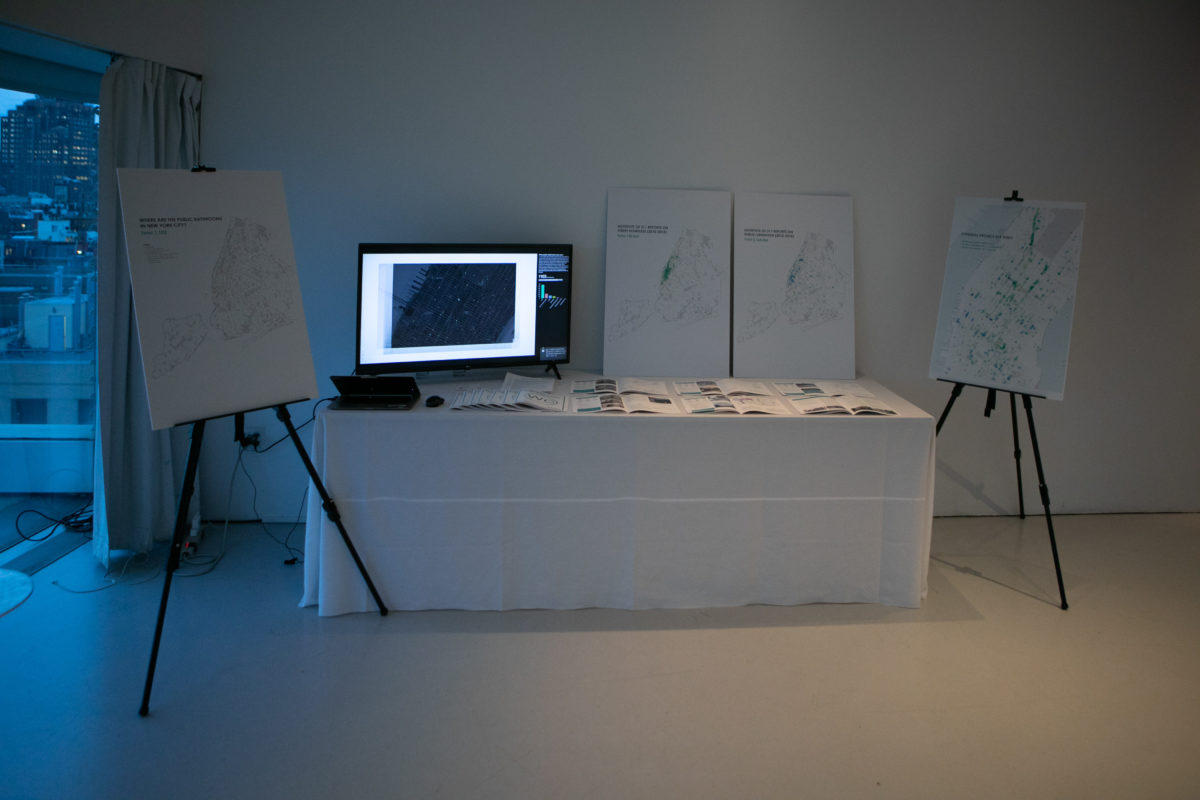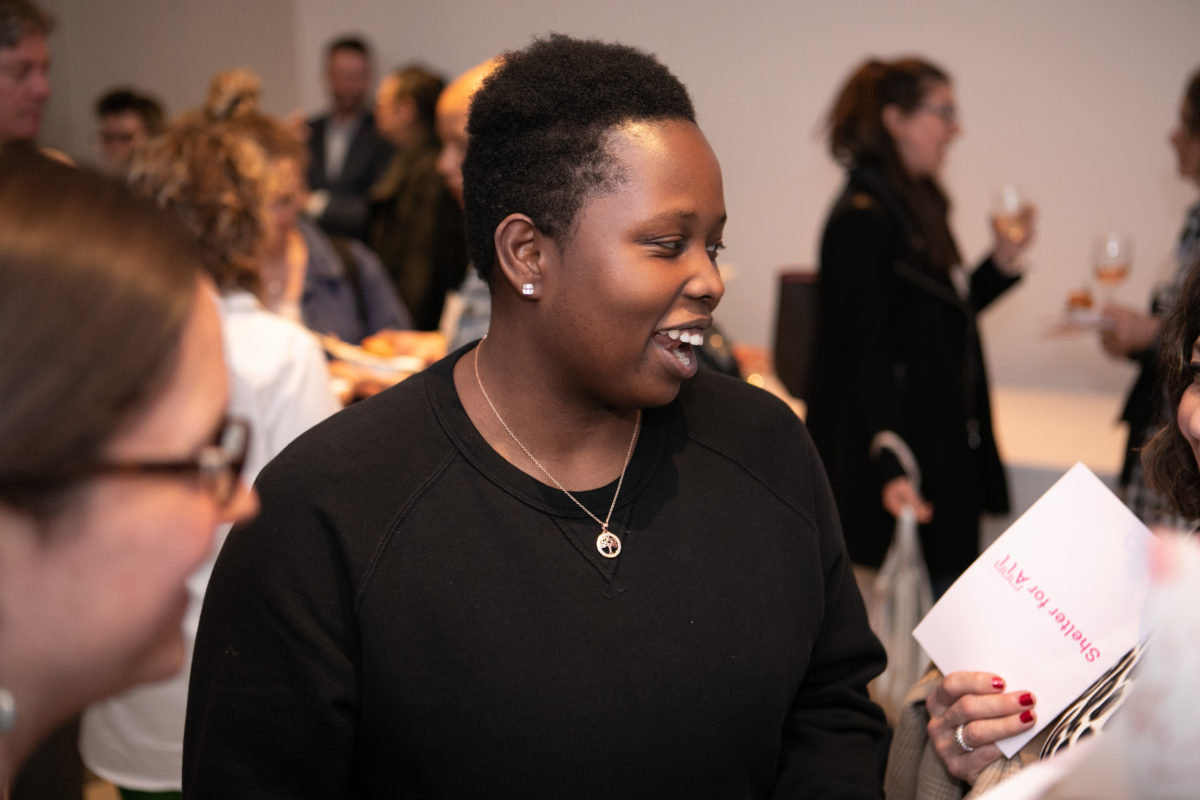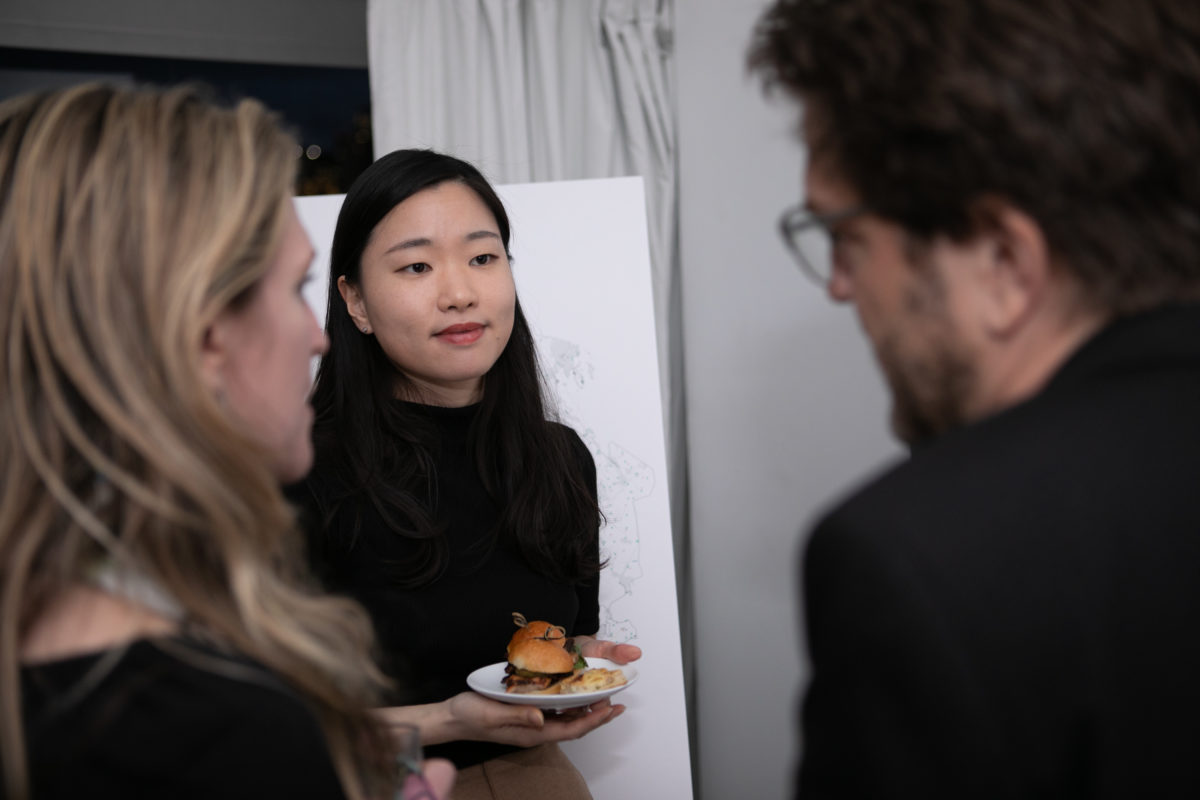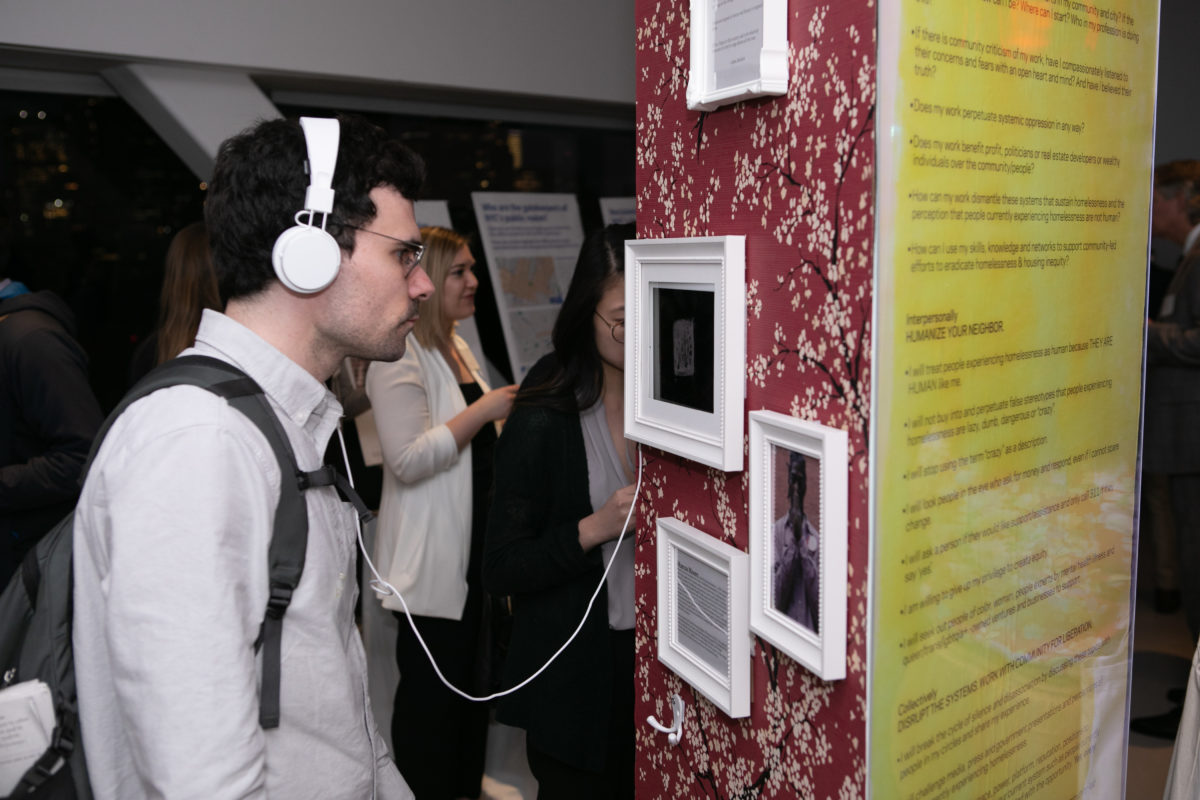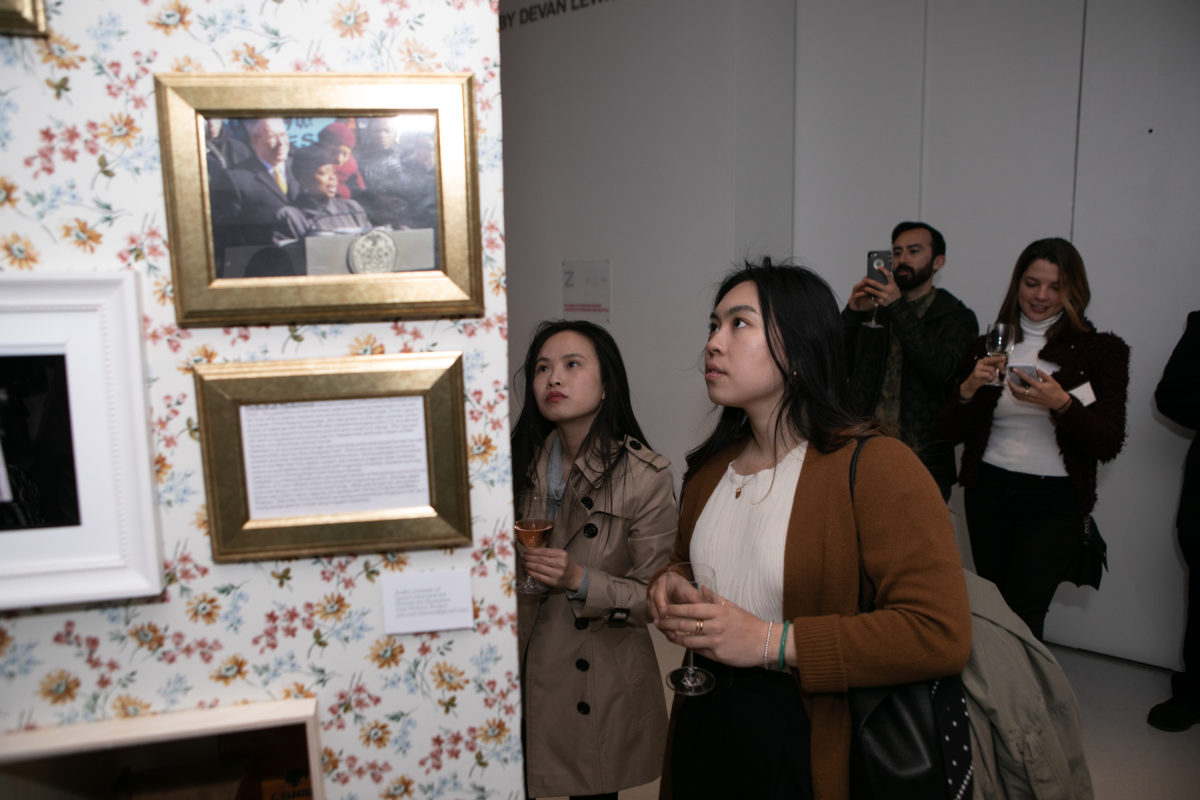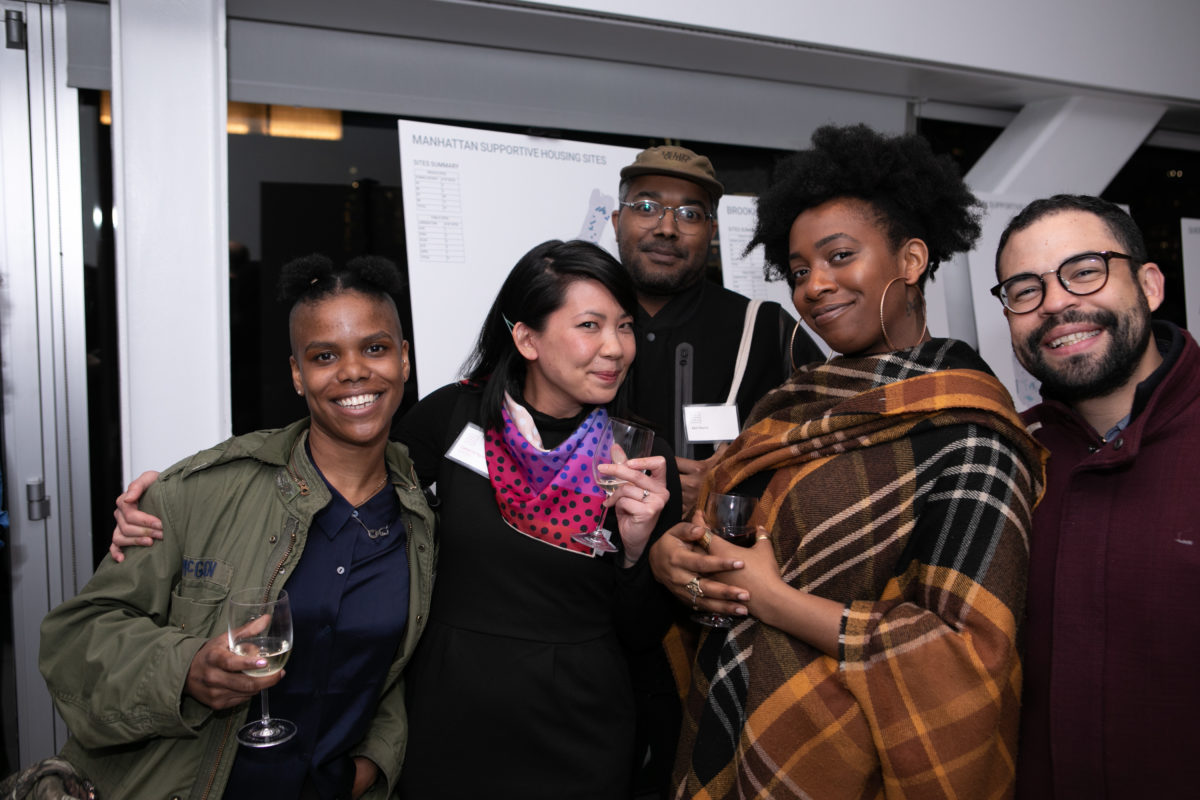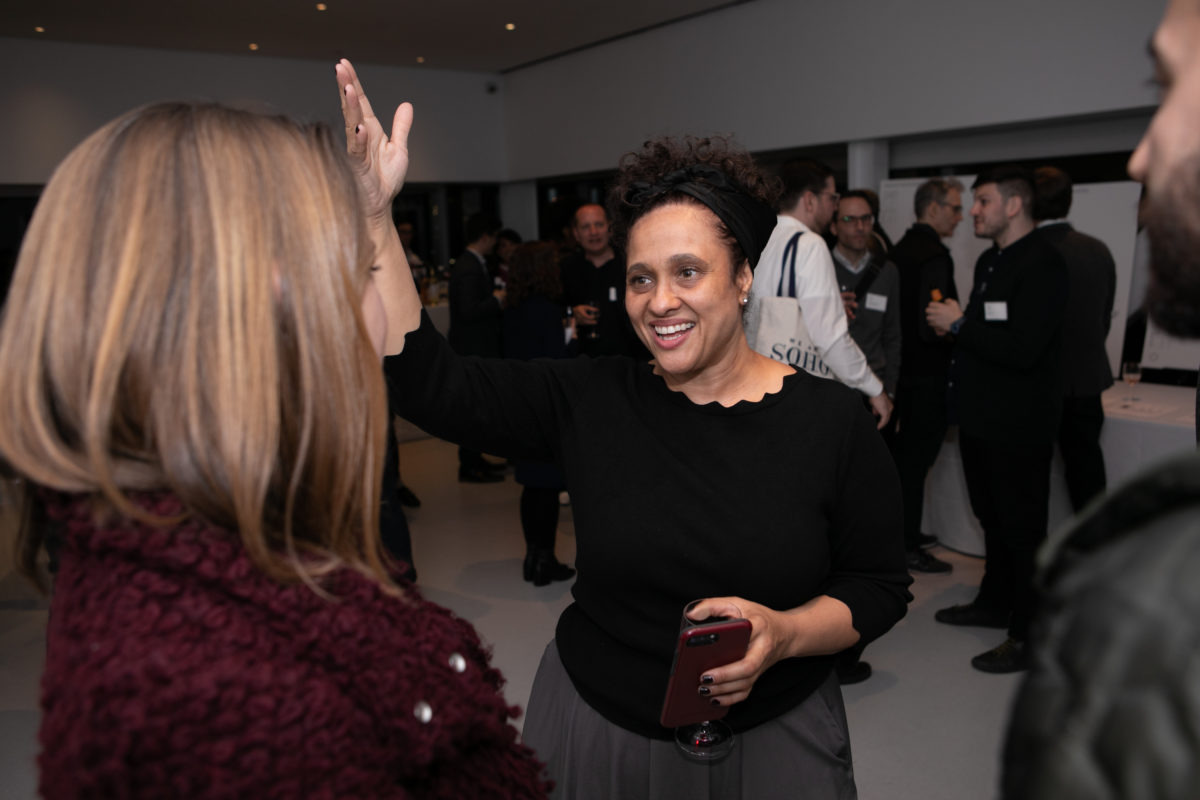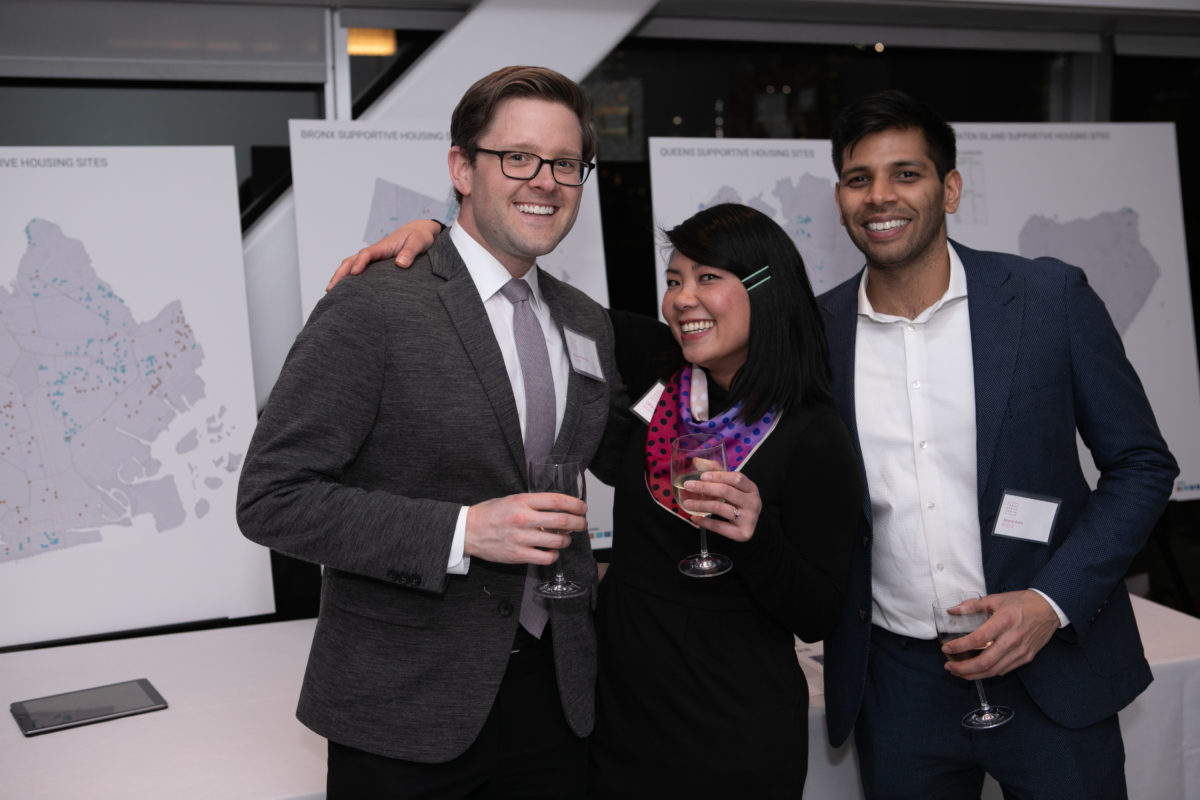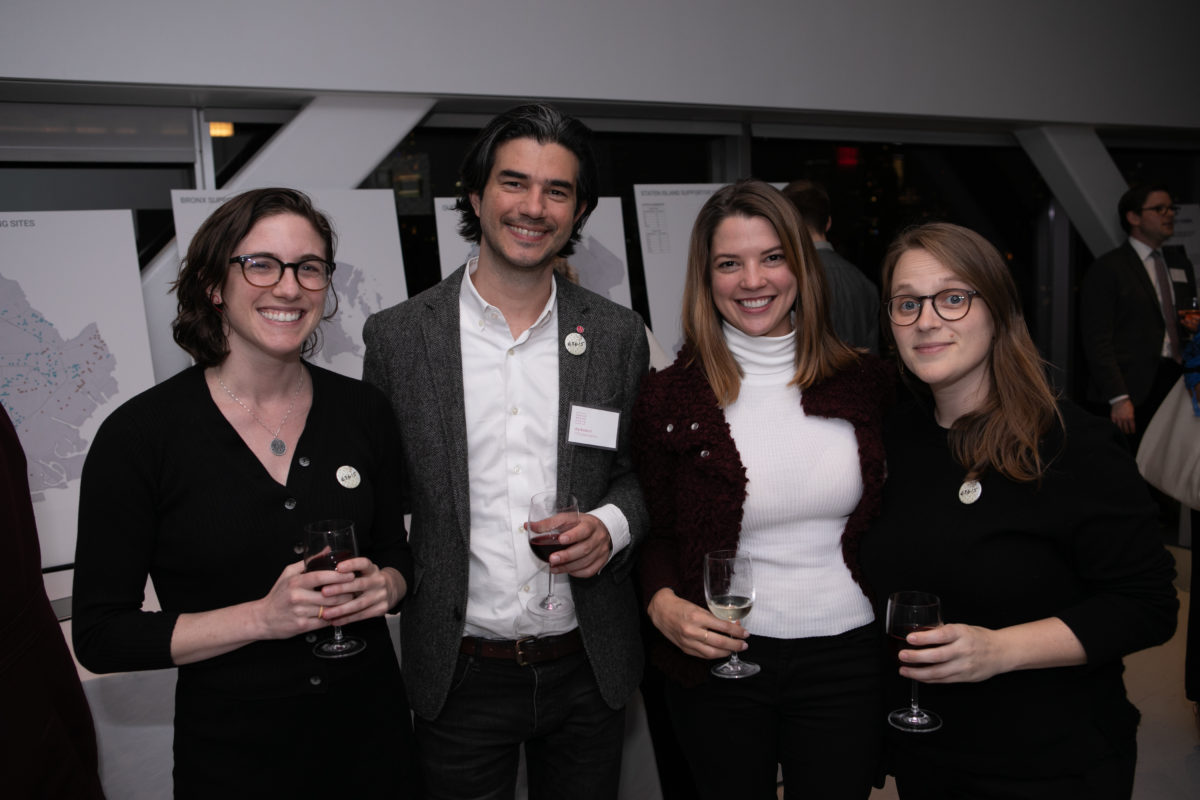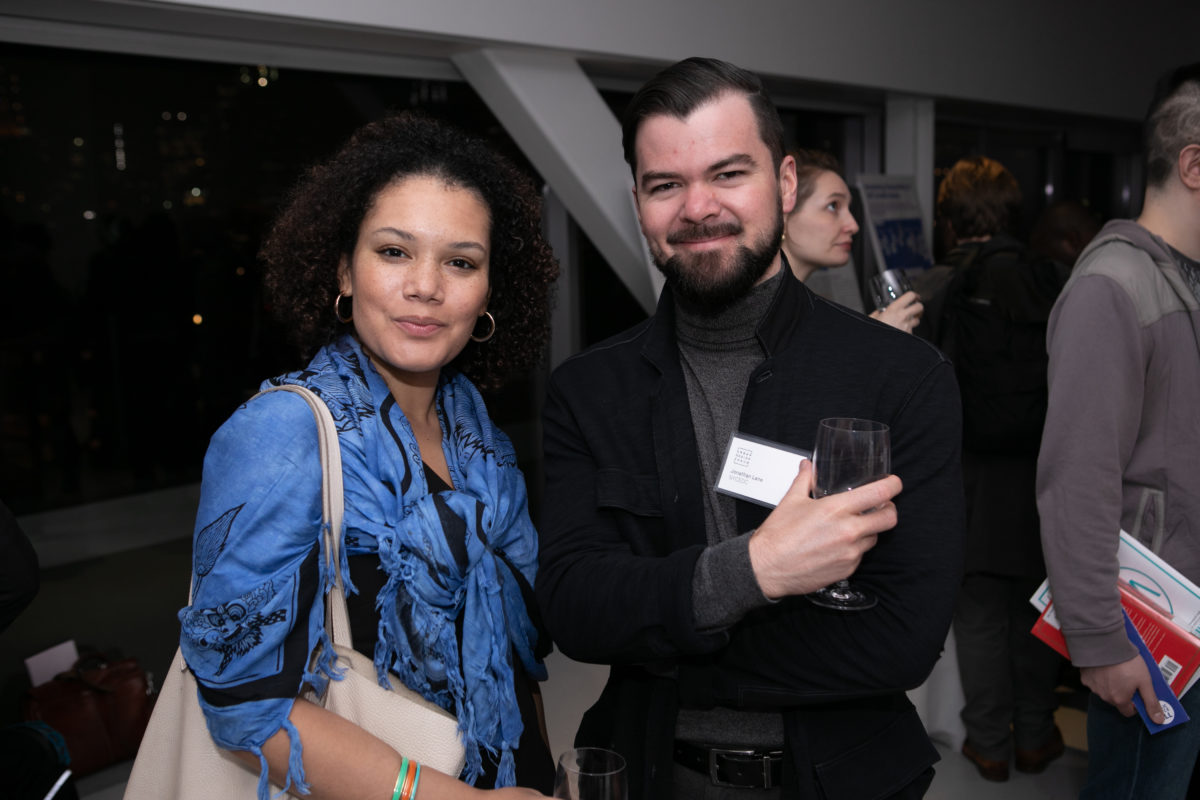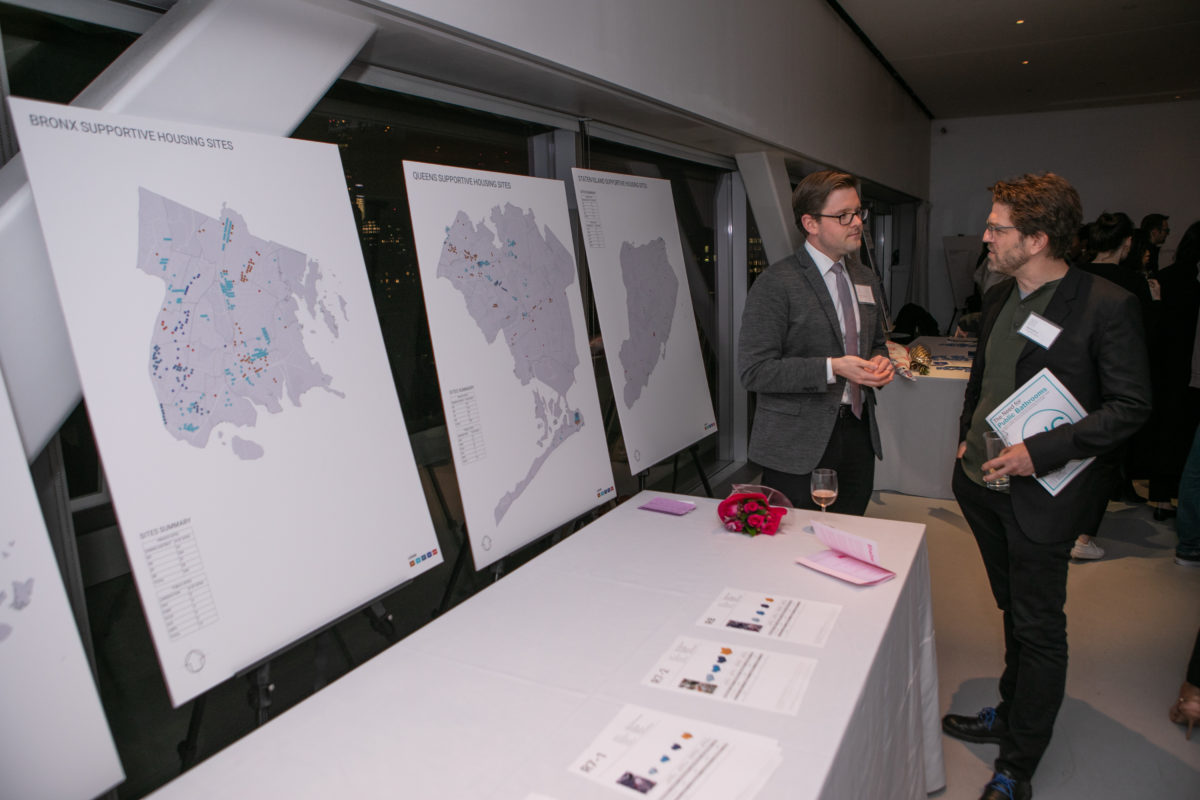 Our Sponsors ↓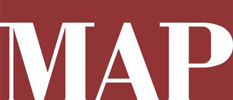 This program is made possible through the support of Magnusson Architecture and Planning, Robert Sterling Clark Foundation and our Director's Circle.
Shape our inquiry on urban design and homelessness by becoming a program sponsor. To learn more, please contact Daniel McPhee, Executive Director, 646-928-0550 daniel@urbandesignforum.org.
About Forefront ↓
This is the final event of our Shelter for All Forefront Fellowship, a fellowship cultivating twenty diverse and emerging leaders in urban design, policy and development. Each year, 20 interdisciplinary individuals are selected to investigate how design can address a critical challenge facing New York City.
Learn about our 2019 fellowship, Turning the Heat, exploring how urban design can confront climate risks facing vulnerable neighborhoods in New York City.