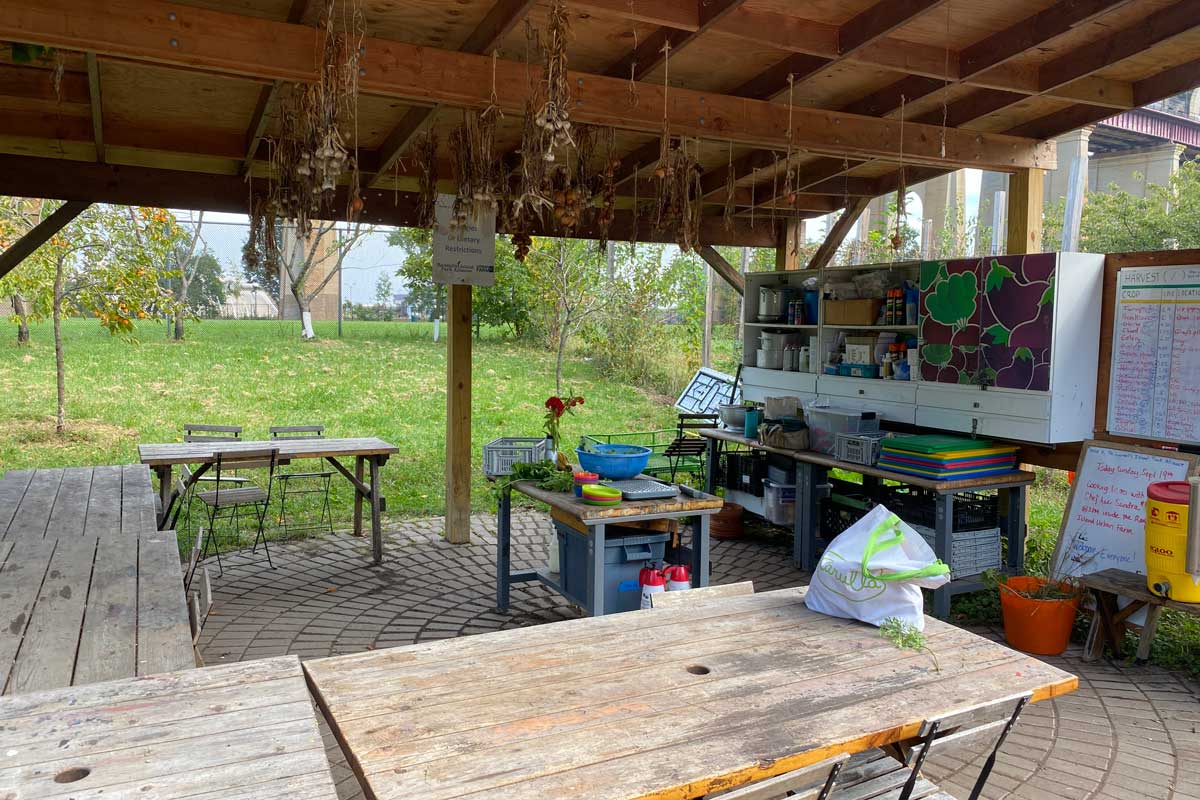 March 3rd, 2022
6:00pm - 8:00pm
Tom Llewellyn (he/him) is a community organizer, consultant, and storyteller promoting people-powered solutions for the common good. He's the strategic partnerships director for Shareable.net, executive producer and host of the award-winning documentary and podcast series "The Response," he co-leads disaster preparation, mitigation, and response activities, is a member of two water cooperatives, facilitates community meetings, hosts social events, and raises veggies and rabbits with his wife, Ellie. And most importantly loves to share!
Alexis Mena is a two-spirited multidisciplinary farmer, chef, and artist, born in Brooklyn, New
York who identifies as Afro-Taino. For the past 8 years, Alexis has focused on facilitating programming and workshops with a focus on culturally-centered urban farming practices, nutritional culinary arts programming, and public art curricula with the Brooklyn Museum, the MoCADA, Groundswell, and a dozen other nonprofits and arts institutions in New York, Massachusetts, California, Japan, and Holland. Alexis is the co-founder, lead farmer and creative director of Universe City NYC.

Wythe Marschall is the senior research project manager in food and health for the Invest NYC SDG Initiative at the NYU Stern Center for Sustainable Business, where he works to improve the resilience of NYC's food system, in part by encouraging growth of socially just urban farms. With Dr. Alice Reznickova, Wythe is currently leading the creation of an online map and database of urban farms and gardens in NYC, with information about their operations and production.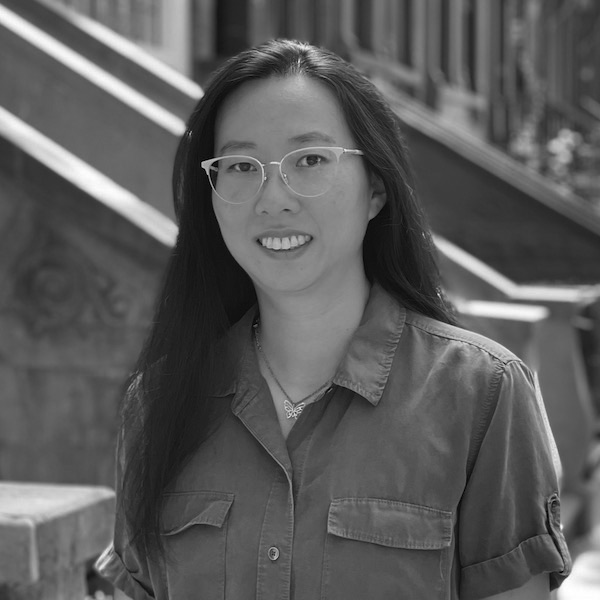 Cristina is a public health professional dedicated to strengthening food systems, advancing food equity, and preventing diet-related chronic diseases. She works as a Data Analyst at the NYC Department of Education and collaborates in food policy and food systems research at the Johns Hopkins Bloomberg School of Public Health. Cristina is an MPH candidate at Johns Hopkins and holds a BSc in Pharmacy-Biochemistry from Universidade de São Paulo.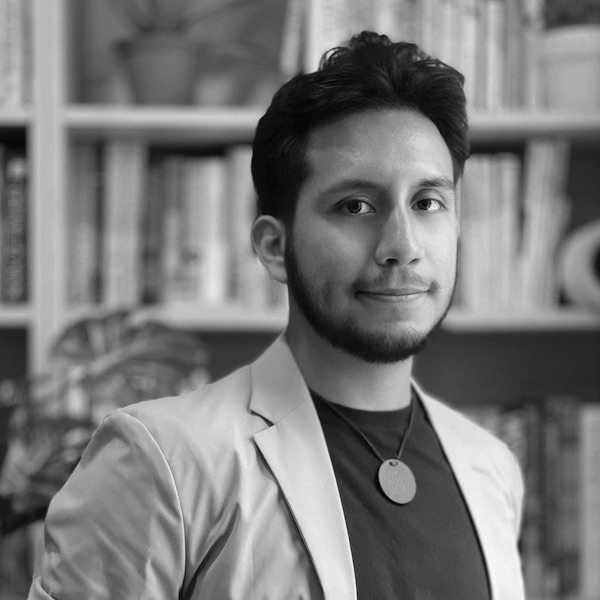 Alexis is an immigrant, architectural designer and a team member at FE. Alexis is passionate about the design for equitable cities in regards to food accessibility and spaces of assembly for communities of color and undocumented citizens. Alexis' office experience has focused on projects that harbor communal potential in their sightings. Alexis holds a B.Arch and a Master of Infrastructure Planning from NJIT.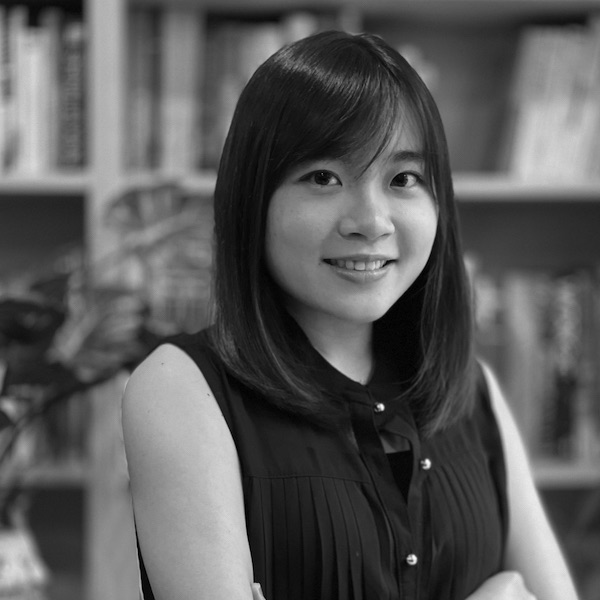 During her time at Marvel, Chit has been working on projects of multiple scales, from educational improvements to city planning projects. Through her graduate studies, she focused on food and waste infrastructure in public spaces. Her research on city services and urban design reimagines the current NYC infrastructure systems.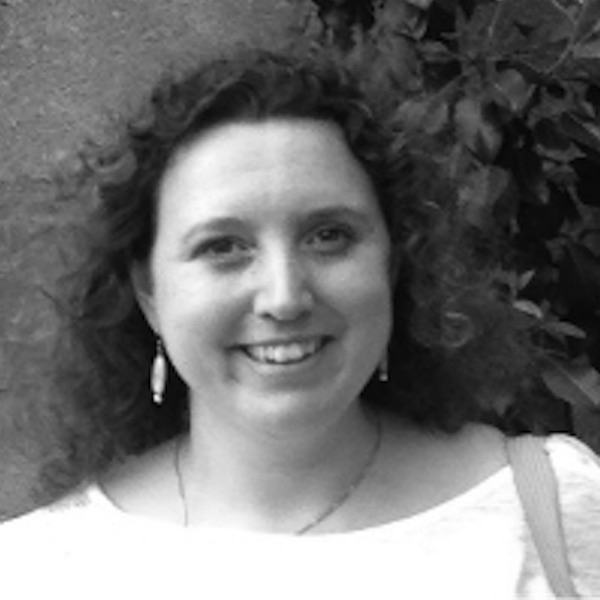 Catherine is an urban planner, educator, and artist based in New York City. She is fascinated by how urban landscapes provide opportunities for resilience and expression. Catherine serves in NYC DOT's Regional and Strategic Planning group, teaches about urban gardens and farms at NYU, and creates nature inspired art.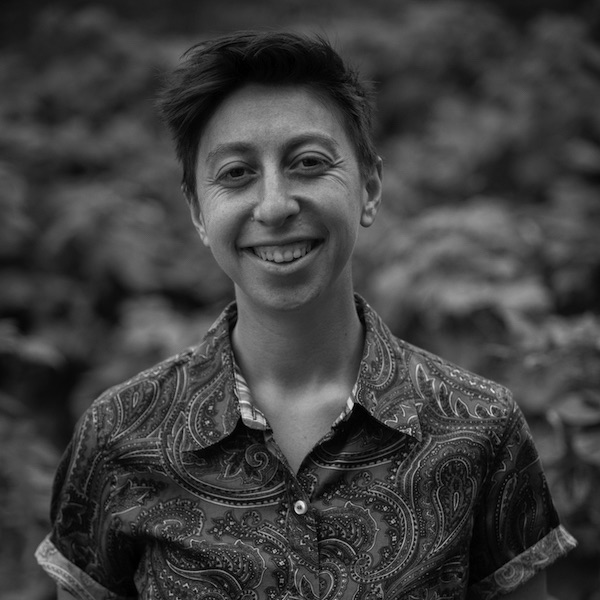 Ciara is a lifelong New Yorker, committed to growing food in educational spaces in NYC. Ciara has farmed at the Queens County Farm Museum, taught with City Growers on Brooklyn Grange's rooftop farms, managed Harlem Grown's network of growing spaces, and currently manages the Randall's Island Park Alliance Urban Farm — an educational farm, designed completely with teaching and learning in mind. Ciara is endlessly interested in engaging folks in learning and discussion around the intersections of farming, justice, community, and the urban landscape.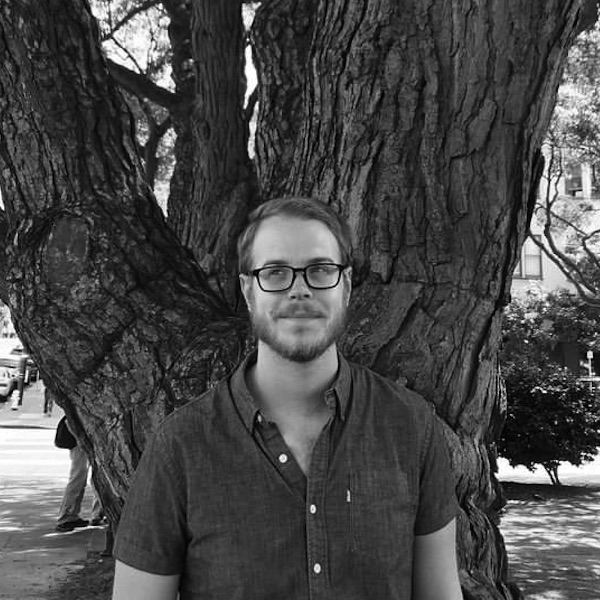 Will is a certified arborist and landscape designer. Currently in the 2023 cohort for the Spitzer School's Master of Landscape Architecture program, Will also holds a MSc in Environmental Science from the American University of Beirut and works as a consulting arborist with AECOM.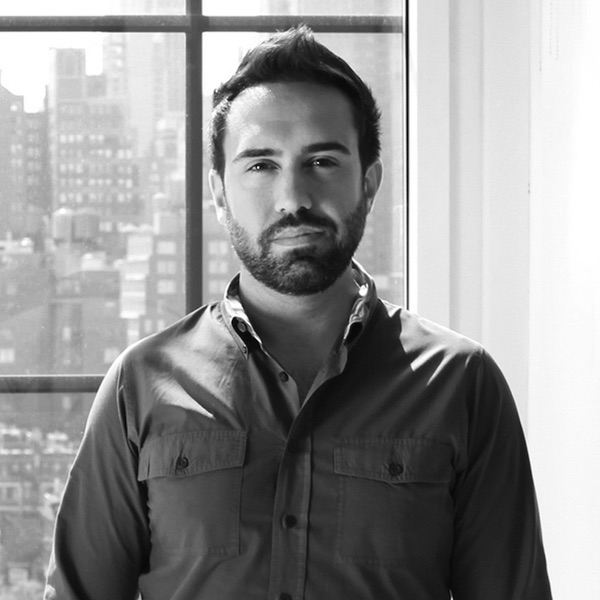 Alejandro is a landscape designer at Field Operations with a passion for sustainable community-led public spaces. Alejandro is co-leading a series of projects in his native Miami, where he recently completed The Underline's Phase 1. Alejandro is enrolled in Farm School NYC, which trains locals in urban agriculture, food access and racial justice issues.
On March 3, Forefront Fellows hosted a discussion on expanding the sharing economy among New York City community gardeners, street vendors, urban farmers and composters.
Urban producers are part of an informal network of exchange, sharing materials, tools, knowledge, and skills across cultures, languages, ability and economic status.
In conversation with invited experts, Fellows explored strategies to break down barriers to collaboration and strengthen resource-sharing.