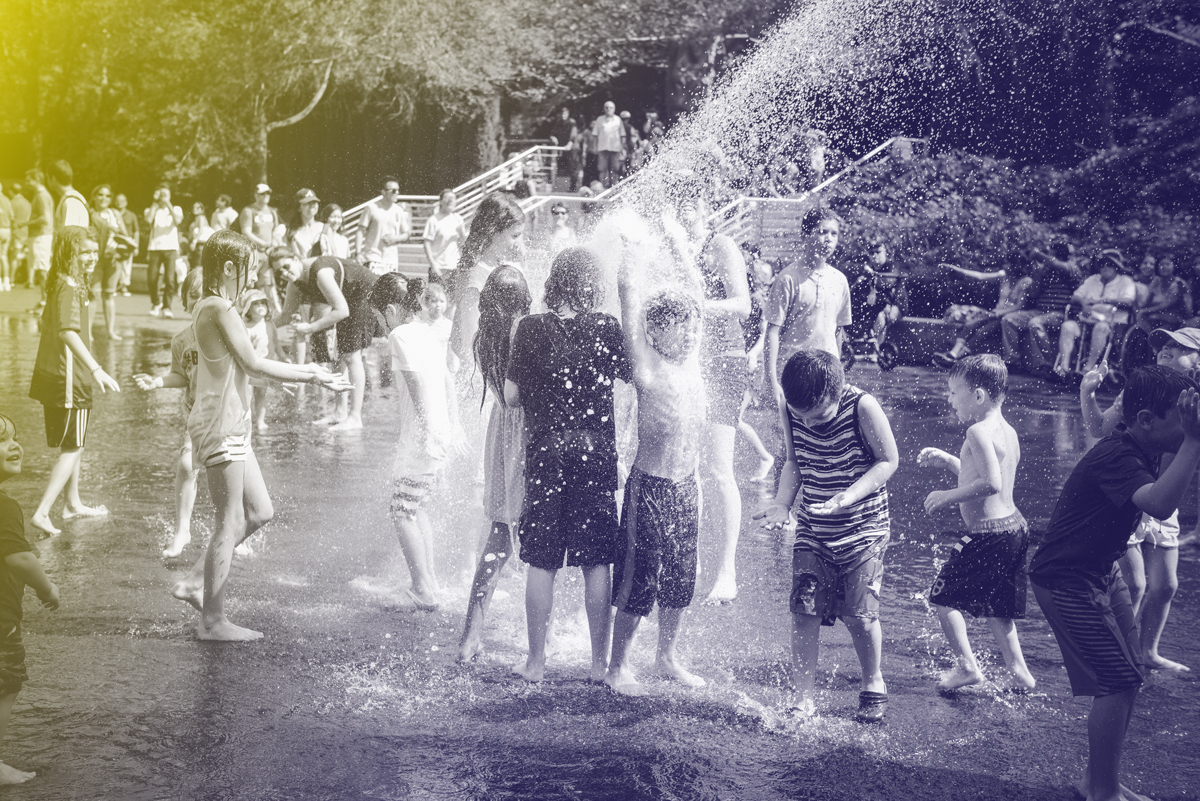 June 8th, 2022
6:00pm - 8:00pm
COOKFOX – 17th Floor
250 West 57th Street, New York, NY, USA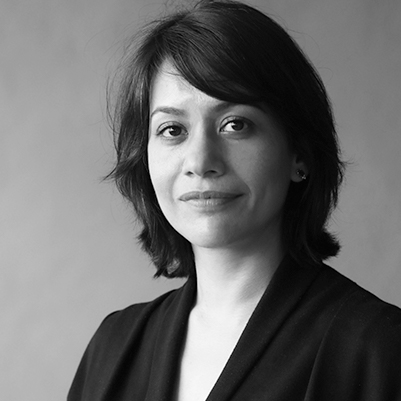 Shachi Pandey is a people-centric urban designer dedicated to revitalizing neighborhoods and regenerating public places. She is the Founding Principal of Metropolitan Urban Design (MUD) Workshop, an urban design practice that focuses on interdisciplinary public design and development projects in and around NYC. Shachi is also an adjunct professor at Columbia's GSAPP and Hunter College, and VP of intergovernmental affairs at American Planning Association NY chapter.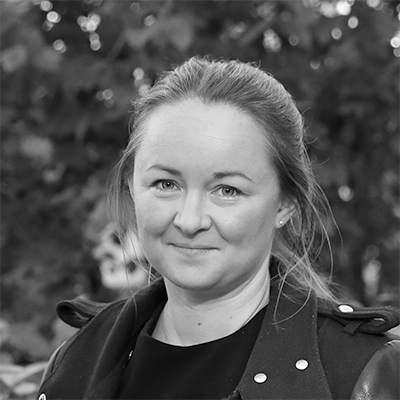 Amy Macdonald is a Principal and the Resilience Practice Leader at Thornton Tomasetti. She specializes in providing public and private sector clients with strategies to offset physical, operational and financial risk. Amy leads the development of integrated, multidisciplinary resilience strategies, ensuring a risk-informed, future-focused approach is applied to design of the built environment.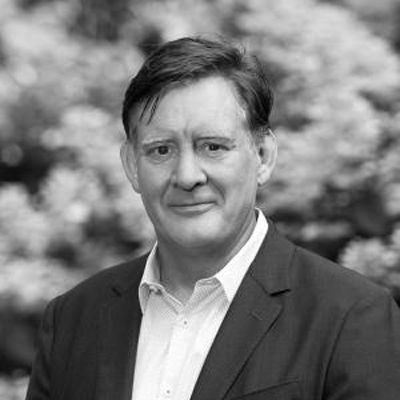 Carter Strickland is the New York State Director at the Trust for Public Land, where he leads a team that protects open space and builds parks and playgrounds around New York. He previously served as Commissioner of the New York City Department of Environmental Protection, where he oversaw the largest municipally-owned water agency in the country and launched the city's Green Infrastructure Plan and Clean Heat Policy.

Join us to celebrate the release of our recommendations on shaping future streets for climate.
Last summer, Hurricane Ida reminded us that New Yorkers are at risk from increasing effects of the climate crisis. Covering over 25% of the city's land area, streets contribute to rising temperatures and stormwater runoff that disproportionately endanger Black and brown communities. We can transform streets to support biodiversity, reduce heat, and enable carbon-free transportation.
Our roundtable discussion will feature bold new proposals from Streets Ahead's Climate Working Group members Shachi Pandey and Amy Macdonald, and Trust for Public Land's Carter Strickland.
How can streets help New York City confront the climate crisis?
Guest & Safety Policies ↓
To secure a safe environment, we will ask for guests to provide proof of vaccination and to wear masks while not eating or drinking.
We are committed to providing access and accommodations to our programs. If you would like to request remote access to our event, kindly email rsvp@urbandesignforum.org and our team will follow up with accommodations.
Continuing Education ↓
Urban Design Forum is now an AIA CES provider. If there are other continuing education credits you are interested in receiving from the Urban Design Forum, please contact Miranda Bellizia, Director of Member Engagement, miranda@urbandesignforum.org. This program is AIA CES approved.
About Streets Ahead ↓
Streets Ahead is a year-long effort advancing ideas and proposals to envision a more vibrant, equitable streetscape. Streets for Climate is the third of five roundtable events marking the launch of Urban Design Forum's new platform of ideas, Streets Ahead: Five Routes to a Thriving City.
To learn more about getting involved at the Forum, please contact Miranda Bellizia, Director of Member Engagement, miranda@urbandesignforum.org.