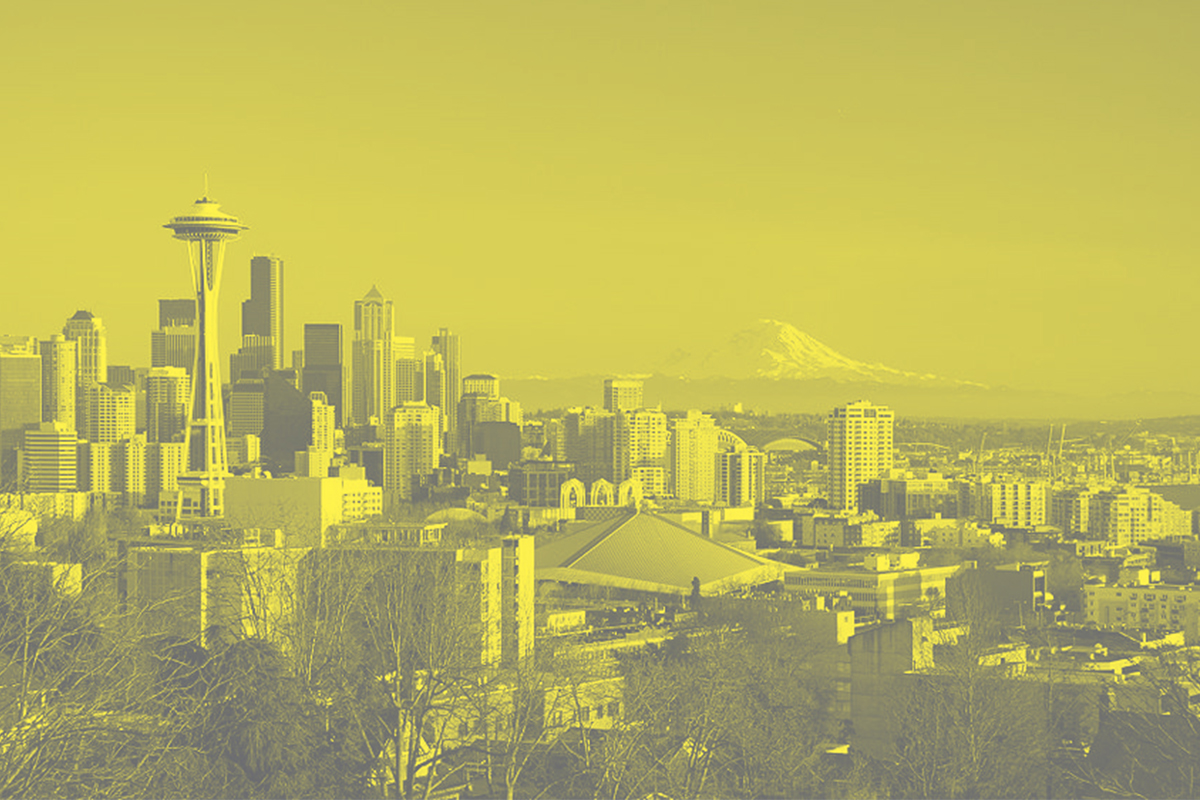 April 15th, 2021
12:00pm - 1:30pm
via Zoom
Sam Assefa is the Director of Seattle's Office of Planning & Community Development. Prior to his appointment in 2016, Sam served as the senior urban designer for the City of Boulder, Colorado. From 2002 to 2010, he was the Director of Land Use and Planning Policy at the Chicago Department of Planning and Development, and served as Deputy Chief of Staff to Mayor Richard M. Daley. Between 1991 and 2002, Sam worked as the senior urban designer for San Francisco architecture firm SMWM, as well as the City of San Francisco Planning Department.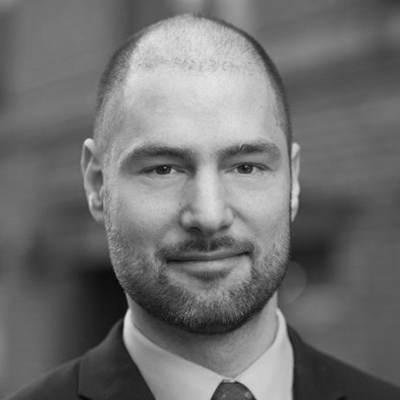 Moses Gates is RPA's Vice President for Housing and Neighborhood Planning, leading the organization's planning, research and advocacy efforts in affordable housing, economic development, and urban design. He also leads RPA's efforts to build international partnerships.Since joining RPA in 2016, Moses has led RPA's recommendations on affordability, economic development, and livable neighborhoods for the Fourth Regional Plan and authored or overseen several reports on housing policy and neighborhood planning. Prior to joining RPA, Moses was director of planning and community development for the Association for Neighborhood Housing Development, where he led the organization's housing development policy and planning work and initiated New York City's first Community Development Fellowship program.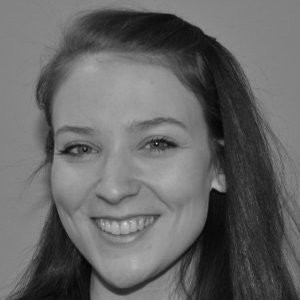 Annie Levers is a Brooklyn-based planning and policy professional with an M.S. in City and Regional Planning from Pratt Institute. In her current role as the Assistant Deputy Director of the Office of Strategic Initiatives at the New York City Council, Annie focuses on issues of transportation and planning reform among other areas of policy. Annie was previously Council Member Brad Lander's Policy and Budget Director, a role in which she worked to advance fair share and capital budget reform, tenant protections, sustainability and environmental justice, and workers' rights in New York City.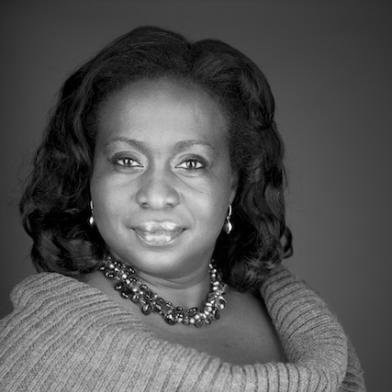 Beatrice Sibblies is the managing partner of BOS Development. Founded in 2005, BOS Development develops the spectrum of projects necessary for a vibrant community, including residential, religious, cultural, educational, hospitality, and commercial developments. She is actively developing church-anchored development projects in the Central Harlem core and Sugar Hill. Previously, she had a successful career in finance at J.P. Morgan and Morgan Stanley and served as Assistant Vice President for Economics for the Lower Manhattan Development Corporation.
Join us in discussion with Sam Assefa, Director of Seattle's Office of Planning & Community Development. After the discussion, Moses Gates, Annie Levers, and Beatrice Sibblies will join as respondents.
In 2015, Seattle's elected officials passed the 2035 Comprehensive Plan, a guide to future neighborhood growth. The 20-year roadmap framed planning, design and development initiatives through principles of racial equity, economic opportunity, and community and environmental justice. Through its unique data-centric approach, the city has marshaled investments for new housing, child and health care facilities, and job opportunities in historically underinvested communities.
As New York City grapples with long-term planning under the next mayor, what can Seattle teach us about balancing citywide and neighborhood goals?
Listen back below.
Guest Policy ↓
The Urban Design Forum promotes conversation between invited civic leaders, designers, developers and advocates. Our digital programming in the Shape Shift series is open to the general public. Forum Fellows are encouraged to invite additional guests to participate. Learn more about becoming a Forum Fellow.
Our Sponsors ↓
This program is made possible through the support of Citi Community Development and our Director's Circle and Fellows.
To learn more about supporting our work, please contact Daniel McPhee, Executive Director, 646-928-0553, daniel@urbandesignforum.org.
About Shape Shift ↓
Shaping Complete Neighborhoods is the seventh event for our Shape Shift series, a year-long inquiry into the current state of planning in New York City. As we approach the mayoral election cycle, the Forum has revisited historic planning shifts, surveyed international cities, and debated alternative approaches on ways the next mayor should shape the built environment to build a more equitable city.
With the launch of 21 Visions for 2021, the Urban Design Forum will lead a series of events urging New York City's next leaders to shape a more equitable planning, design and development process.