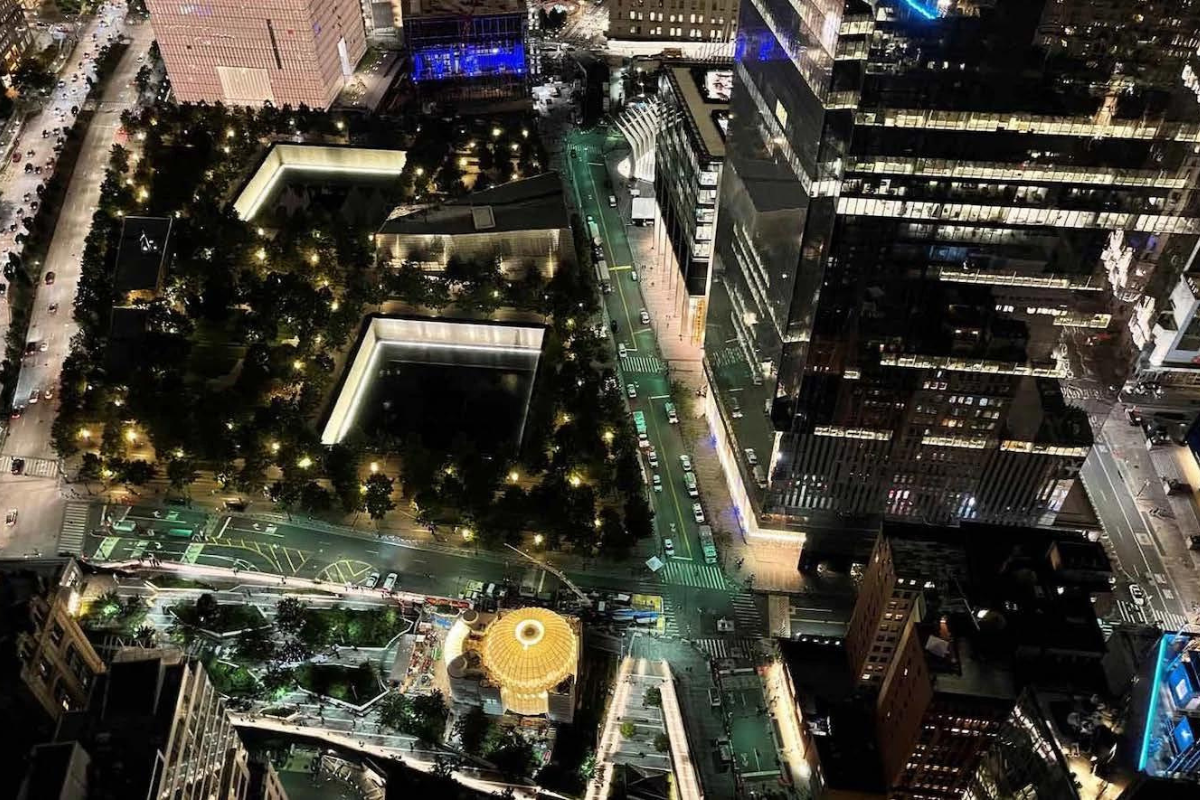 December 12th, 2022
4:00pm - 6:00pm
Saint Nicholas Church
St. Nicholas Greek Orthodox Church and National Shrine, Liberty Street, New York, NY, USA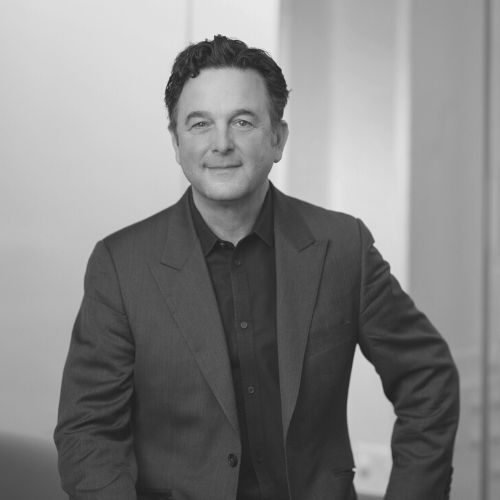 Tom Gallagher is a Lead Designer for both architectural and lighting projects, and believes that light is the most important material in the built environment. As the founding and current leader of the DLR Group New York studio, Tom has also led significant cultural sector work in New York, nationally and globally.
Join us for an evening tour of the lighting at Saint Nicholas Greek Orthodox Church and National Shrine at the World Trade Center. 
Two decades after it was destroyed, Saint Nicholas Greek Orthodox Church is reopening in the coming weeks as a national shrine at the World Trade Center. Shining with the glow of "ten thousand candles," the monument will illuminate marble gifted by the Greek government to pay homage to the lives lost during 9/11, standing in the same location as the original site of worship.
How can lighting design support remembrance and healing? We will begin with a tour of the lighting led by Tom Gallagher, Principal at DLR Group. We then invite you to join us at a casual reception following the tour to continue the conversation.
Guest & Safety Policies
To secure a safe environment, we will ask for guests to provide proof of vaccination and to wear masks while not eating or drinking. Urban Design Forum promotes conversations between invited civic leaders, designers, developers, and advocates. Due to limited availability, we can only invite Forum Fellows to participate at this time. Learn more about becoming a Fellow of the Forum.
Continuing Education
Urban Design Forum is now an AIA CES provider. If there are other continuing education credits you are interested in receiving, please contact Miranda Bellizia, Director of Member Engagement, miranda@urbandesignforum.org. This program is submitted for AIA CES.
Image credit: Saint Nicholas Church