May 27th, 2020
9:00am - 10:30am
via Zoom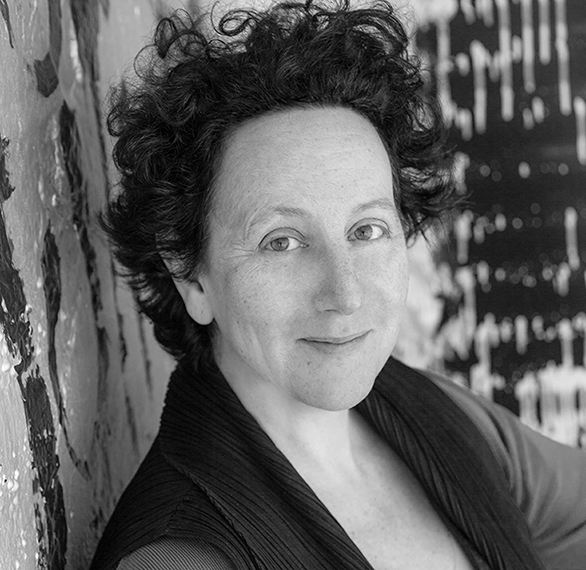 Claire Weisz FAIA is a founding partner of WXY, known for their innovative approach to community, public space, structures, and cities. Claire was awarded the Medal of Honor from AIANY in 2018 and was honored with the Women in Architecture Award by Architectural Record in 2019.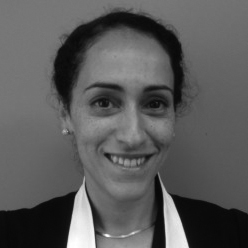 Larisa serves as Managing Director at Streetsense where she leads the Research + Analysis Team and the Public and Non Profit Sector Solutions Group. Larisa brings over 25 years of experience advising public, private, and non-profit sector clients on retail real estate strategy in urban environments. Prior to joining Streetsense, Larisa founded Larisa Ortiz Associates, leading award-winning projects including The City of Cambridge Massachusetts Retail Strategy, The City of New York's Commercial District Needs Assessment, and the formation of the first Business Improvement District in Latin America. Larisa is the author of Improving Tenant Mix, published by the International Council of Shopping Centers, and currently serves as a Mayoral Appointee to the NYC Planning Commission.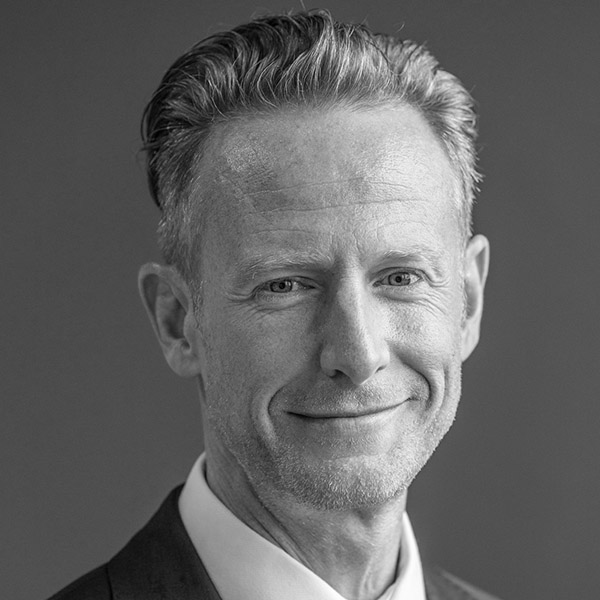 James is Retail Lead for Argent's flagship project, King's Cross. He was formerly Leasing Executive at Capital & Regional, with 20 years of experience in managing and advising on retail assets to the Argent asset team. James has previously managed new and existing retail at Broadgate for British Land, and before that was with Marks and Spencer.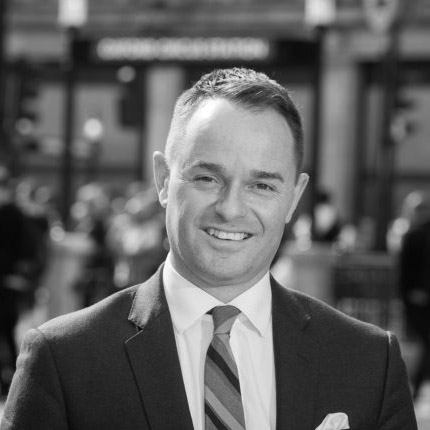 Jace is Chief Executive of New West End Company, a business partnership of 600 UK & international retailers, restaurateurs, hoteliers and property owners. In this role Jace represents some of world's top shopping and leisure streets in West End and Mayfair.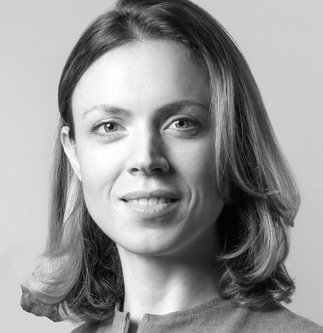 Fiona is a founding director of architecture and urban design practice Gort Scott, established in 2007 with Jay Gort. Fiona is one of the Mayor's Design Advocates. She is interested in London's growth and evolution with a focus on the character and culture of work. She has been working on projects in LB Waltham Forest since 2009. Gort Scott delivered the refurbishments of Central Parade in Walthamstow Town Centre, which won last year's NLA Mayor's Prize, as well as the Magistrates Court in the Town Hall Campus, also shortlisted for a number of awards. The practice is currently working on proposals for the the borough's Town Hall Campus renovation and development.
On May 27, join us for a dialogue on how New York and London can support a resilient retail landscape in response to Covid-19.
Because of the crisis, retail faces enormous uncertainty that is likely to accelerate market trends challenging high streets. Small and immigrant-owned businesses in neighborhoods hardest-hit by the pandemic are often least able to access economic relief. In order to reopen safely, local businesses will require public leadership around financial assistance and design solutions that maintain social distancing.
Alongside our City Life After Coronavirus inquiry, we continue our exchange with New London Architecture to consider: How can both cities design a resilient retail landscape in response to Covid-19?
The live webinar will take place simultaneously in both cities and begin promptly at 09:00 in New York and 14:00 in London.
Guest Policy ↓
The Urban Design Forum promotes conversation between invited civic leaders, designers, developers and advocates. This event is open to Forum Fellows and the general public.
About NYLON ↓
This event is the seventeenth dialogue in our NYLON series, a key part of our Global Exchange program. In association with New London Architecture, the Centre for Architecture, and KPF, this live video seminar taking place simultaneously in both cities brings together speakers and audiences to foster cross-city dialogue and learning between London and New York. Van Alen Institute is serving as a promotional partner for this event.