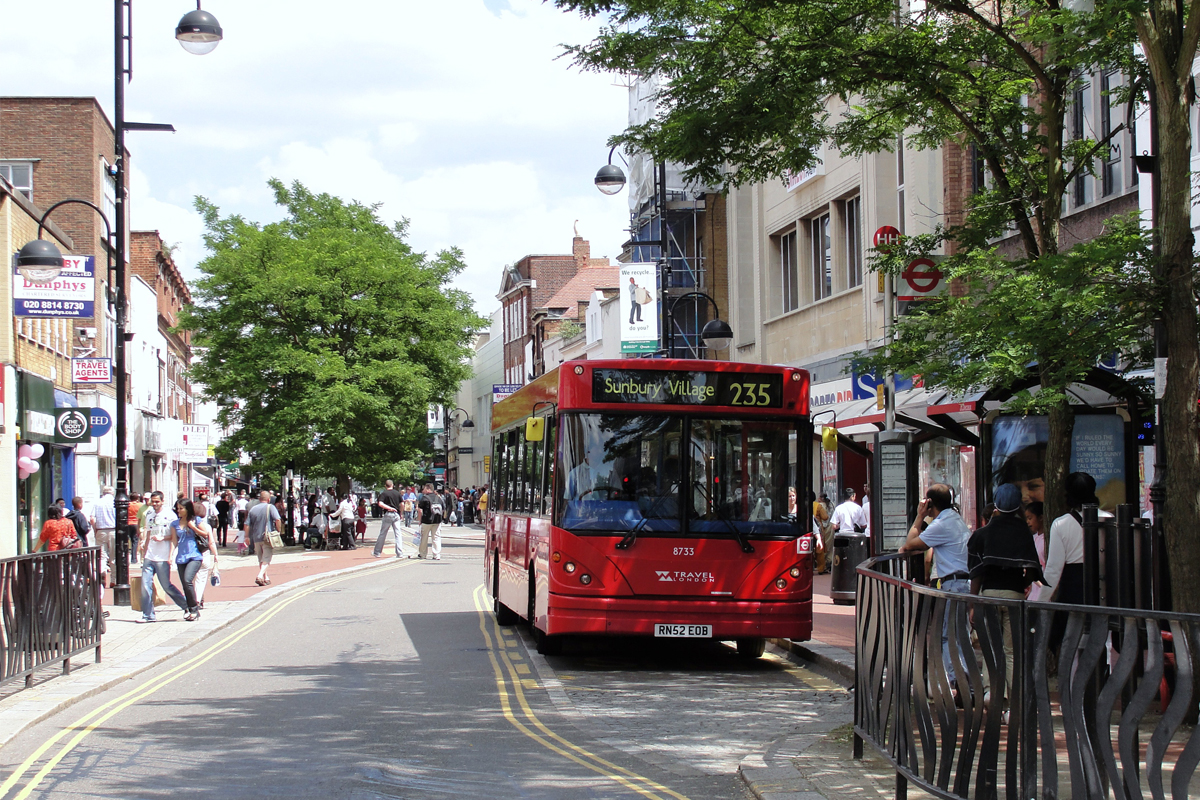 May 13th, 2020
12:00pm - 1:00pm
via Zoom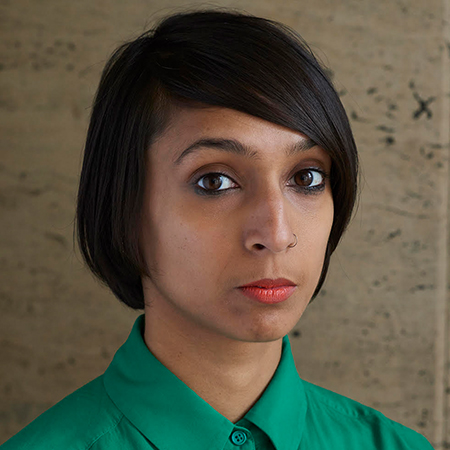 Pooja Agrawal is co-founder of Public Practice, and works at the Greater London Authority in the Regeneration Team. Prior to joining the GLA, Pooja has worked for architecture and urban design practices Publica and We Made That. She is a trustee of the Museum of Architecture, member of DSE Review Panel and a fellow at the Institute of Innovation & Public Purpose. Pooja was nominated for the Planner's Woman of Influence in 2018 and 2019.
On May 13, join us for a lunchtime roundtable with Pooja Agrawal on how London is reshaping public design through Public Practice and the Mayor's Design Advocates. 
Since 2017, Public Practice has embedded designers across London's local authorities through its cohort-based placement program, fostering community engagement between the public sector and local residents.
In order to further address the challenges facing the built environment, London's mayor has appointed 50 Design Advocates, a group of distinguished architects and design professionals in the private sector developing rigorous design review for city led projects.
As London strengthens the role of design in local governance, what lessons can New York City learn to reshape planning for the public good?
This roundtable discussion will broadcast at 12:00pm in New York City and 5:00pm in London. Login details for Zoom will be emailed to registrants in advance of the conversation.
Our Sponsors ↓
This program is made possible through the support of Citi Community Development and our Director's Circle and Fellows.
About Shape Shift ↓
Reshaping Public Design in London is the sixth event for our Shape Shift series, a year-long inquiry into the current state of planning in New York City. As we approach the mayoral election cycle, the Forum will revisit historic planning shifts, survey international cities, and debate alternative approaches on ways the next mayor should shape the built environment to build a more equitable city.
Image Credit ↓