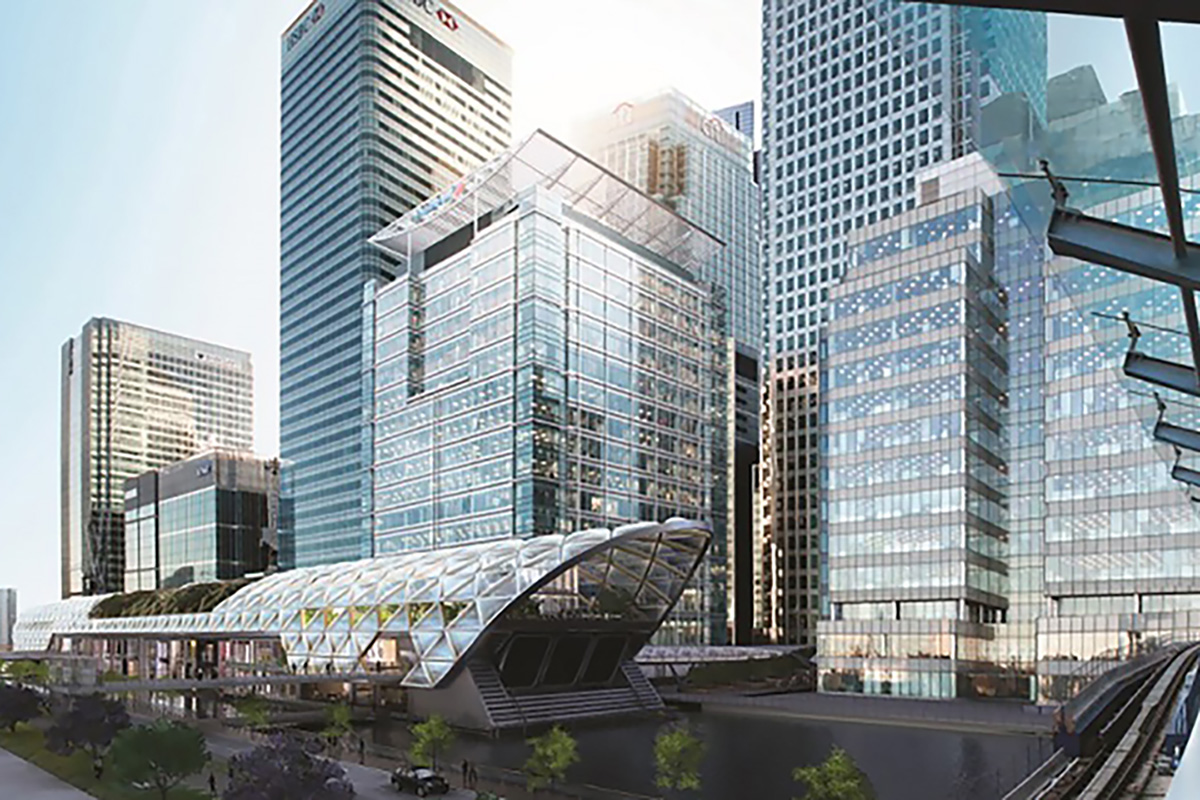 October 31st, 2018
8:30am - 10:30am
Center for Architecture
536 LaGuardia Place, New York, NY, USA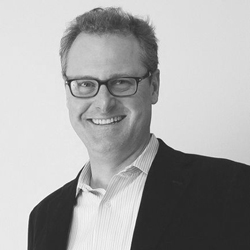 Tom is president of Regional Plan Association, an urban research and advocacy organization focused on the New York metropolitan region. He has steered many of the organization's key initiatives, including the Draft Vision Plan for the City of Newark (2006) and A Region at Risk: The Third Regional Plan for the New York-New Jersey-Connecticut Metropolitan Area (1996), and most recently, the Fourth Regional Plan (2017). He is a visiting lecturer in public policy at Princeton University's Woodrow Wilson School of Public and International Affairs. Previously, he was deputy executive director of the New Jersey Office of State Planning and coordinator of the Mayor's Institute on City Design.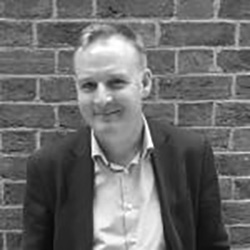 Richard is Research Director at Centre for London. He joined Centre for London in 2014 from London Legacy Development Corporation, where he was Strategy Director, planning the transformation of London's Olympic Park and the regeneration of the surrounding area.  Before that he worked at the Greater London Authority, first as Private Secretary to Mayor Ken Livingstone, and then as Manager of the Mayor's Architecture and Urbanism Unit, which promoted architectural and urban design excellence in London's policies and projects.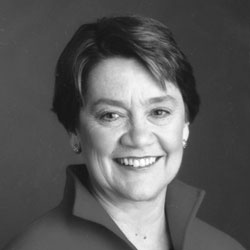 Marilyn is now Professor of Architecture & Urban Design at the University of Pennsylvania where she was recruited as Dean of the School of Design from 2008 – 2016. During her prior 35 years of practice at Skidmore, Owings & Merrill, LLP, she led many of the firm's largest and most complex transportation, urban design and master planning projects including JFK Terminal 4, Singapore Changi Terminal 3, the Columbia University Manhattanville campus, master plans for Downtown Newark, and the highly-acclaimed Denver Union Station neighborhood and transit hub. She became Partner and then Chairman of SOM while also earning a reputation for civic leadership at the AIA, RPA, NY Building Congress, Rebuild by Design and the Urban Land Institute. Her research and continuing work place emphasis on the importance of design excellence, place-making and innovative project delivery strategies that build community, enhance vitality, and create inclusive and long-term value.
Sadie is a founding director at the Stirling prize-winning architecture practice, dRMM. She lectures internationally on the work of dRMM and the importance of infrastructure which connects back to people and place. She became the youngest president of the Architectural Association in 2013, and in 2016, was appointed Professor at the University of Westminster along with serving on the National Infrastructure Commission.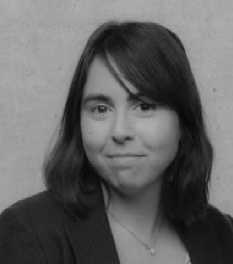 Carolyn heads the newly formed Regional Planning Division within New
York City's Planning Department. Initiated in June 2016 following a recommendation from One
New York, the city's most recent strategic plan, the Regional Planning Division seeks to support
New York City's collaboration with governments across the region on issues of shared planning
priority. Prior to this position, Carolyn served as the Director of Governmental Affairs for the
Department of City Planning, leading political outreach efforts for the city's land use and
rezoning initiatives.
On October 31, we hosted a transatlantic dialogue to consider how London and New York are both tackling regional planning issues for the decades to come.
In 2017, New York's Regional Plan Association (RPA) released its Fourth Regional Plan, looking at the Tri-State metropolitan area in its totality. In the same year, the Mayor of London released the draft New London Plan for Greater London, which addresses but does not resolve London's relationship with its neighbouring counties. What can both cities learn from each other as they seek to think more regionally?
The live video seminar, taking place simultaneously in both cities, will begin in promptly at 08:30 in New York, with breakfast from 08:00, and in London at 13:30, following lunch from 13:00.
Guest Policy ↓
The Urban Design Forum promotes conversation between invited civic leaders, designers, developers and advocates. This event is open to the public, however Forum Fellows may register for free with the discount code: NYLON14.
About NYLON ↓
Hosted with New London Architecture, the Center for Architecture, and Kohn Pedersen Fox, our transatlantic exchanges bring together industry professionals in New York and London to share knowledge on key issues in both cities, from affordable housing policy to tall buildings.
This event is number fourteen in the NYLON series, a key part of our Global Exchange program. In association with New London Architecture and the Centre for Architecture, this live video seminar taking place simultaneously in both cities brings together speakers and audiences to foster cross-city dialogue and learning between London and New York.